Tennis, like politics, is a game of back-and-forth, but a new two-minute spot from sports brand Björn Borg shows that the game has quite a bit more to do with international relations than the British–American brush-ups of 7 Days in Hell and Wimbledon. To Create Borg Open - Tennis Across Borders, director Klaus Thymann pits American player Peter Clemente against Mexican Mariano Argote in a match that, quite literally, crosses the US–Mexico border. Shot on-the-fly in Tijuana River, with permission granted only by Mexican agencies (U.S. Customs and Border Protection denied the filmmakers' requests), the film touches on how and why tightened travel restrictions, Trump's proposed border wall, and the intolerance they both tease, threaten to derail even the most universal of human activities, sports. "A lot of my good friends are from Mexico," Clemente says of his international opponents. "I train with them, I get better with them, and I wouldn't be the tennis player I am today without those friends I've met."
Says Henrik Burge, CEO of Björn Borg, "Borg Open is our way to state that we, as a sportswear brand, believe in an open world. Unfortunately, the activity is not likely to make those people who promote raising walls change their opinion. But, with our heritage, we know that not only tennis nets, but sport in general, has the power to unite people. We hope to inspire people to reach out to their neighbors and do sport together instead of building walls."
Check out the short film, and behind-the-scenes photos from the shoot, below: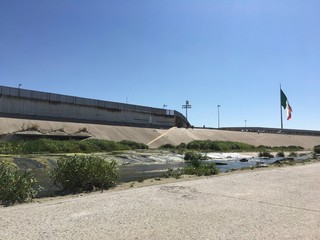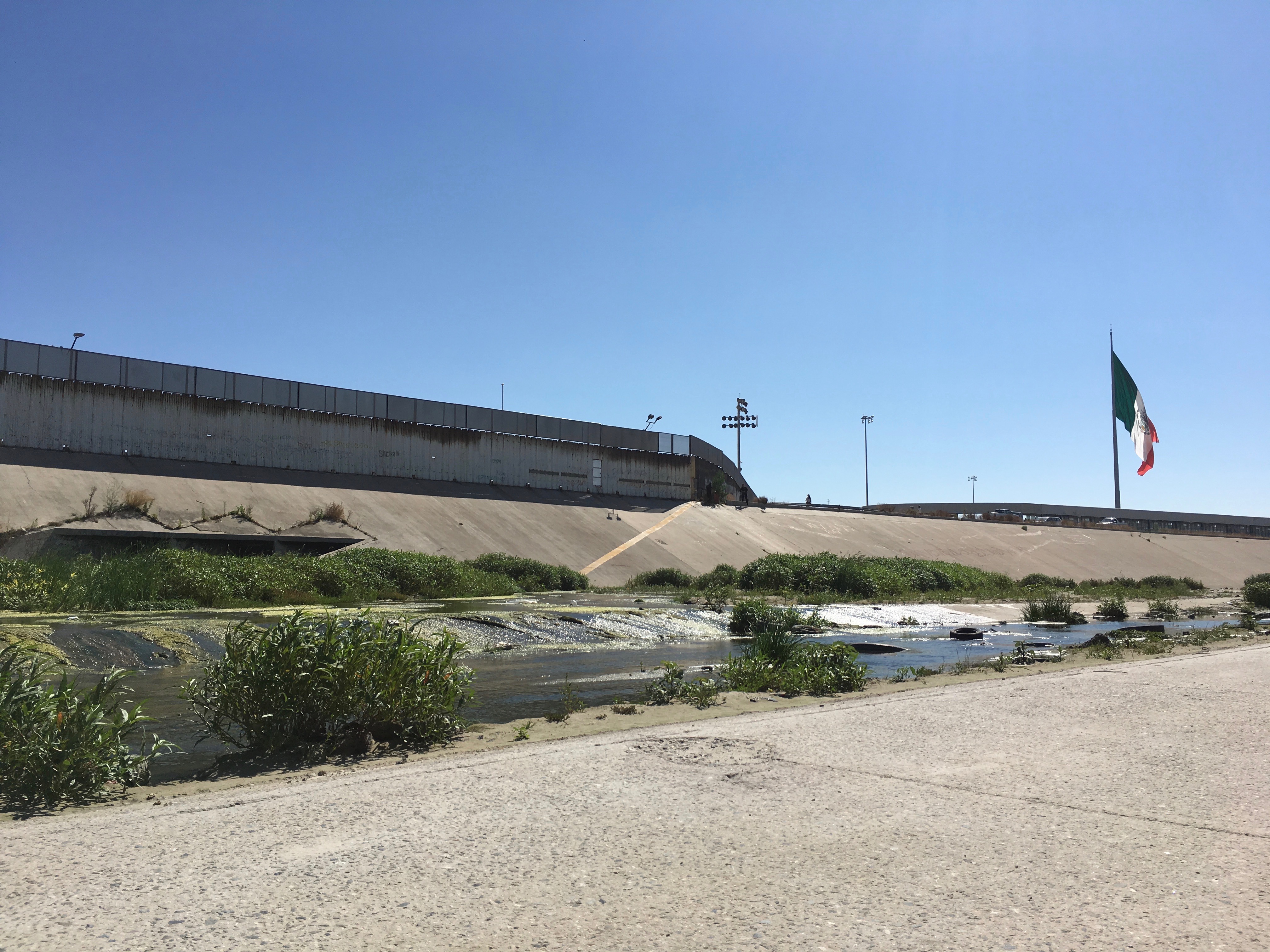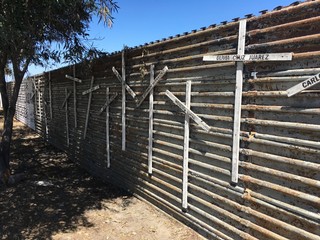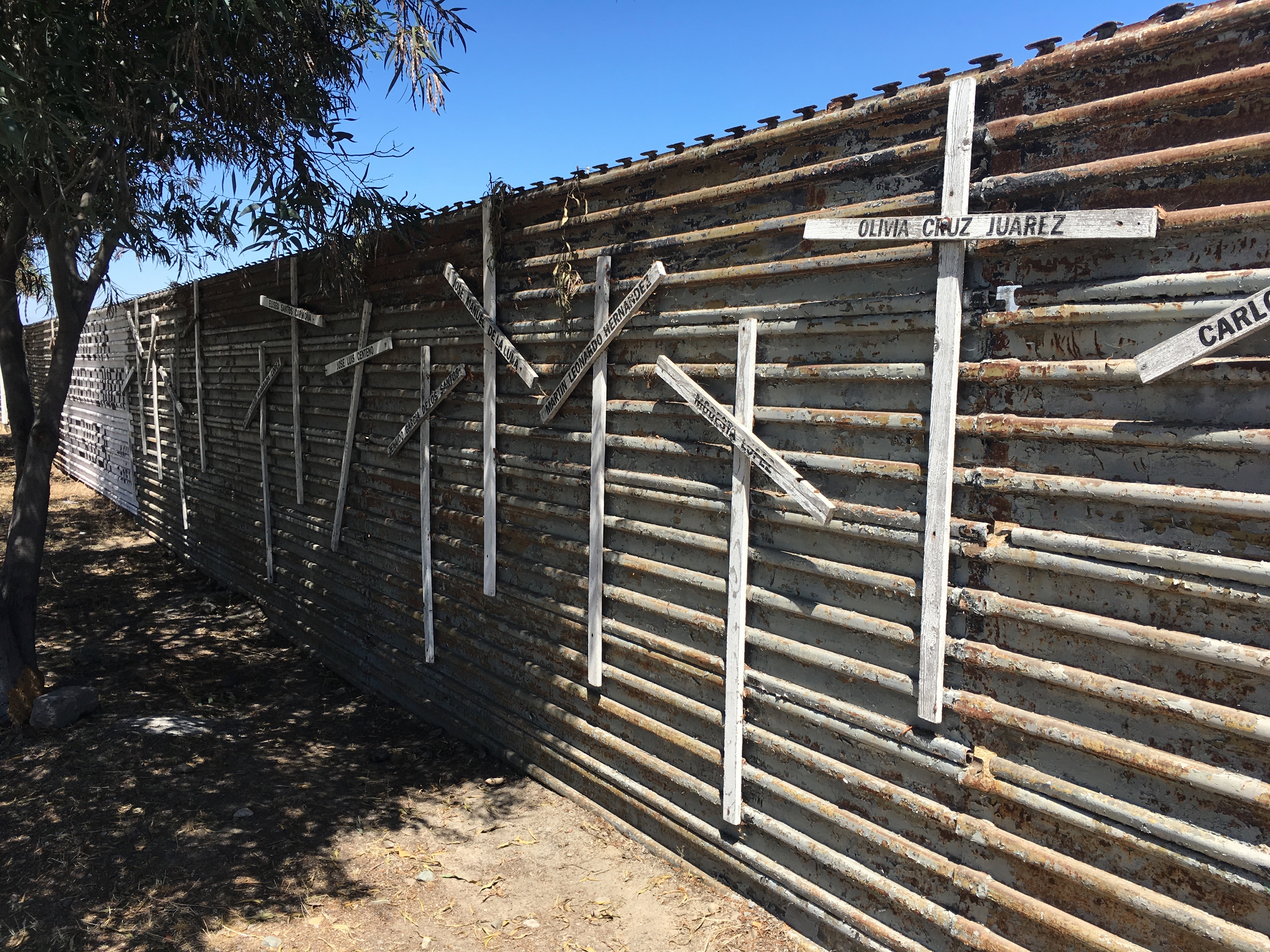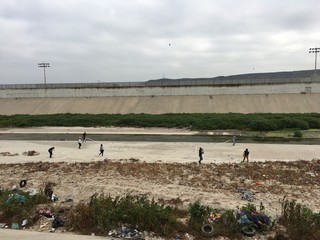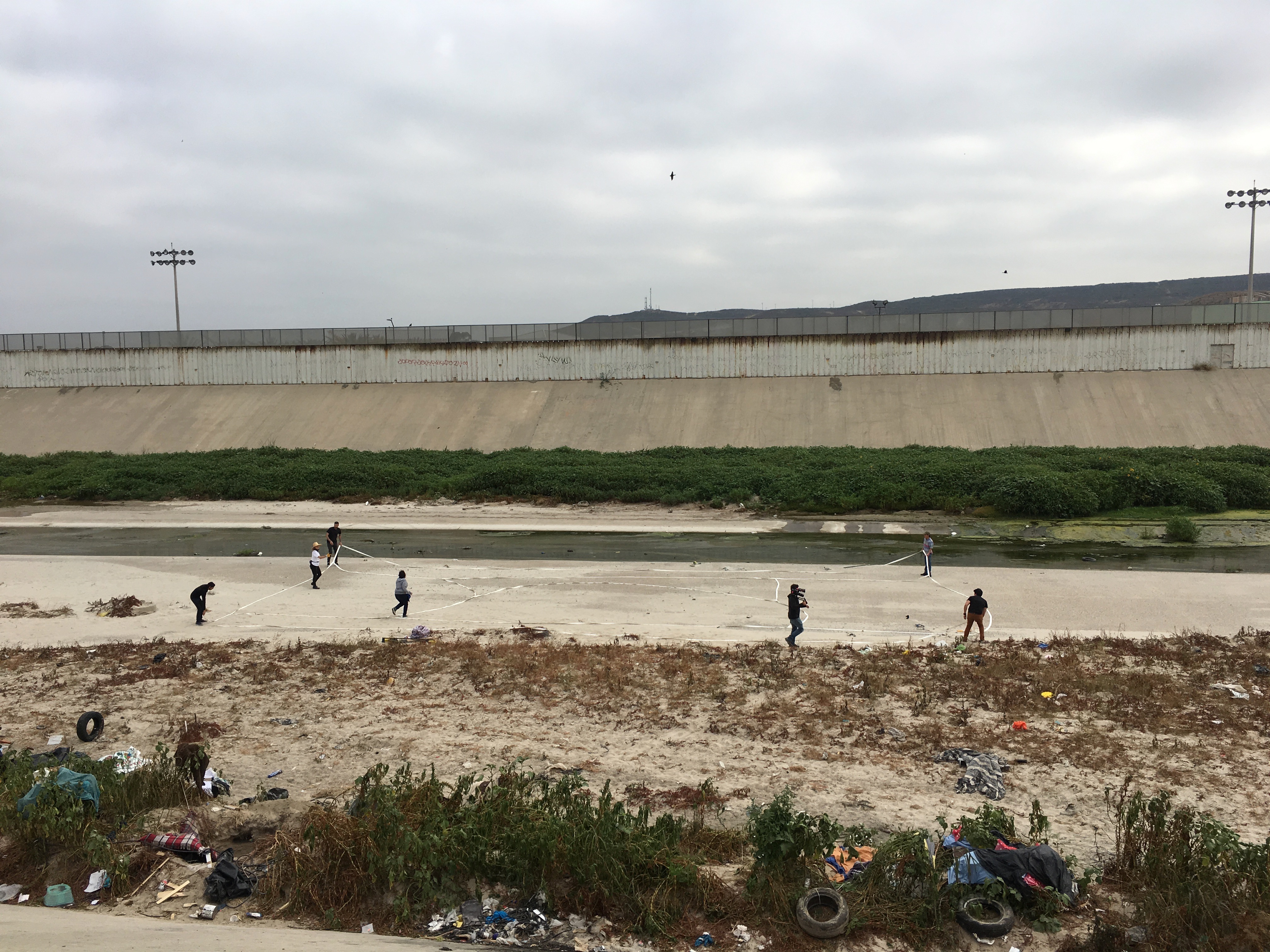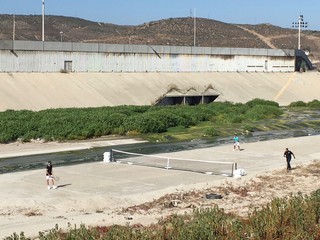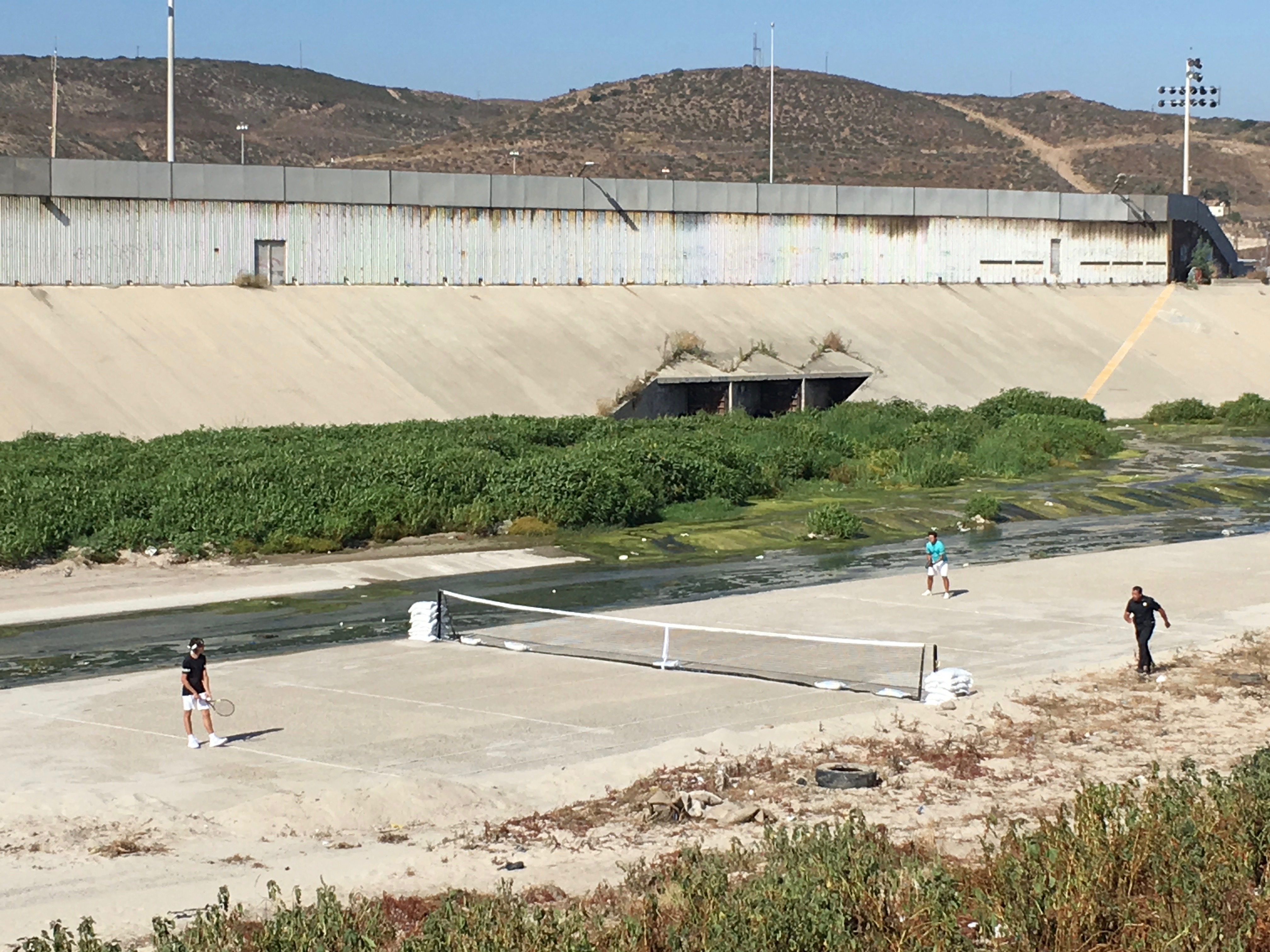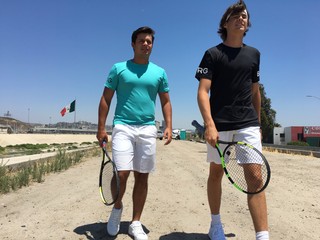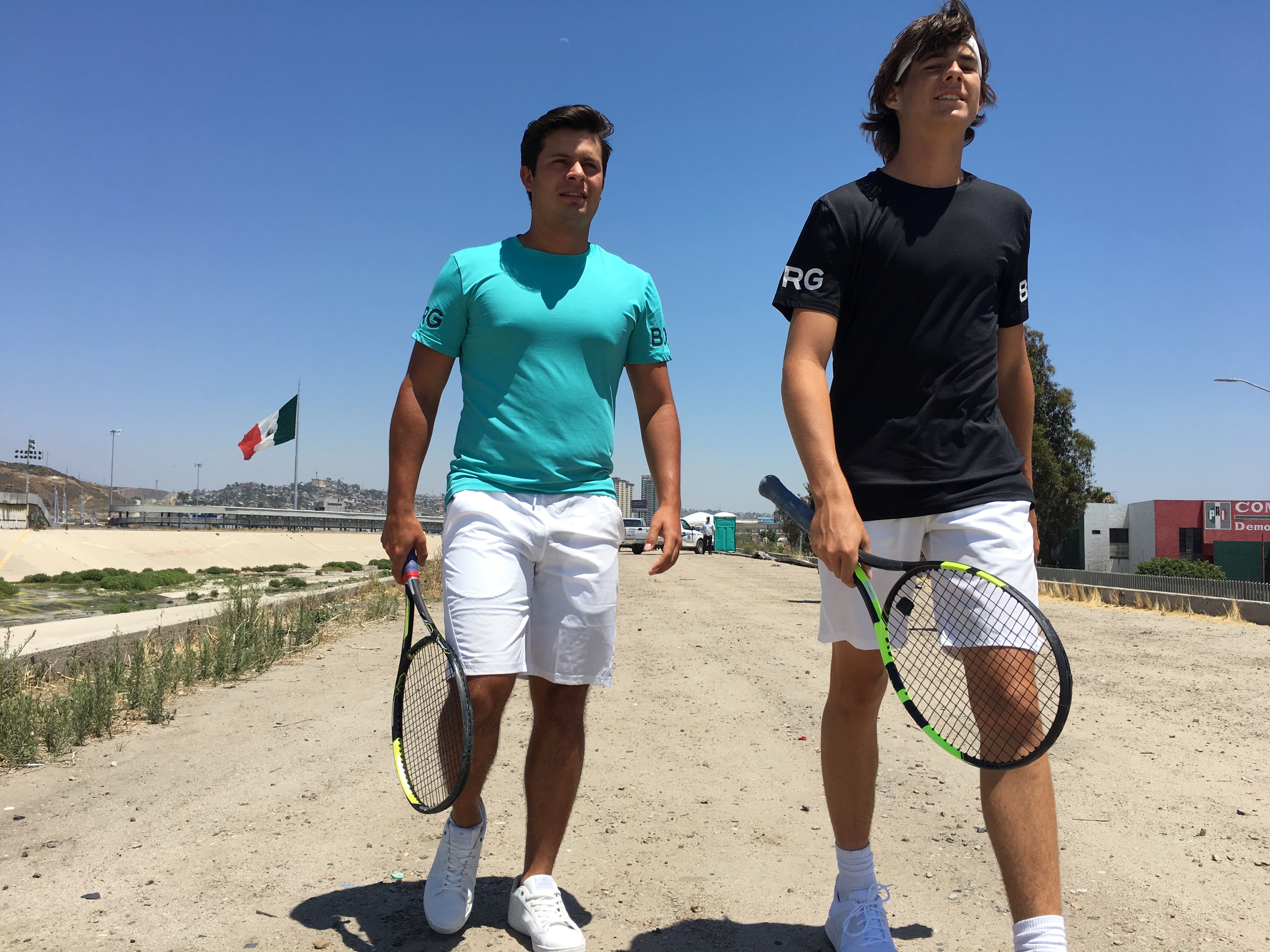 Click here to visit Björn Borg's website.
Via It's Nice That
Related:
Skateboarding Is Officially an Olympic Sport | GIF Six-Pack
Sports Are a Metaphor for Inequality in These Colorful Paintings
Future Stadiums Could Have Delivery Drones and Holographic Replays