Date The World: Paris
Our second video in a series where we look for love in different cities.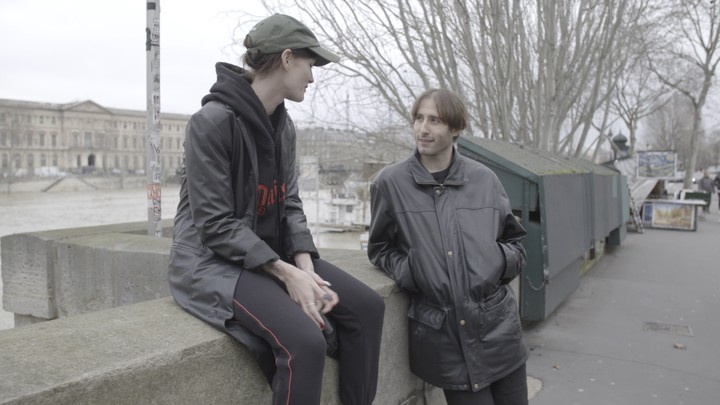 Paris, the city of love. But what are the practicalities of giving your heart away in the most romantic city in the world? Or, at least texting someone "U up?" in a place with such an intimidating reputation. VICE writer Izzy explores the realities of Parisian dating with local guide Felix. The two go in search of the perfect first date, compare the complexities of flirting in another language, and try find out if falling in love in Paris is as easy as it seems.
Date The World is presented in partnership with Babbel, the language learning app. Try your free language lesson now at Babbel.com/VICE.