Screengrab
via
Jordan Brandt/YouTube
Months after a drone helped rescue two swimmers struggling for their lives off the Australian coast, another was instrumental in helping a snowmobiler who found himself sinking through a frozen lake, armed only with two screwdrivers to help him claw his way out.
The drone pilot, Jordan Brandt, caught the near-death spill on camera after following the unnamed snowmobiler out on his ride across a patch of frozen ice. His drone was circling overhead the moment the ice gave way, watching as the man's snowmobile sunk beneath the surface.
For a few brief seconds, the drone loses sight of the guy before swivelling around to the horrifying sight of the snowmobiler submerged in the freezing water. Struggling for leverage, he whips out two screwdrivers for a pair of makeshift ice picks, clawing his way out of the slush like a mountain climber.
Before we can tell if the guy makes it out, the drone swivels back around and flies toward land, back to the pilot onshore. Brandt told Shock Mansion that he called 911 once he saw the man fall through the ice, and according to the Daily Mail, the fire department was ultimately able to rescue him.
For all the questionable shit drones can be used for—from spying to messing with airplanes—it's nice to see that the technology is being put toward saving people's lives. Without the drone or Brandt's watchful eye, our nameless snowmobiler could have easily ended up in one of the countless fatal accidents that result from people falling through frozen lakes. Just two weeks ago, authorities found the body of a snowmobiler submerged under an icy pond in Connecticut. He had reportedly been missing since December.
And while the terrifying footage might encourage you to stay inside until the winter is over, it's important to remember that outdoor summer activities can be just as dangerous.
Sign up for our newsletter to get the best of VICE delivered to your inbox daily.
Follow Drew Schwartz on Twitter.
Related: Drag Racing with DIY Drone Engineer Zoe Stumbagh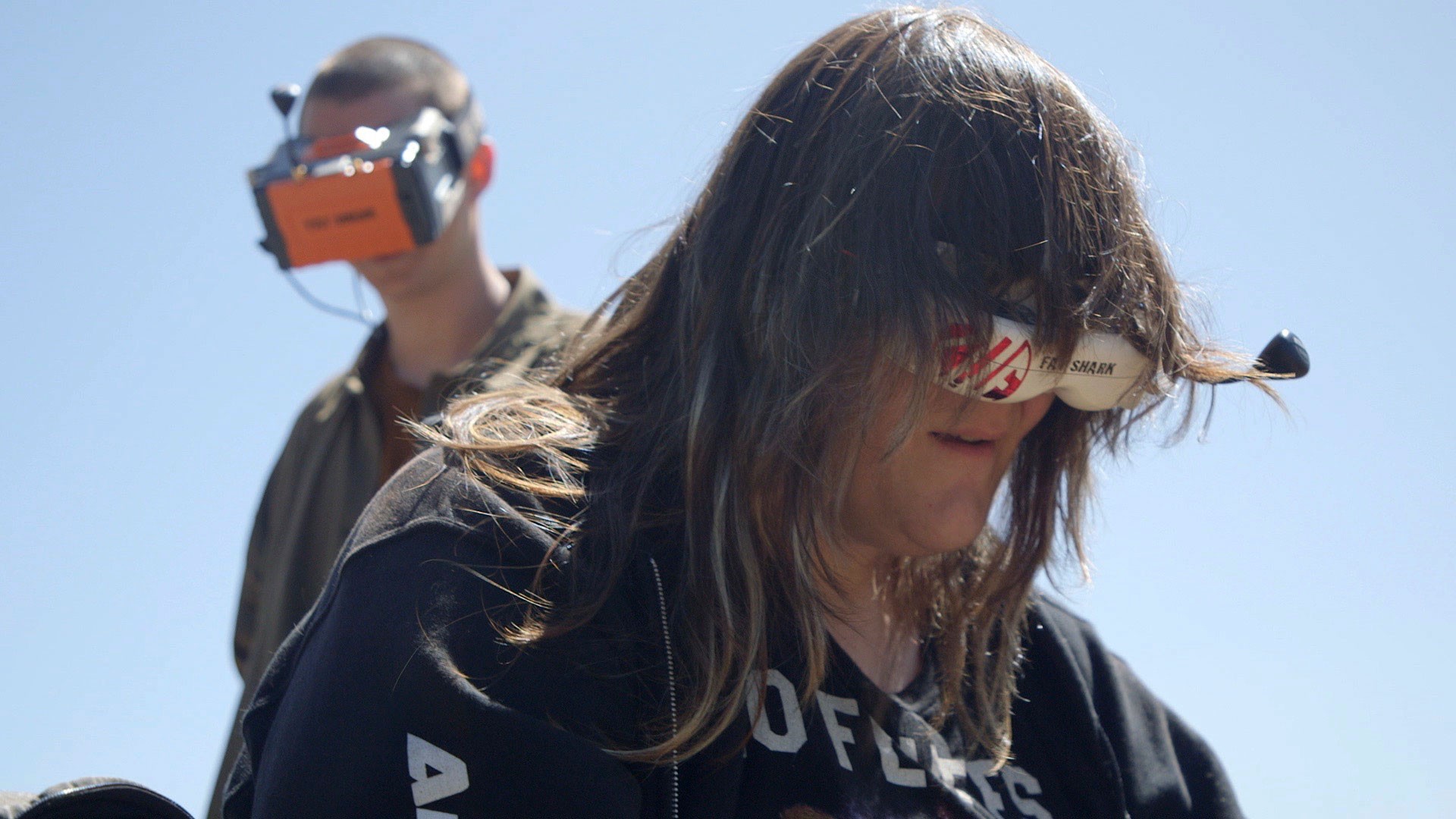 This article originally appeared on VICE US.