Following their defeat in parliament, the National Party has been hit by another loss: this time for ripping off Eminem's 'Lose Yourself'.
National has been charged $600,000 plus interest for the offence. The loss comes just a week after the Party discovered it would not be forming the next government, despite winning a larger chunk of the vote than their rivals, Labour.
The court ruling opens with Eminem's iconic line: "You better lose yourself in the music, the moment/ You own it, you better never let it go"—and it looks like Mathers was right all along. The high court judgement concludes that copyright owners Eight Mile Style indeed owned it; never let it go, and today National was found guilty of copyright breach for their use of backing track 'Eminem Esque' in their 2014 election campaign ad.
The ruling reads that 'Lose Yourself' "is regarded by Eight Mile Style as the most valuable work in their catalogue and has only rarely been licensed for use, and never as part of a political campaign."
The court case also gave us this truly beautiful moment in NZ legal history, as lawyers in the High Court sombrely listened to Eminem: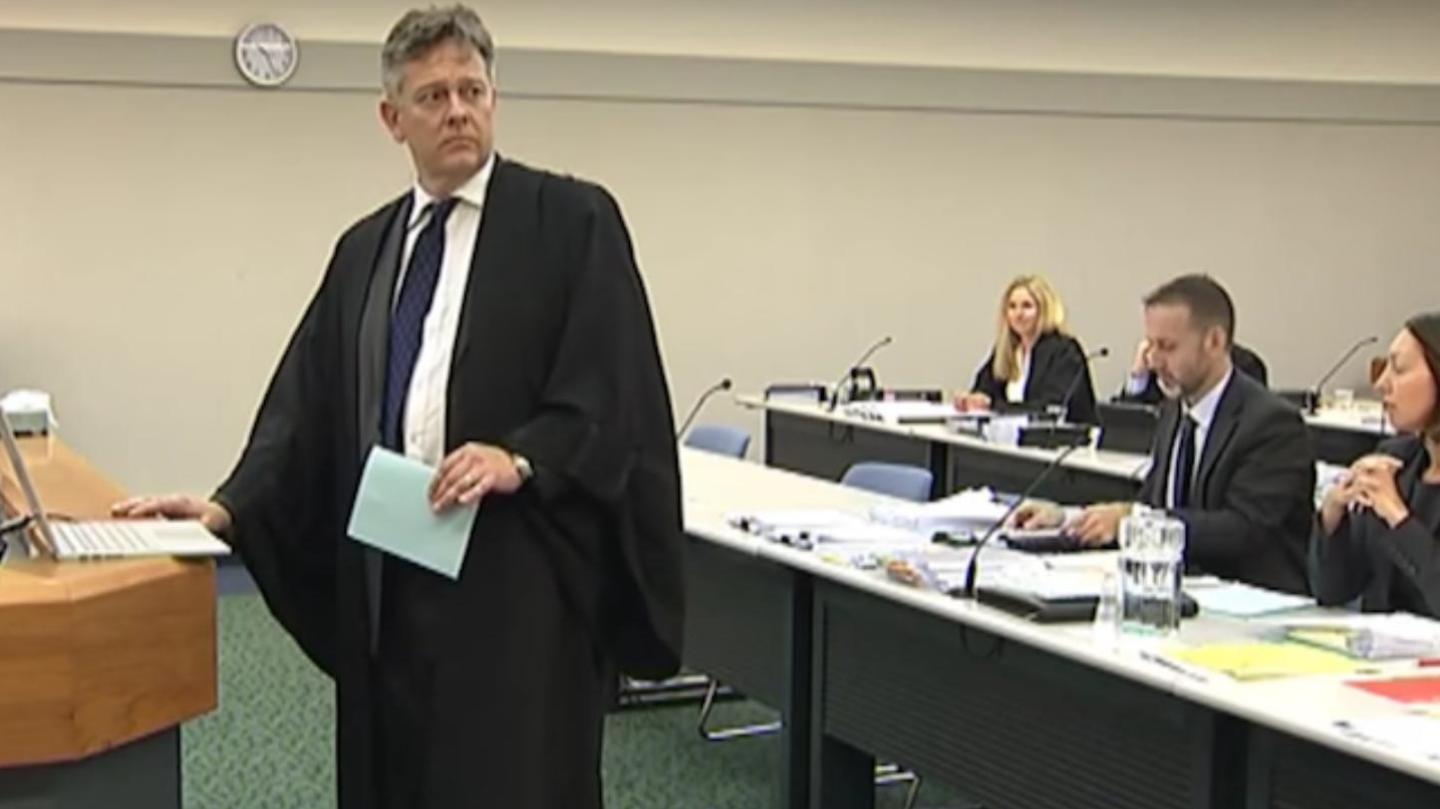 No additional damages were awarded because the National Party's used the song after getting professional, commercial, and media advice, so the Court ruled the Party hadn't been reckless.
The Judge was, it seems, a fan of the song. "The distinctive sound of 'Lose Yourself' … is a combination of the other instruments, particularly the guitar riff, the timbre, the strong hypnotic rhythm and the recurring violin instrumentation and the piano figure. It is no coincidence that 'Lose Yourself' received the 2003 Academy Award for Best Original Song. I find that 'Lose Yourself' is a highly original work," her honour concluded.
National party president Peter Goodfellow said the party was "disappointed" with the ruling.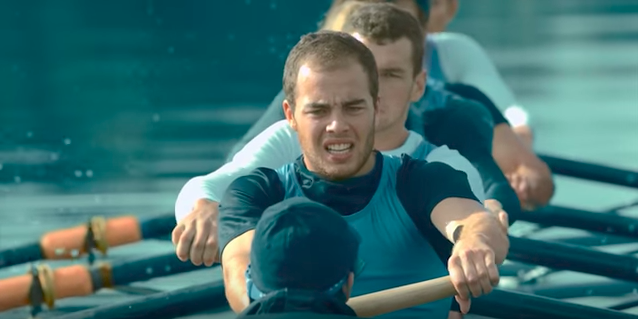 Follow Tess on Twitter: @tessairini