Summer has its benefits: warm weather, daylight after 6pm, vitamin D. But all those lazy afternoons and long nights can get distracting when you've got actual stuff to do. As we approach winter, we asked three local musicians about why the cooler months are conducive to creativity. When it's too cold to swim you may as well lock yourself in a recording studio and record a seminal piece of music history.
Lucy Cliché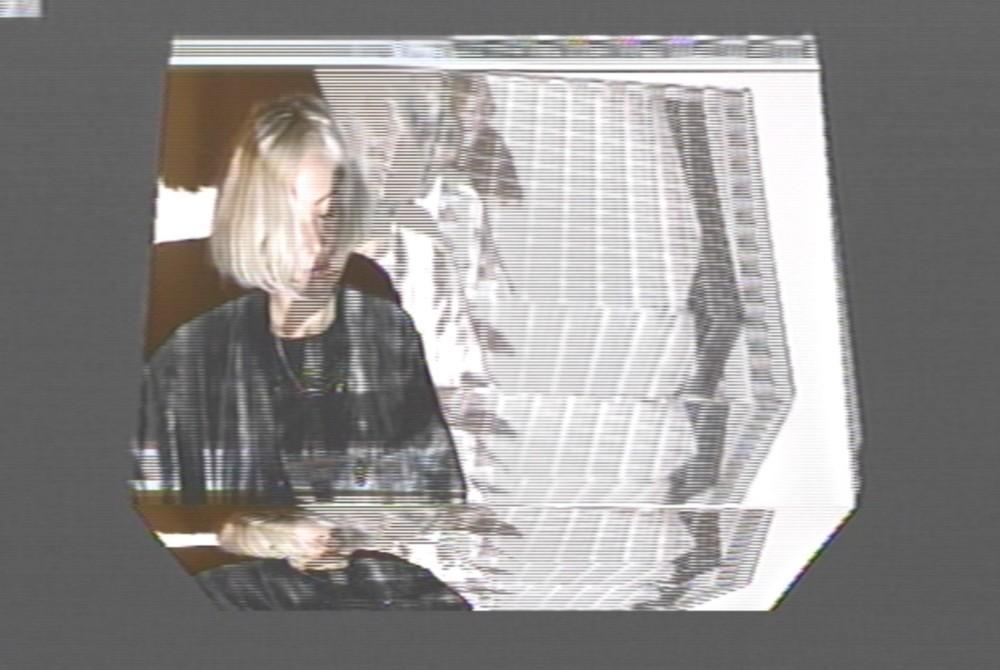 Operating under various monikers over the years, electronic musician Lucy Phelan is a staple on the Australian DIY scene. As Lucy Cliché, she recently released a new four track EP, Drain Down, and is probably playing at a party near you this weekend.
VICE: What have you been up to over summer?
I moved from Sydney to Melbourne last year, so this was my first summer in Melbourne. As someone who would pretty much go to the beach every sunny day in Sydney, it took a bit of getting used to the Melbourne summer lifestyle. But I think I worked it out! Instead of meeting friends at the beach, you just hang out in one of Melbourne's beautiful parks, or head to the local pool to cool down.
What will you be making and doing over the next few months?
Now that it's cooling down in Melbourne, I really need to get back into my studio. I've been working on so many new tracks, but at the moment they're only half finished, so yeah I've just gotta knuckle down a bit and make some music. I have a few live radio performances in April, one for Leisure Link at RRR as part of their radiothon alongside Sleep D and Nicky Crane—which is a sick lineup—and I'm also working on recording some live jams for a London-based podcast. I'm playing a few shows too.
How does the music and party scene change as the weather gets colder?
Well it doesn't ever get that cold in places like Sydney, so the weather doesn't stop people from going out...
Does a bit of miserable weather influence your songwriting and music?
I think colder weather makes me more focused, so I'm usually more productive in the winter months. It's a nice excuse to stay indoors keeping warm, listening to and making music.
Where's the best place to lock yourself down in winter and make music without distractions?
Ahhh, I dream of going away to some amazing studio cabin in the country for a few weeks to just work on music.
Ella Thompson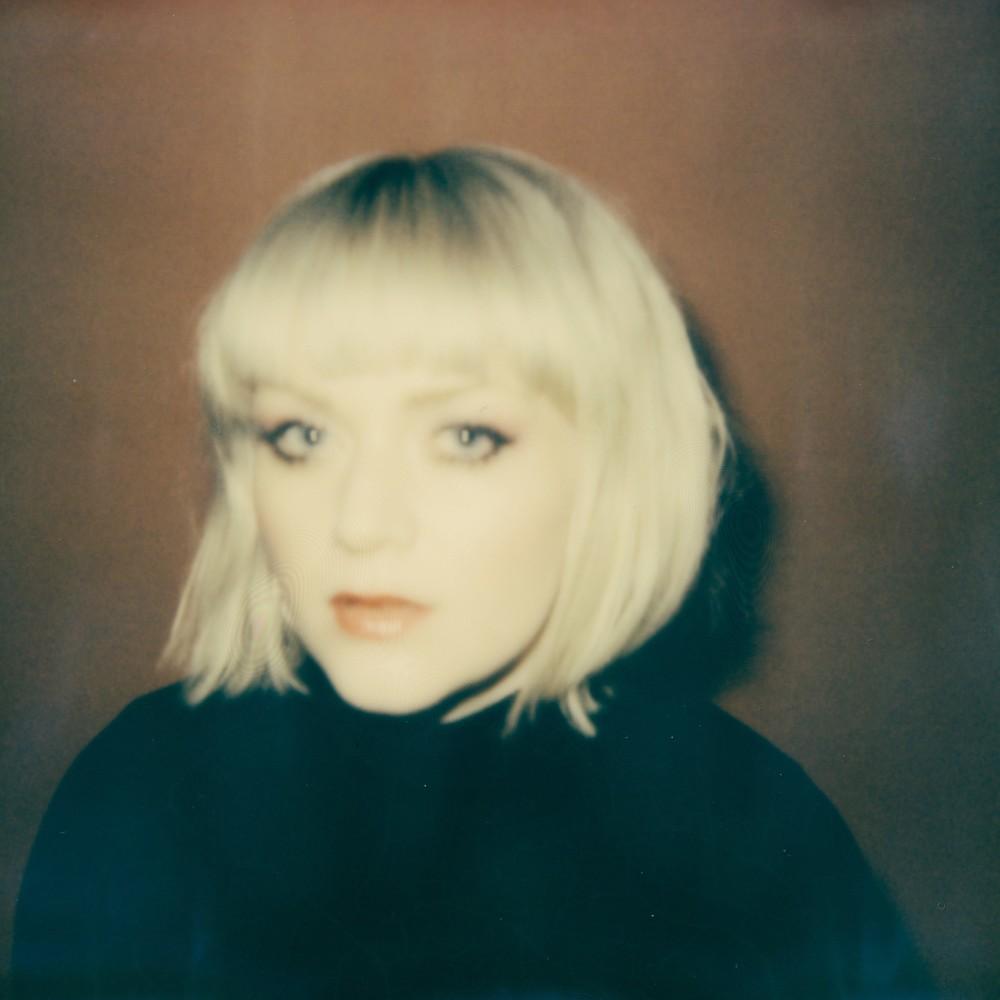 The freakishly busy Ella Thompson lends her distinctively retro '80s vocals to dance duo GL, plays in Dorsal Fins, and has toured as a solo artist with the likes of Mark Ronson and Angel Olsen.
What did you get up to last winter?
Last winter seems like forever ago; I released my solo album in May and played some shows for that as well as Splendour in The Grass, and toured with Mark Ronson around Australia. Then I went to Bali for a week to catch some heat—it was bliss! I also spent a lot of time in front of the heater watching TV.
What are your plans for this winter?
GL will be releasing our first album so I think we'll playing some shows around that time.
Do you find yourself more productive in the months after the summer partying has died down?
To be honest, summer is usually the time I am writing and recording. Everyone seems to be on holidays and it's kind of quiet. I get pumped by playing lots over summer and want to spend the rest of my time making new music.
How do you juggle performing in so many bands and as a solo artist?
At first I didn't think about how to juggle it; I just made lots of music with lots of friends and then figured out how to fit it all in when we started playing live. Now we have to plan pretty far ahead. GL and Dorsal Fins are releasing albums this year and I am working on a second solo record for next year. It keeps it exciting; having lots of different possibilities.
Why is winter good for making music?
There is nothing like sitting at the piano when it's raining and you have a hot cuppa. Pretty cliche, but it's the truth. Winter seems to be the time we release music; I guess we make it all year round though.
As a Melbourne-based musician, do you have any tips for surviving a cold winter and finding the motivation to go to gigs when it's freezing outside?
Feel the heat, breath the fire! Get in the heart of the dance floor and move collectively.
Matt Neumann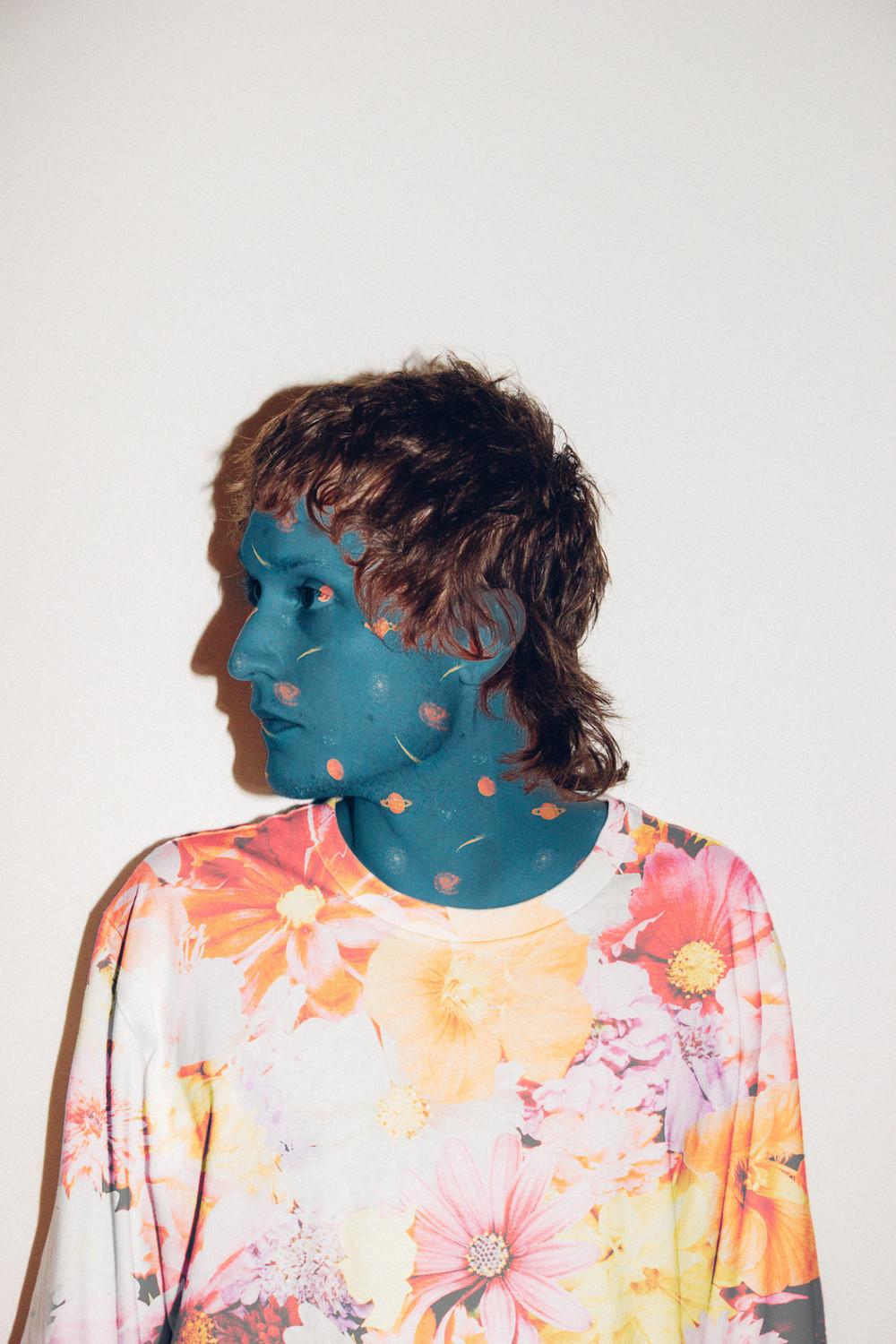 Matt Nuemann is one of those prolific sorts who is always up to something. Be it playing and touring with his band ScotDrakula, taking photos, or producing videos for his side project Cosmic Rays—which he does with Ashley Bundang (Totally Mild/Zone Out) and Toby Marsh.
What are your favourite albums to listen to in winter?
Nico's Chelsea Girl, Karen Dalton's 1966, MF Doom's Mm.. Food, Patsy Cline's Crazy, and Sarah Mary Chadwick's Eating For Two.
What are ScotDrakula's plans this winter?
Well, right now we are recording a new album, making a bunch of videos, and might have a tour lined up. Dove, our bass player, is getting ready to move to America, Tim, our guitarist, to Montreal, and Ev, our drummer to parts unknown, whilst I will remain in Melbourne in a blanket fort with my girlfriend watching every episode of Daria and then when I'm done with that maybe rewatch all of Buffy.
Aside from playing music, what are your other hobbies?
I don't really have hobbies. I like making things though; I take photos. I make other weirdo music, make videos, mess with electronics. I just finished my first zine, called Fear No Threat and Believe No Promise. It's full of drawings about mental illness. Probably going to release it in the next two months... Probably.
Where's your favourite place to go out of town on a winter camping trip?
Where I grew up is covered in snow during winter and gets down to -40C. Even the words "winter camping" terrify me.
Best thing about winter? Worst thing?
Best thing about winter is staying in, working on shit, and that it only gets down to like -1 here at the absolute coldest. The worst thing: wearing jackets makes me feel suspicious.
This article is presented in partnership with Captain Morgan