In this new photo series, we're collecting some of our favourite photographs and want your help captioning them. Every week, we'll throw a new photo up on our Instagram and cull the best captions that capture the current mood.
This week, we featured a photo shot by Julian Master that perfectly illustrates the excitement most of us are feeling now that summer is finally upon us. Here are some of our favourites from the more than 1,200 responses: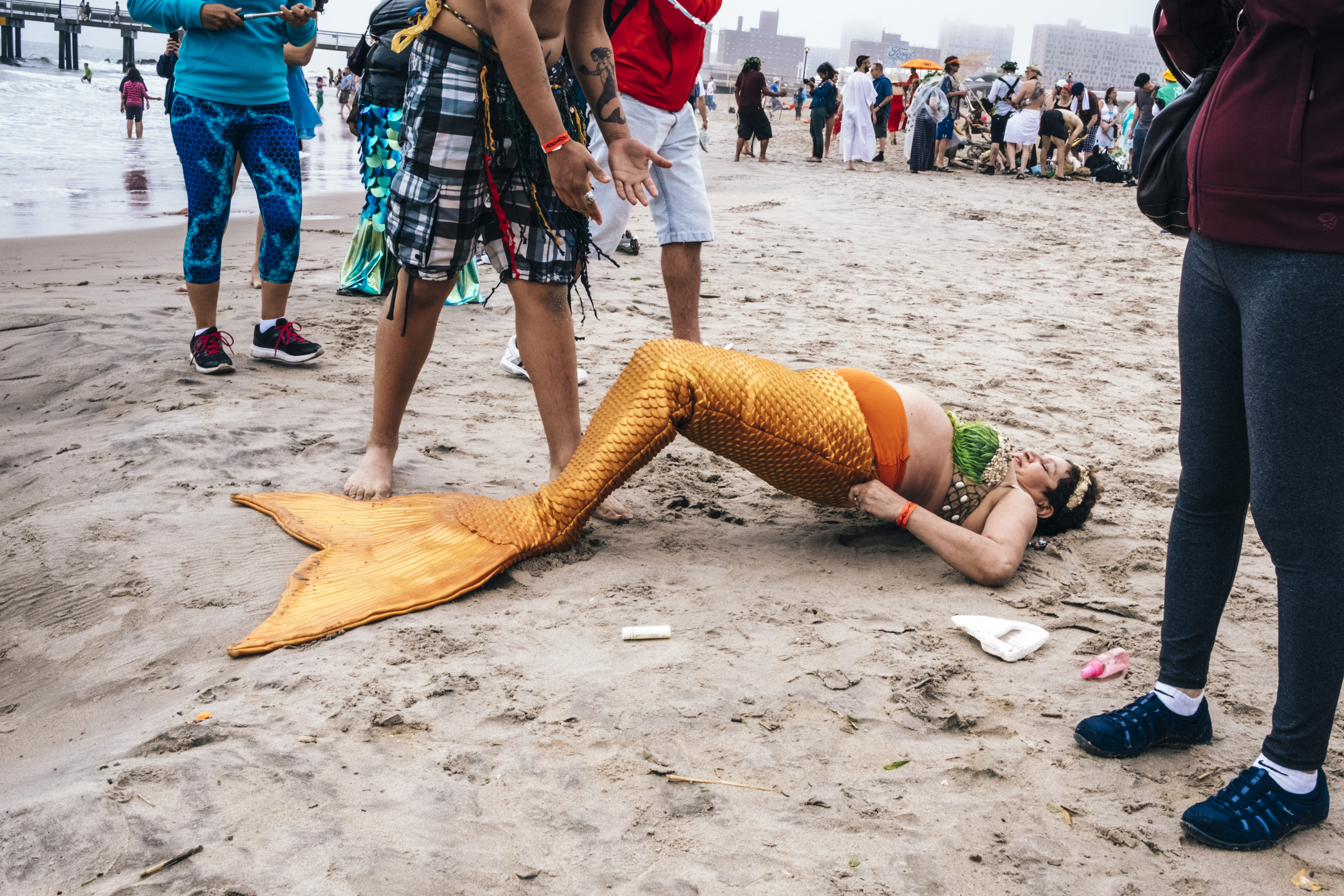 And the winner:
Check VICE's Instagram next week for our next installment. Visit Julian Master's website and Instagram for more of his photos.

Sign up for our newsletter to get the best of VICE delivered to your inbox daily.

This article originally appeared on VICE US.