Premiere: Let The Beverleys "Hoodwink" You With Their Hook Skills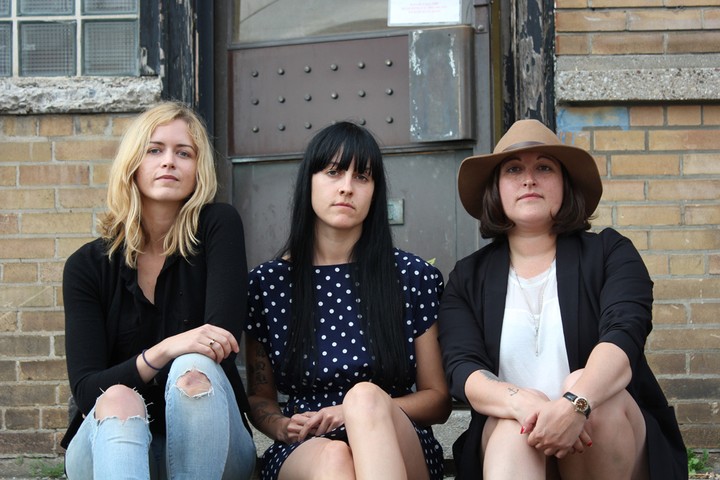 Not eight months after the release of their self-titled EP and the short tour that followed, The Beverleys are back for more. The Toronto band's latest single, "Hoodwink" is all hook—the melody of the verse sets the song into motion immediately, and is almost blindsided by the infectious chorus. Thick guitar lines and a nervy drum beat guide this power-pop gem along as Susan Burke's voice shifts from saccharine to snarl.
Burke describes the song as one that came to the band quickly, stemming from "a creative little spell, fueled by some heavy times in our lives." That duality is felt in the song's bittersweet chorus, as her dazed vocal harmonies emphasize the lyric "oh my eyes are blind/ covered in mud and grime."
Hooks don't lie, if their debut EP was evidence of the Bevs finding their feet, then "Hoodwink" proves they can walk and chew gum at the same time. "Hoodwink" is being released digitally on October 10th via bandcamp, and will also be available on a split 7'' the band are releasing with Buzz Records buds HSY in November. The two will be hitting the road later this month, starting off in New York for the annual CMJ festival, before taking their junk punk south. Full dates below.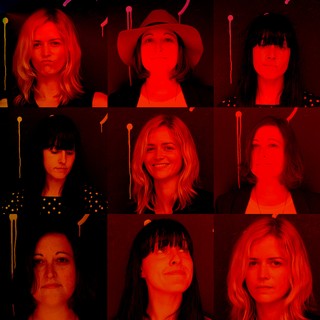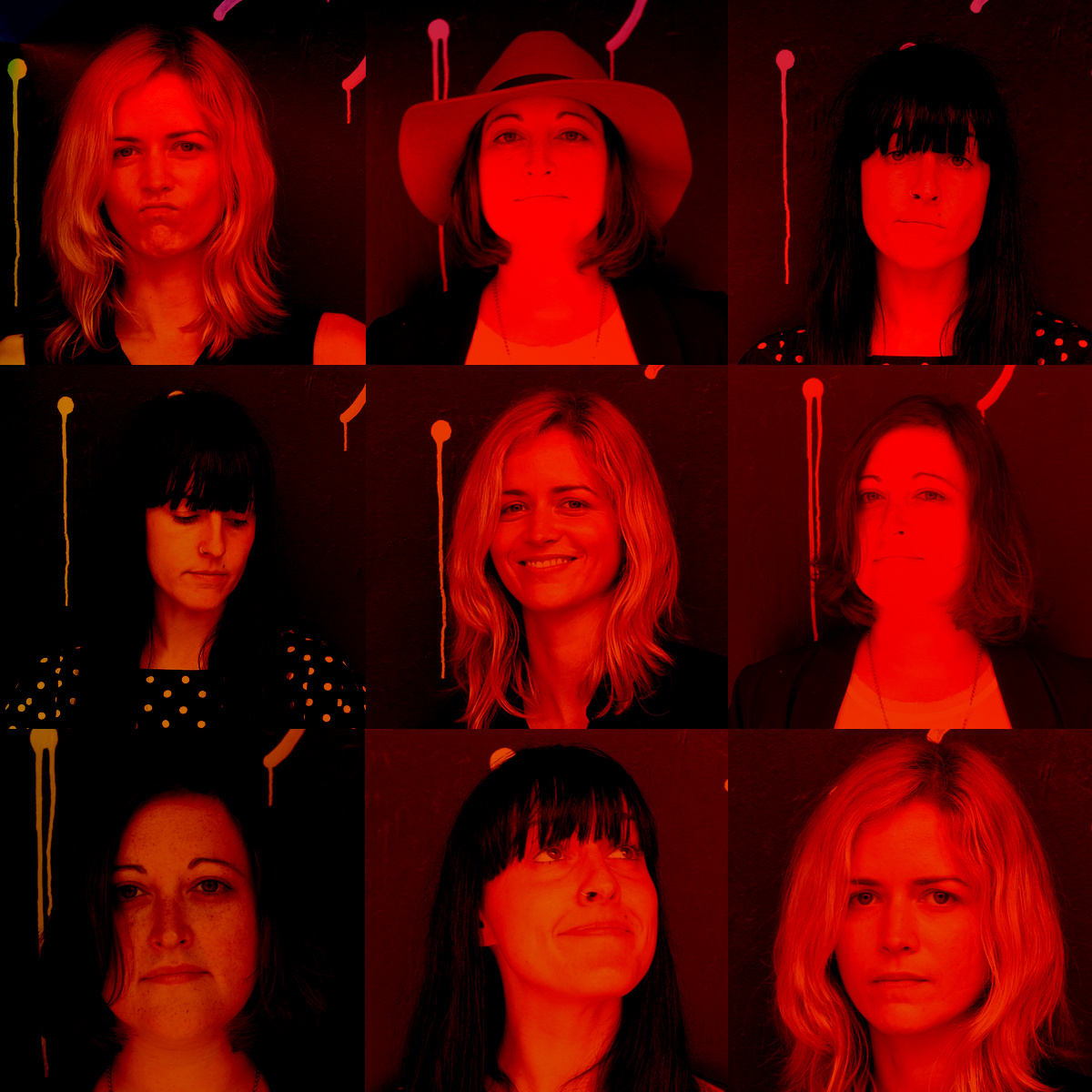 Tour dates:
10/23 New York, NY - Shea Stadium (Buzz Records / Ipsum Magazine @ CMJ) w/ Vulture Shit, Muuy Biien
10/24 Philadelphia, PA - Kung Fu Necktie (Upstairs) w/ Legendary Divorce, Albondigas
10/25 Washington, DC - Black Cat
10/26 Atlanta, GA - Sriracha House w/ Landline
10/27 Athens, GA - Caledonia Lounge w/ Muuy Biien
10/29 Dallas, TX - Three Links
10/30 Nashville, TN - Betty's Bar
11/02 Chicago, IL - Empty Bottle
11/03 Detroit, MI - UFO Factory
11/15 Montreal, QC - 1601 w/ She Serpent
11/14 London, ON - Vibrafusion (Steam Whistle presents)
11/21 Ottawa, ON - House of TARG (Steam Whistle presents)
12/06 Toronto, ON - The Garrison (Buzz Records and Collective present) **
** No HSY
Michael Rancic is a writer living in Toronto - @therewasnosound