Hus Kingpin Teams with Roc Marciano to Go All the Way to the "Playoffs"
Through dirty drums and dusty samples...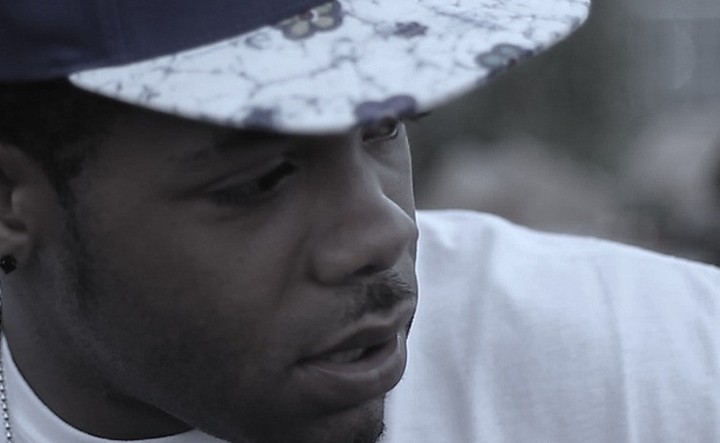 Before hip hop became a very amorphous, borderline non-regional entity where no one was worried about clearing samples and everyone was was worried about the perfect 808 drum beat, there was a certain grittiness to tracks that came from the NYC area. Blame guys like DITC, Premier, Beatminerz, and a legion of heads that came up in the era of Stretch & Bob, but that sound was an aesthetic to strive towards; dirty drums achieved through sampling on the SP-1200 via that really rare break loop you found on some dusty old KPM library record. That's not to say one era is better than another, it's just a different time.
Hus Kingpin clearly has a soft spot for those dirty samples of yesteryear, as he has looped in underground favorite Roc Marciano to sit behind the boards for the latest track "Playoffs". It's a burner, it's timeless, and pretty damn playable. Stream it below.