Let us approach the issue of Vampire Weekend setting two vintage Saab 900 convertibles on fire in their new video for their track "Diane Young" with all of the tact and subtlety that such a pressing issue deserves. Which is to say, zero. If you are an adult human who cares about actual things, you should not give one twelfth of a fuck that Vampire Weekend killed two cars for a music video. Were there people in them? No. Animals? Nay. An original copy of the Constitution and/or an original pressing of "Beat Break" in them? Verily, nyet. So why would anyone complain about this ever?
Well, Patrick George of Gawker's car nerd blog Jalopnik has taken a stand for Automobile Rights by calling Vampire Weekend "a bunch of dicks," for failing to inform the Saab owners that their cars were about to be torched, which is an okay complaint I guess, but not one that Ezra Koenig of the band should have had to respond to. In fact, they didn't burn a car at all. Wanna know why? Here's some logic:
VAMPIRE WEEKEND ARE THE WHITEST POSSIBLE BAND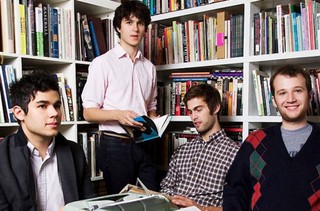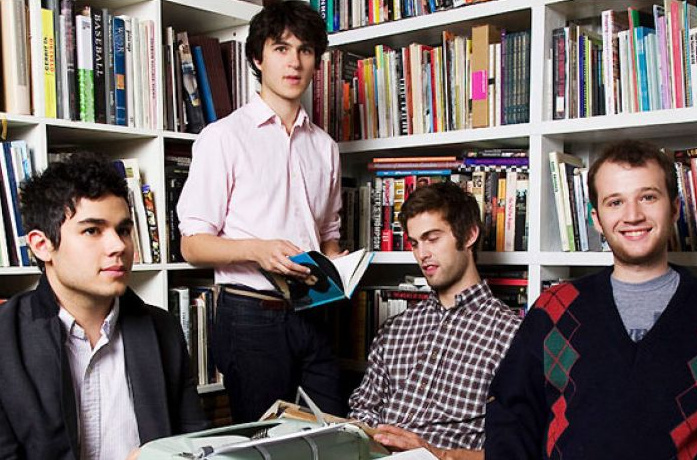 Vampire Weekend is the musical equivalent to a Wes Anderson movie. They announced the title of their new album in the New York Times classifieds. Their drummer likes the Grateful Dead. Their lead singer is named Ezra. They are the culture of whiteness, personified. This point is indisputable.
SAABS ARE THE WHITEST POSSIBLE CARS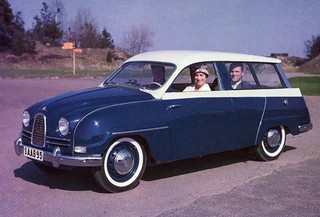 Saabs are ugly as shit, safe, and niche. Equally indisputable.
IF THE WHITEST POSSIBLE BAND BURNS A PAIR OF THE WHITEST POSSIBLE CARS, THEN THEY ARE INTENTIONALLY SUBVERTING THEIR OWN WHITENESS

If there's one thing Vampire Weekend loves other than being white, it's being self-aware. They realize how white their music is, and they don't mind making fun of it.
SUBVERSION IS AN ARTISTIC ACT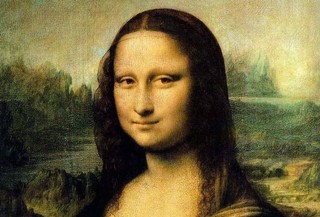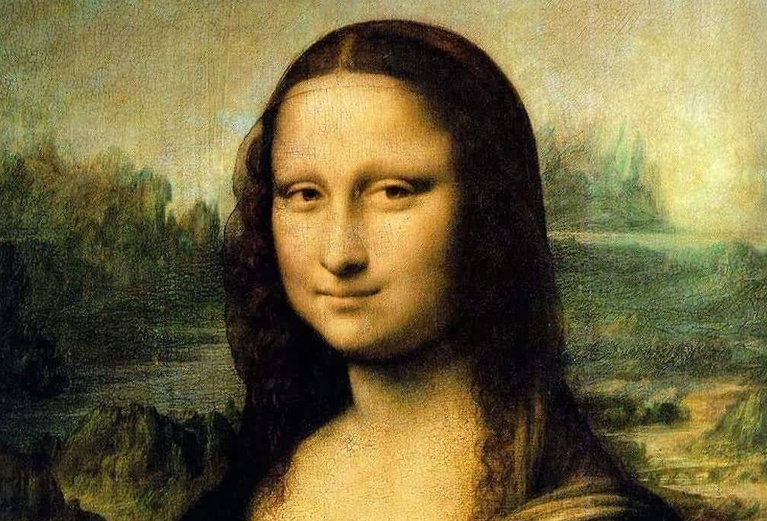 This means that the "Diane Young" video is a work of art. The purpose of art is to hold a mirror up to nature. Therefore...
THE WORLD IS NOT FIRE AND THE SAABS ARE NOT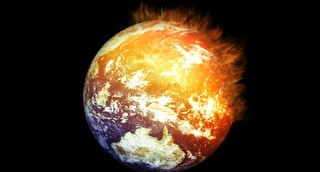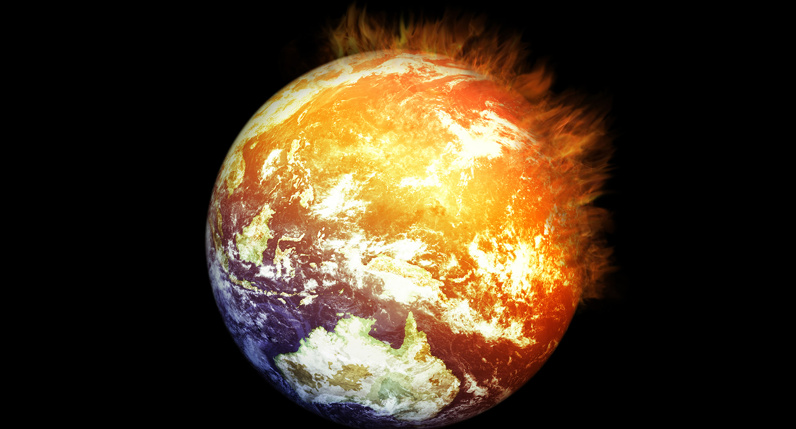 Quod erat demonstrandum, motherfuckers. Anyone who disagrees with me is objectively incorrect.
Drew Millard is a master of logic. He's on Twitter - @drewmillard