Kano Has Released Another Banger in "3 Wheel-ups"
He's also announced a new album featuring the likes of Wiley, JME, and Blur's Damon Albarn.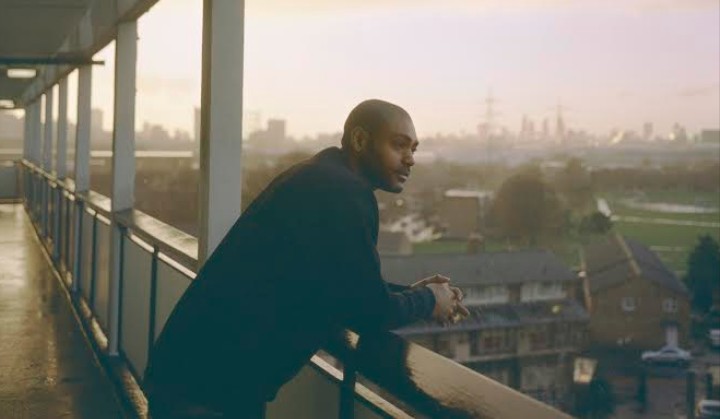 Hold up! Kano has announced a new album called Made in the Manor, and it's got more guest features than your fire emojis can handle. On one track you're going to find JME or Wiley, on another you're going to find Damon Albarn. And the fifteen-track release all comes with production from the likes of Rustie, Mele, and more. Basically: it's almost guaranteed to have a few moments that'll have you gasping in delight, or watching in slow motion as your drink gets knocked out of your hand and all over your brand new crepes when they drop in a club.
We've already heard a few songs from it, like "New Banger", "Garage Skank", and "Flow of the Year", so it seems fitting that along with the announcement Kano has also released a new video. It's called "3 Wheel-ups", and while the official album version features both Giggs and Wiley, the man Wiley didn't turn up for the video shoot, so the YouTube clip just features Giggs and 'Where's Wiley'. The muscular club-banger fits with the theme of Made in the Manor, which is set to be a love letter to Kano's roots and a portrayal of inner-city living in London, and in it we see him return to East London's Roman Road.
Watch below: