Watch Daily VICE Every Day to Keep Up With the World of Noisey
VICE's first ever daily mobile news and culture show is now available to everyone.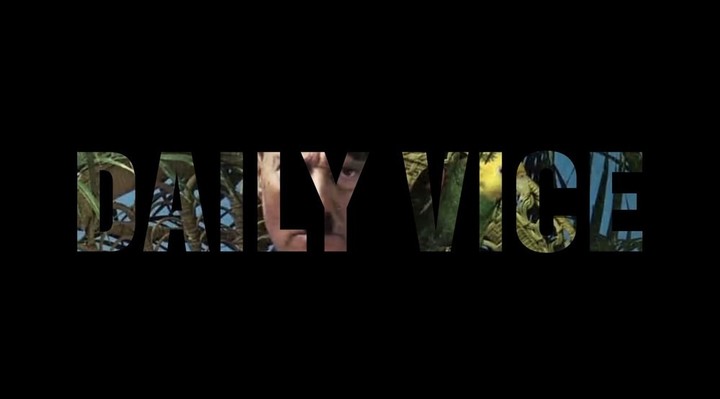 If you want to know what Arcade Fire thinks of the Canadian election, how Drake stays ahead of Toronto's musical trends with Instagram, or what today's teens think of music, Daily VICE is where you should lock onto.
Six days a week, with episodes in both English and French, Daily VICE (and VICE Du Jour) gives viewers a look inside the entire VICE universe, bringing together original reporting that goes beyond the headlines of Canada's news, exclusive dispatches from foreign correspondents, inside looks at upcoming stories from all of our verticals, and interviews with everyone from politicians to Peaches.
The show, created in partnership with FIDO, is now available online. Check out the latest episode below and visit the Daily VICE and VICE Du Jour hubs for ongoing election coverage and VICE exclusives.
Continued below...