PREMIERE: Chastity Turn Their Town Upside Down in "Manning Hill"
The band welcomes you to the angst-ridden suburbia streets of Whitby for their new visuals.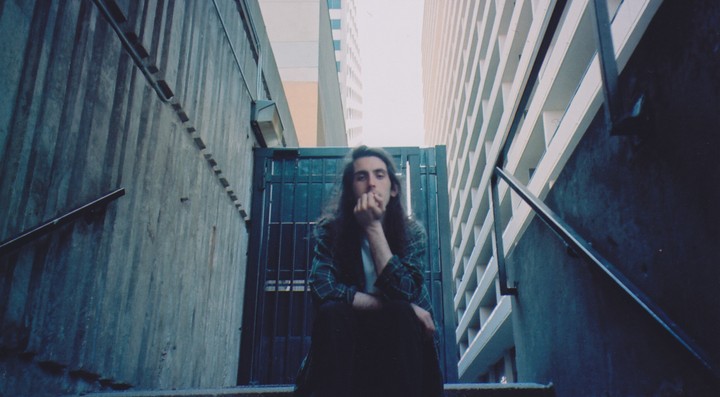 Photo By by Alex Sharke
Chastity's debut video offers an angsty peek into the band's hometown of Whitby, Ontario, including DIY tattoos, buzzcuts and vandalism. The opening shot of the video for "Manning Hill" pans to the band jamming in their driveway—a stark contrast to the mundane surroundings that are suburbia. In actuality, the band's architect and frontman Brandon Williams has dealt with several police visits after he and his band were playing too loud. But clearly those efforts were futile as Chastity plans to tour around North America and generate more noise complaints around your dull neighbourhood.
"Justin Singer and I met at bible camp" Williams explains. "I saw him last summer, we talked about The Smashing Pumpkins and making a video for a demo that I showed him. Bible camp didn't brain wash him like it did to some of our other friends, and he agreed to shoot this with me".