Watch Lorde's Grammy Performance, Sans AutoTune
Or music, or her own vocals, and instead a dude pretending to be Scott Stapp dubbing over "Royals."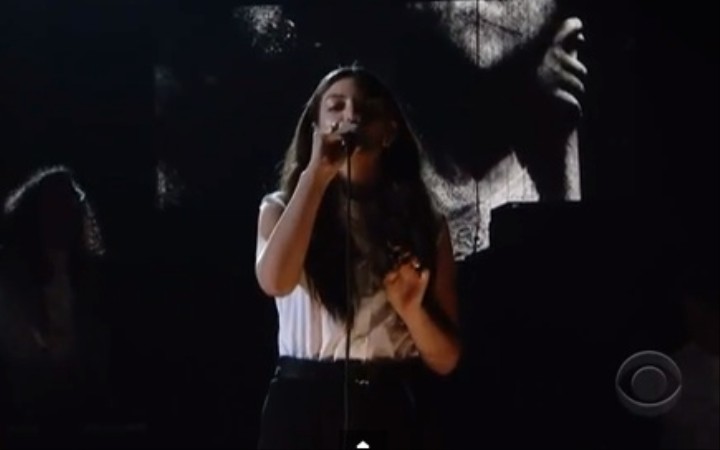 Man, it's super insane when you watch musicians perform without AutoTune. Like take this, for example—it's Lorde's Grammy performance, but completely without AutoTune. Turns out she sounds like Scott Stapp! Crazy, right?