In 2015, the movie Woman In Gold starring Helen Mirren and Ryan Reynolds was quietly released to mixed reviews and little fanfare. But for anyone who has been following Austrian politics in a post-war context, this film was one of the first contemporary attempts in the mainstream Hollywood media to confront the fact that Vienna's dark Nazi past still affects people's lives today. The film dramatizes the true story of Gustav Klimt's Adele Bloch-Bauer 1, a portrait that was looted by the Nazis from a Jewish family during the Holocaust. After the war, the portrait hung in the Belvedere (Austria's national art gallery) for decades and curators refused to return it to the original Jewish owners until 2006 when the rightful heir sued Austria in international court.
Vienna was complicit when it comes to the Holocaust. While Austria tried to paint itself post-war as the "first victim of WWII," seeing as they were annexed by Nazi Germany in 1938, Vienna actually welcomed the Anschluss with open arms. With that, they welcomed everything it entailed: curtailing the rights of anyone not "Aryan."
The Woman In Gold case is not unique, and the country continues to grapple with its past. Austria still has Nazi-looted art on the walls of its galleries that it outright refuses to return to the original Jewish owners. Meanwhile, all the apartment blocks where Hitler lived (he moved to Vienna from Linz in 1906) still stand. (Berlin destroyed Hitler's bunker, and all buildings associated with his chancellery.)
However, when it comes to all the people stolen from their homeland, displaced, shipped off to internment camps, or murdered in cold blood, their presence is literally embedded in the city.
Gunter Demnig, a German artist, has been installing small brass memorial plaques in many cities across Europe dedicated to the victims of National Socialism. Whether they were Jews, Roma-Sinti, political dissidents, homosexuals, or Jehovah's Witnesses, Demnig honours them all. He drills the cobblestone-sized stolpersteines (which literally means "stumbling blocks" in German) into the pavement in front of the homes of those persecuted so their names are never forgotten in those neighbourhoods. Demnig states on his website that the reason he started this art project can be traced back to a verse in The Talmud, "'a person is only forgotten when his or her name is forgotten' [...] The Stolpersteine in front of the buildings bring back to memory the people who once lived here. Each 'stone' begins with HERE LIVED… One 'stone.' One name. One person."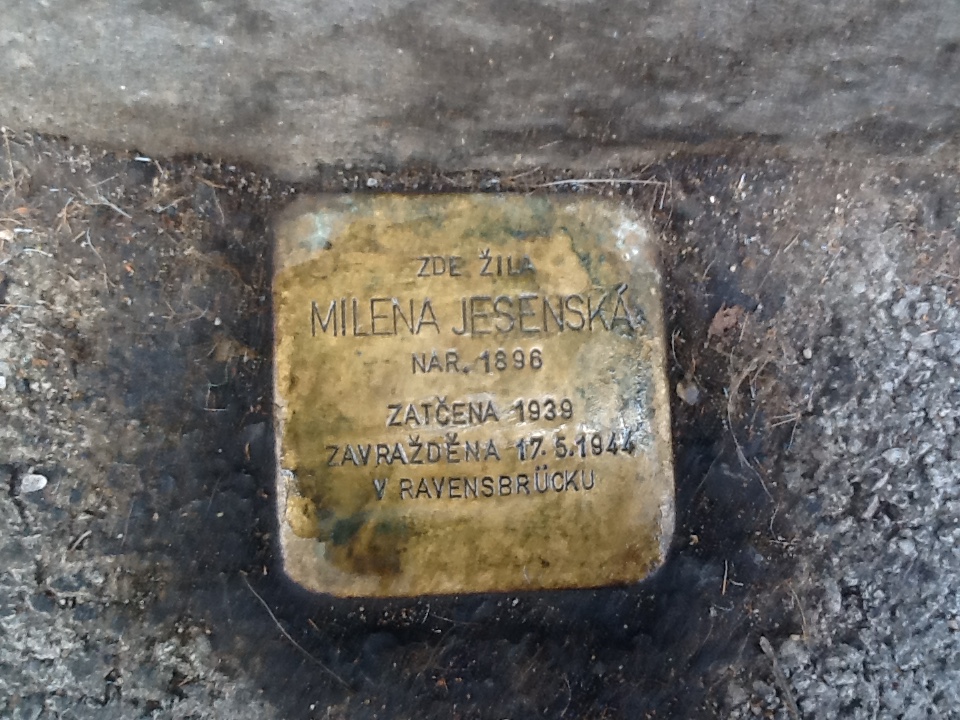 The first stolpersteines in Vienna were installed without permission from the city, and were legalized later due to their popularity. Demand for them is so great, that from 2015 up until the present day, Demnig has been fully-booked, and will only start taking new installation requests in 2018. The stones have not been without controversy, as some town councils are voting to reject permits and grants for the installation. Nevertheless, over the past 20 years, he's laid more than 61,000 stolpersteines in over 1,000 European cities.
When visiting Vienna, it is difficult to walk anywhere without "stumbling" into several stolpersteines. They are almost on every corner, stretching from the old town to the surrounding quiet districts like Meidling. Vienna is not an expansive cosmopolitan like London or Paris, it is rather very walkable and is best seen by foot. The most popular tourist attractions in Vienna undoubtedly include; St. Stephen's cathedral; The Graben shopping district; Mortizplatz, which overlooks the Danube canal and once housed the infamous Hotel Metropole and Gestapo HQ; and the apartments of Beethoven, Mozart, and Sigmund Freud. Stolpersteines can be found in all of these locations, some no more than a few paces away, other directly in front, and all within walking distance of each other.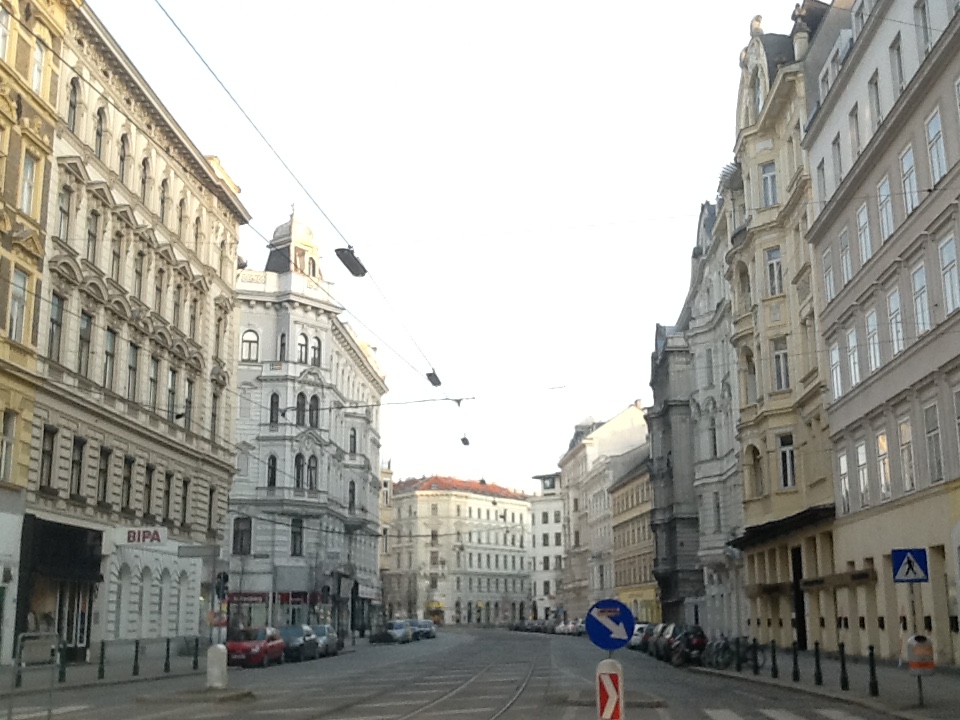 When strolling from one art gallery to another, or café-hopping, give a care and a thought to what's under your feet. This is one instance where looking down is the best way to see clearly. Pause. Reflect. And never forget.
Follow Christine Estima on Twitter .