Photo by Chris Ryan/Corbis via Getty Images
Last April, pro wrestling superstar Kane took a break from inflicting tombstone piledrivers and DDTs upon his enemies to announce he was running for mayor of Knox County, Tennessee. Between Royal Rumble matches with Brock Lesnar and getting his ass whooped by John Cena, he's spent the last year working hard on his campaign, knocking on doors, meeting with local homeowners associations, and sitting in on elementary school spelling bees.
And it looks like all that hard work finally paid off: On Tuesday, he won Knox County's Republican primary, setting him up to go all the way in a district known for voting red, the Knoxville News Sentinel reports. The "Devil's Favorite Demon"—whose given name is Glenn Jacobs—edged out two county commissioners for the W, squeaking past his closest opponent by 17 votes. And he didn't even have to light anybody on fire!
Knox County still has to sift through 43 provisional ballots before the vote becomes official, but it's pretty much a done deal, according to the Sentinel. Even if the commissioner right on Jacobs' tail, Brad Anders, does happen to miraculously come up with a win, it shouldn't be a problem. The Big Red Monster can always just chokeslam him into a casket or whatever and call it a day.
Jacobs propelled himself to victory on a promise to cut taxes, eliminate government waste, and help more Knox County kids make it to college—that last piece being a particularly interesting agenda for a guy the WWE describes as "a monstrous abomination that seems to have been extracted directly from your childhood nightmares." He's also been buoyed by a few celebrity allies, like his brother, the Undertaker, who tag-teamed an event with Jacobs in March to help raise money for his campaign. And then there's this, for whatever it's worth.
Jacobs shouldn't have much trouble come November, when he's slated to face off against Democrat Linda Haney—Republicans have held the office for more than 15 years, so Kane should be a shoo-in. Unfortunately, his WWE career isn't looking so hot. He's been pulled from all of the WWE's upcoming live events after he was "destroyed" by Braun Strowman in their Last Man Standing match, whooped so hard he purportedly wound up in the hospital. According to the WWE, he "sat up on the examining table and crawled his way out of the medical facility" before the doctors could check him out—presumably rushing back to Knox County, throwing on a suit, and getting busy winning that primary.
Sign up for our newsletter to get the best of VICE delivered to your inbox daily.
Follow Drew Schwartz on Twitter.
Related: Why Adults Can Like Pro Wrestling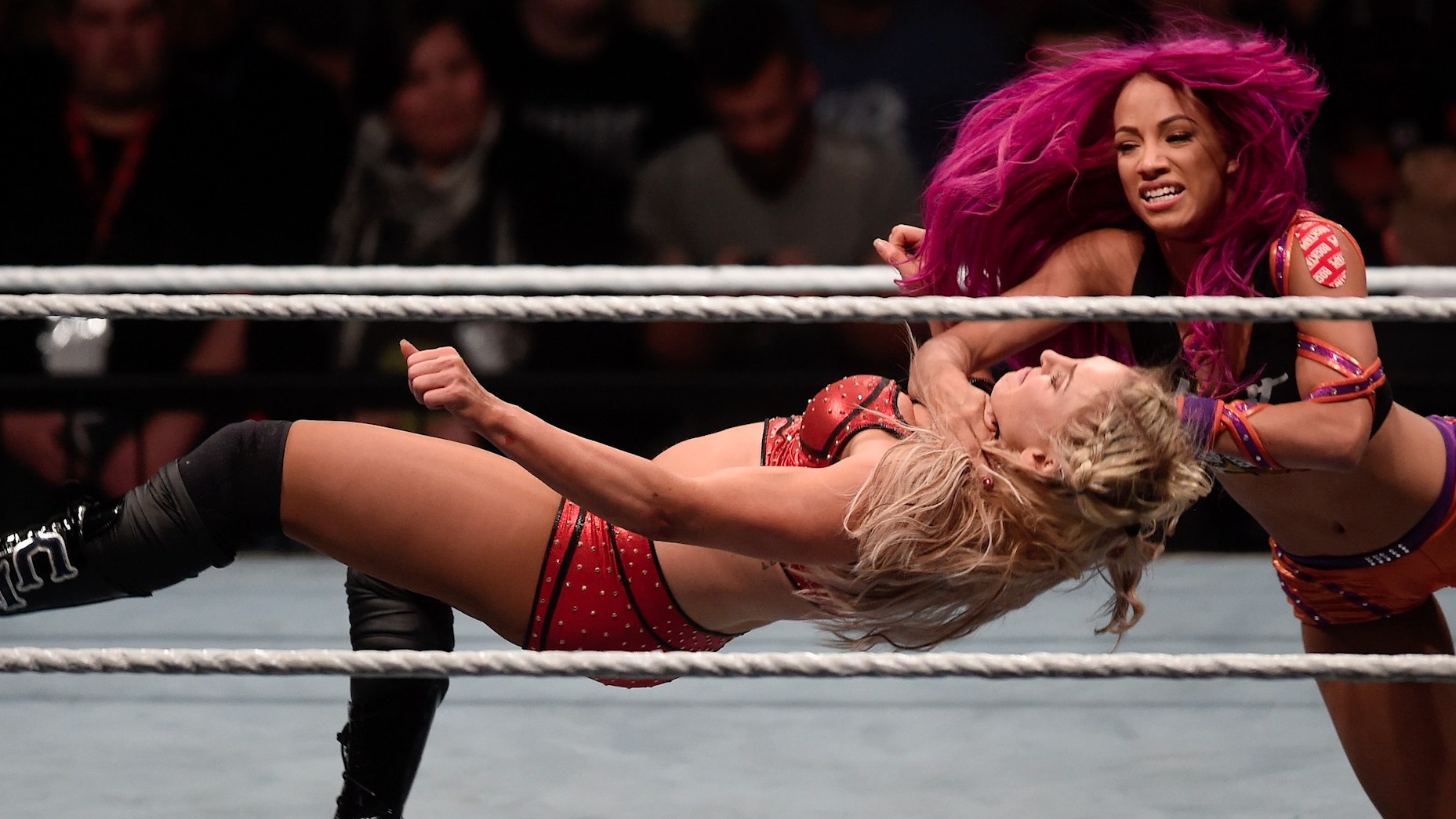 This article originally appeared on VICE US.