Photo by MANDEL NGAN/AFP/Getty Images
Fully-grown, 71-year-old Donald Trump has really been channeling the soul of a younger man this week, doing the opposite of what he's told, name-calling (though that's standard behavior), and threatening to beat up Joe Biden in a schoolyard fight. The timing kind of makes sense: It's all happening at the same time a horde of boys are descending on the White House for Generation Next, a summit for millennials the Trump administration held on Thursday.
It was during this summit that the president was asked to spend a little time reflecting on his youth for a Q&A with Charlie Kirk, the founder of conservative group Turning Point USA.
"What advice would you give to the 25-year-old Donald Trump, knowing what you know today?" Kirk asked.
"Don't run for president," Trump said, without a moment's hesitation.
Trump went on to explain that before he'd consigned himself to the dreadful, humdrum business of leading the free world, he'd looked way better in the press, the Hill reports—which is all he seems to care about.
"I got the greatest publicity. I was getting such great—until I ran for office," Trump said.
It's not the first time he's basically said he hates his job. Last April, he told Reuters that he "loved [his] previous life," and pined for the days when he "had so many things going."
"This is more work than in my previous life," he said of the presidency. "I thought it would be easier."
You have to wonder why he sticks around in the White House when most people—himself included—don't want him there. Hell, even his own chief of staff compared working for Trump to being punished by God.
Sign up for our newsletter to get the best of VICE delivered to your inbox daily.
Follow Drew Schwartz on Twitter.
Related: Trump Impeachment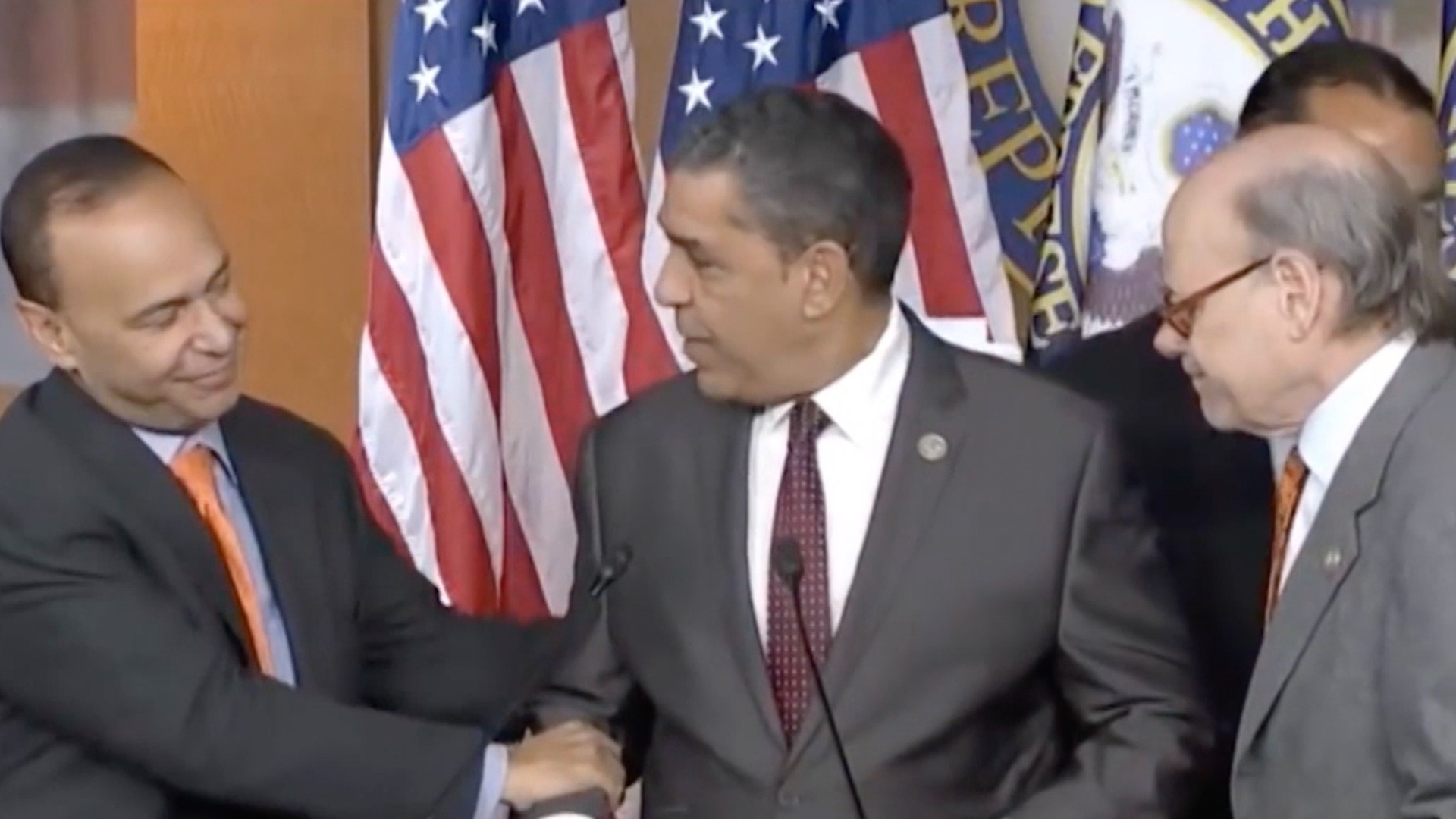 This article originally appeared on VICE US.