The CRTC Just Killed the MuchFACT Music Video Grant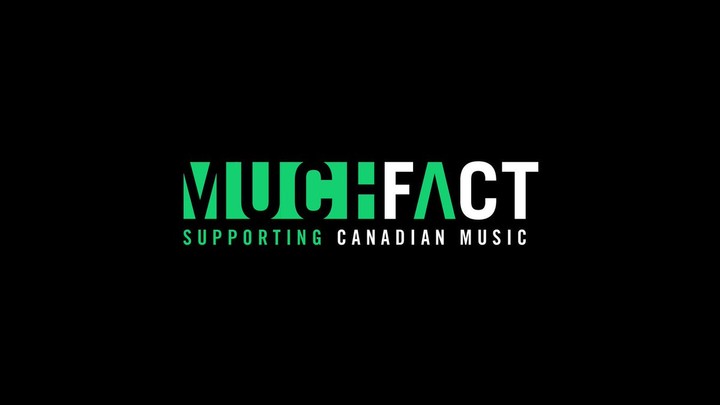 In the latest incident of Canada's music infrastructure shooting itself in the foot, the Canadian Radio and Telecommunications Commission basically de-funded Much's long-running MuchFACT Foundation to Assist Canadian Talent. As stated in a recent decision by the CRTC, Much will cease its annual monetary contributions to MuchFACT. This is... not great, as MuchFACT has sometimes granted $2 million a year towards the creation of original Canadian music videos. It's done so since 1984, too.
Most recently, the Prism-Prize winning video for Kaytranada's "Lite Spots" was made possible by MuchFACT, along with countless other clips by artists new, old, huge, and emerging, such as Sean Leon, Majid Jordan, and more. You can find more info about the CRTC's decision here.