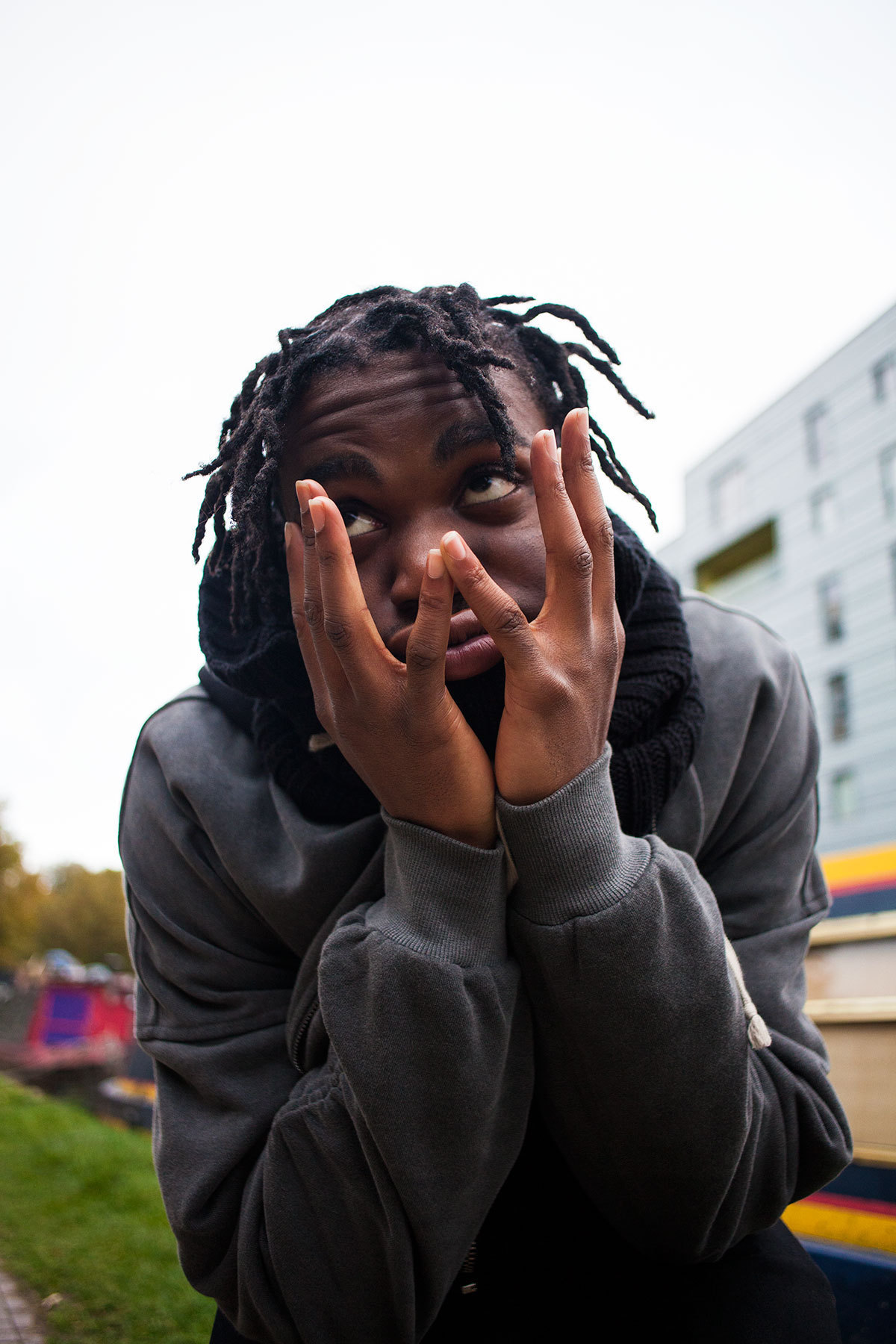 Kirk Knight has always been one of our favorite artists affiliated with the Pro Era hip-hop collective. We were first introduced to the rapper/producer back in 2012. The Brooklyn native grabbed our attention with his guest appearance on "Where It's At," a stand out track from Joey Bada$$'s 1999 mixtape. Last year, Knight dropped his debut mixtape, Late Knight Special, which garnered a lot attention for its intimate story-telling, stellar production, and skillful rhymes.
Earlier this fall, we caught up with the artist on the streets of London. Photographer Verena Stephanie Grotto followed him as he kicked it in the park, hung with his homies, and smashed on some delicious-looking take out. Check out the photos below and read Brain Josephs's feature story on the talented young rapper on Noisey.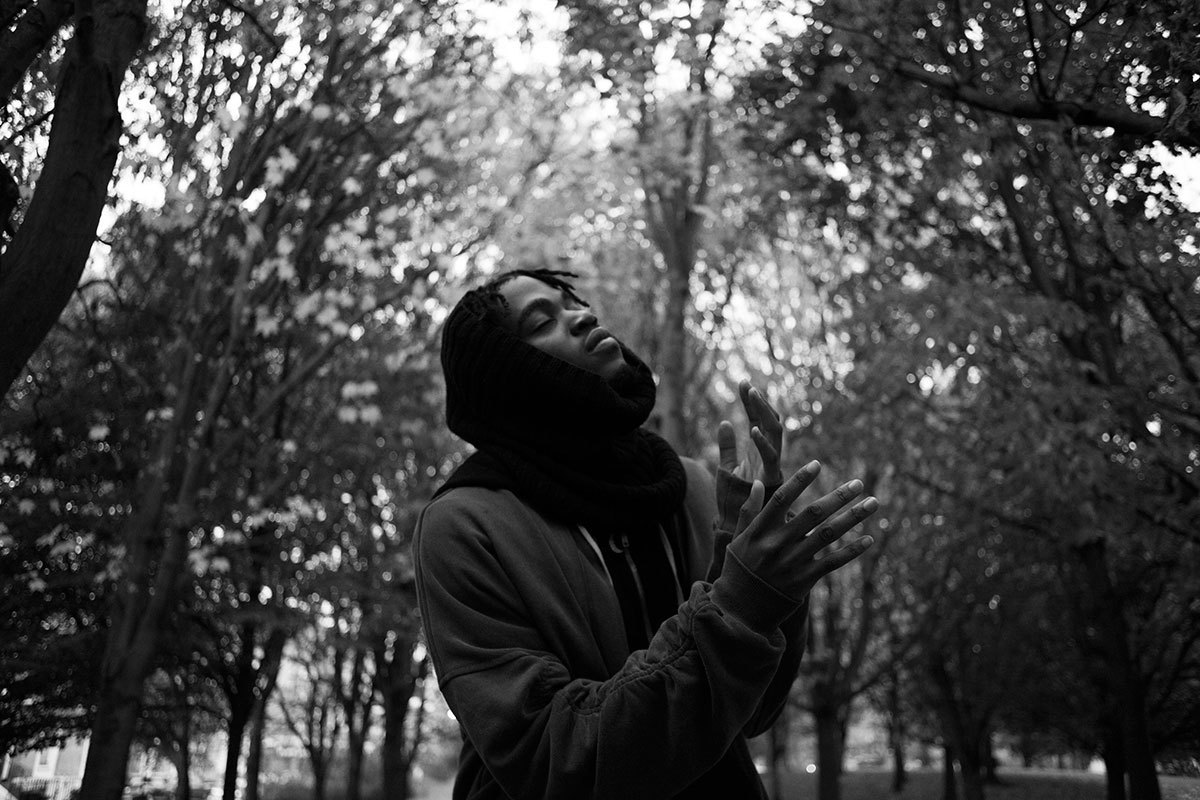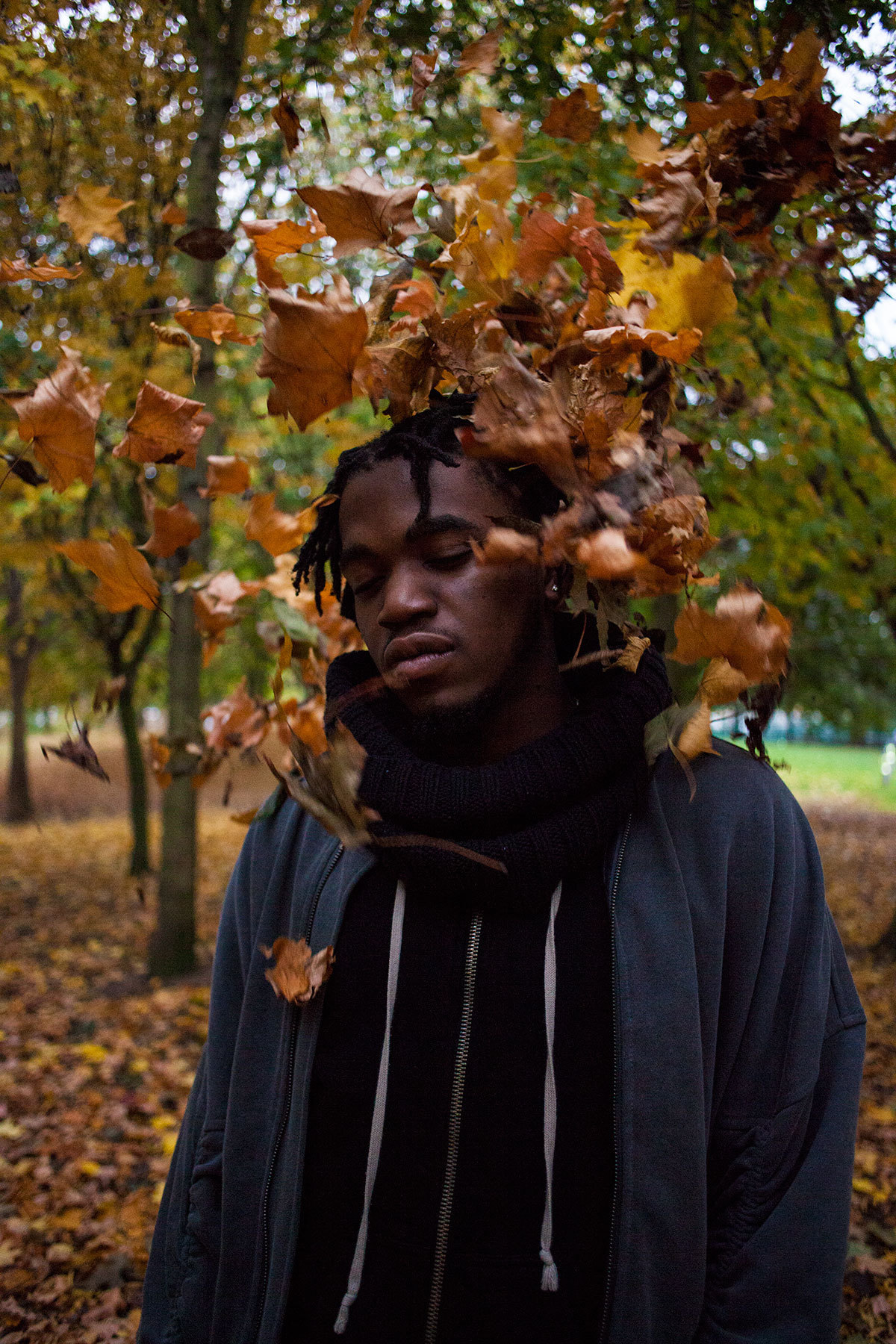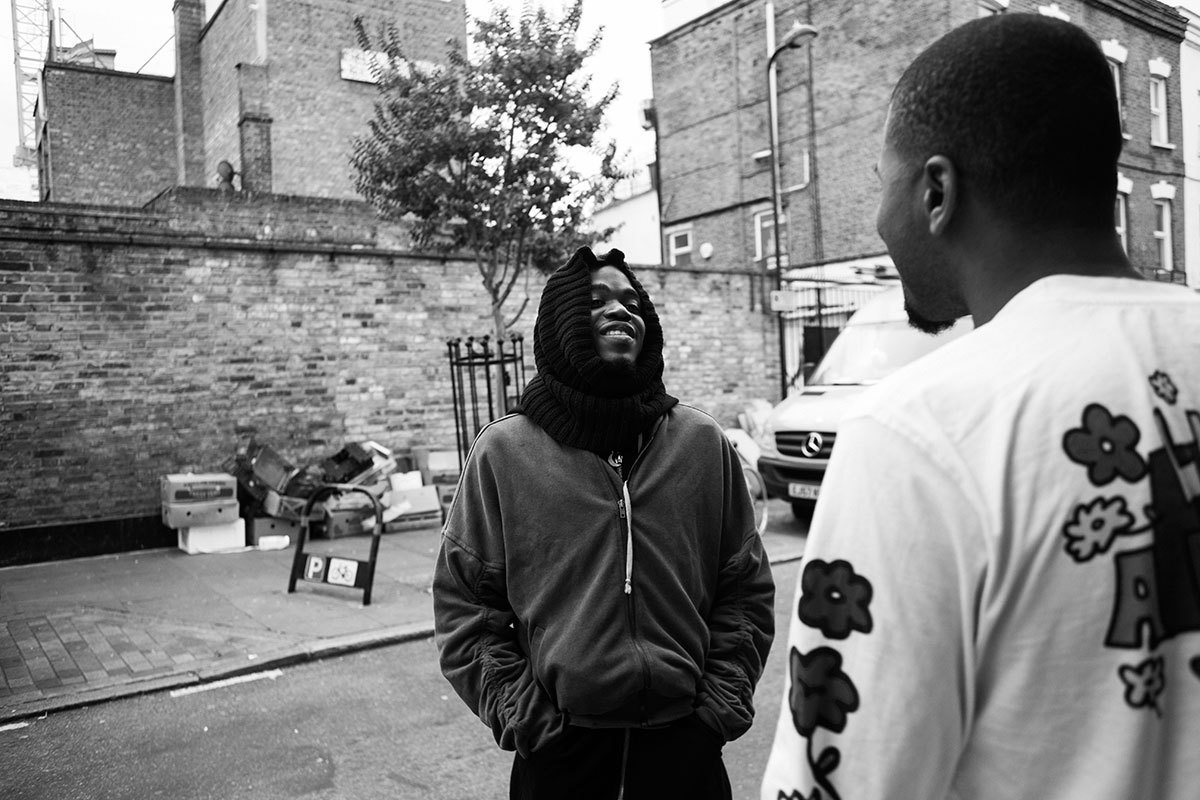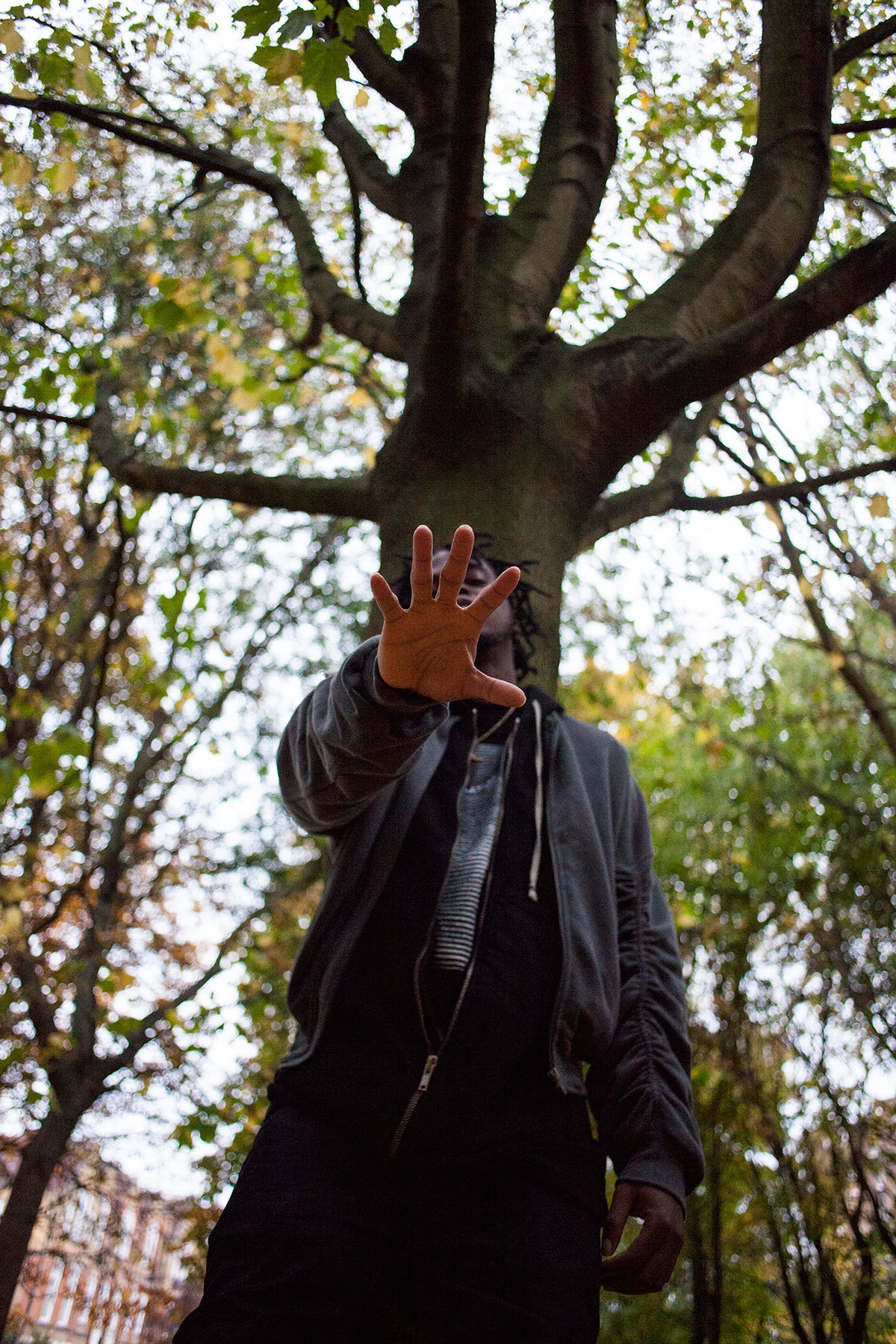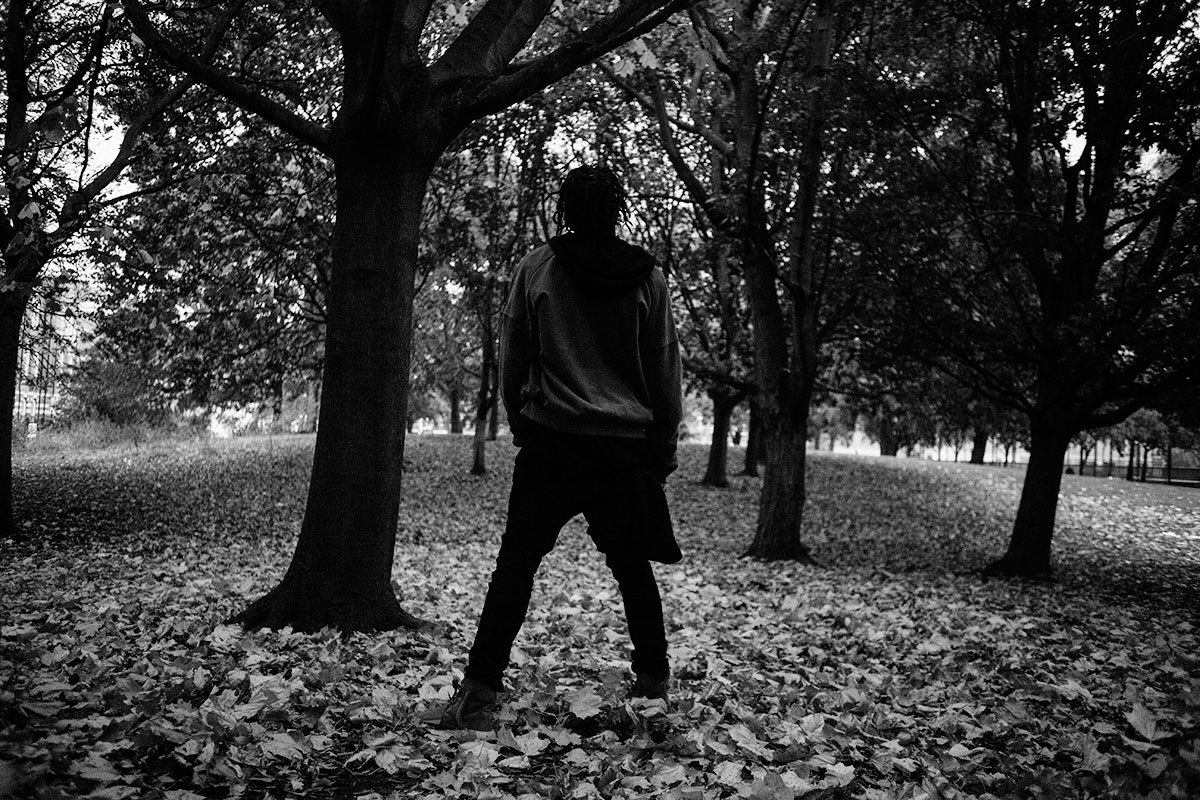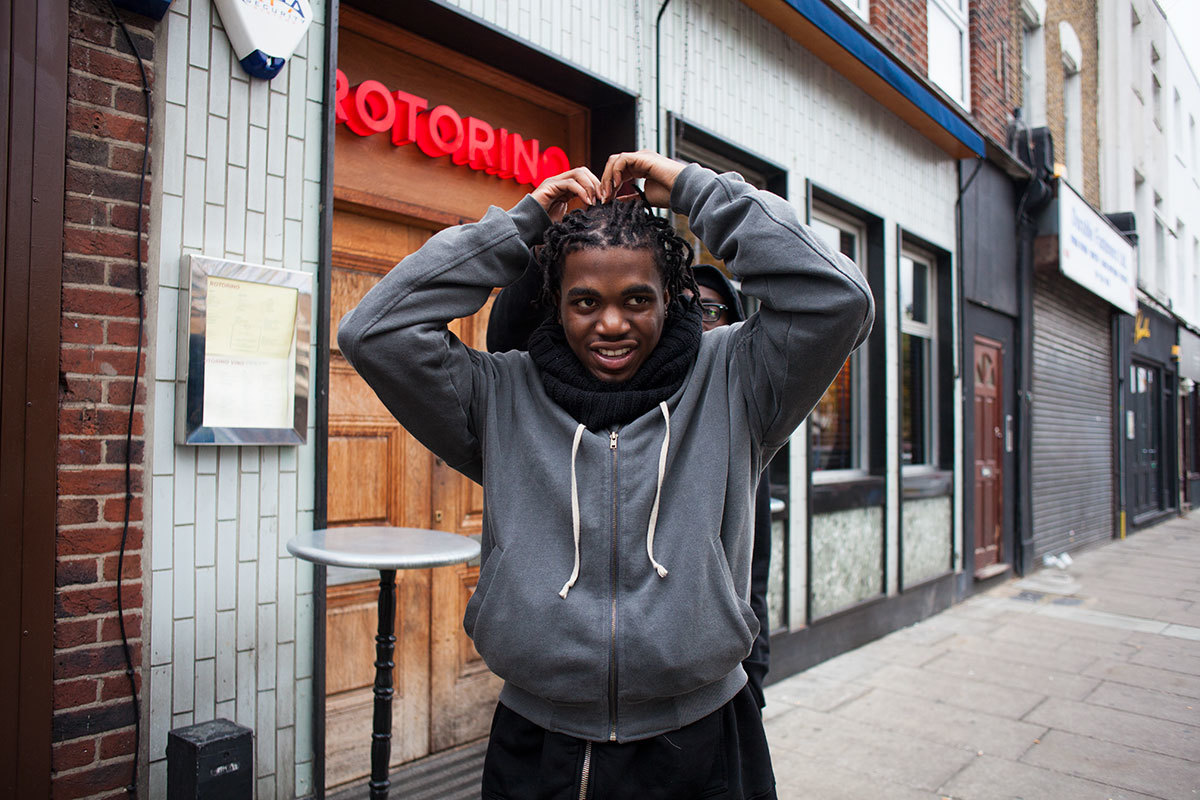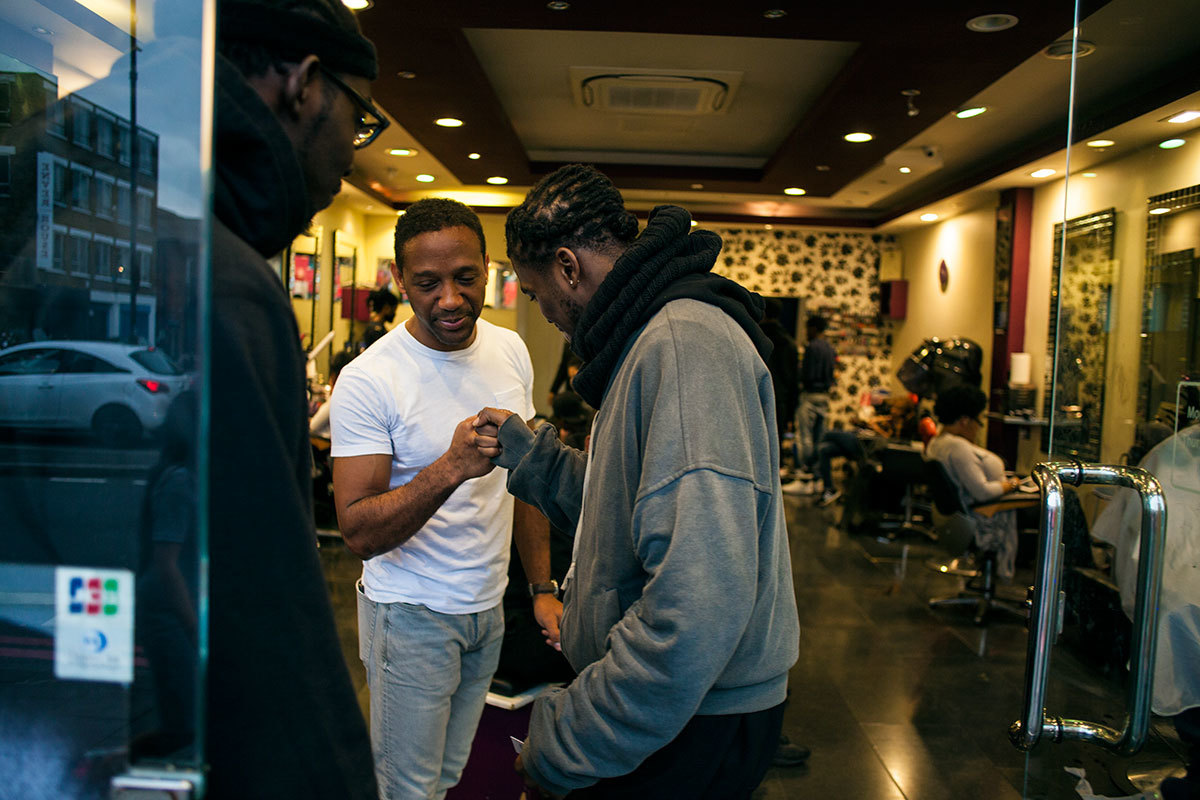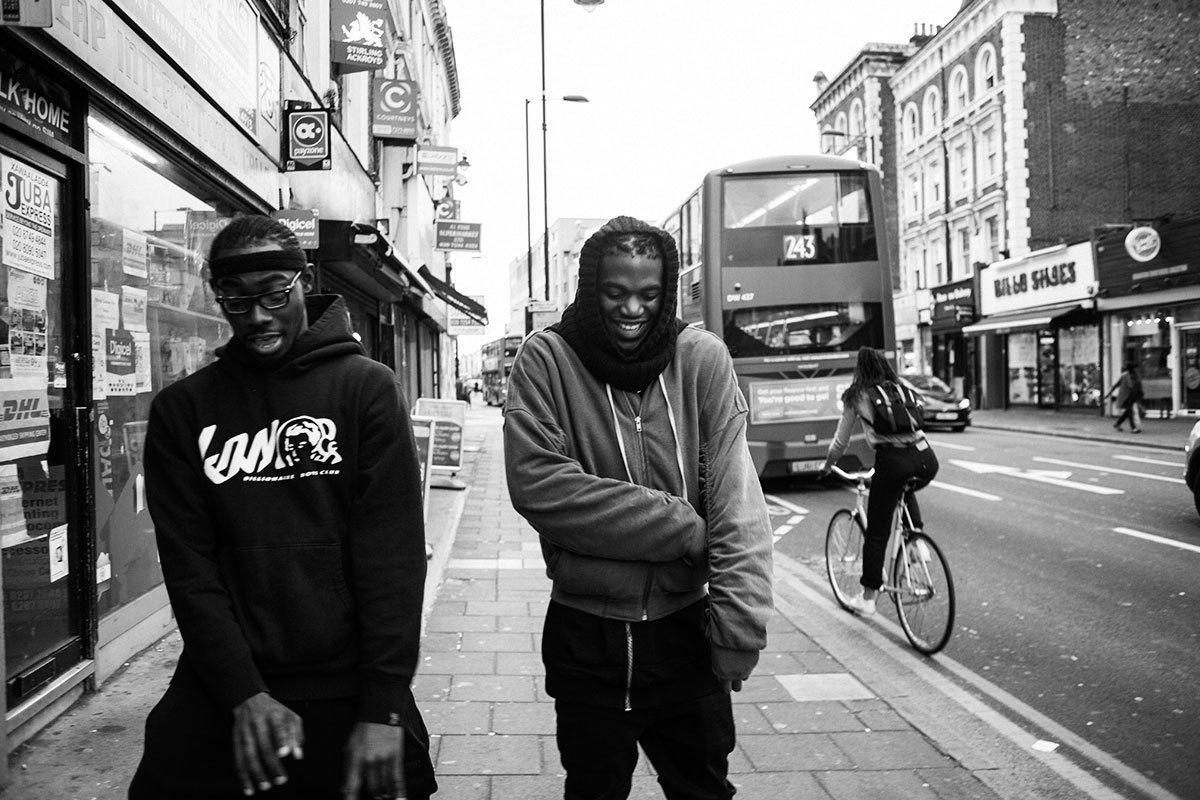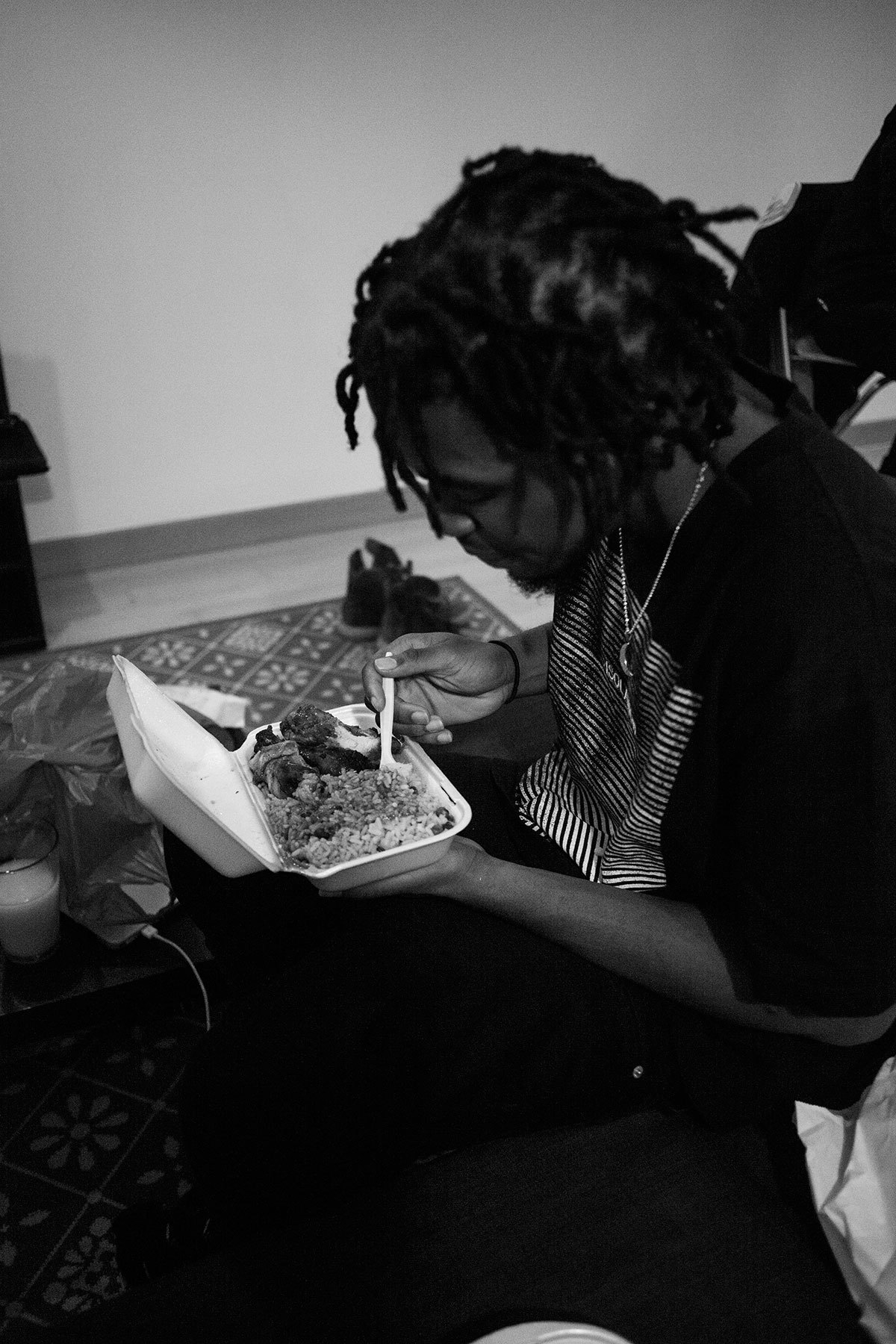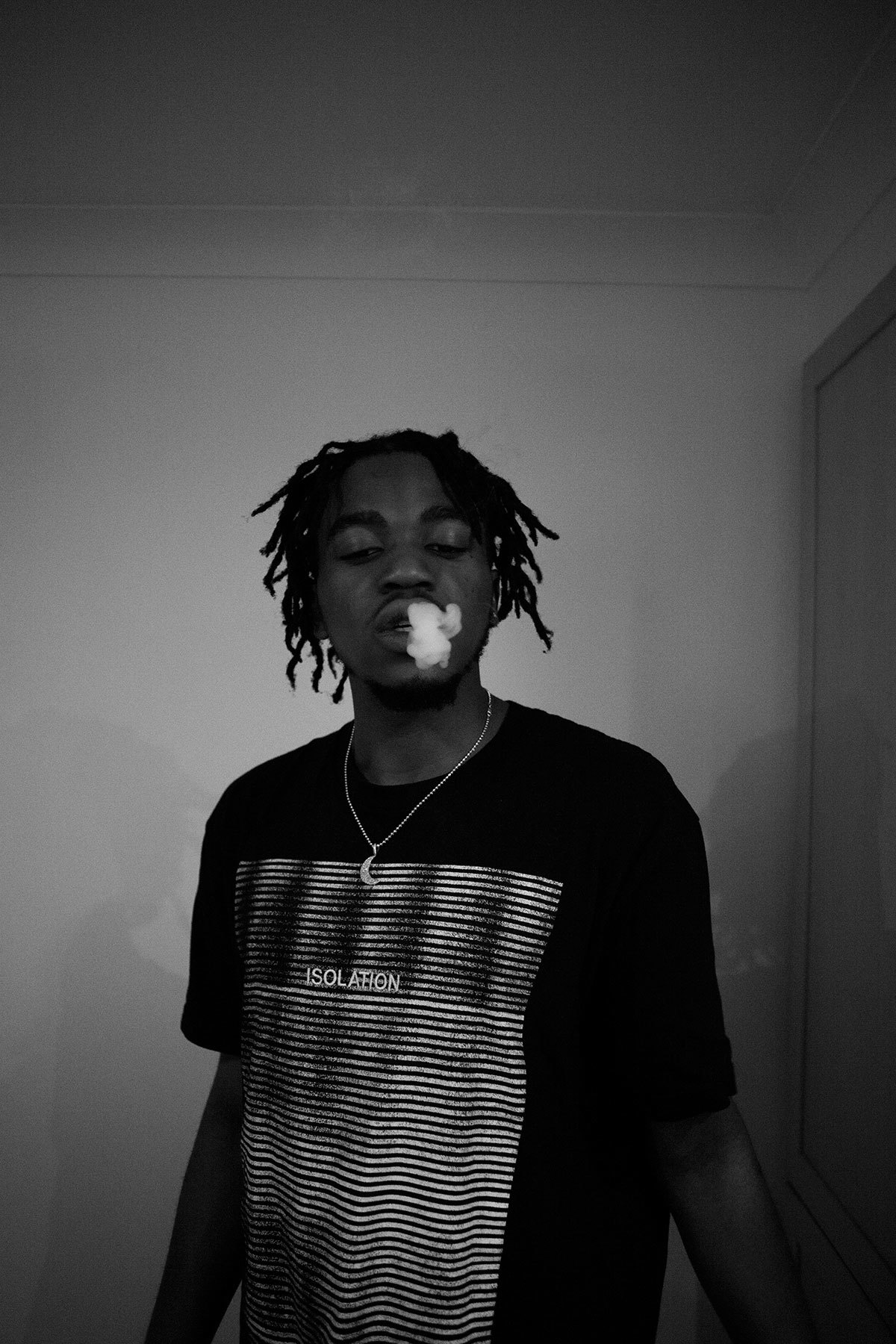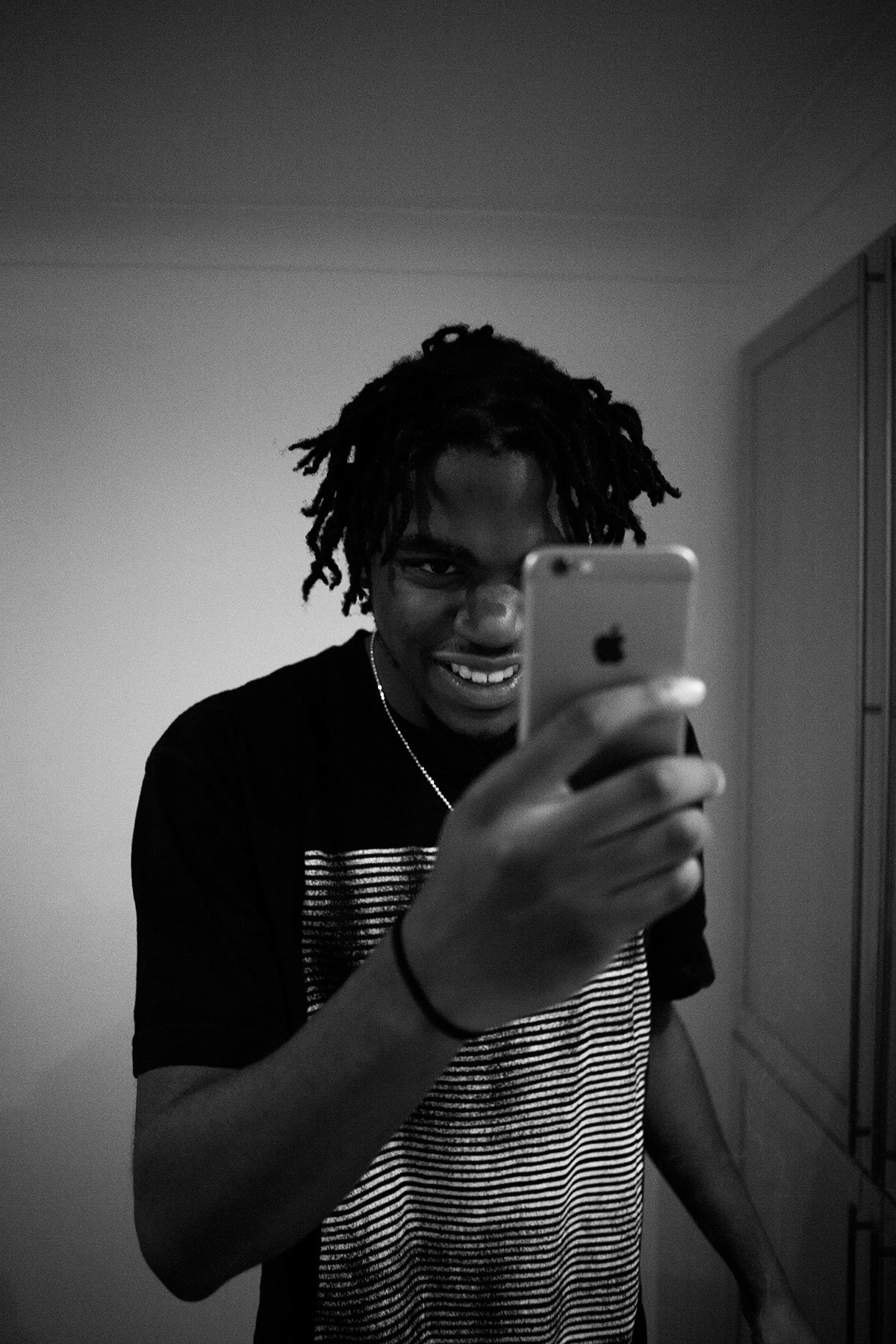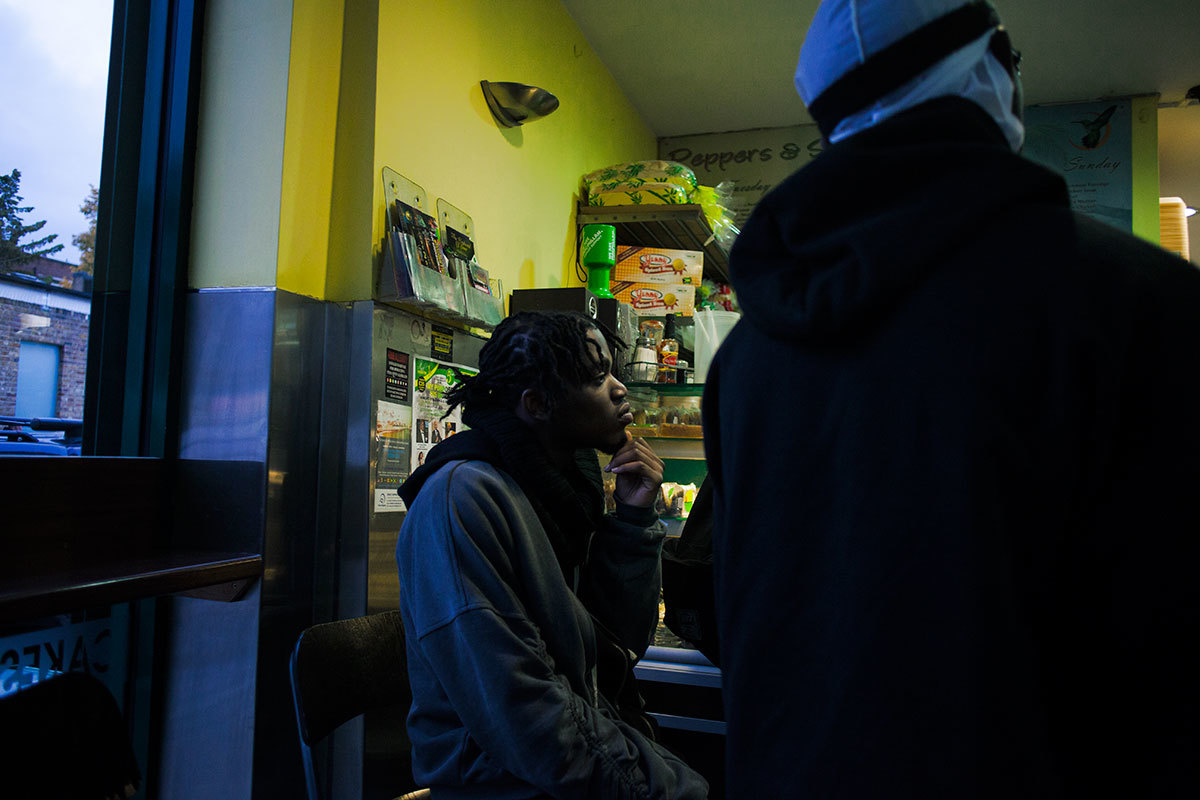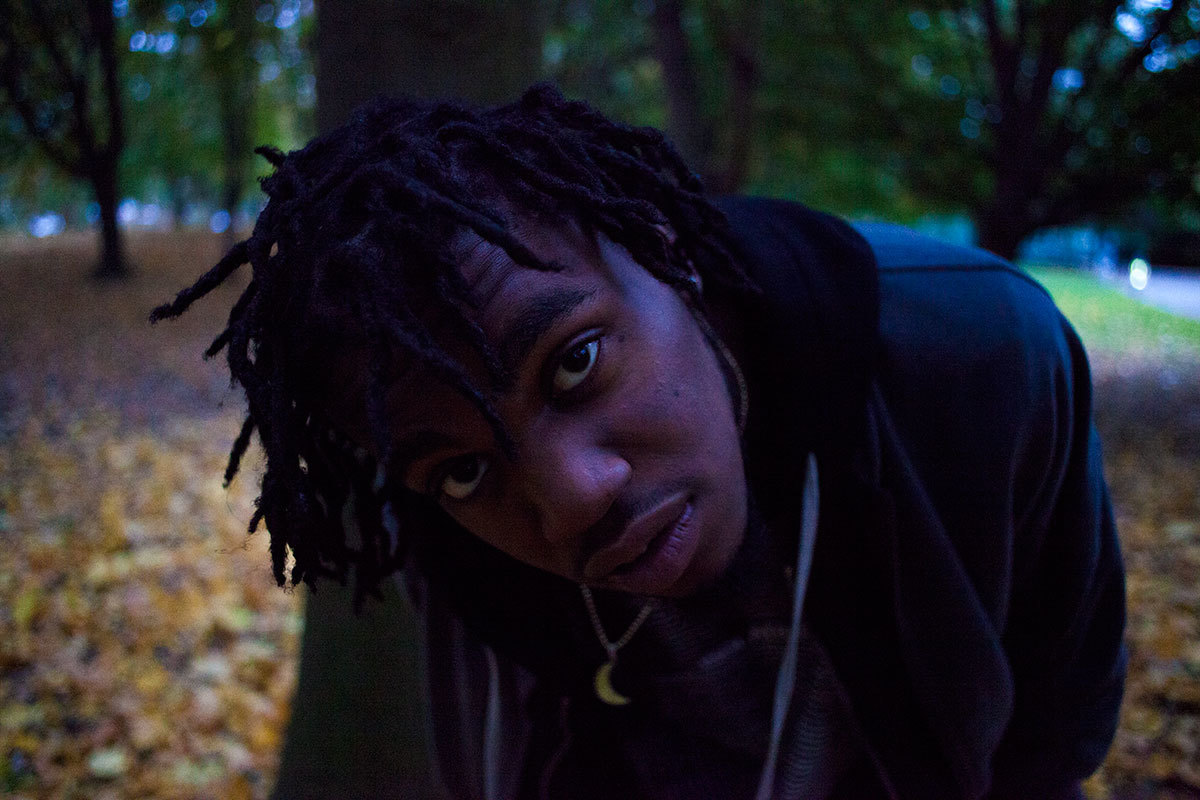 Photographer Verena Stefanie Grotto was born and bred in Bassano del Grappa, Italy. The small town is not known for hip-hop, but they do make a very tasty grape-based pomace brandy there called grappa. Stefanie left Bassano del Grappa at the age of 17 to go and live the wild skateboarding life in Barcelona, Spain, where she worked as the Fashion Coordinator for VICE Spain. Tired of guiding photographers to catch the best shots, she eventually grabbed the camera herself and is now devoted to documenting artists, rappers, style-heads, and more. She recently directed a renowned documentary about the Grime scene in UK and has had photo features in GQ, Cosmopolitan, VICE, and many more.
Check out her website and follow her on Twitter and Instagram.