PartyNextDoor played Toronto's Rebel (formerly the Sound Academy) on Thursday as part of his and Jeremih's Summer's Over Tour (Jeremih didn't show up on this night). We were there, of course, and we documented PND's technical homecoming. He's still a Mississaugan, after all.
All photos by Jake Kivanç.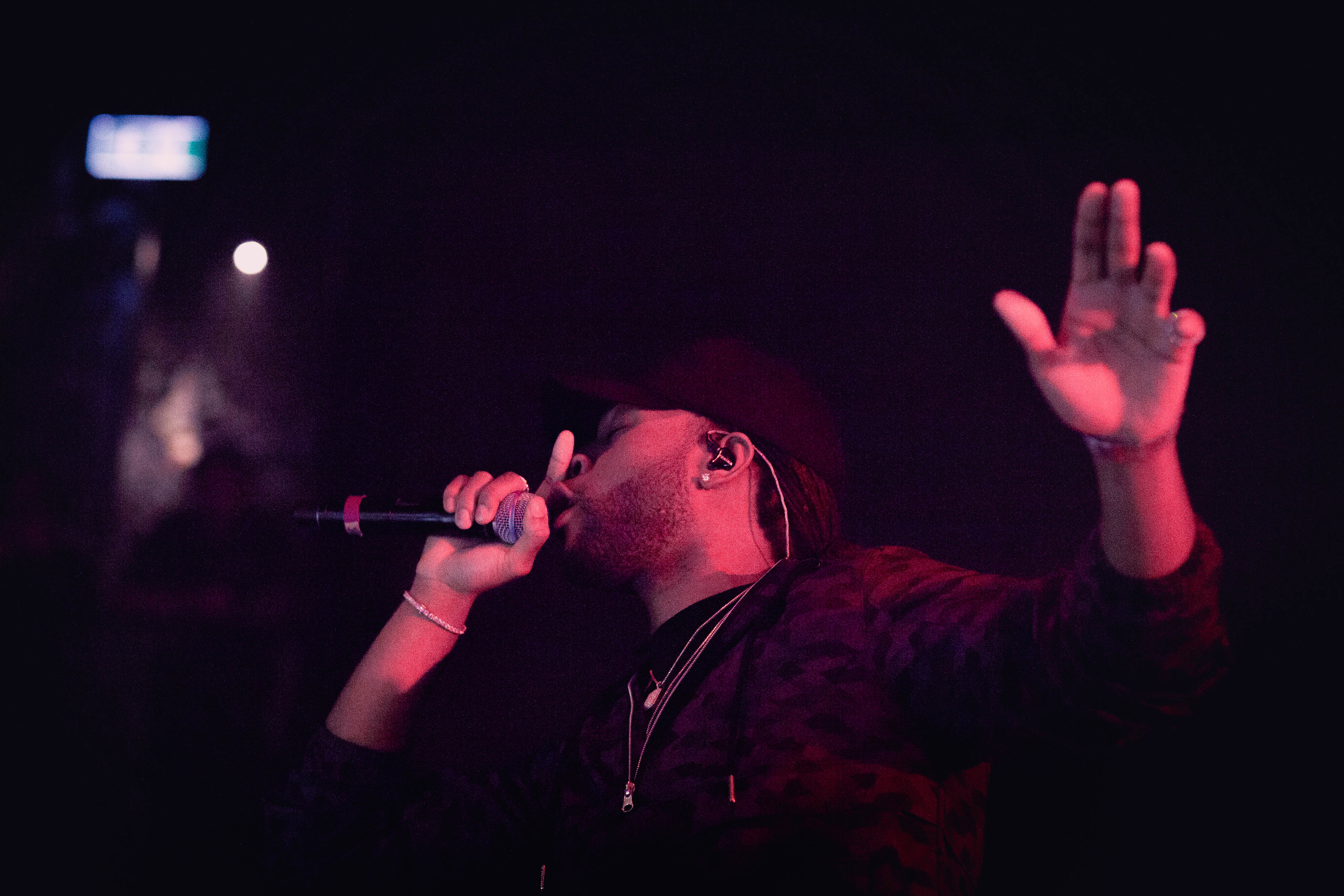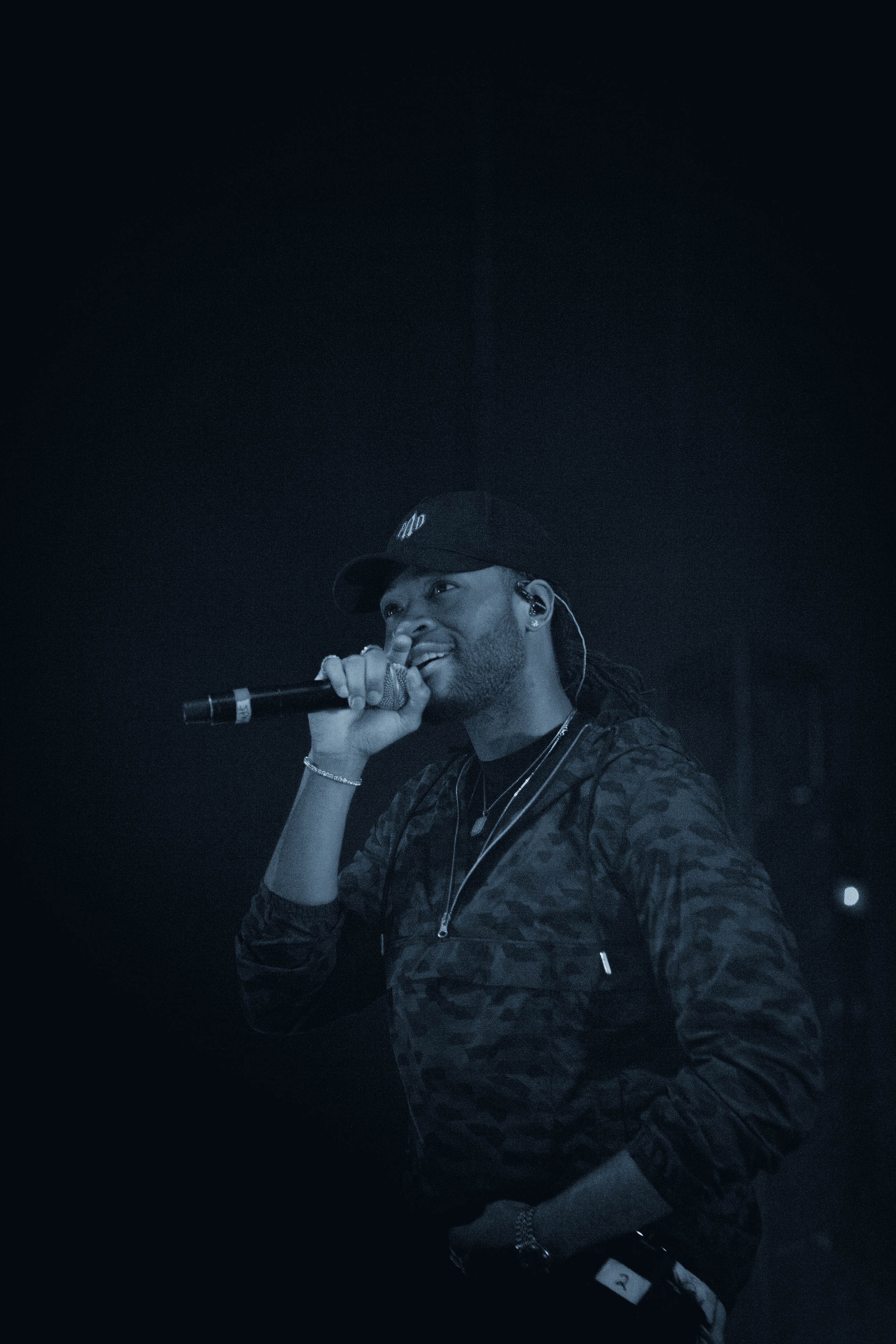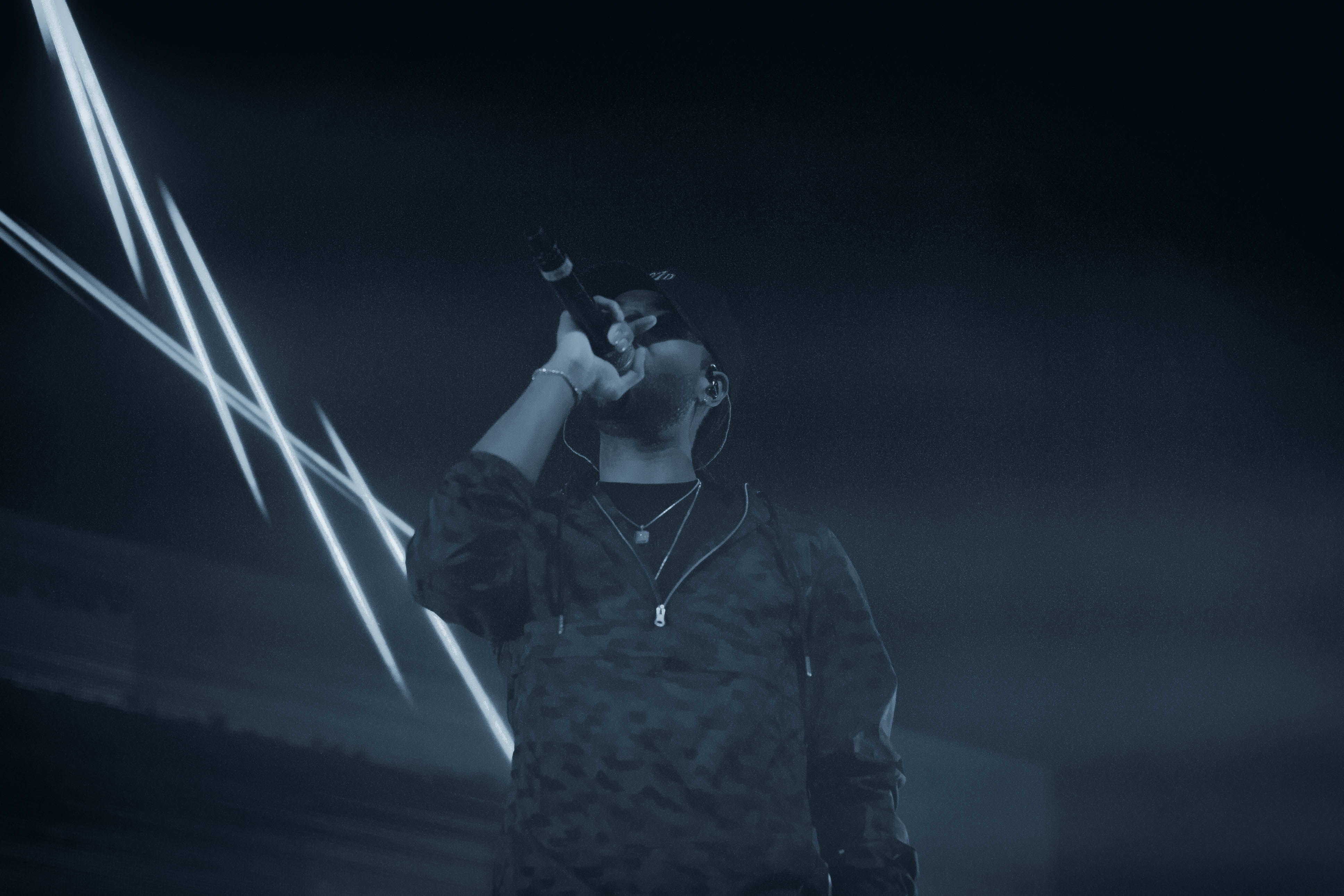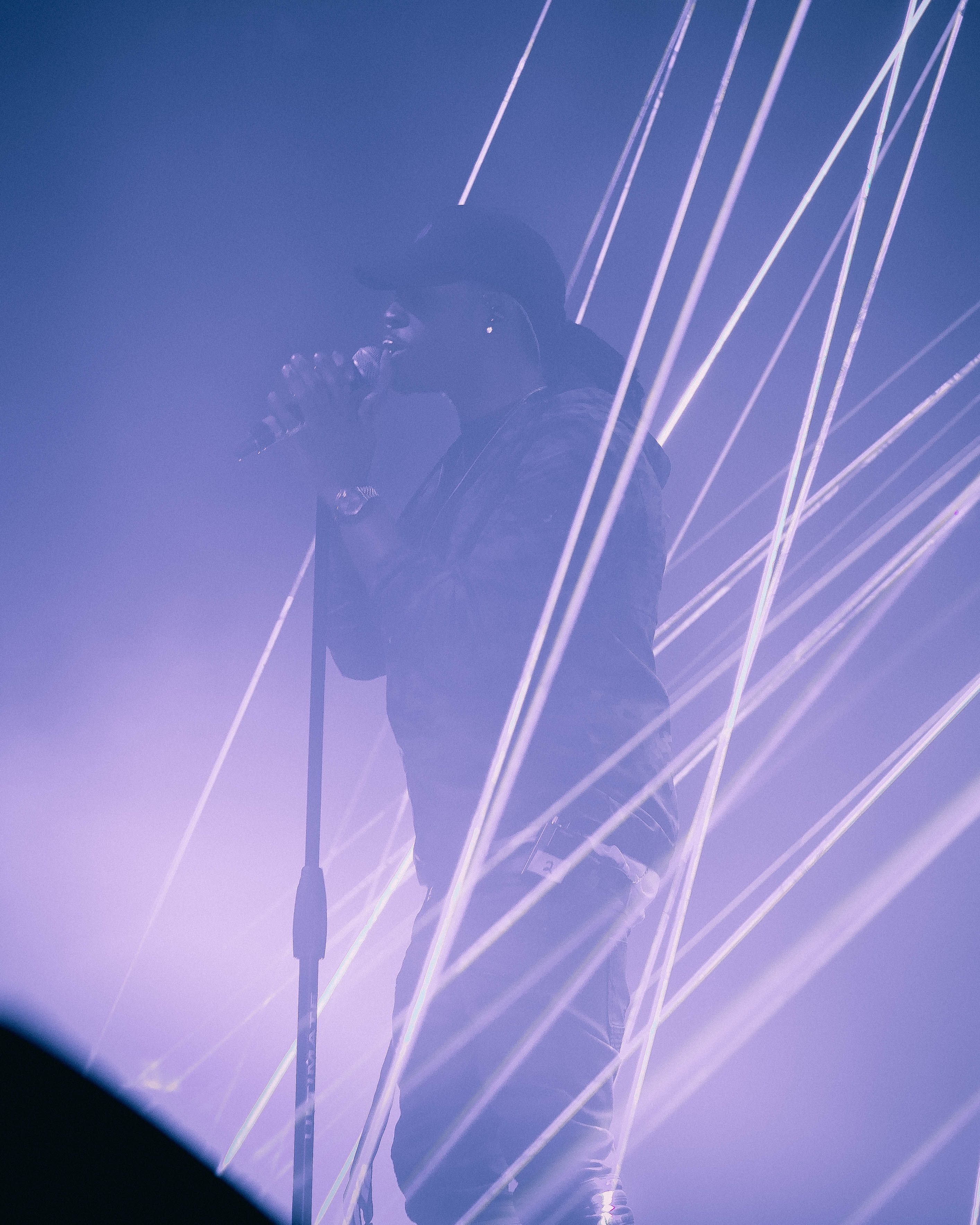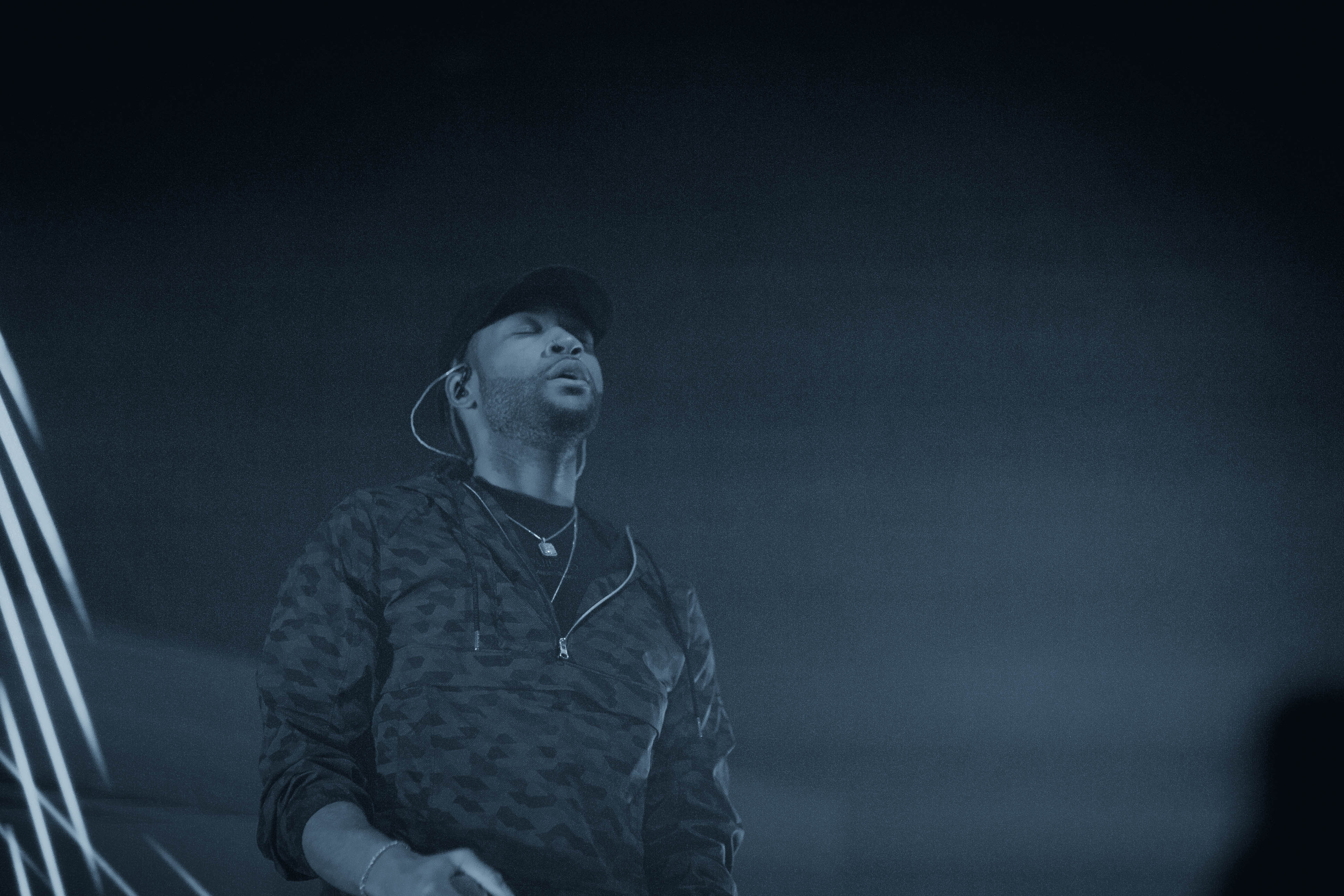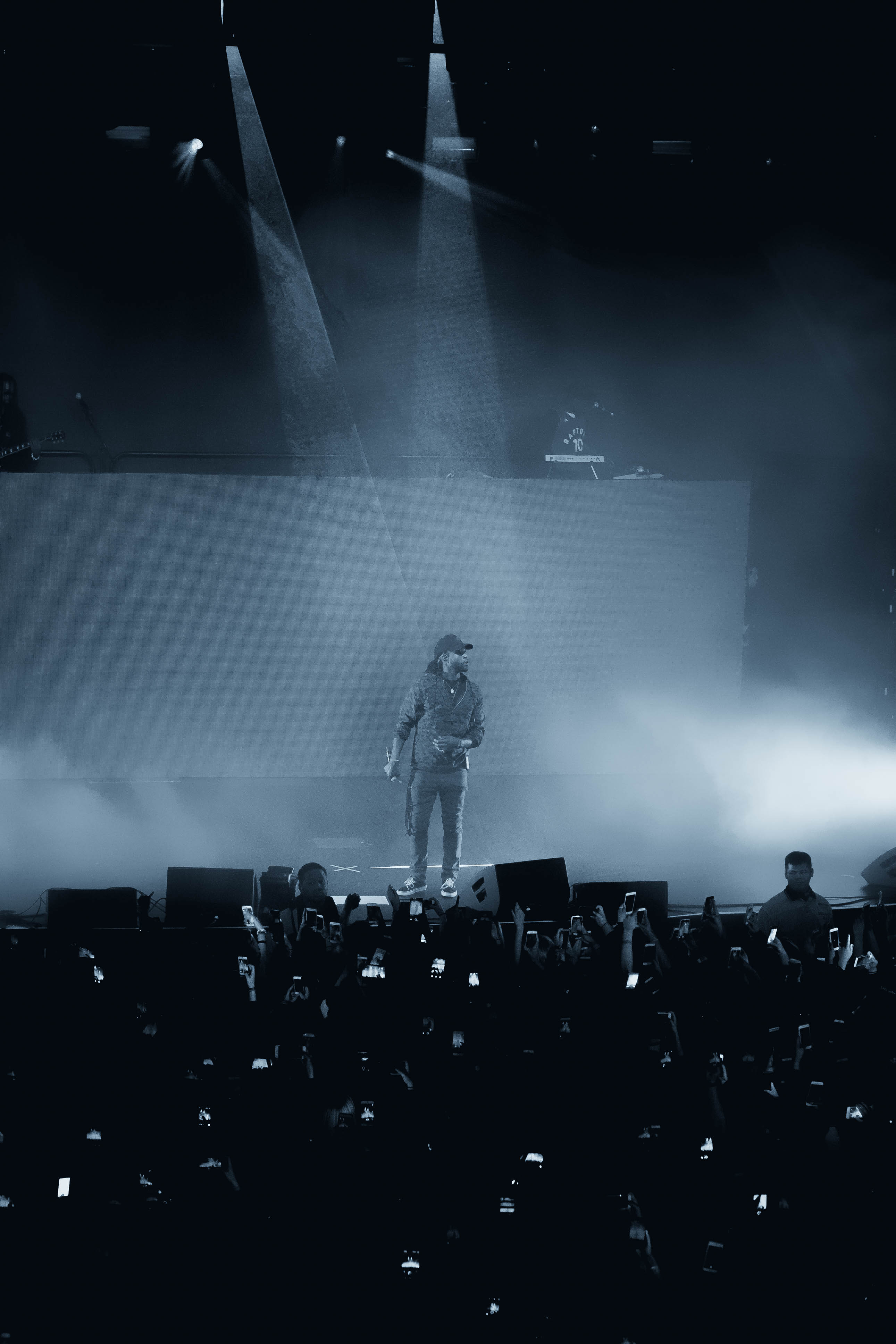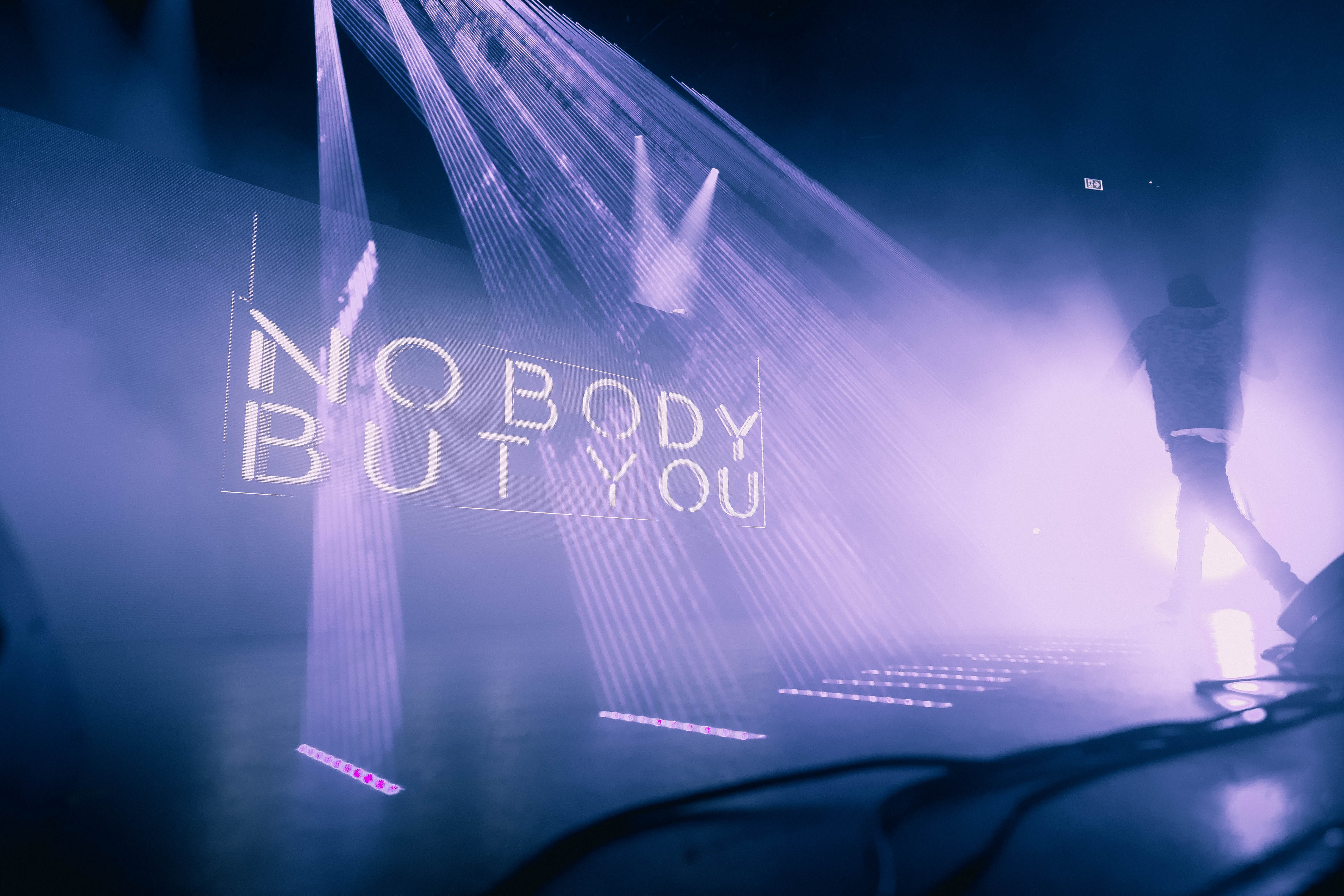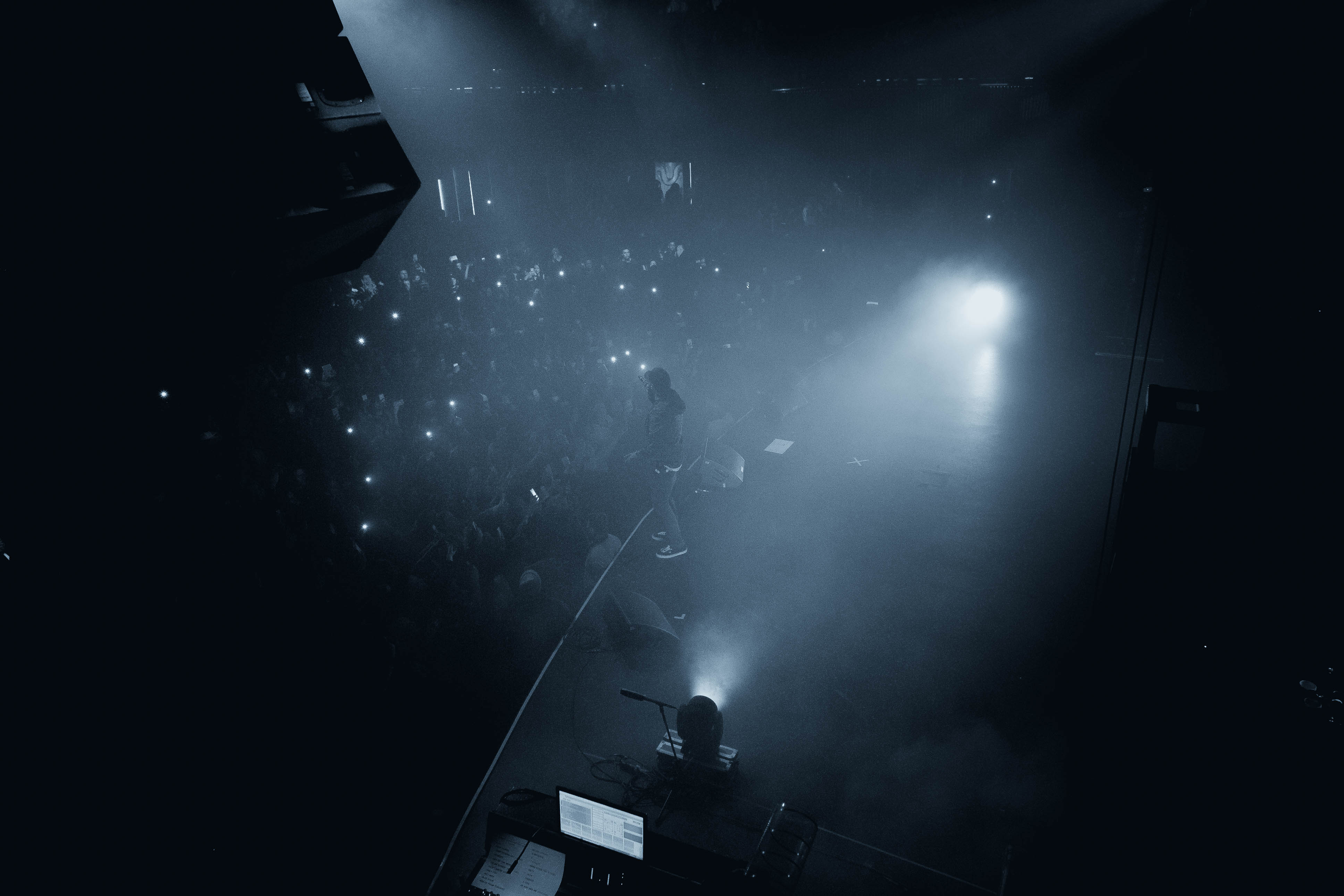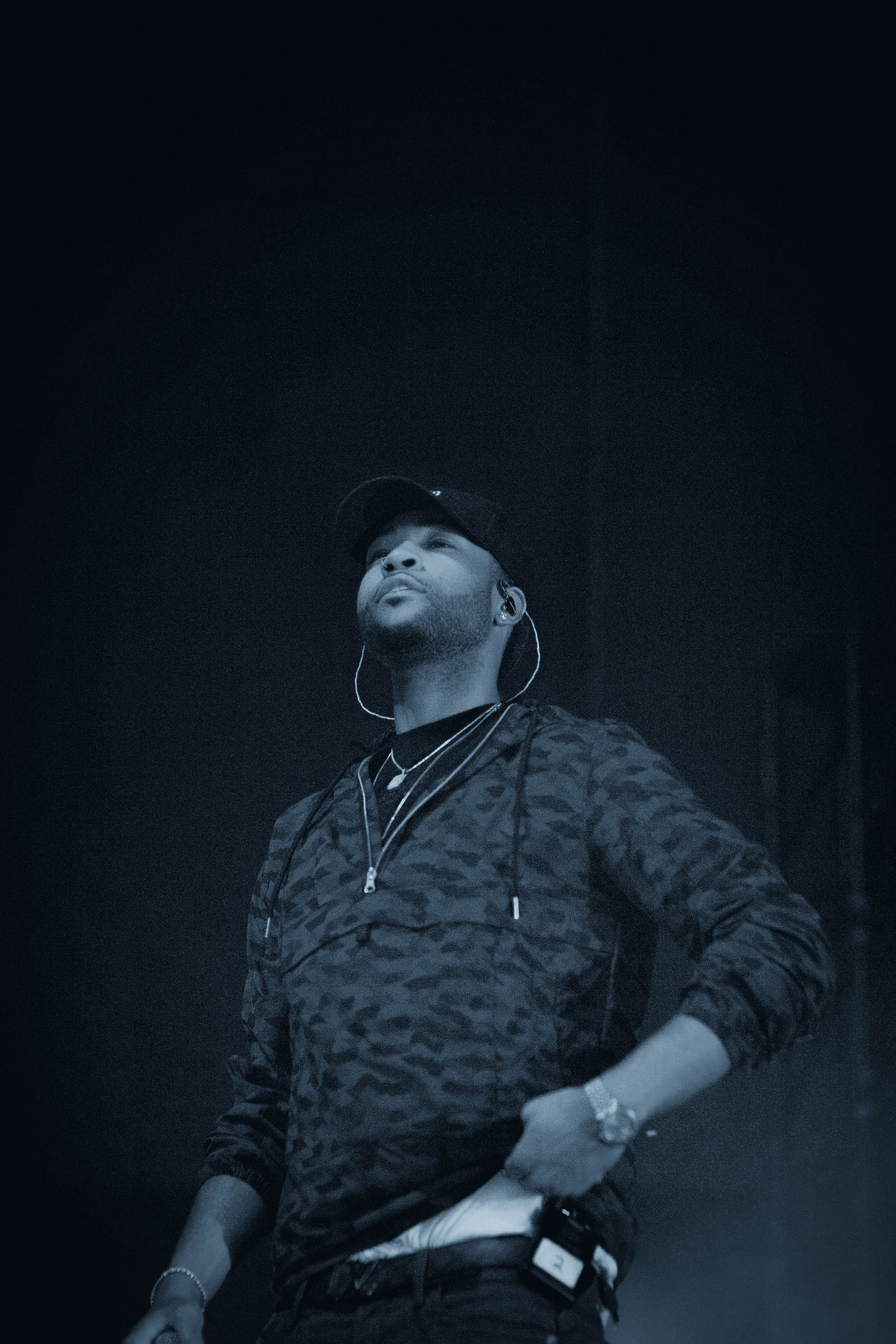 Follow Jake Kivanç on Twitter.