Russia is sending in its soldiers to unearth Moscow after a record-setting snowstorm buried the capital over the weekend.
Mayor Sergei Sobyanin called the storm "the snowfall of the century," but that, somehow, is an understatement: It's the biggest snowfall in Moscow on record, period. Over a month's worth of snow fell in just 36 hours, according to Reuters.
The massive influx of snow killed one person after a tree knocked down a power line, Sobyanin said on social media on Sunday. The storm also delayed nearly 150 flights at Moscow airports and caused over 5,000 people to experience power outages, according to the Sputnik news agency.
The Russian military sent in 100 soldiers — three units worth — as well as two snowploughs and one truck to bolster the thousands of local and regional personnel working to clear the streets.
These photos show what Moscow looks like after the record-breaking storm: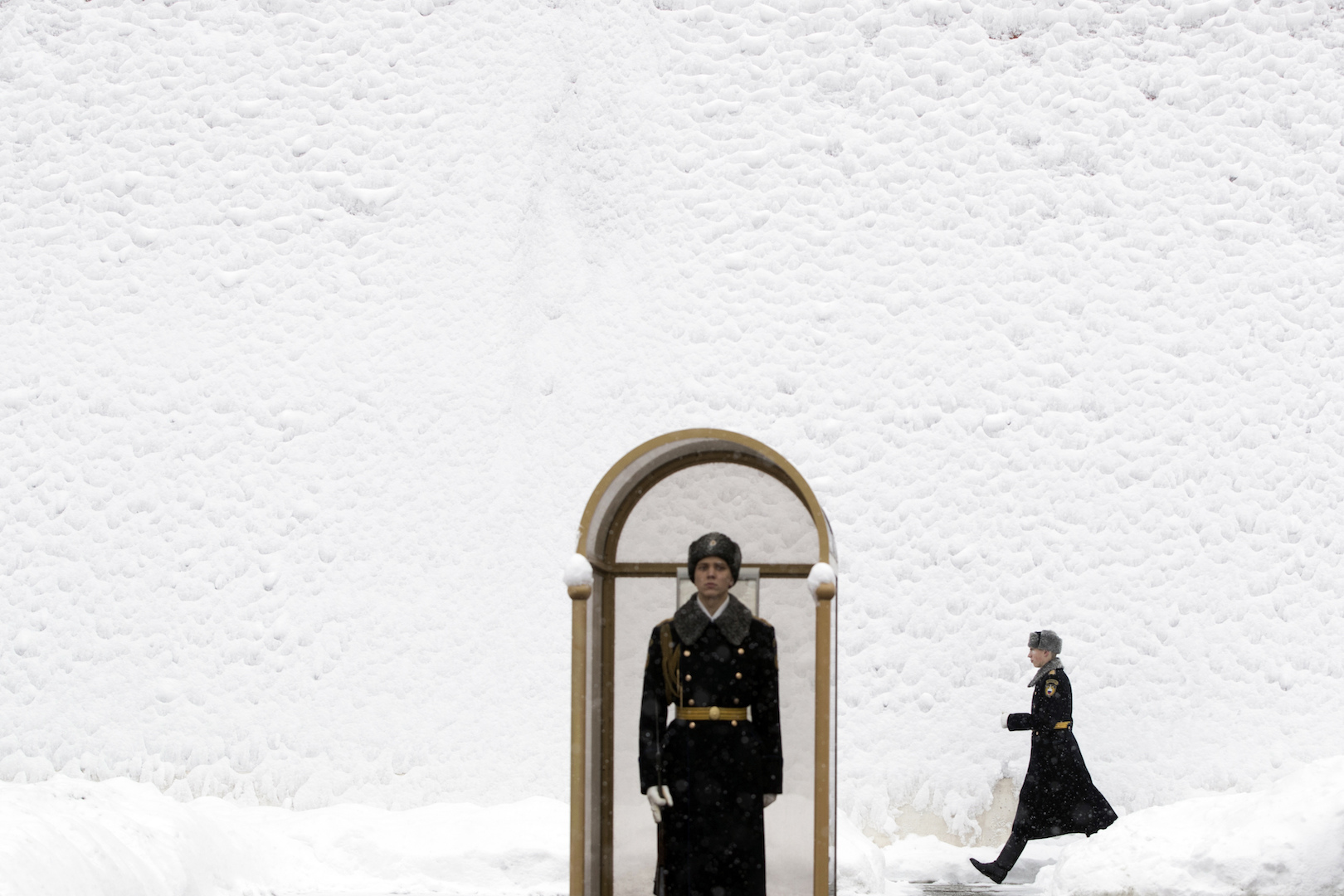 With snow covering much of the capital and its outlying areas, authorities told Muscovites to avoid long walking trips outside.
Still, the city's snow-choked roads forced some people to leave their cars and walk.
Snow knocked down more than 2,000 trees, resulting in at least one death.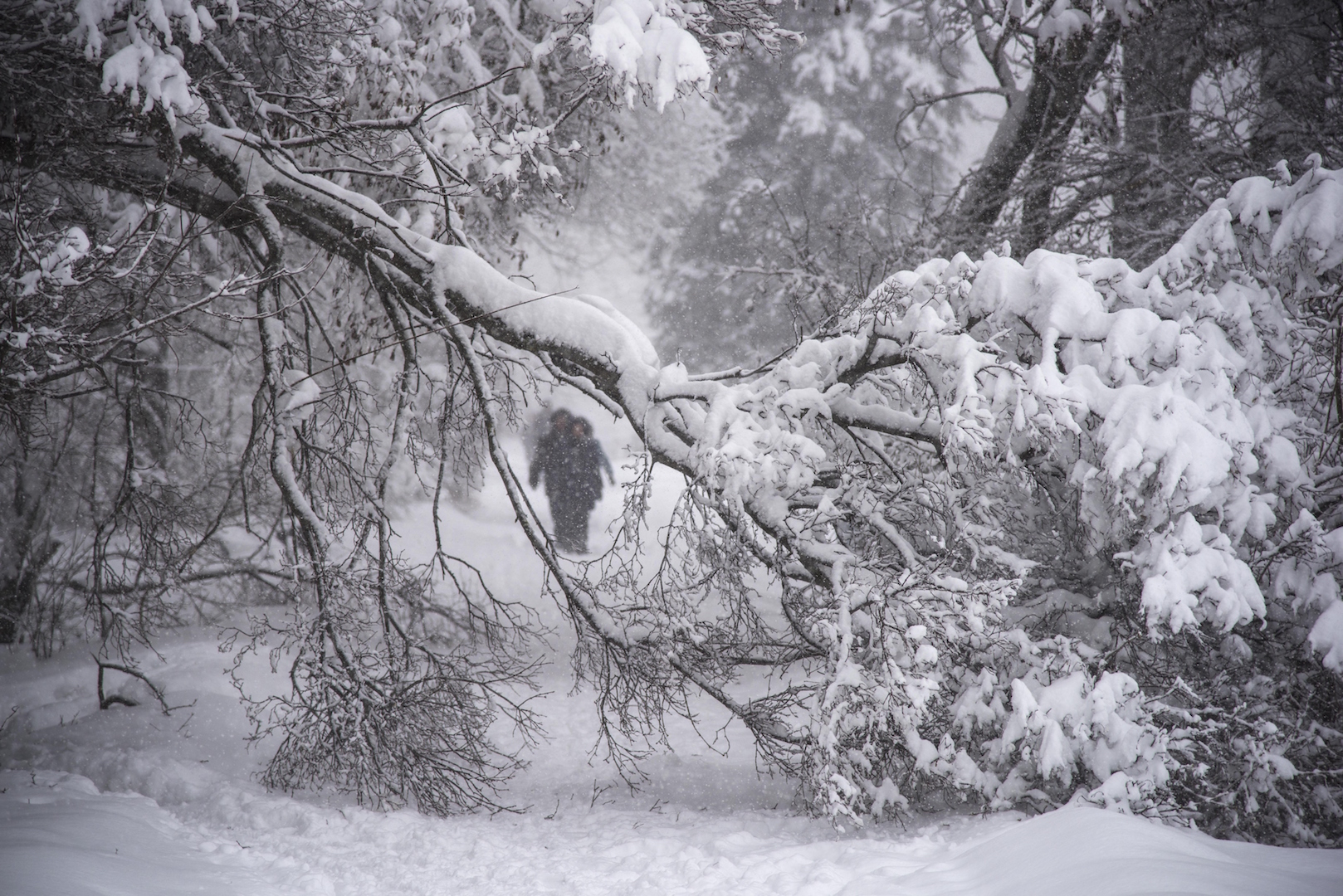 Moscow children got a snow day Monday, a rare occurrence in the famously cold capital.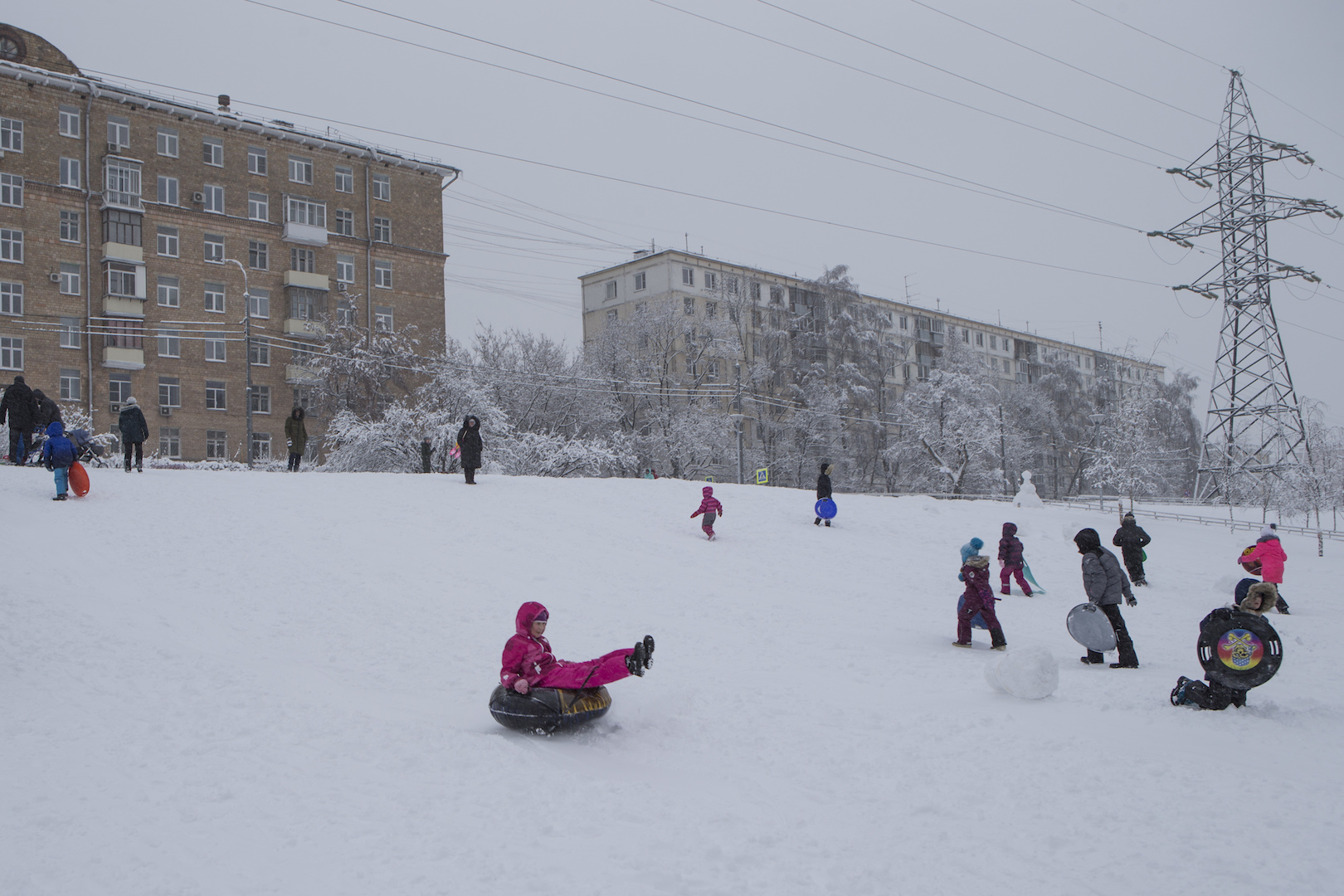 Sobyanin also warned that weather could worsen on Monday.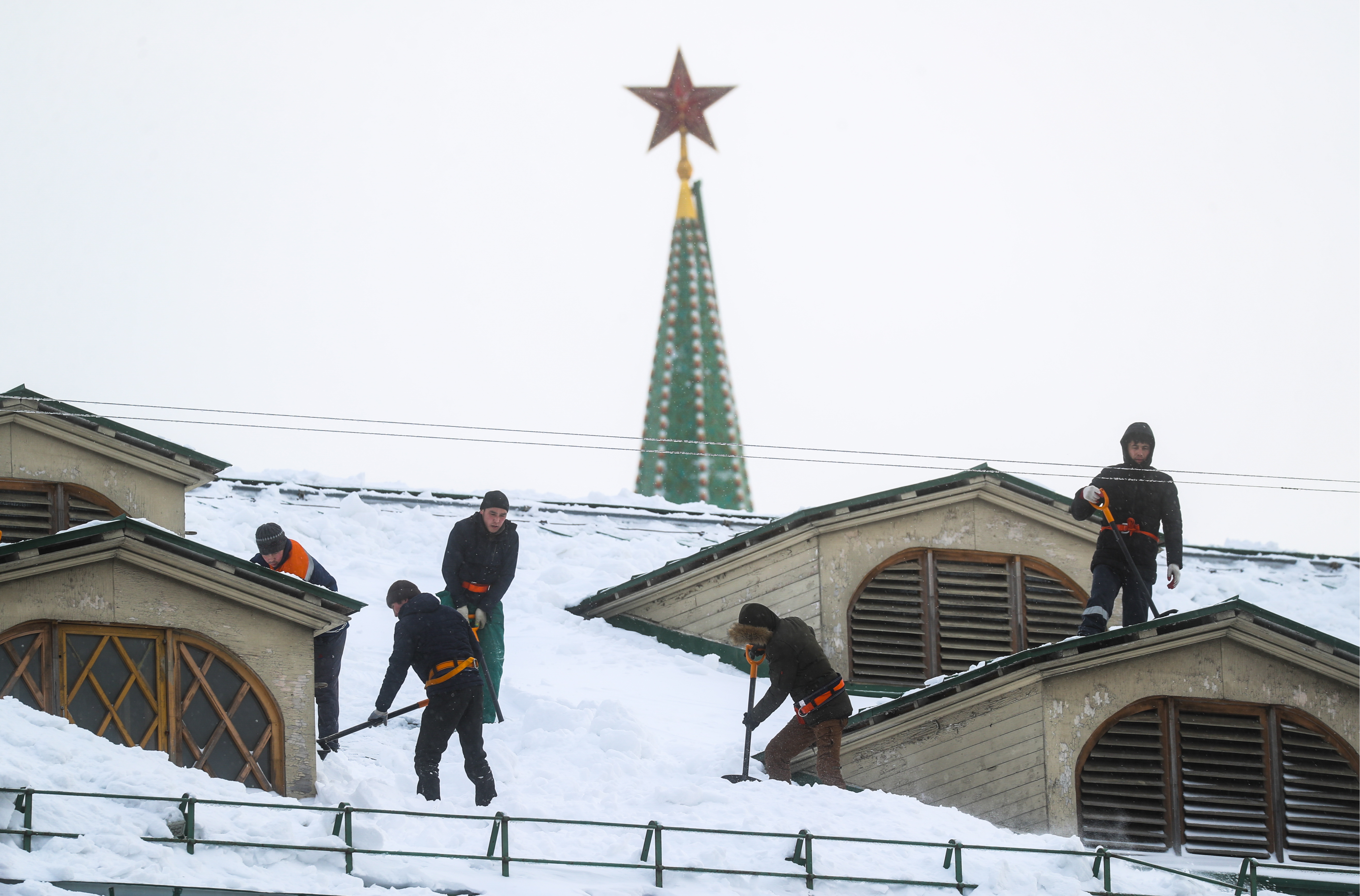 Other Russian cities, like St. Petersburg and Kazan, were also hit with severe snowfall.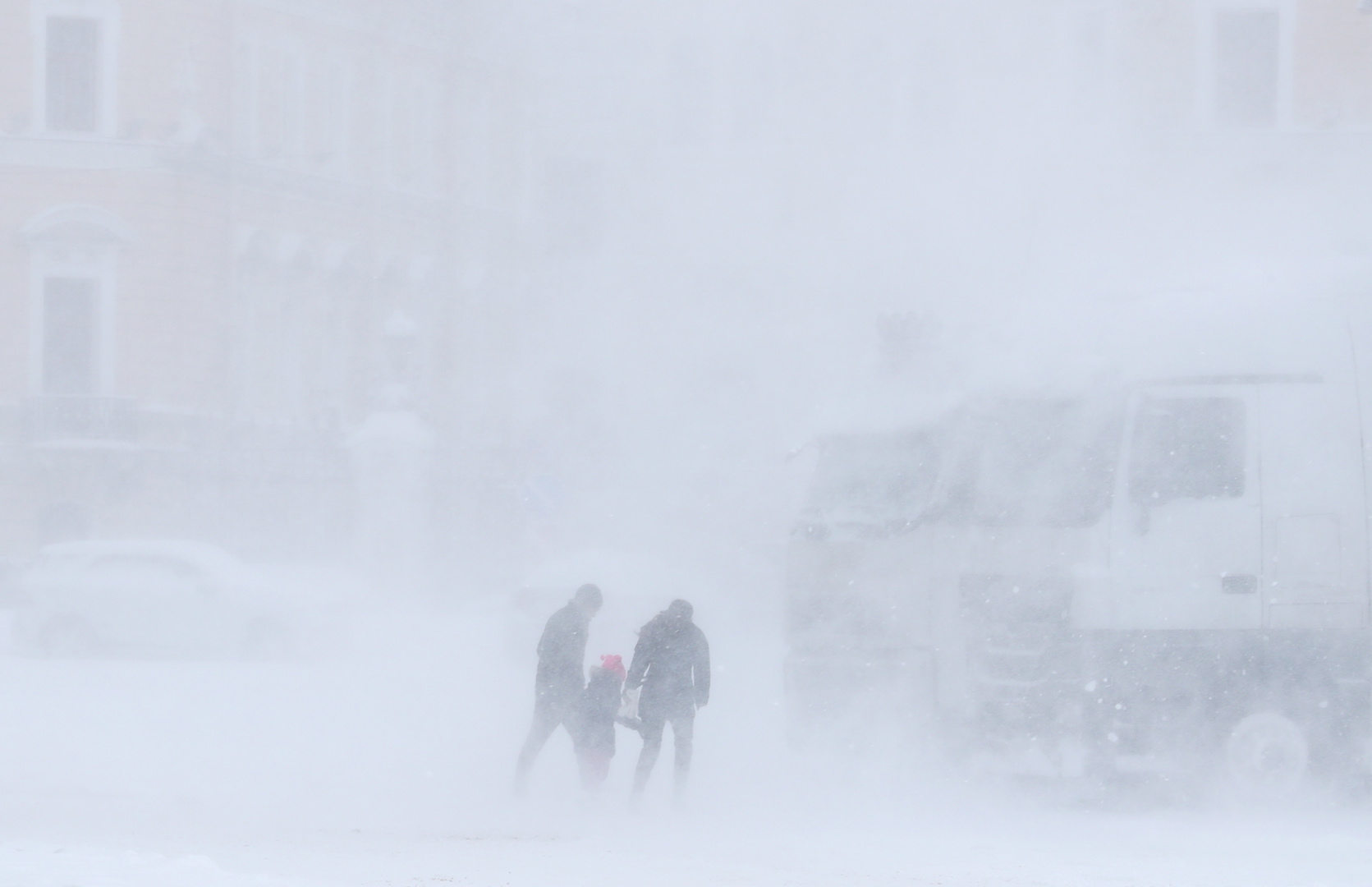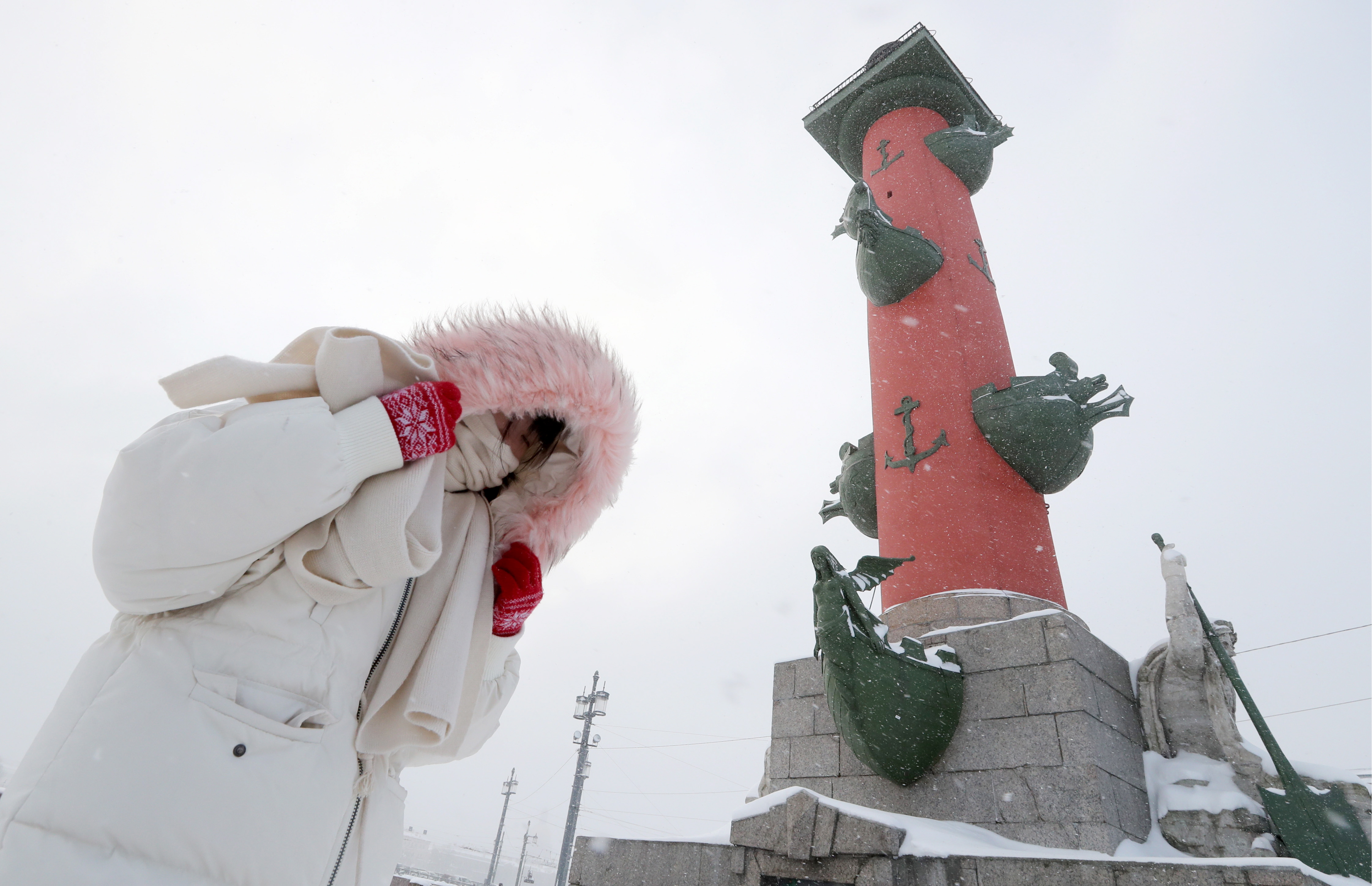 Cover image: Snow covered Red Square with the Spasskaya Tower, left, and St. Basil's Cathedral, right, after a snowstorm in Moscow, Monday, Feb. 5, 2018. (AP Photo/Pavel Golovkin)
This article originally appeared on VICE News US.