At last week's seventh annual Baxter Street Zine and Self-Published Photo Book Fair, I saw everything from a photographic microcosm of Trump protesters to an intimate, multi-media enclave of emotional black men. Titled Rock Paper Scissors and a Three-Armed Shovel and curated by artists Elliott Jerome Brown Jr. and Devin N. Morris, the fair's offerings thoroughly embodied the intimacy that makes zines so special. Going from zine to zine was like stumbling upon troves of personal journals with each author pulling you into their own little universe.
"It's a freedom to own your own voice, to have your own medium," Morris said to me. "Magazines don't represent everybody. Ebony doesn't represent me. Just because it's a black-focused magazine, that's not my lifestyle."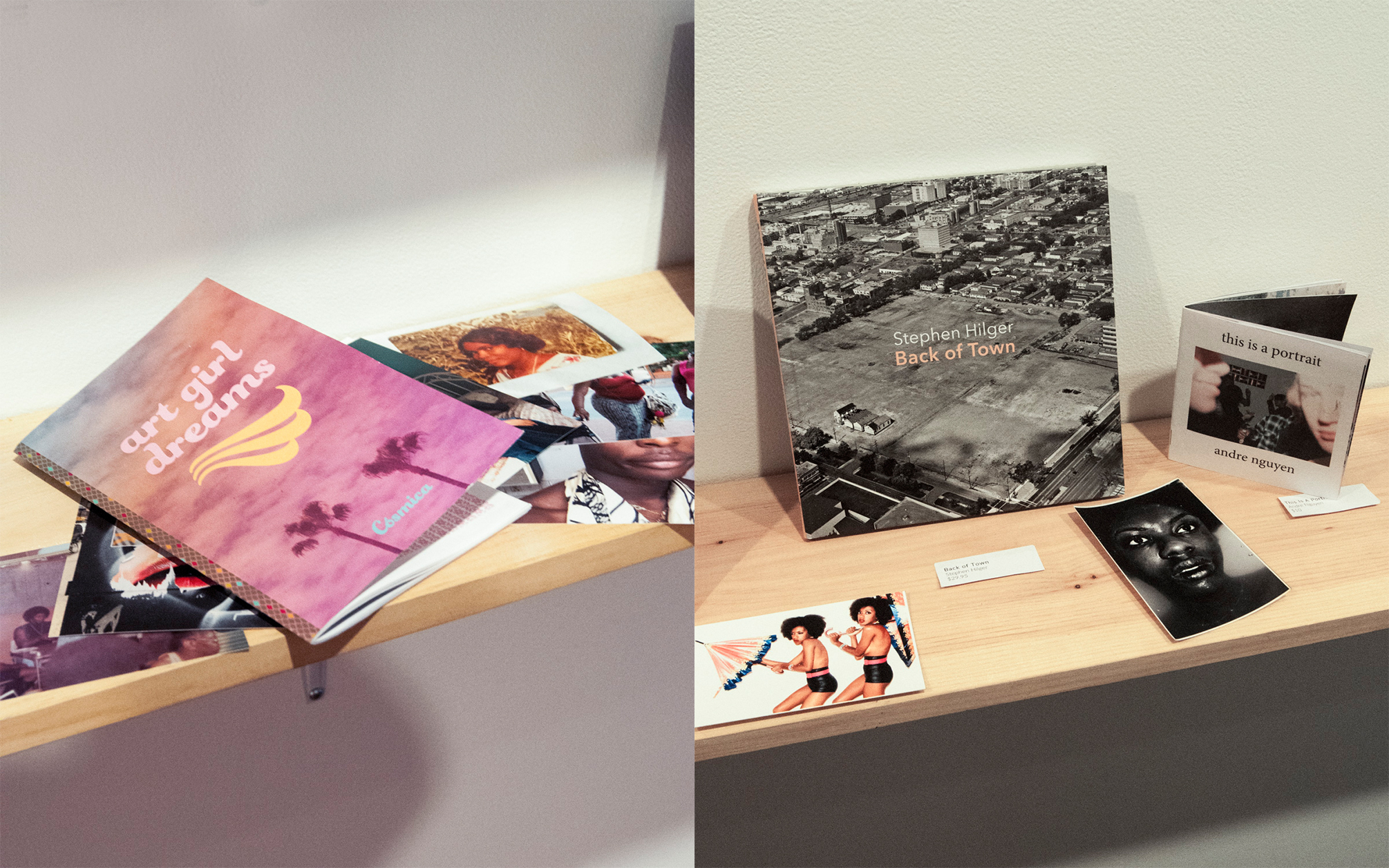 In addition to curating Rock Paper Scissors and a Three-Armed Shovel, Morris is the creator of 3 Dot Zine and a mixed-media artist whose work subverts racial and sexual identity. For Morris, zines help amplify marginalized voices and push against the constraints of reductive labels like "black" or "queer." Morris and his creative collaborator Brown, a photographer whose recent work explored the tension between the private and public self, curated their own zine fair at the MoCADA earlier this year to help make artists of color accessible to new audiences. For the Baxter Street fair, though, Morris said it wasn't about inviting black artists to "perform blackness" in a non-black space. Instead, it was about choosing artists who organically reflected Morris and Brown's own creative community.
Rock Paper Scissors is inclusive, with artists and photographers who span race, gender, and sexual orientation. "I'm trying to provide a space for the artist to expose themselves in a way. Because there's someone else who wants to have the same type of conversation," Morris said. "When people pick up a zine, there's such a personal connection for whatever reason. There's a spark. As soon as that spark hits, you take it."
Here were some of my favorite artists and works at the fair: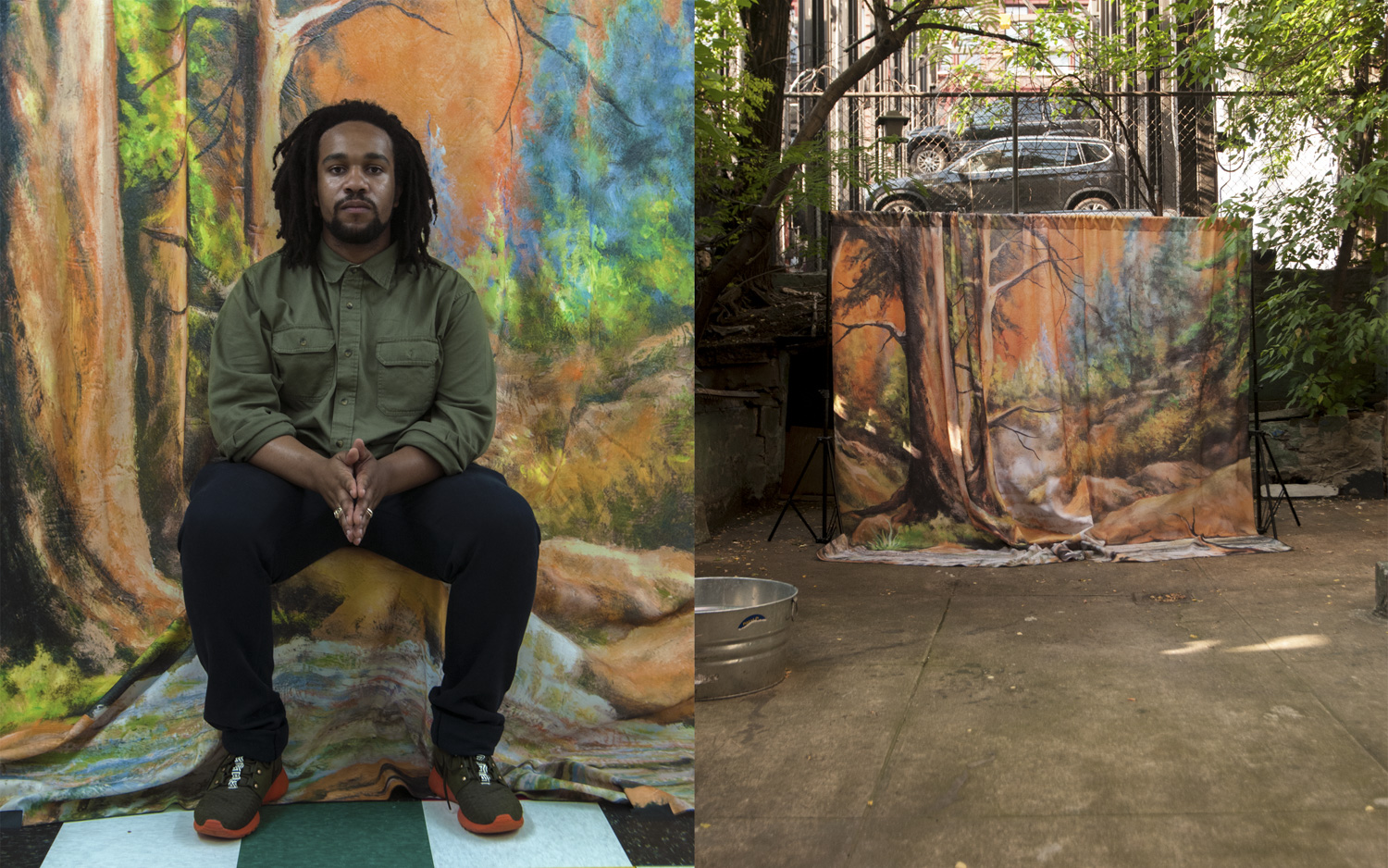 Kalen Na'il Roach, 25, photographer
King Within a King
With this photo booth, Na'il Roach allowed his own family history to become a keepsake for visitors at the fair. The artist was inspired by his father, who took photos of family members and friends in front of lavish backdrops at parties. For this installation, Na'il Roach used a hand-painted backdrop created by his grandfather. Here, three generations of artists gracefully intersect.
Rafia Santana, 27, artistic polymath
Pay Black Time
Santana engages in multiple mediums, including graphic design, printmaking, and photography. Santana says this piece "is my money transferring service that turns white guilt into a tangible resource."
Sue Jeong Ka, 32, artist
ID Shop 2017
This is an intersectional piece that bridges the artist, art institutions like the Whitney Museum, and homeless or undocumented immigrant youth in Jeong Ka's quest to secure IDs for the marginalized groups. Using art institutions as formal places of residence on ID applications, Jeong Ka's ambitious project has a lasting, profound effect.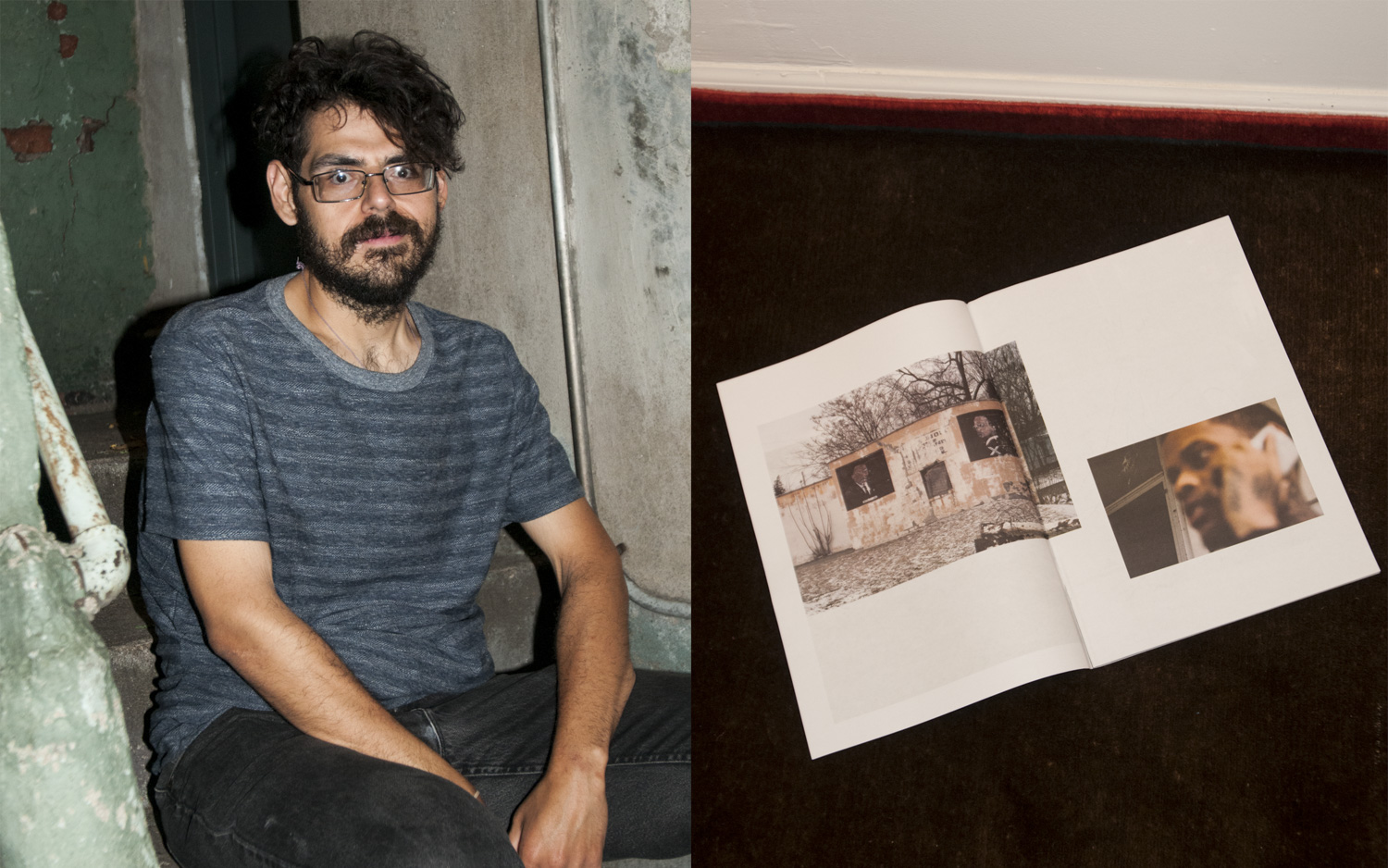 Juan Madrid, 27, photographer
Welcome to Flint
This collaborative zine explores the city of Flint, Michigan, and paints a more nuanced portrait of a troubled city. Madrid said his work often explores "the intersection of place and mythology. Looking at strangeness and beauty in the banal and the isolated."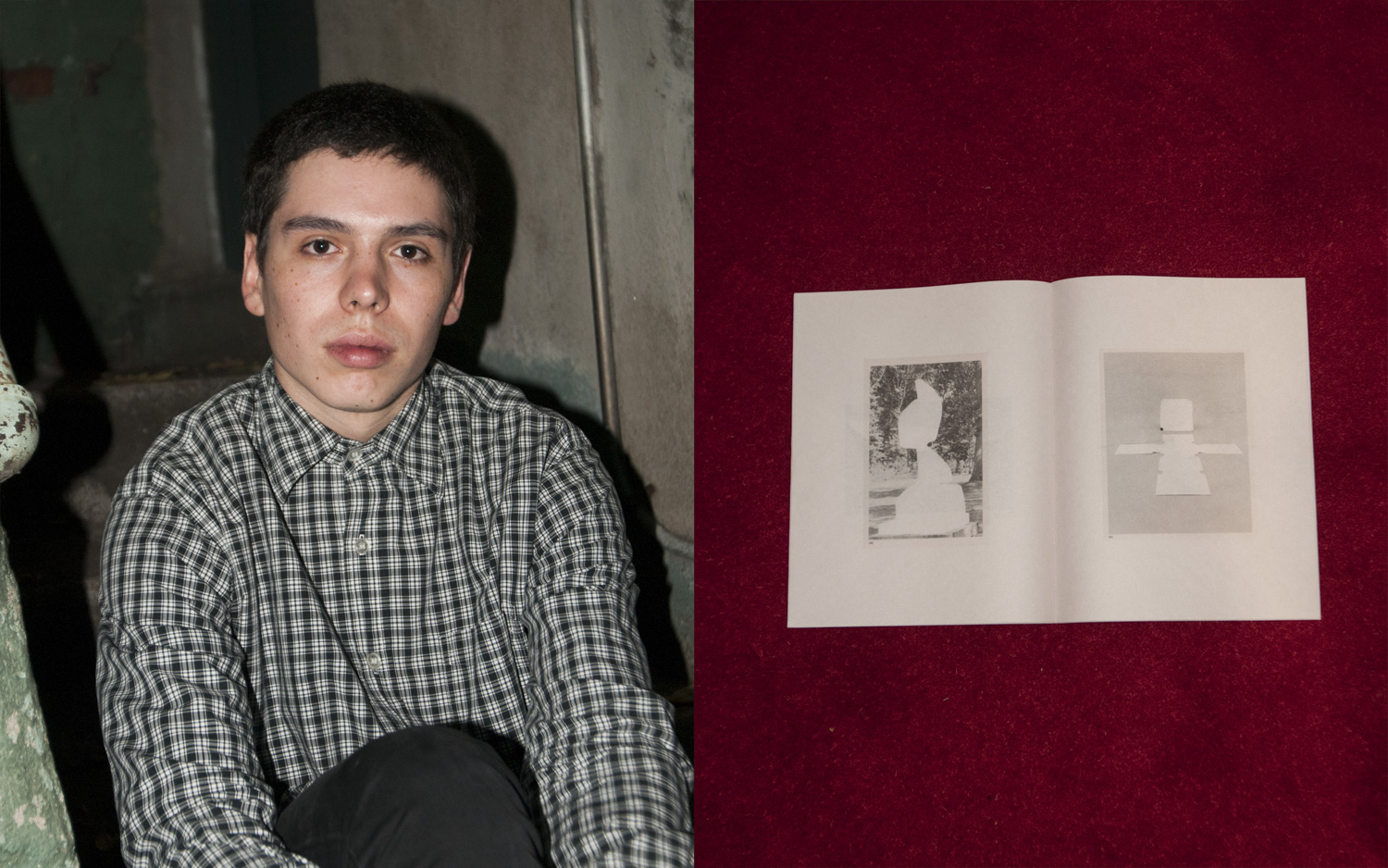 Antonio Bever, 25, photographer, collagist
Another Form
"With this zine I was interested in how I could animate the photographs of these great modernist sculptures, which although beautiful, feel flat on the page," Bever said. By cutting out the sculptures, Bever gives the viewer permission to project their own image in the absence of one.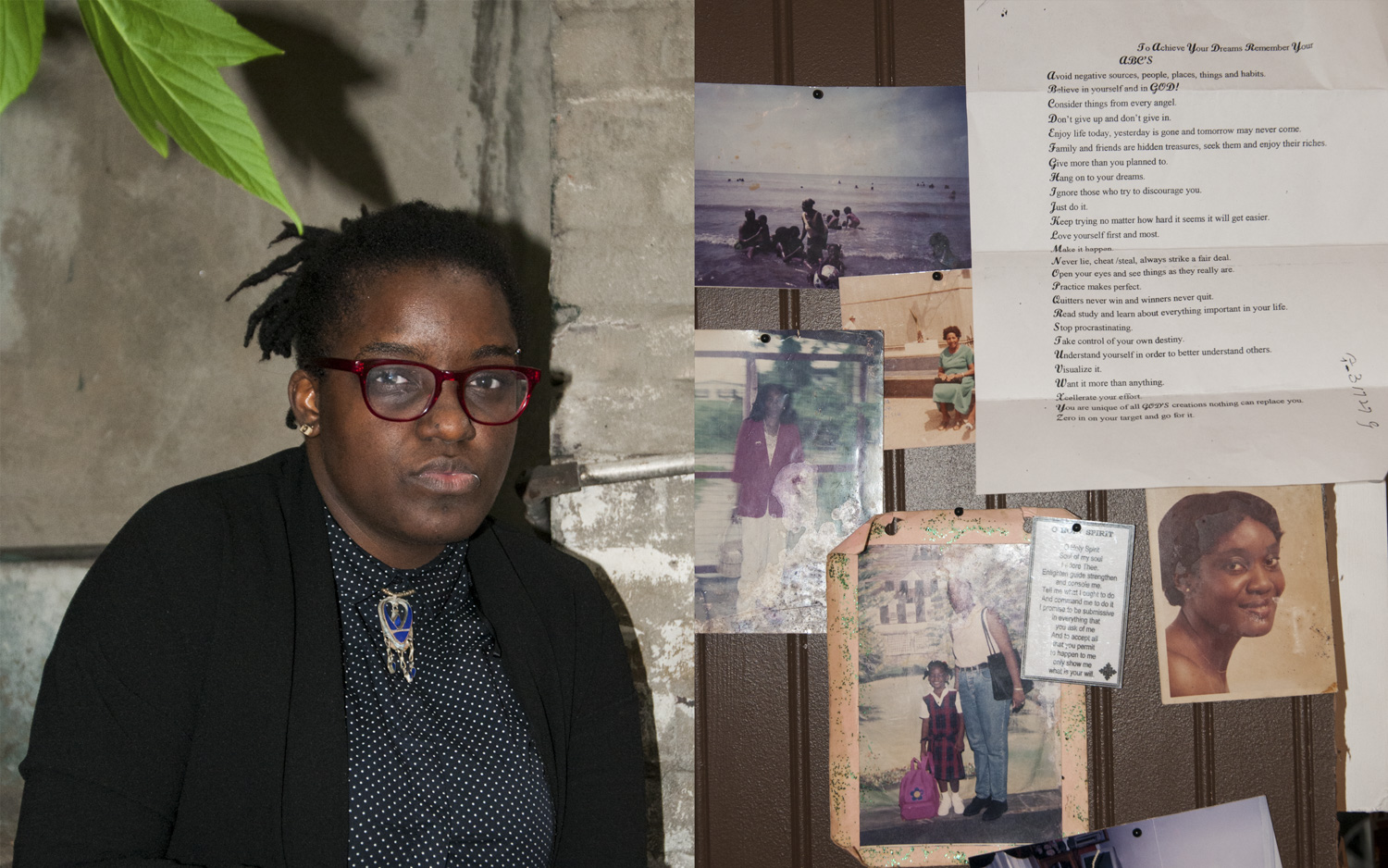 Kearra Amaya Gopee, 22, photographer
Artifact #1: Tiger Balm
Here, Amaya Gopee confronts a painful family history that traverses Trinidad and Tobago and the United States. Using old family photos and home videos layered atop a mirror, the artist weaves a tale that saw her and her mother's US travel documents stolen by her mother's husband, rooting the two in T&T until Amaya Gopee's own coming of age.
Taylor Engel, 24, artist
Cold Cuts
Engel's M.O. is to collect, and then present. For this collection of images of meats and cheeses styled in wigs, the artist found a relationship in their shared form and quality. The name Cold Cuts translates the humorous visual language of the collection into cheeky wordplay.
Motohiro Takeda, 34, photographer
Another Sun
In this beautifully crafted, handmade book, Takeda uses a pinhole camera to capture images from his bedroom in Brooklyn. The inverted images create an obscure, alternate universe from the shadows and lights that traipse across his bedroom wall.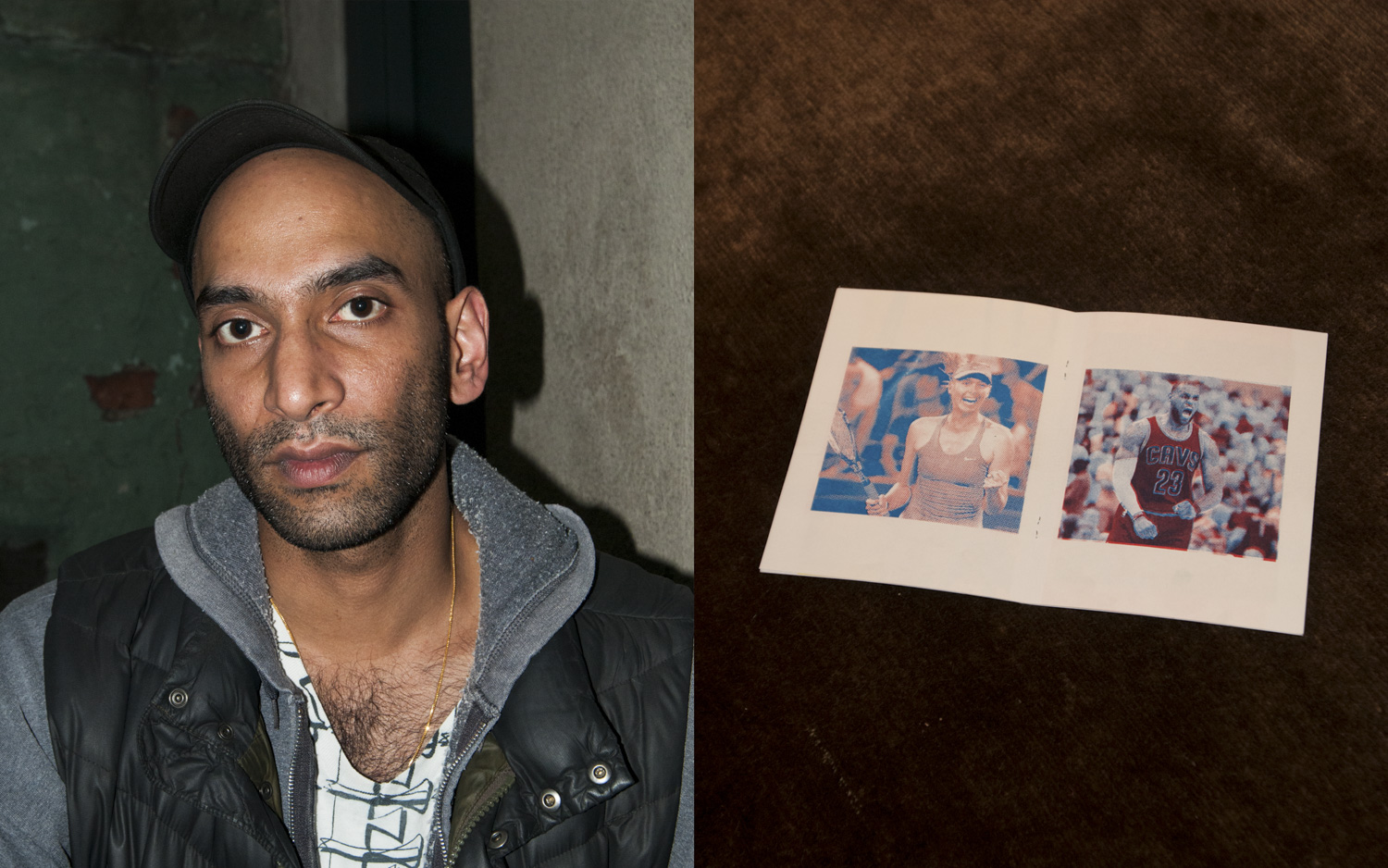 Paul John, 32, printer and artist
SPRTS, Endless Editions
This sports zine series (there are ten issues total, including this special edition) seeks to bridge the divide between arts and the masses, by presenting a very commercialized endeavor in an avant-garde format.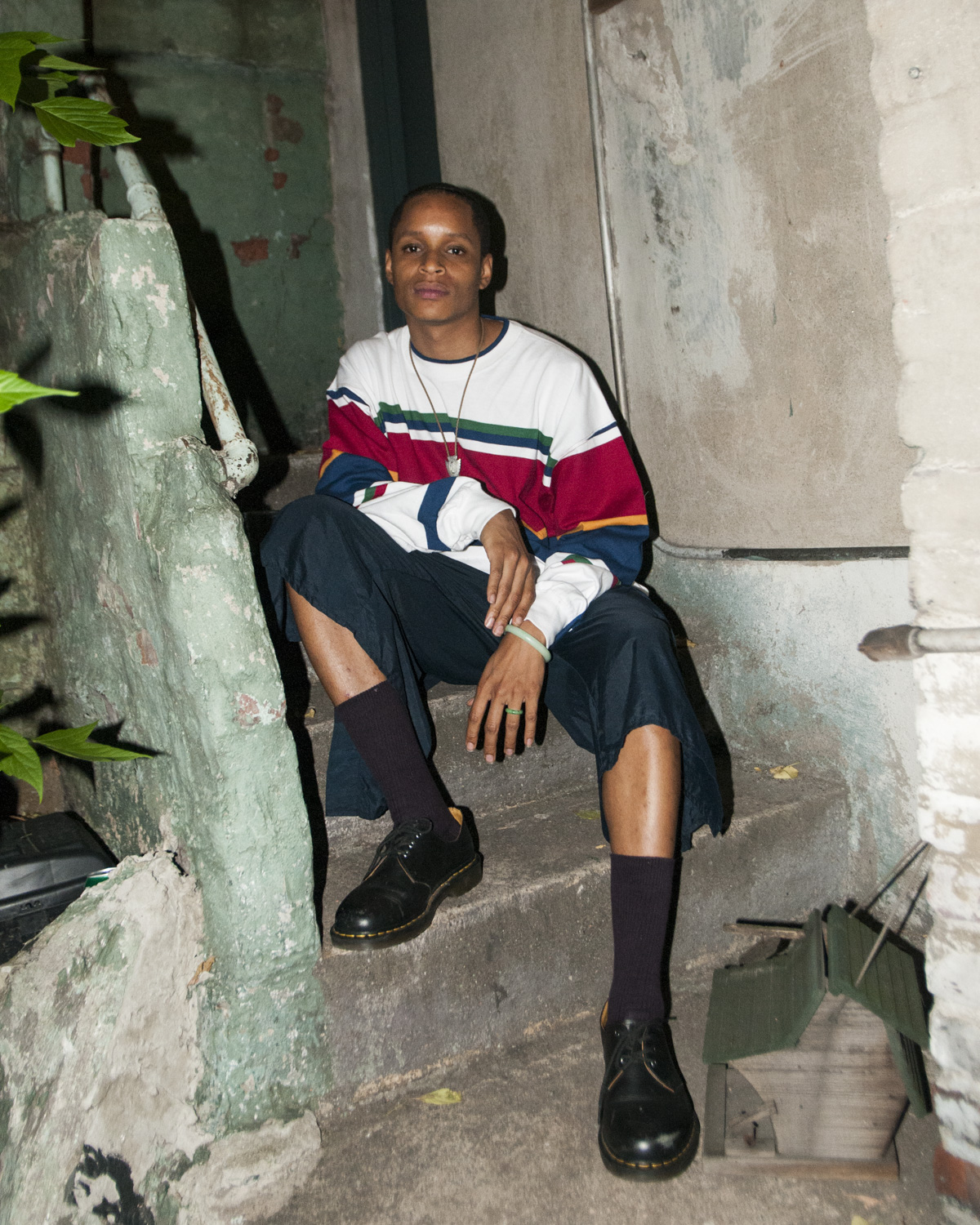 Devin N. Morris, 30, photographer and mixed-media artist
3 Dot Zine
"It's not about anything literal. I utilize very real things to create a surreal experience or I utilize materials that call to mind certain memories or feelings. And even if you can't touch the work physically, I want you to be able to see it. It grabs at you subconsciously."
Follow Amirah on Twitter.
See more photo work by Jonathan.