RALPH is Master And Commander of Her Own Brand of Pop
The Toronto musician is new to the pop game but she needs to be here.
Photos by Kate Killet

Raffa Weyman walks into a Liberty Village cafe lugging a heavy bag of clothes she tells me needs to drop off at a place nearby. The 26-year-old Torontonian recently released her sizzling pop self-titled debut EP under the moniker of RALPH. She's a Spotify artist to watch, with millions of streams behind her name and a billboard in Yonge-Dundas Square, but she happily chats with me about how Common Sort in Parkdale is one of the best vintage shops in the neighbourhood for deals. Weyman is a bright-eyed and extremely personable woman who speaks to me about fashion in Toronto with the ease of a pal handing out seasoned style advice. But also as RALPH, she is an on-the-rise pop star in Toronto—someone who fills a void in the genre—with her sights fixed on the highest of realms of success.

RALPH is a classically trained vocalist from Toronto's collegial (read: student swarmed) Annex neighbourhood. She lives a block over from her parent's place in a house filled with creatives. Her best friend and roommate, Gemma Warren, directed the dreamy, spa haven video for "Tease." Working in the Toronto music scene for several years, RALPH tells me that this project is a product of the city's creative west end community; talking about how Toronto Women in Music—a group that began on Facebook by a handful of other female-identifying musicians in the city living in the downtown core—have helped her. The group facilitates networking, promotes conversation, and general sharing and support for women, two-spirited, and non-binary people in Toronto and fortunately where RALPH met her manager. It's also through this community she's been able to support herself and others by doing some backup singing, appearing in music videos, and costume design, to name a few. "Now it's really great because it's come full circle and those people are helping me," she says.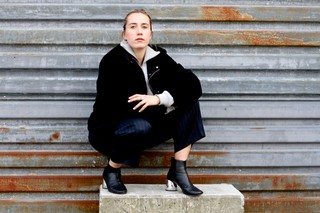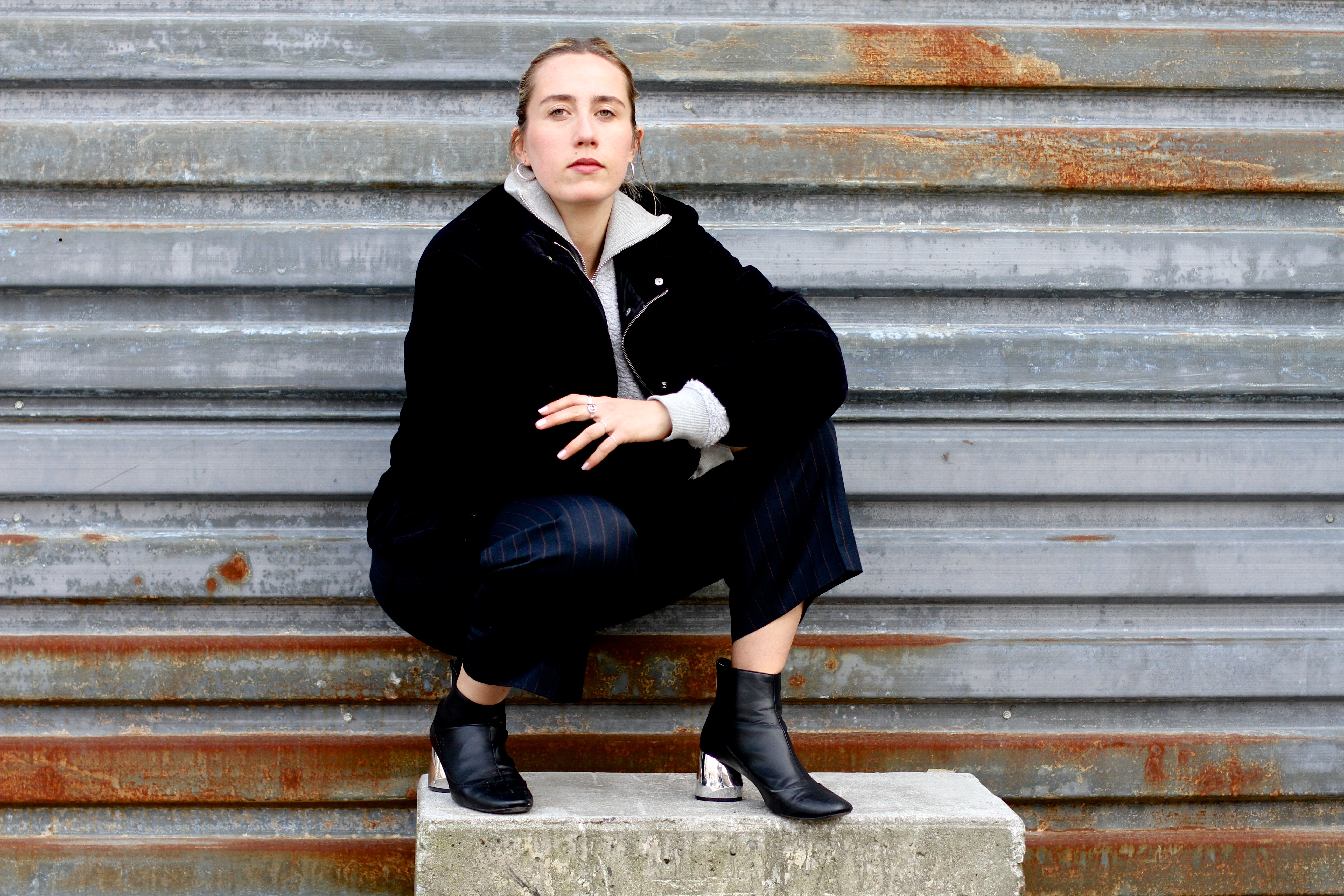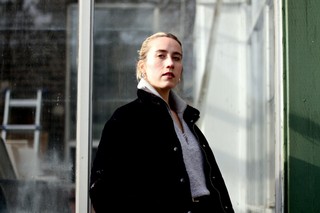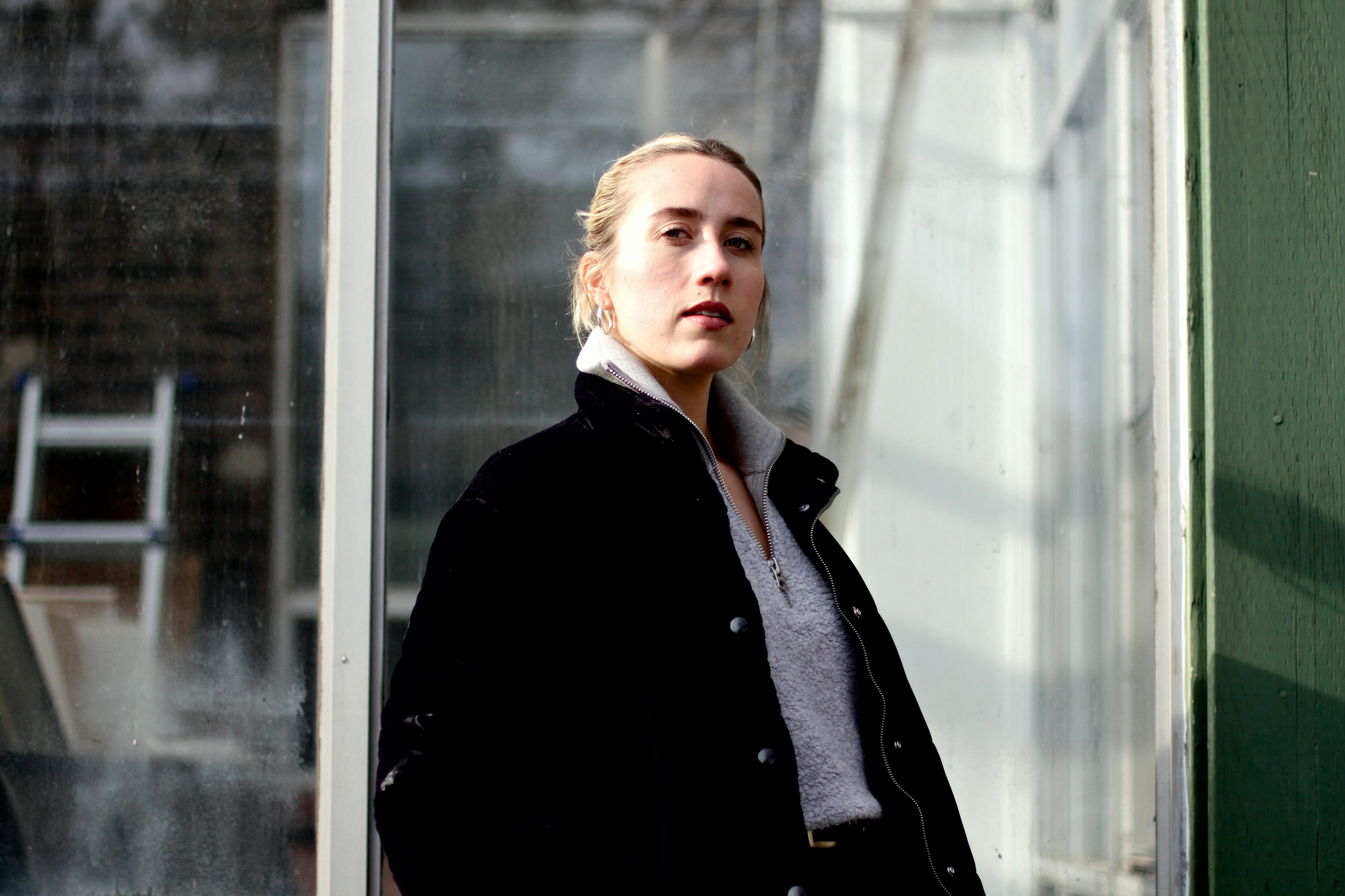 Weyman began writing and performing as RALPH a few years ago with a creative partner whom she admits made the project different, both intuitively and in tone. RALPH says that she would be sent instrumental parts by this male creative partner, whom she'd rather not name, and she'd have to write lyrics on top of them. It wasn't a productive relationship, nor one where she felt in control in a way that she would have liked. "I always felt it was a bit of a backseat project for a little while," she says. "I was interested in the project, and doing it with him, but I felt this disconnect because I wouldn't be writing the songs with him." The difference between her work then and now is remarkably noticeable. On 2015's "Trouble", which she premiered on Noisey her vocals take on the mode of Adele on "Trouble"—an almost somber sounding pop diva.The lyrics and hooks aren't as succinct as the ones she has written for her EP. Now, vocally, RALPH sounds like a wizened, slick pop singer, a la Fleetwood Mac's Stevie Nicks' jangling harmonies and tightly constructed songs. "I was hanging out with my friend Tom, who is a musician who used to play with me last year, and we were just drinking wine and talking about love," she says. "Then we just decided to write a song and "Crocodile Tears" emerged and it's the first song that emerged as RALPH from the bottom up."
Jumping off of that writing session almost two years ago, she began writing the songs that would appear on this EP. "Crocodile Tears", a break-up track, begins with soft synths and gentle harmonizing; while her voice builds in power on "Lit The Fire" with an intro drumbeat reminiscent of an early 90s pop diva ballad. Successful singles "Something More" and "Cold To The Touch" pose similar questions of whether the person you're with is actually the one for you.

These tracks are carefully constructed, both in song structure and lyrically, to present the most authentic version of herself as she can. But with the EP out, RALPH is now looking forward to what her full-length debut could be. "I have established what I feel like is the RALPH sound. I can take those songs into a studio with a producer and I know what I do like and what I don't like," she says. "I wrote a song with a producer in L.A. that is an 80s dance song with a dubstep drop. Because we were like does that exist? It's super cool. We have this beautiful sultry, simple verse structure, and 80s synth song. The pre-chorus is this 'duh nuh nuh nuh nuh' and then the drop. I've been listening to it and I'm like 'is this me?' I want the album to be bigger, better and more interesting, more surprising."
In the same vein as Lorde, Charlie XCX, Lady Gaga, Madonna, and many other solo performers, the duality of personalities a pop act needs to assume is not lost on RALPH. Where chart dominance was the sole predictor of success in pop's previous decades, it's now social media and how your listeners can connect with you on a more (superficially) personal level that help bear the mark of success. "I want to have a presence. I want people to feel like they know me and respect me," she tells me. In an article for The Creator Class she wrote, "Raffa (me) and RALPH (my creative alter-ego) are closely linked, but Ralph is a little more adventurous. When I'm performing, I get to tap into a part of my personality that is less careful, less contained." RALPH, hesitating as she says it to me, calls herself a brand. She is very in control of this—she consciously chooses images of herself that support her aesthetic goal. Some pop stars have a vice grip on their image (Taylor Swift or Beyonce, for example), which RALPH argues is more of a positive attribute than not, especially for someone who is so new to the pop game. "I am an entrepreneur. I am a business. I am my own business now. So, yes, I am an artist and I have a team behind me who are doing that for me but I am interested in my own success," she says. "I think that you do have to be aware of how important personal branding and cohesiveness is nowadays in your Instagram or your press photos or videos. People want to feel like they can rely on you."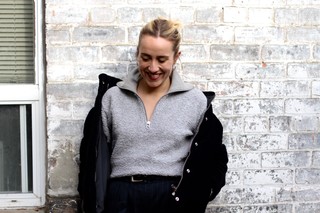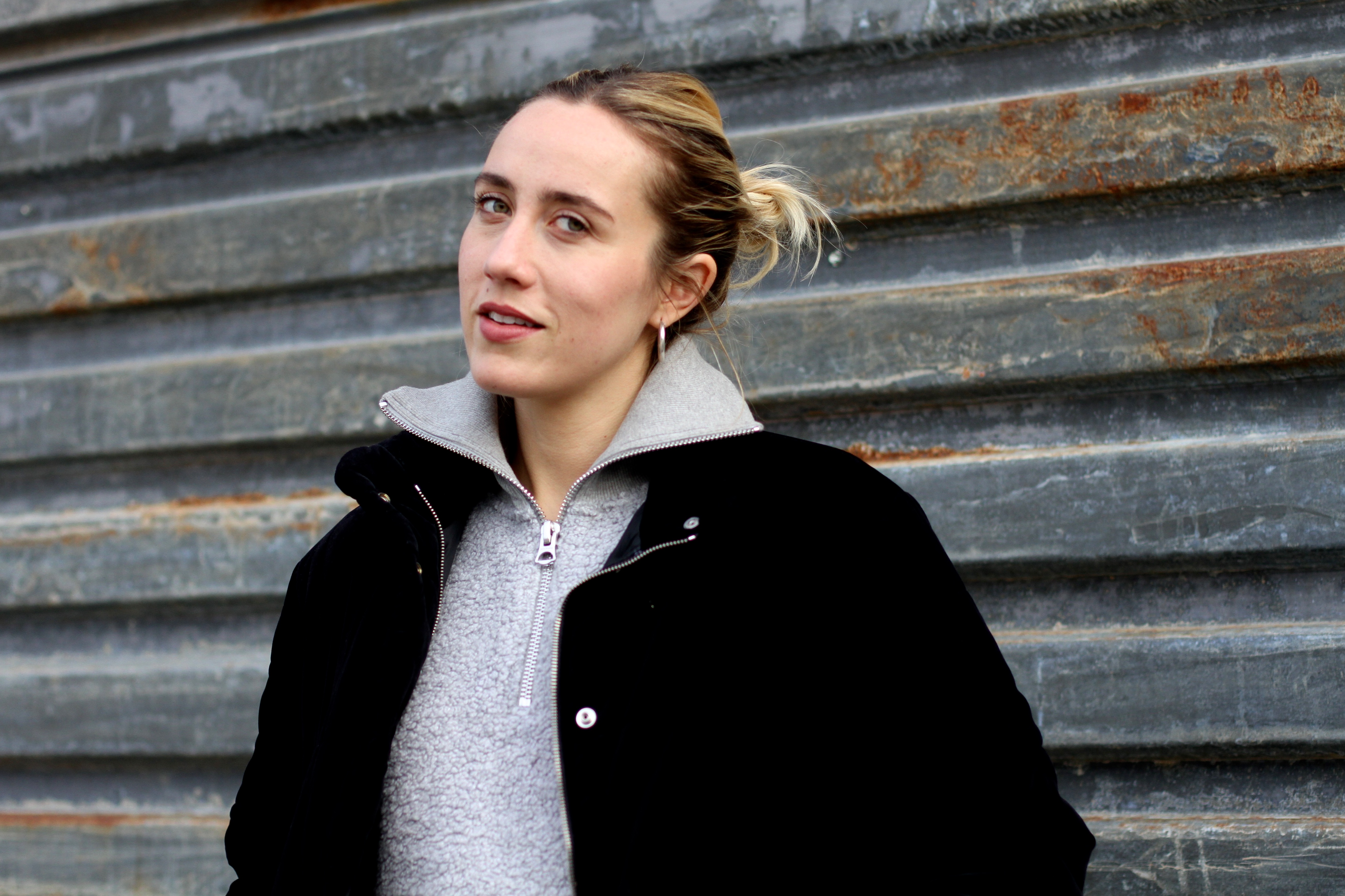 Pop music in Canada has a fickle history. We have our megastars like Celine Dion, Shania Twain, and more peppered throughout the 90s. These days, pop music is dominated by men like Drake and The Weeknd with hip-hop and R&B backgrounds whose swerves into the pop pool have been met with enormous success. With grandiose personalities from its female contingent looming across the border, and setting precedent for pop music in the West, it's easy for our pop stars, specifically women, to feel short by comparison. In 2015, Carly Rae Jepsen invigorated a new energy into pop music when it really needed it. Jepsen headed into an 80s synth pop territory on EMOTION, which is a nuanced, risk-taking record. EMOTION looked to its influences and took bits that served us real, if under-appreciated, pop bangers, setting a template for performers like RALPH to follow. That jolt carved out a path for RALPH to walk along and see the fruits of similar creative labour come to bear—she is even signed to the label Jepsen is on, 604 Records. RALPH tackles similar tropes pop music has employed since the inception of the genre (love, loss, bossiness, love again, and so on) but she positions them, as well as herself, in a way that ensures we hear their depth and, more importantly, make it very transparent who conceived it. Frivolity doesn't necessarily mean empty and RALPH is certainly not empty.
Sarah MacDonald is an assistant editor at Noisey Canada. Follow her on Twitter.