Viewing Pleasure: An Intimate Look Into VR Camming
We enter the interconnected realities of cam girls to meet the people who are getting off on VR.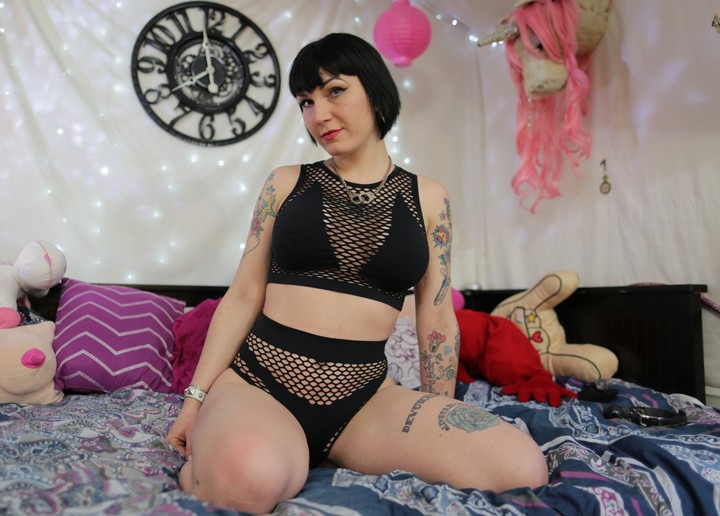 With the introduction of VR to the camming industry, the borders formerly defined by a computer screen have vanished and shown people on both ends of the camera a new dimension of digital intimacy. As VR users across the internet step even further beyond closed doors, host Nancy Morski explores how this technology is changing our perceptions of pleasure, connection, and reality.