Cheyenne Jenkins is an Indigenous artist based out of Montreal. Jenkins balances a traditional view of photography with contemporary digital elements in a storytelling tradition flowing from her First Nation roots and experiences.
The visible expression of Canadian freedom is that anyone with a car can go anywhere. People took to the roads, to experience what is Canadian. The trip wasn't about the destination, but about the journey. Destinations were reached without intent, when eyes grew heavy and children fell silent in sleep. Completed colonial expansions lead to strengthened internal infrastructure, the great roadways, the arteries of our nation, and it needed to be explored. Canadians took to the roads, pride in our wilderness, the vastness of our territory and the magnificence of our nature took root.
There was a time when road trips were the ultimate in tradition, but with the rise of fuel prices, death of leisure, and recent technology it became more of a burden. We are a fast food, fast internet connection world and the road trip doesn't belong in that world.
The roads in northern Ontario were once filled with families, rolling through adventure, with its abundance of nature, great lakes, camping, rural appeal and Native American mystery. In turn Northern Ontario has had difficulty maintaining its economy. Most of the communities are now resource based, and dependent on mining and forestry. What are left are the remnants of the great road trip. Highway 17 is a graveyard of our past traditions. We become urban, feed our cities, and as a result, we shrink, and the vastness that was once part of our identity fades away.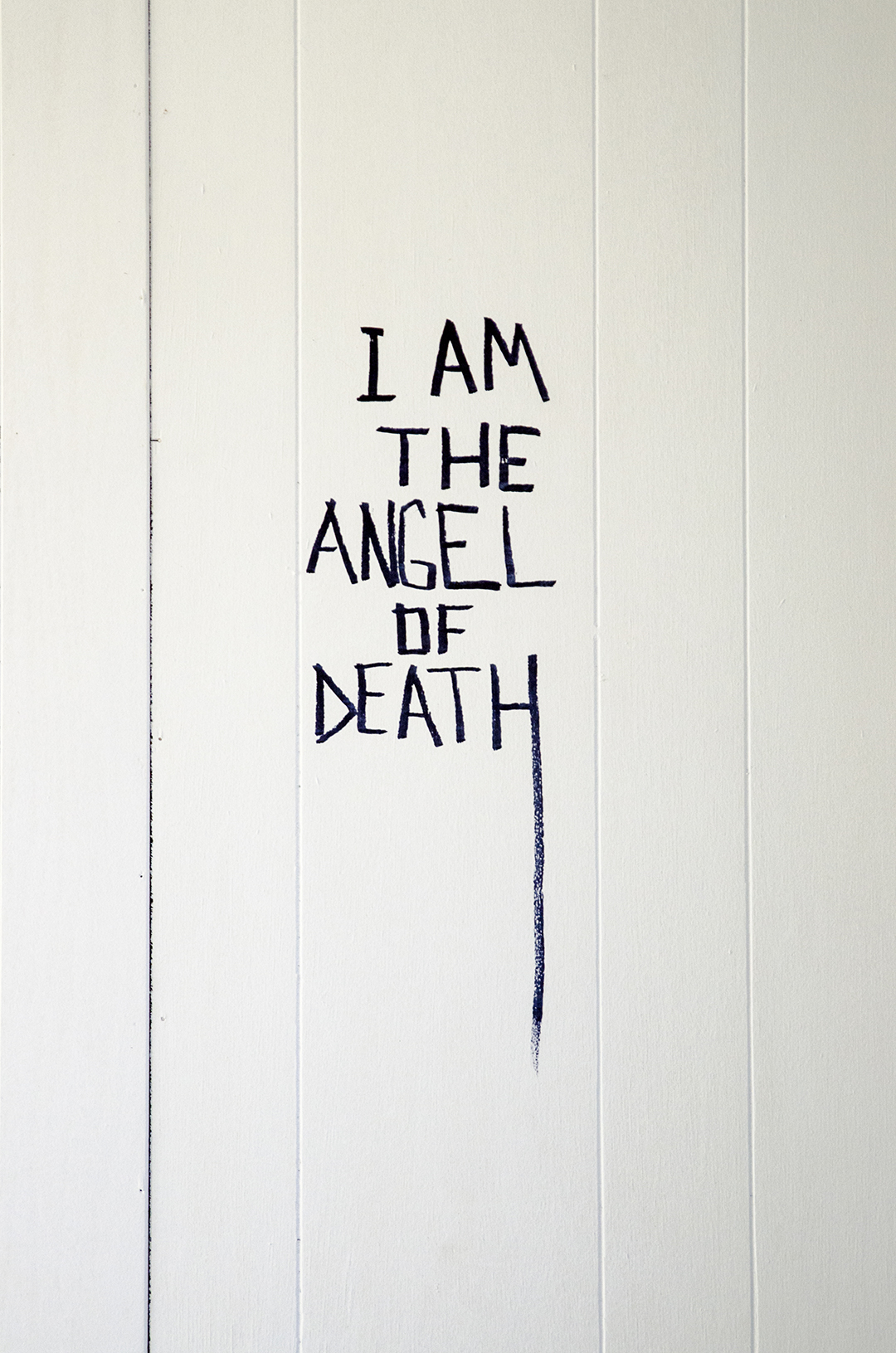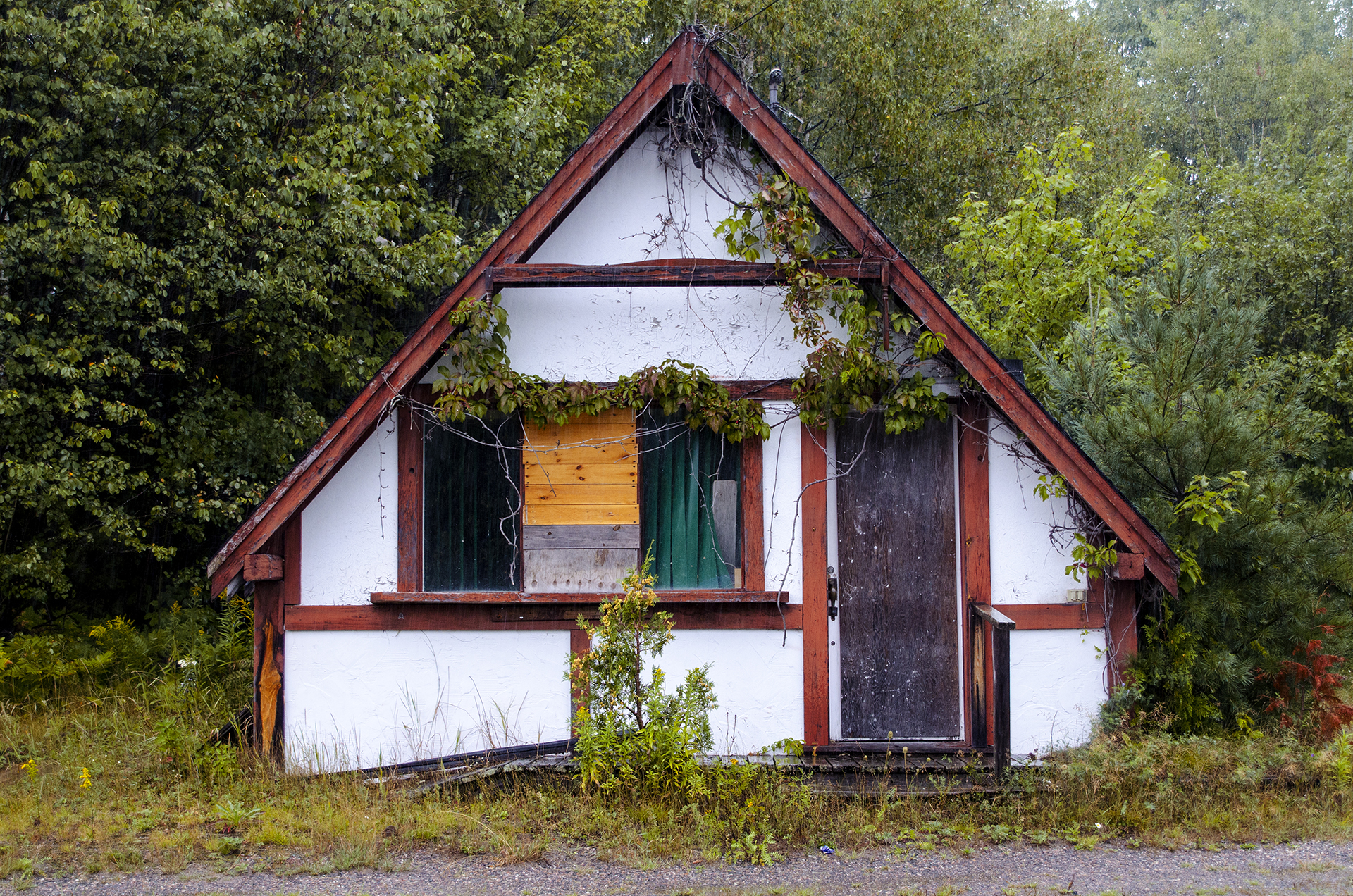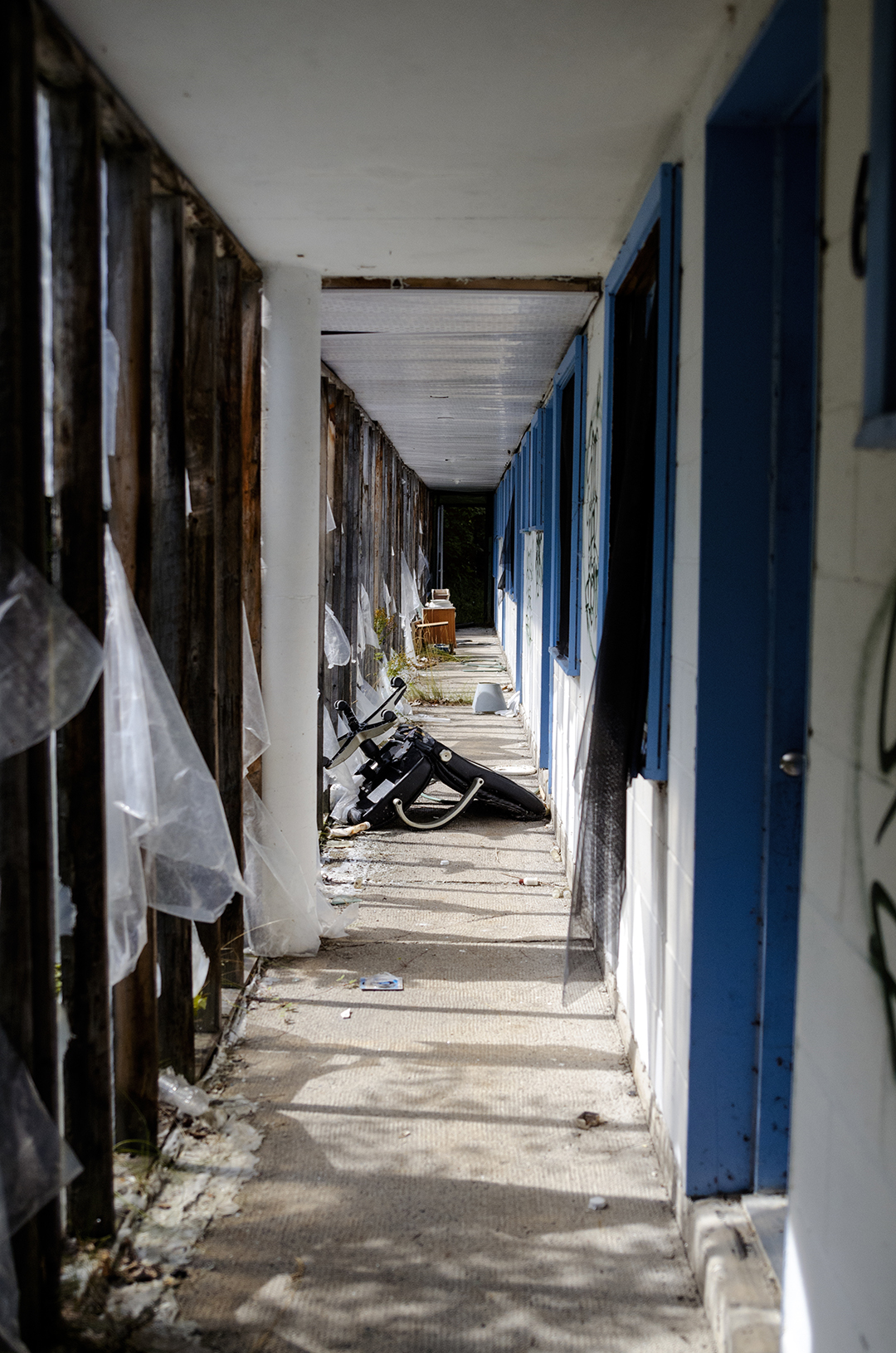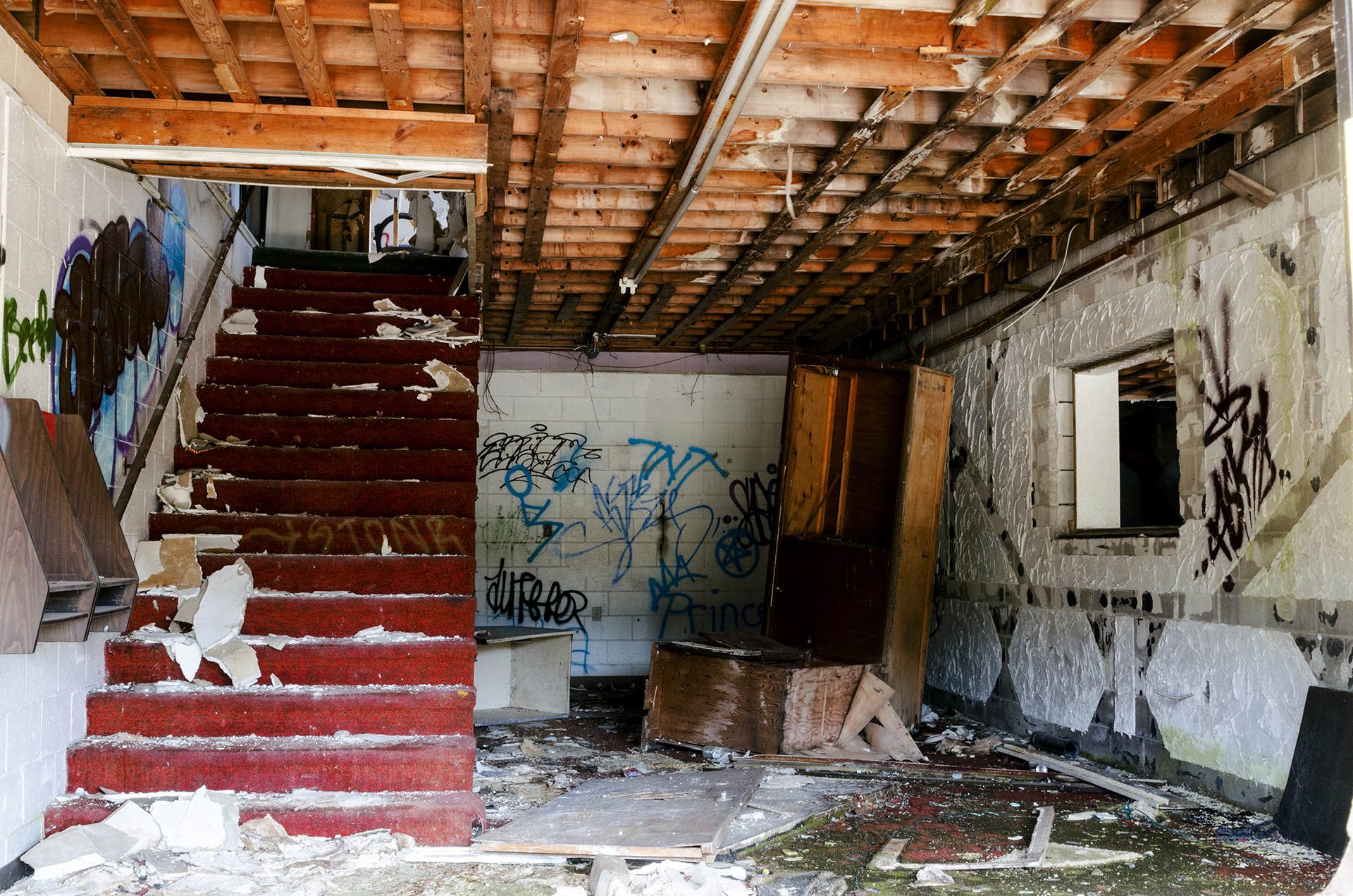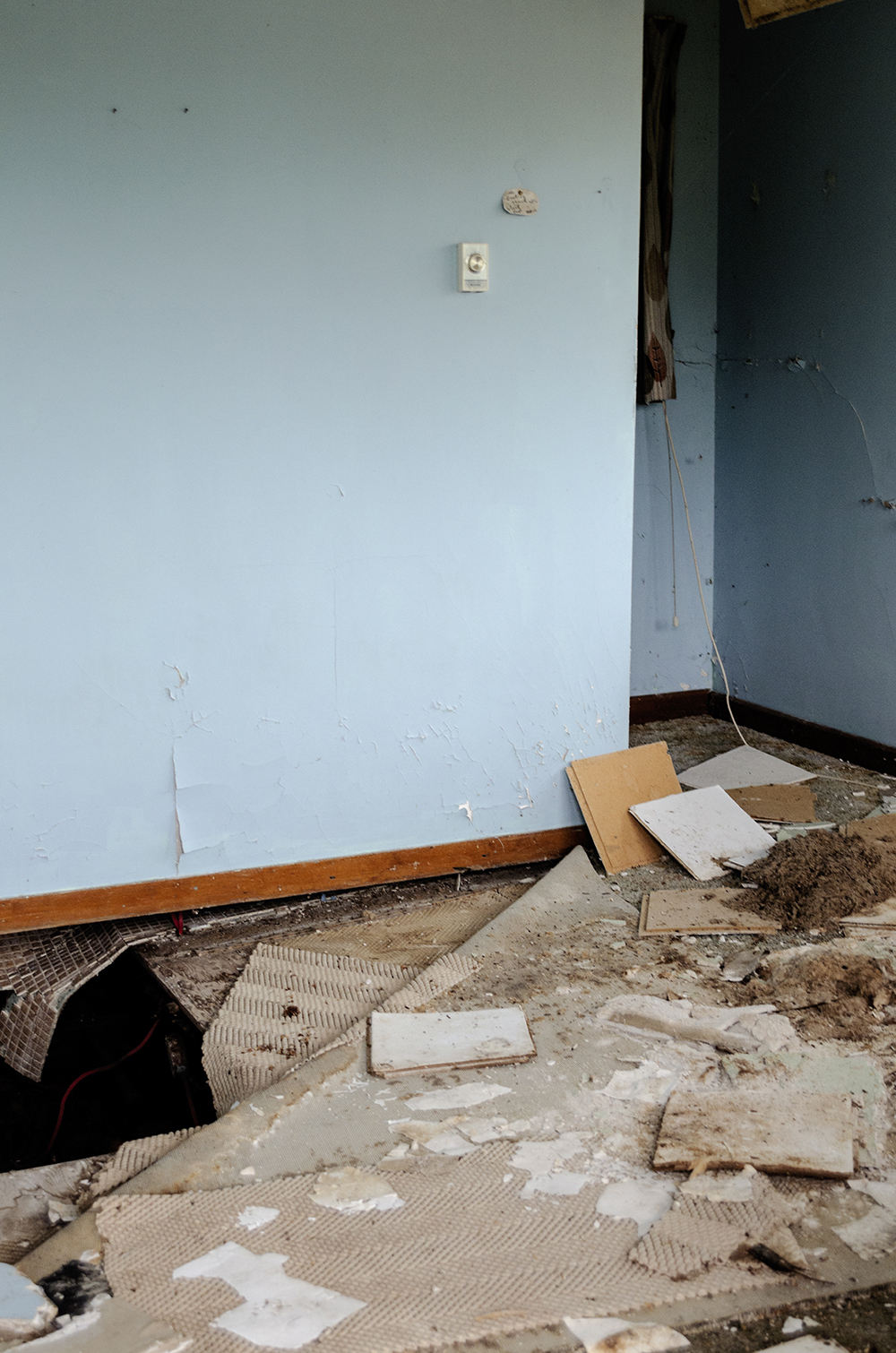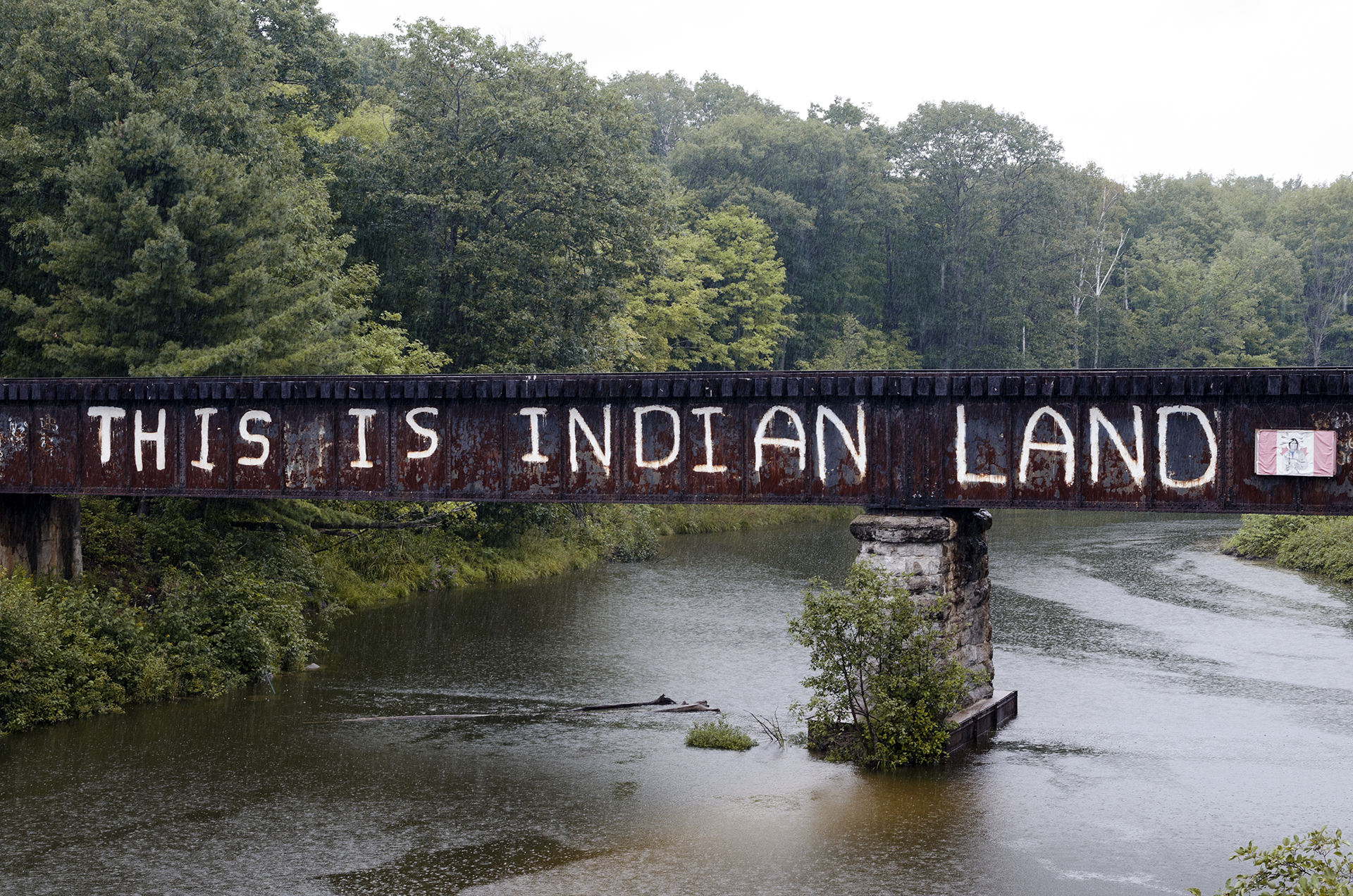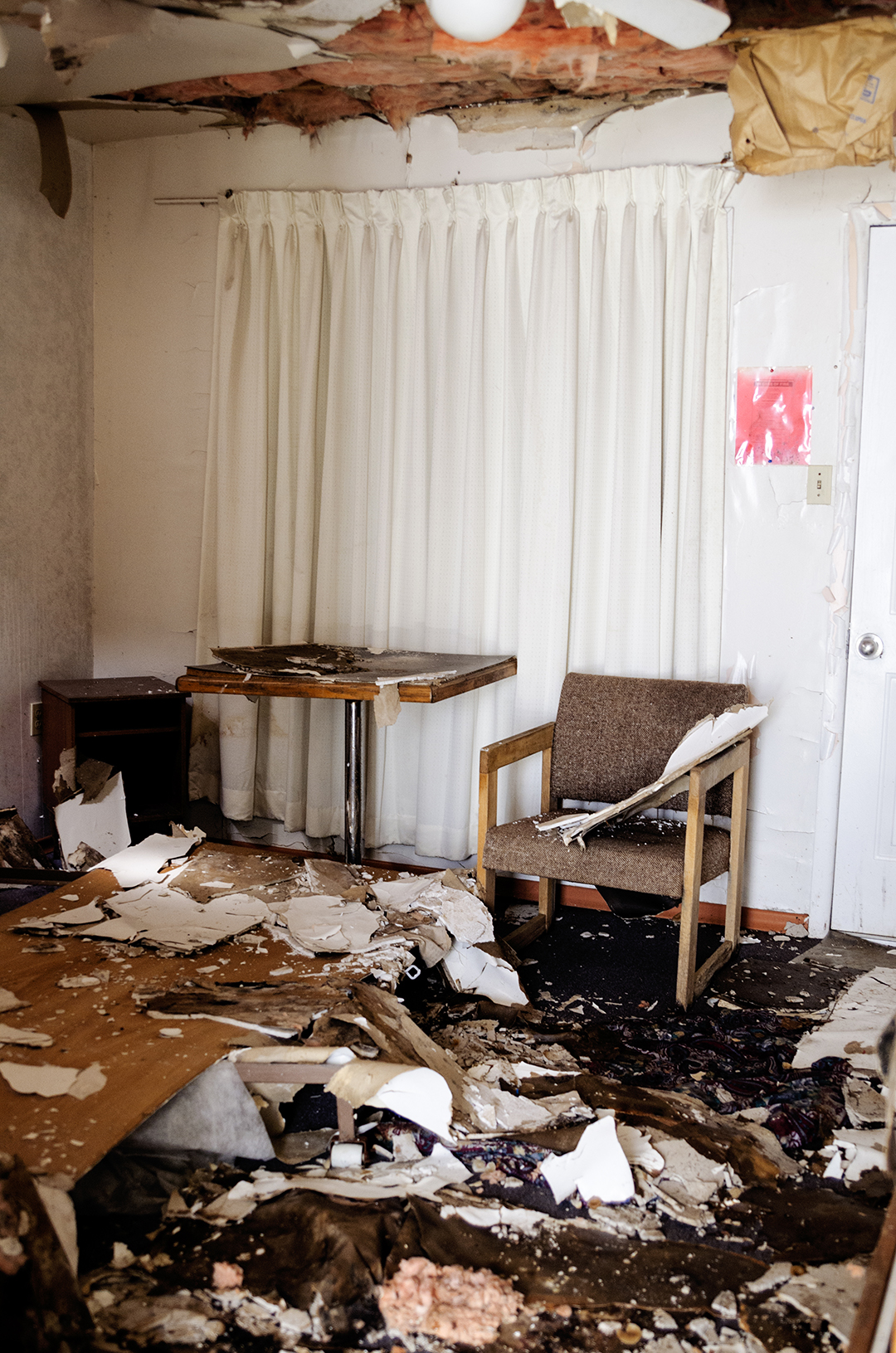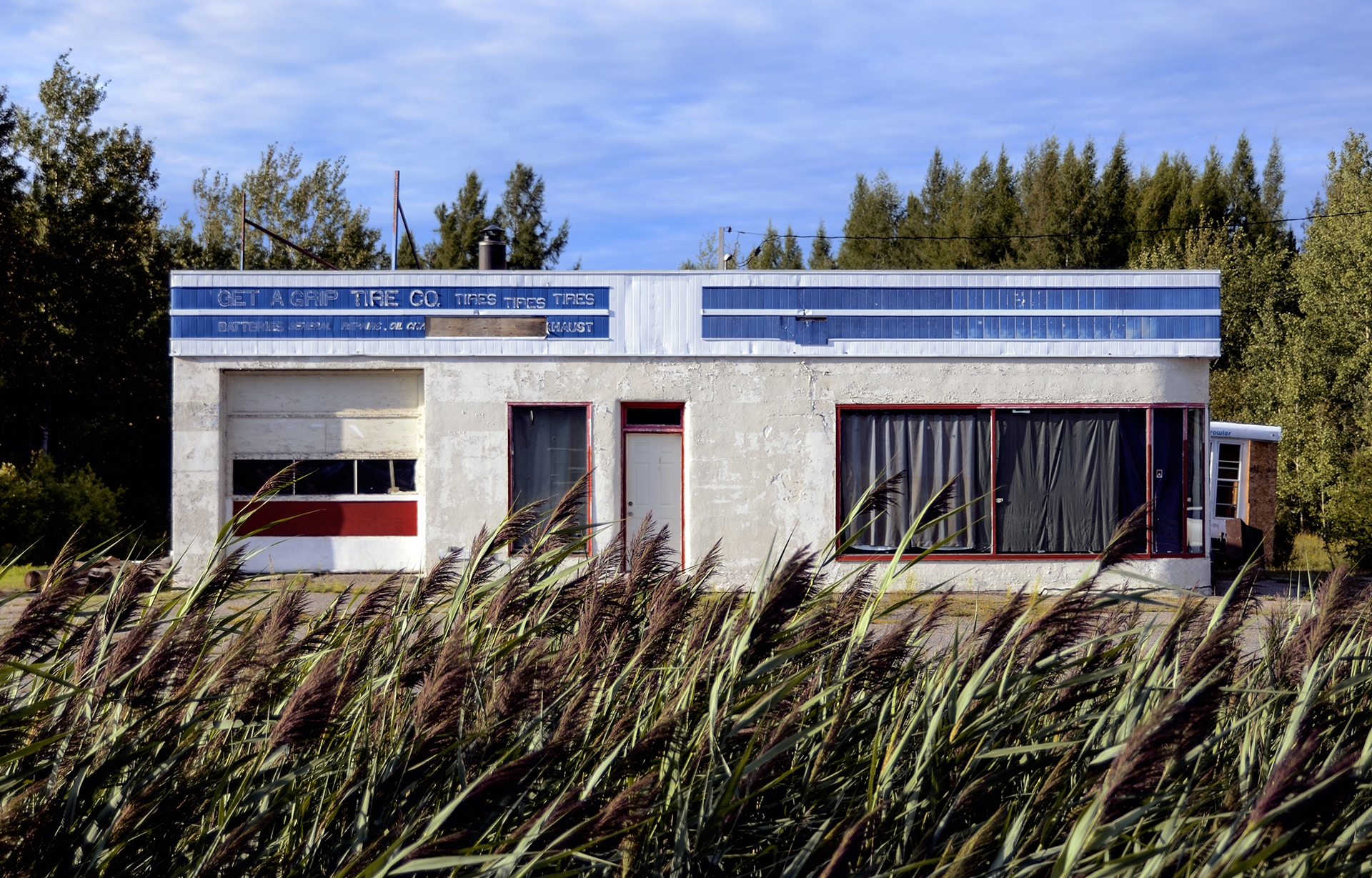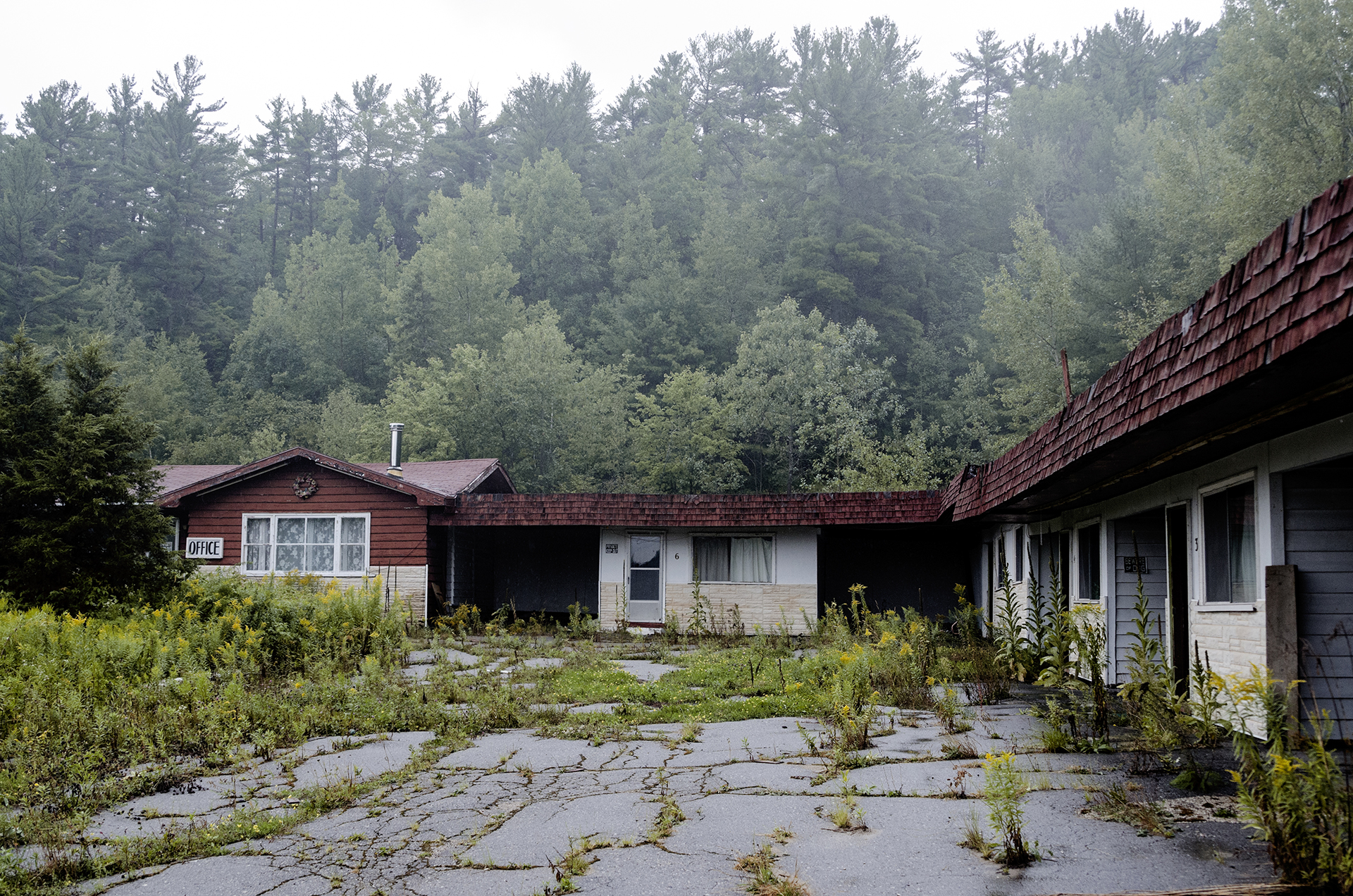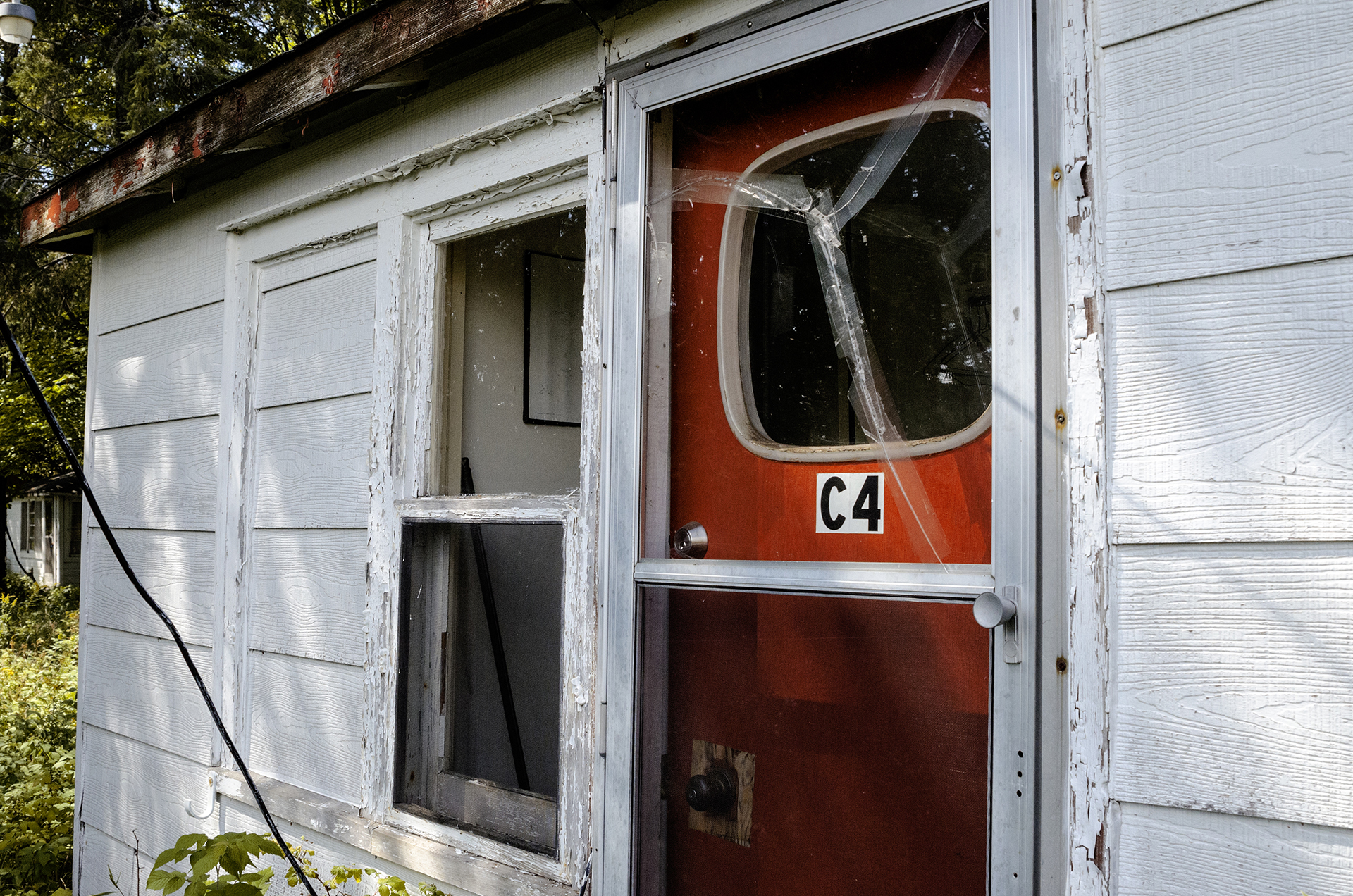 Follow Cheyenne Jenkins on Instagram.