Speaking to reporters Monday, White House Press Secretary Sean Spicer implied that terror attacks like the Quebec City mosque shooting are a good justification for President Donald Trump's Muslim ban.
Sunday night's shooting at the Islamic Cultural Center in Sainte-Foy left six men dead; two more are in serious condition in hospital and will require additional surgeries.
Laval university student Alexandre Bissonnette has been charged with six counts of first-degree murder.
During a press briefing, Spicer, who came under fire last week for lying about the size of Trump's inauguration crowds, said the president had offered his condolences to Prime Minister Justin Trudeau.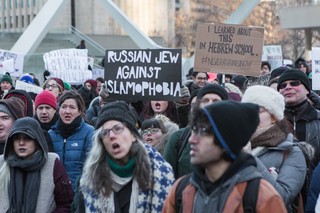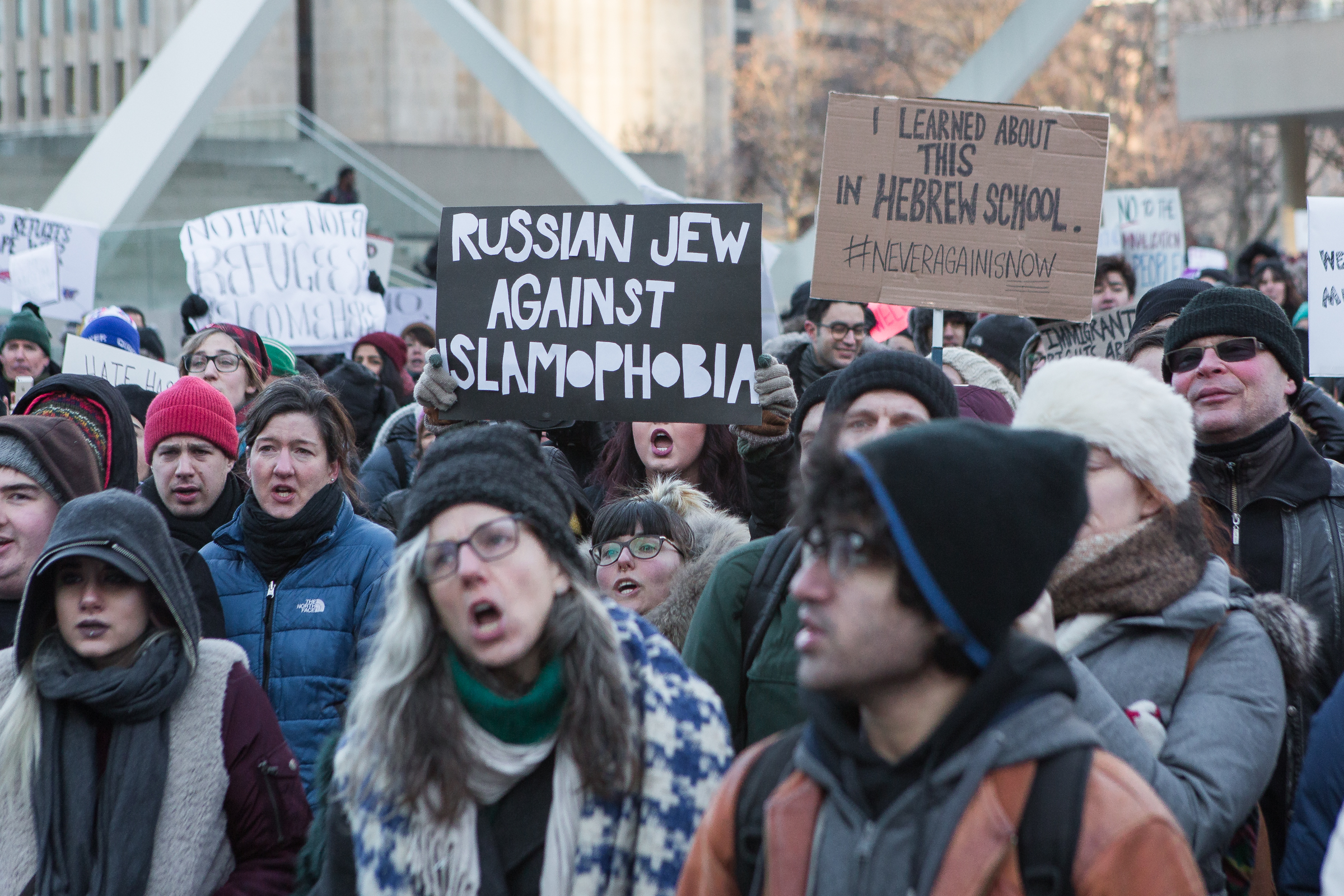 On Friday, Trump enacted an executive order that's being referred to as a Muslim ban, banning immigrants and refugees from seven countries—Iran, Iraq, Libya, Somalia, Sudan, Syria and Yemen—from entering the US for the next 90 days. Syrian refugees are banned indefinitely.
Although Spicer said both Trudeau and Trump agreed it was too early to talk about motives for the mosque shooting, he added, "it's a terrible reminder of why we must remain vigilant and why the president is taking steps to be proactive rather than reactive when it comes to our nation's safety and security."
In making that statement, Spicer seemed to suggest that a ban on Muslims would somehow protect Muslims from being attacked.
Read More: Quebec Has a Long History of Anti-Muslim Violence and Political Rhetoric
No refugee to the US has ever been responsible for a domestic terror attack.
Spicer also said the American government has offered to support Canadian authorities "in any way necessary."
Follow Manisha Krishnan on Twitter.