The Time Has Come to Stream PWR BTTM's Second Album, 'Pageant'
Hear it now, via NPR, before its official release tomorrow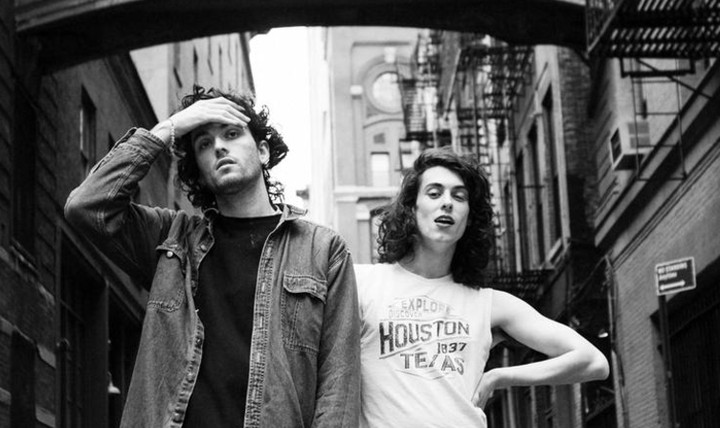 It's pretty clear at this point that PWR BTTM, who have been sent down from the version of heaven where Divine sits at the gates to save us from ourselves, are one of guitar music's great hopes. Further proof of this has now emerged in an advance stream of the band's second album, "Pageant," which is now up on NPR ahead of its official release next Friday (May 12).
By turns sad, funny, relatable, and sparklingly triumphant, "Pageant" is both a half hour-long joyride into the future of the rock genre and a defiant mission statement in the here and now, served up by two of guitar music's current best songwriters and performers in Ben Hopkins and Liv Bruce. Stream it now and have the best day of your life, I'm serious:
Read our profile of PWR BTTM here.
Follow Lauren on Twitter.
(Image by Jessica Lehrman)