Few Native Americans have made it to the highest ranks of professional boxing. Marvin Camel was the very first cruiserweight champion in 1980, and more recently, fringe contenders such as heavyweight Joe Hipp, cruiserweight Shawn Hawk, and middleweight George Tahdooahnippah have appeared on American television to varying degrees of success.


One unlikely contributor to this category is Miosha Wagoner. She's best known as an elite amateur boxer, having won silver in the light heavyweight division at the 2008 World Championships in Beijing. And although she continues to compete sporadically, her main focus is training other aspiring Indigenous fighters and students at Haskell Indian Nations University in Lawrence, Kansas, where she is the head of student support services. This comes at a time when MMA fighting is growing in popularity among young Indigenous people in North America, a subject that's the focus of this week's episode of RISE, VICELAND's show documenting the indigenous communities across the Americas.
On the surface, it would appear Wagoner's vocations are at odds with one another. Academically, she has a degree in American Indian studies, and a master's in conflict management and dispute resolution.

In 2010, Wagoner concluded her master's thesis by writing "I truly saw we can now, as Native people have the opportunity to better ourselves and find strength from within conflict." Today, she works to prove that in a very literal sense.
"It was very important for me to understand where all of these issues and problems our people face stemmed from. And not only to be able to identify those, but now what? You read a lot of literature and history of things that happened, but what are we doing now to address those? What are we doing to be able to find a resolution, rather than letting the genocide continue through our own hands," Wagoner told VICE. "Now that I understand the traumas, what can I do now to help? That's kind of always been my whole thing. To be able to heal, to be able to understand, and really reflect on that and build strength from it."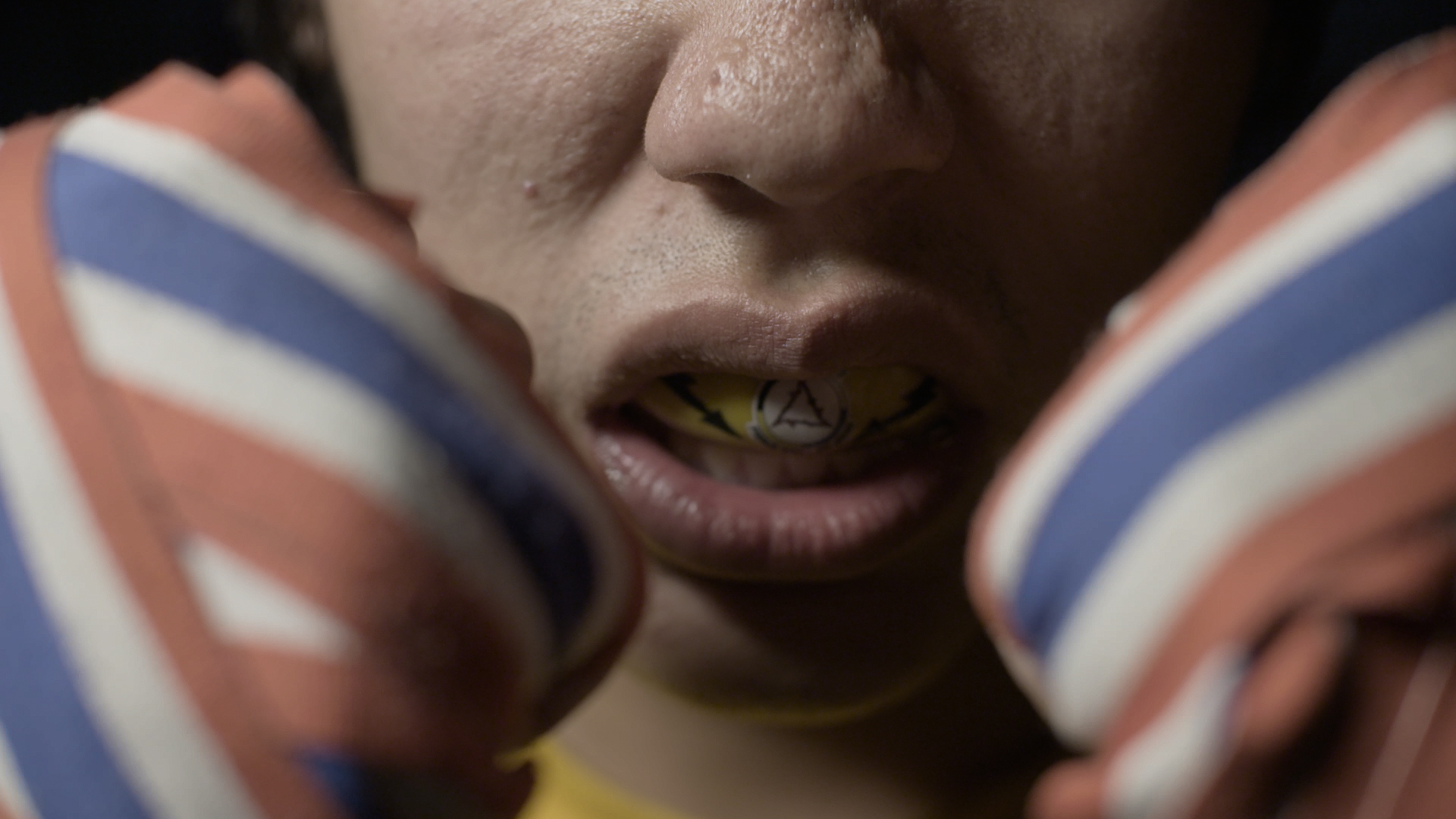 Half Navajo and half Chickasaw, Wagoner's childhood was split between reservations in Gallup, New Mexico, and Whitecone, Arizona. She describes the environment as being ridden with substance abuse, something she links back to the horrific era of Native boarding schools, a system her grandfather passed through.

"Yosh," as she is known, found her escape in athletics. In high school, she was a quarterback on the boys team, and later played rugby at Kansas University. Although her father was a boxer, he neither revealed that information nor introduced her to the sport at any point. It wasn't until she covered a local boxing event while working as a journalist that she discovered the "Sweet Science."

Not long after Wagoner made her discovery, she decided to give boxing a try herself, and two months later, had her first amateur bout. Within a year, she would go from being spooked by the ending of Million Dollar Baby and frightened by the muscular appearance of her first opponent, to winning the national championship and medalling on the world stage.

"It helps you see who you are. It breaks you down and forces you to face your fears. If you're not doing something right, boxing makes you feel that. You get punched in the face," said Wagoner.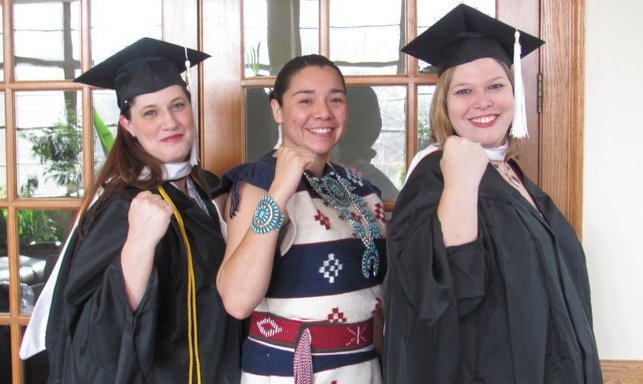 As she transitions into the second stage of her boxing career as a trainer, she does so with a purpose greater than simply helping people lose 15 pounds or learn combinations. Beyond the physical escape the boxing gym provides for Indigenous youth, Wagoner views it as a breeding ground for the confidence needed to resist and become involved politically.

"For our people, having that ability to fight again and take back, it means a lot. We're fighting for our people, we're fighting for something that's important to us," said Wagoner. "There's a warrior mentality to it. It empowers you to see your strength and the things that you can do. We're always in constant battle with things in everyday life."

As the people of Standing Rock continue to battle the Dakota Access Pipeline, the general public has once again been reminded of the unique and ever-mounting issues and persecution Indigenous peoples face to this day.

"Seeing those people fight and put themselves on the front line makes you think wow, what can I do? What can I do to help our people? If we can be organized for this cause, who's to say that we couldn't do other things outside of that?" said Wagoner.

As the relics of the "Stick To Sports" movement continue to shout in the echo chamber of sports Twitter, Yosh is out to prove that doing so isn't advisable. One can defend themselves inside a boxing ring, and defend the rights and traditions of their people, and those things don't have to be—or even should be—exclusive.
RISE airs Fridays at 9 PM on VICELAND.