Screengrab from wearebeam.org
Crowdfunding is a game changer for anyone who's big on ideas and low on cash. Got a great board game concept? Crowdfund it. Want to publish a comic book? No problem, just crowdfund it. Trying to open a juice bar? Sure, you can crowdfund that. Living in your car with no job or employment prospects? Hey, crowdfunding can get you back on track. Wait. What?
Maybe you've heard of Beam, a crowdfunding platform that launched earlier this year and allows former rough sleepers to run fundraising campaigns to pay for employment training. In its first ten weeks it's raised more than $30,000 from more than 500 supporters. It's helped people like Tony, who's been homeless for nearly ten years and is now training to become an electrician. Beam is working with several charities and is supported by the Mayor of London (while supporters also pay one pound in every 11 towards the company's running costs). It has been receiving overwhelmingly positive media coverage. A typical headline, from Reuters, reads, "Crowdfunding helps UK homeless off streets, into work."
In one sense, this is a heartwarming story about the kindness of strangers. In another, it's a libertarian nightmare made real that shows us society has failed.
---
WATCH: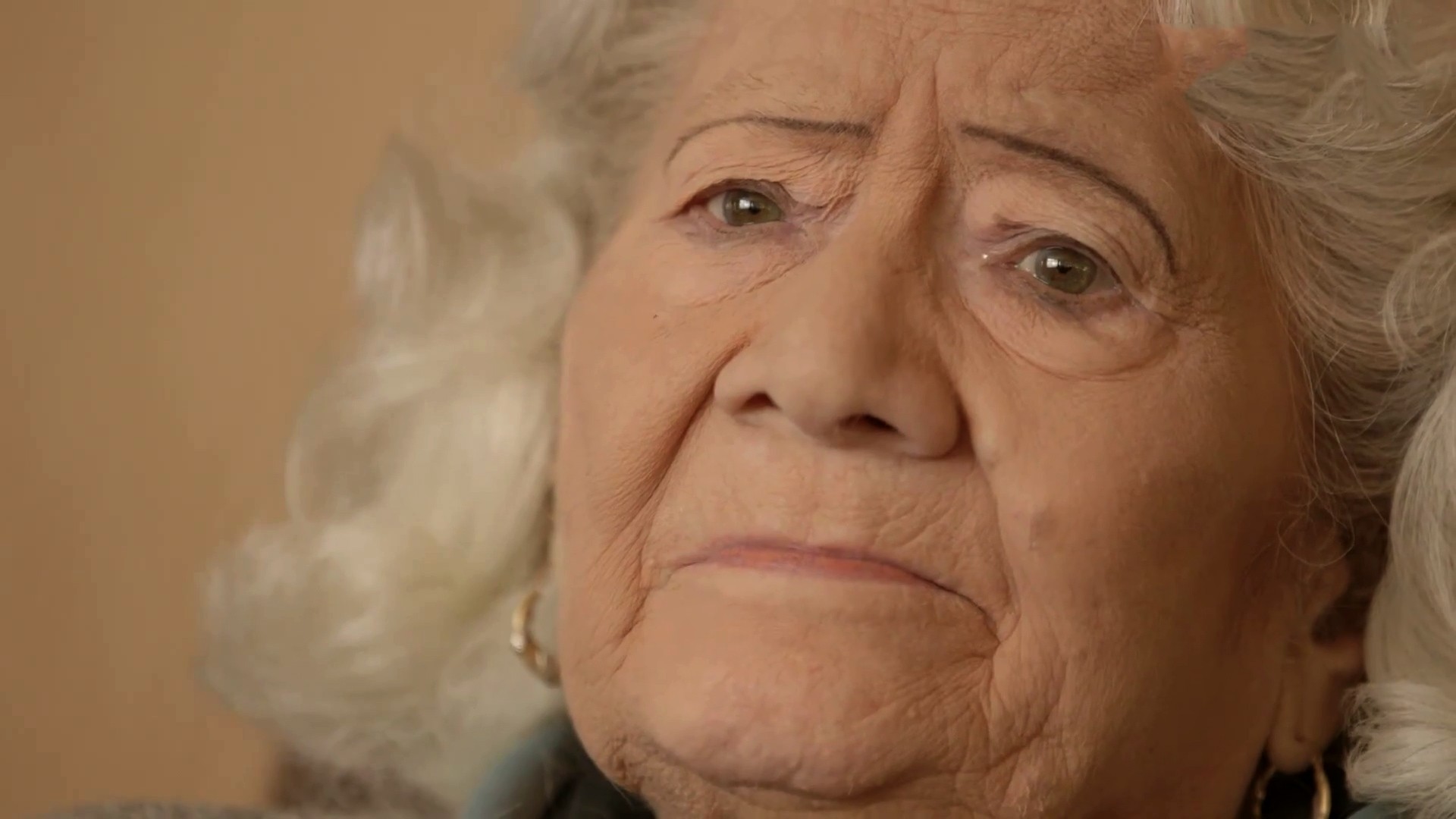 ---
Crowdfunding makes all kinds of things possible by bringing large numbers of people together to achieve a common goal. But this kind of collective action didn't begin with the tech revolution. The welfare state was created around 40 years before the internet was even invented. It was based on a simple premise: that no one in society would be left behind.
That vision now seems a distant memory. Years of austerity have stripped away the safeguards meant to protect society's most vulnerable. Local authority budgets have been slashed, homeless hostels have closed and the benefits cap has plunged thousands into poverty and precarious housing situations. According to Shelter, more than 300,000 people are now homeless in the UK. Since 2010, the number of people sleeping rough has more than doubled.
Now, crowdfunding is put forward as part of the solution. The state has failed and the people most savagely affected are invited to post the tragic details of their personal histories online, in an attempt to secure the help to which they should be entitled. Is this the future we want? A future where state support is non-existent and homeless people must compete for assistance like X-Factor contestants?
Beam, to its credit, discourages any sense of competition between its crowdfunders. Supporters are invited to make "split donations", which are spread out evenly across all live campaigns (the company says 44 percent of donations to date have been made in this way). And there's no doubting the platform was created with good intentions. Founder Alex Stephany says he was compelled to launch the platform after getting to know a homeless man at the tube station near his home. Stephany, a tech entrepreneur, had raised over five million for a previous company using crowdfunding. "I began thinking, 'Could I take this very powerful model and use it to actually serve some of the most vulnerable people in society?'" he says.
This isn't the first time someone has tried to use crowdfunding in this way. Back in 2014, Jenny Baker met Michael, a 64-year-old homeless man, while on a night out in Dalston. Michael told Baker he had come to the UK many years ago with his mother, who had since passed away, and that he just wanted to return to Jamaica. The next day, Baker launched a "Get Michael Home" crowdfunding campaign. In just a few days she'd raised more than £10,000. But when she tried to find Michael to give him the good news, it turned out he no longer wanted her help. Posting on the crowdfunding page a few months down the line, Baker wrote: "Michael's circumstances are a lot more complicated than first appeared."
They usually are. The factors that lead someone to end up on the streets are almost always complex and rarely come down to a simple lack of cash. Homelessness can be the result of a wide range of problems, including mental health issues, drug and alcohol addictions, and lack of a stable support network. To put it another way: fixing homelessness is not the same as publishing a board game or opening a juice bar.
Beam says it recognises this. The company works with people who are recommended by homelessness charities and who are "committed and able to train and work". It says individuals suffering from drug and alcohol addiction, or severe mental or physical health problems, will be encouraged to seek specialist help elsewhere before crowdfunding is an option. For those people, Stephany says: "One of the things that's already happening is that the success stories of people coming through the platform is giving hope and motivation to people who are at an earlier stage."
Hope can be powerful, and offering someone motivation to turn their life around is a good thing. But this shows that crowdfunding will only be an option for people who are well on the way out of homelessness already – those who are "committed" and "determined" enough to make it onto the platform. In this way, however unintentionally, using crowdfunding to tackle homelessness risks creating a divide between people who are deemed worthy and unworthy of help, it risks turning Beam into a charity that turns away the most vulnerable.
For a small number of people, crowdfunding might offer the final leg-up needed to get a life back on track. But most people need more than financial support – and that's increasingly unavailable. One in every 200 people now find themselves in unstable accommodation or worse. Around 4,500 people are sleeping on the streets. If Beam shows us one thing it's that there are real people behind these statistics, with real stories. Some of those stories sit perfectly on a crowdfunding platform. What about everyone else?