Photographer Jamal Burger, AKA Jayscale, often portrays Toronto as a moody, modern film noir, making even unassuming office skyscrapers full of people sending GIFS on Slack feel like mysterious entities. As someone who's made a name for himself photographing the city, we wanted to send him out to experience it from a new angle—so we hooked him up with Town Moto's Andrew McCracken and a crew of his biker buds.
"I lived my entire life downtown. I was introduced to something new in my city," said Burger of the experience.
"The dialogue and subculture was all new to me," he added. "They were very welcoming. I love learning, experiencing new things and being around new people."
Humble, personable, and curious as always, the photographer was quickly inducted into the crew for a full day and night of doing what bikers do best—making everyone else look like they own a Segway. Check out his experience below.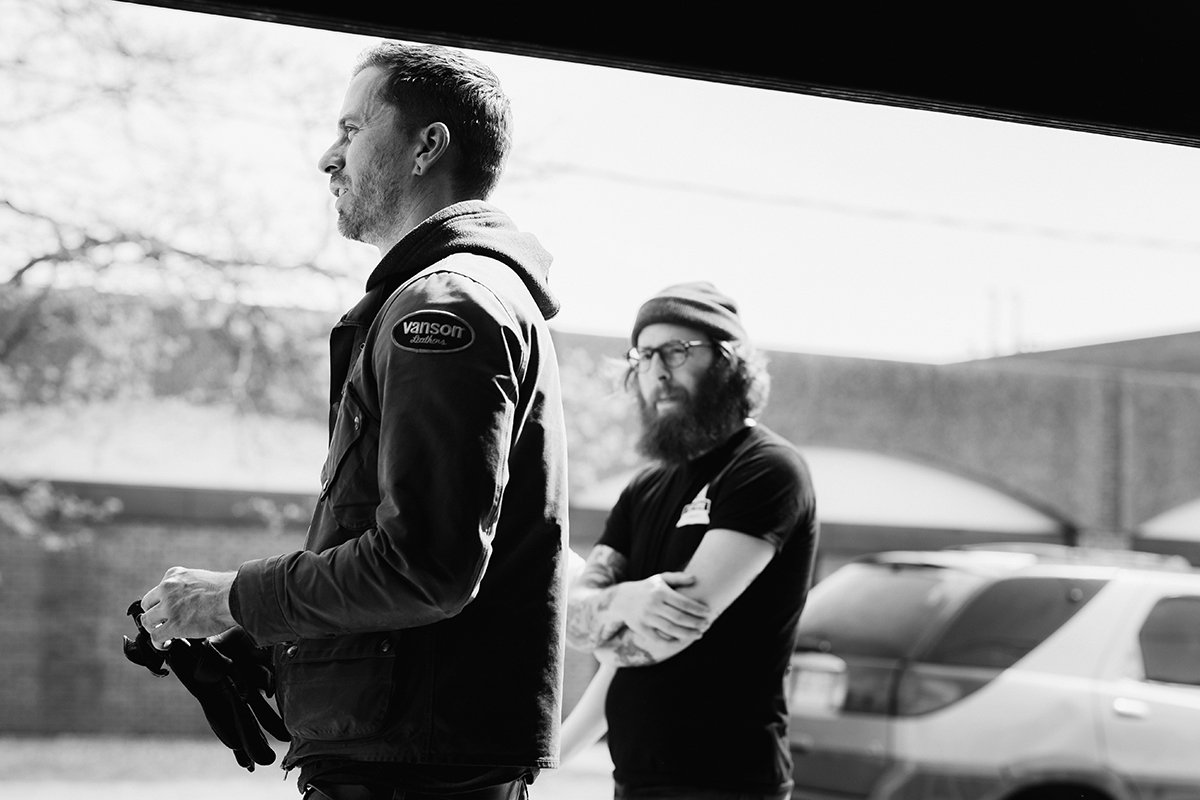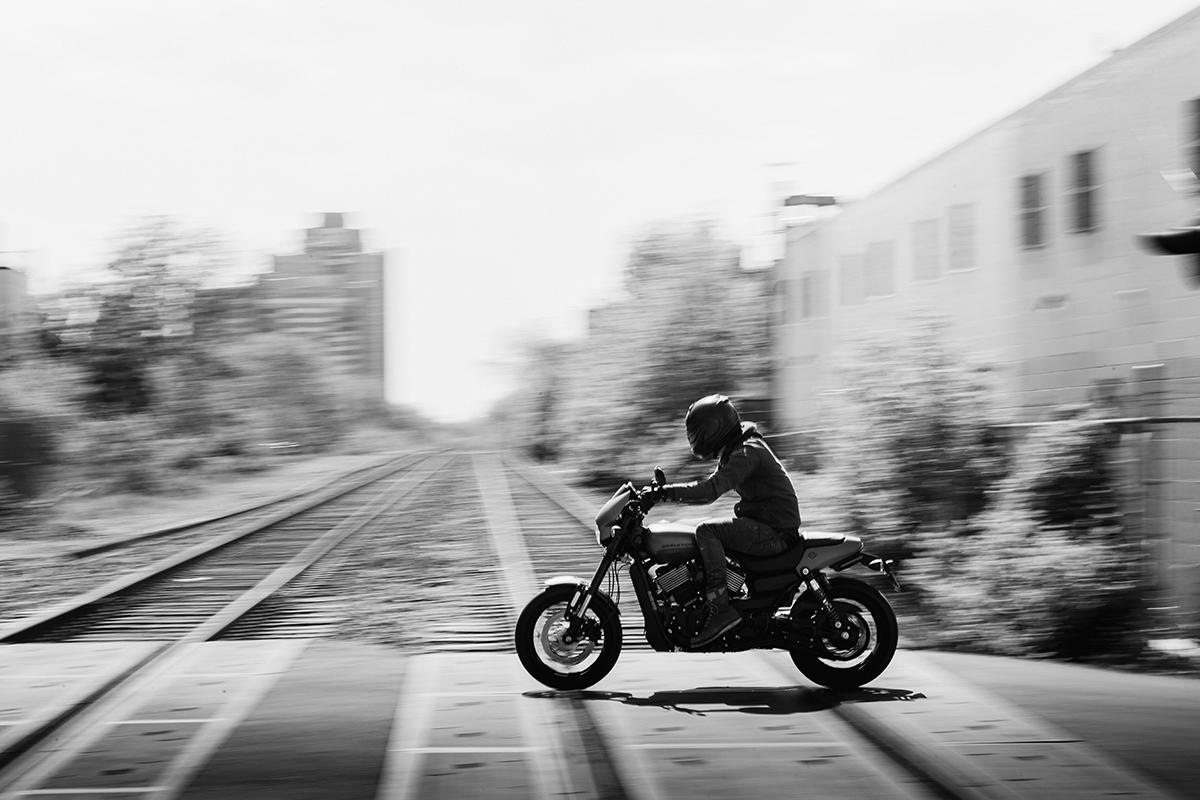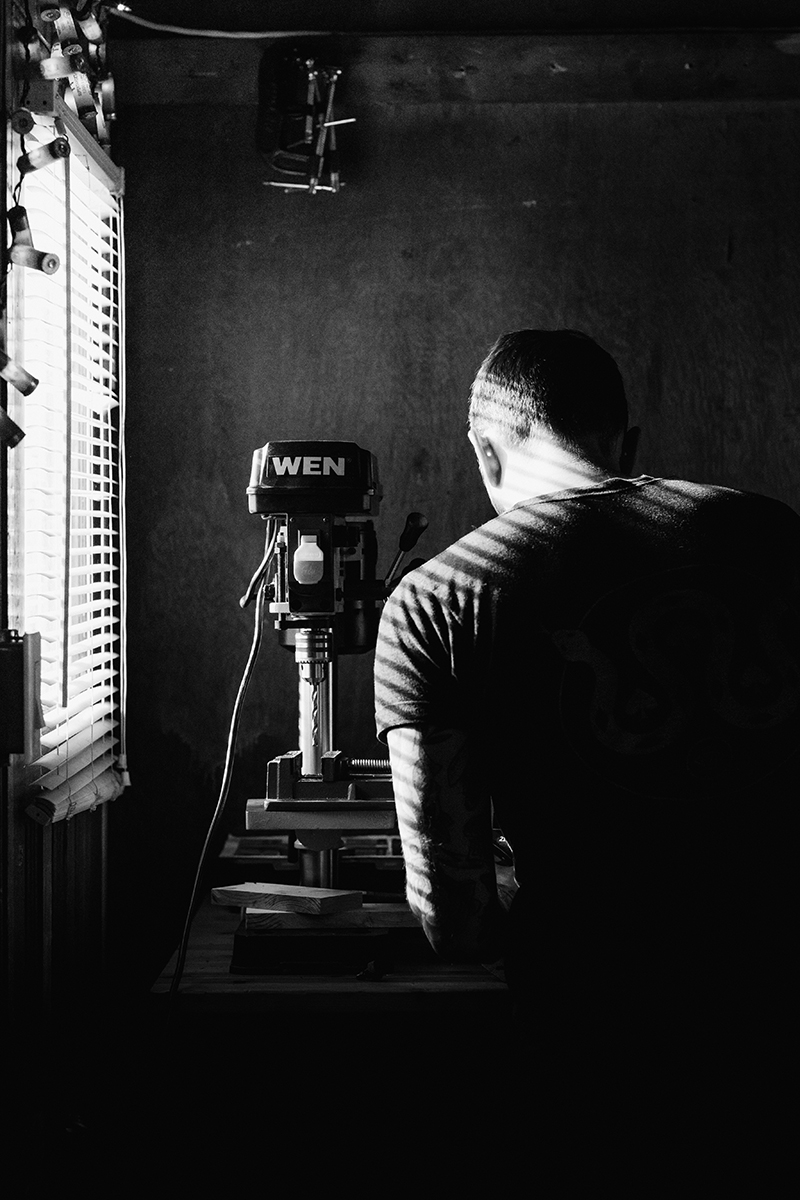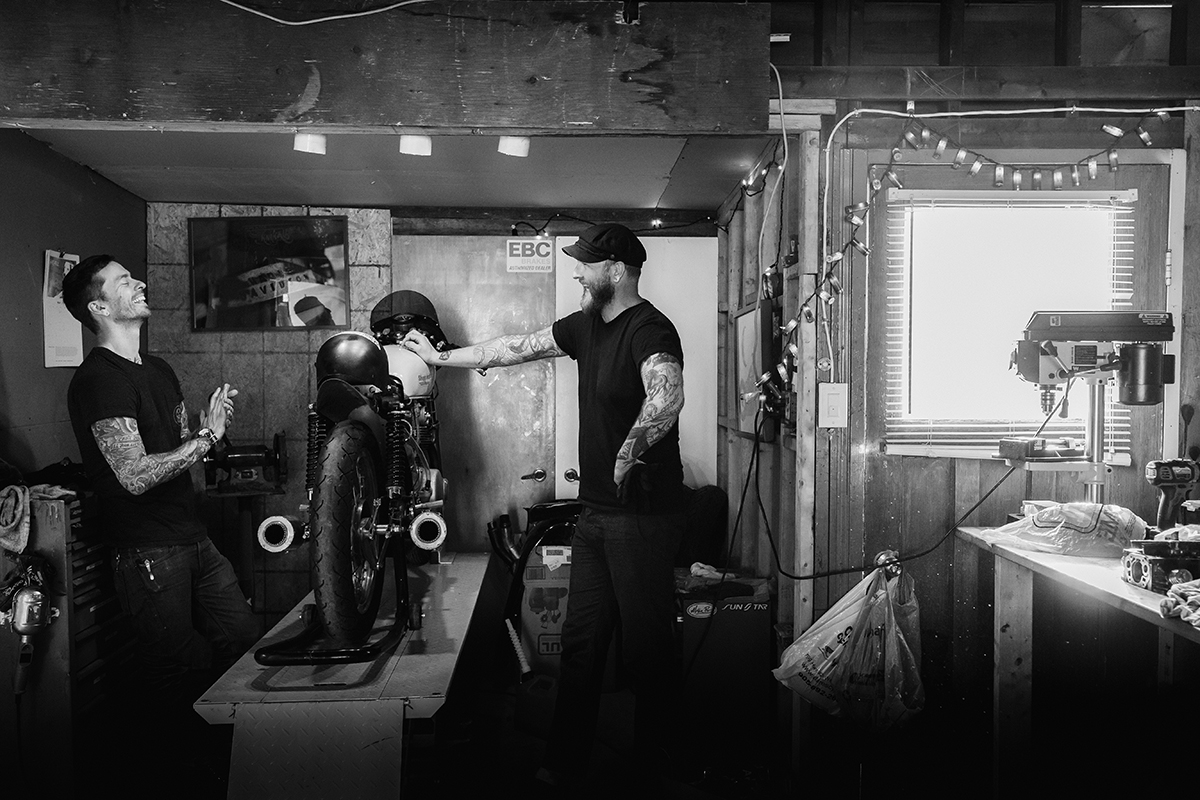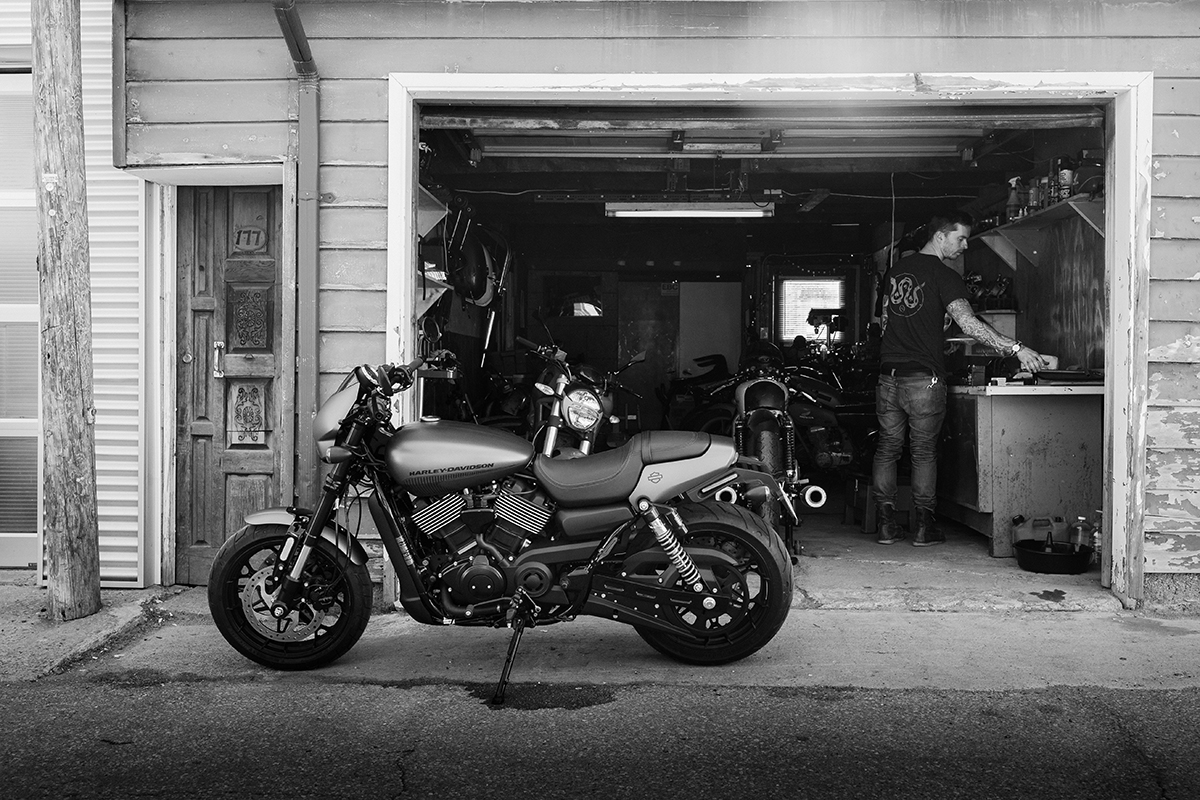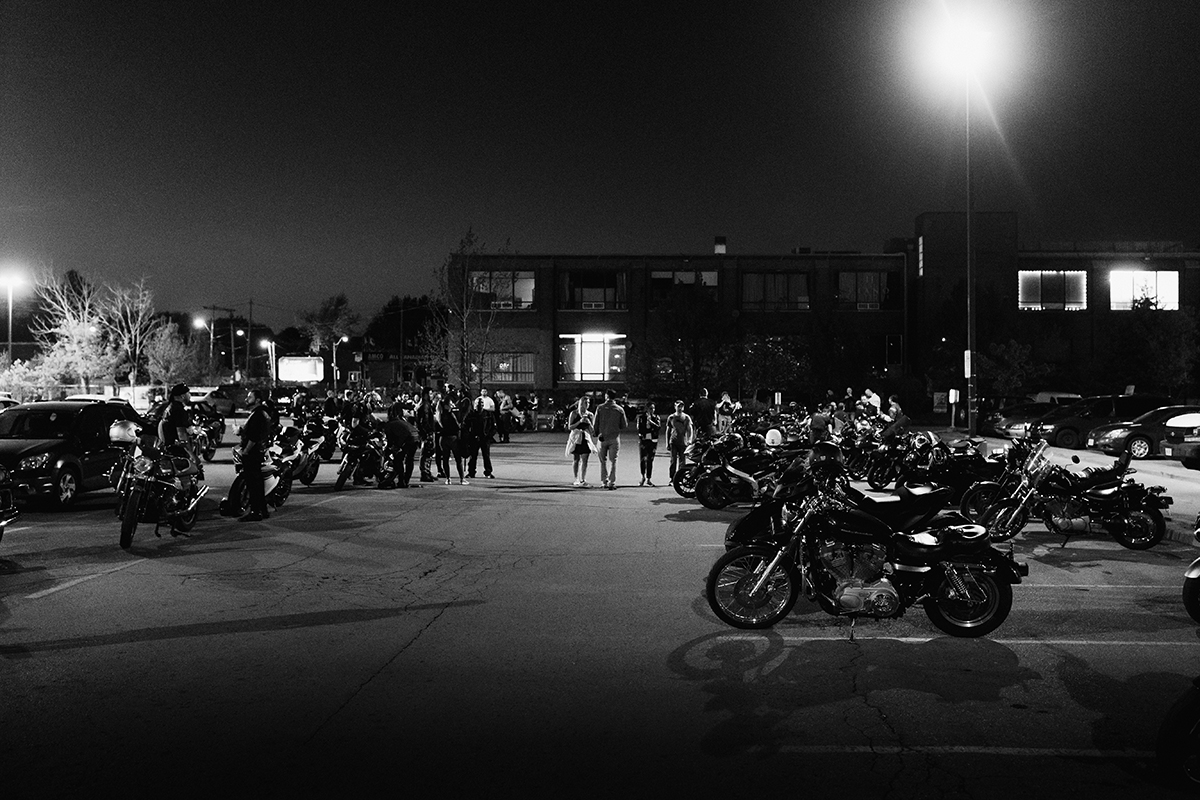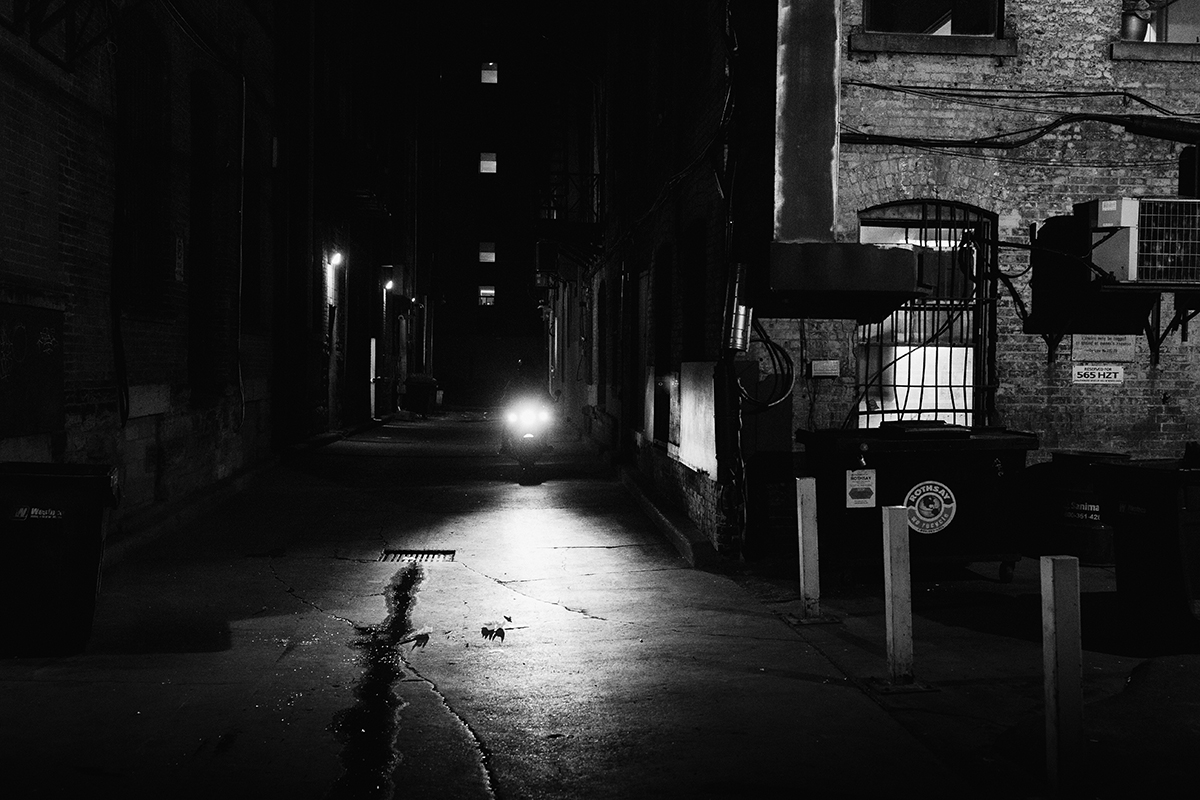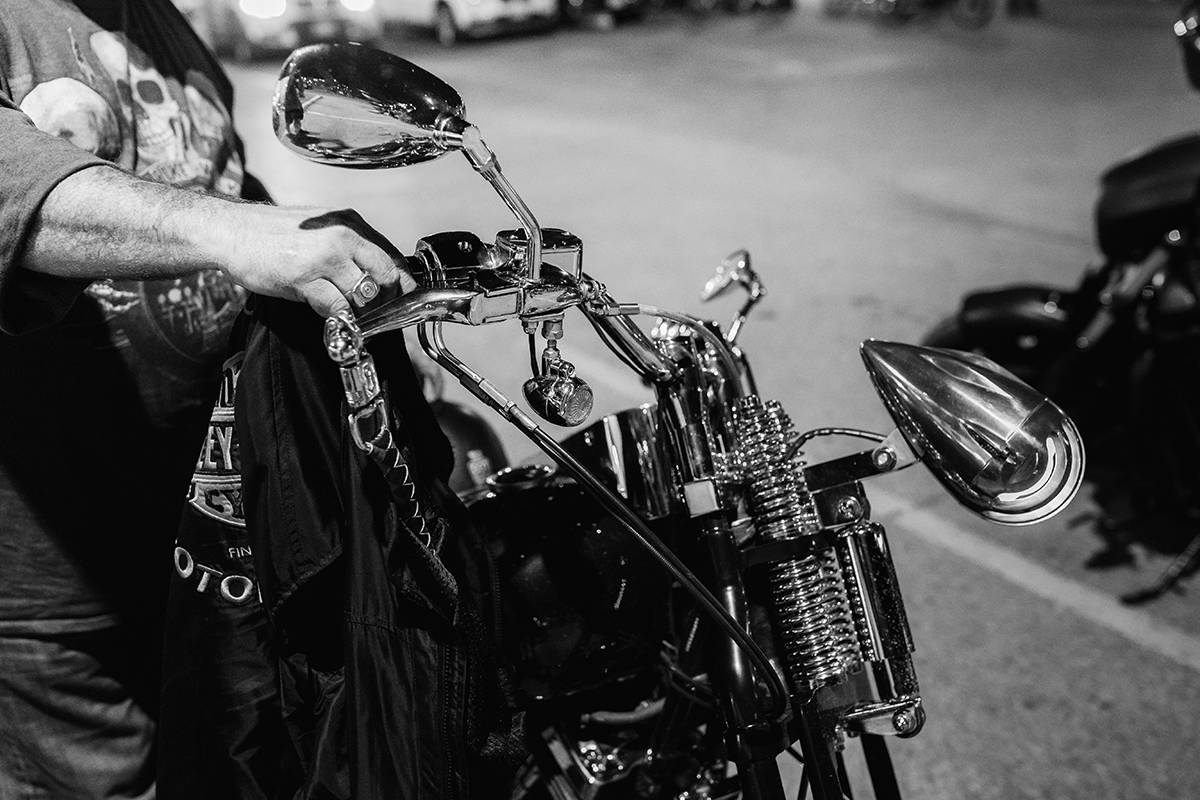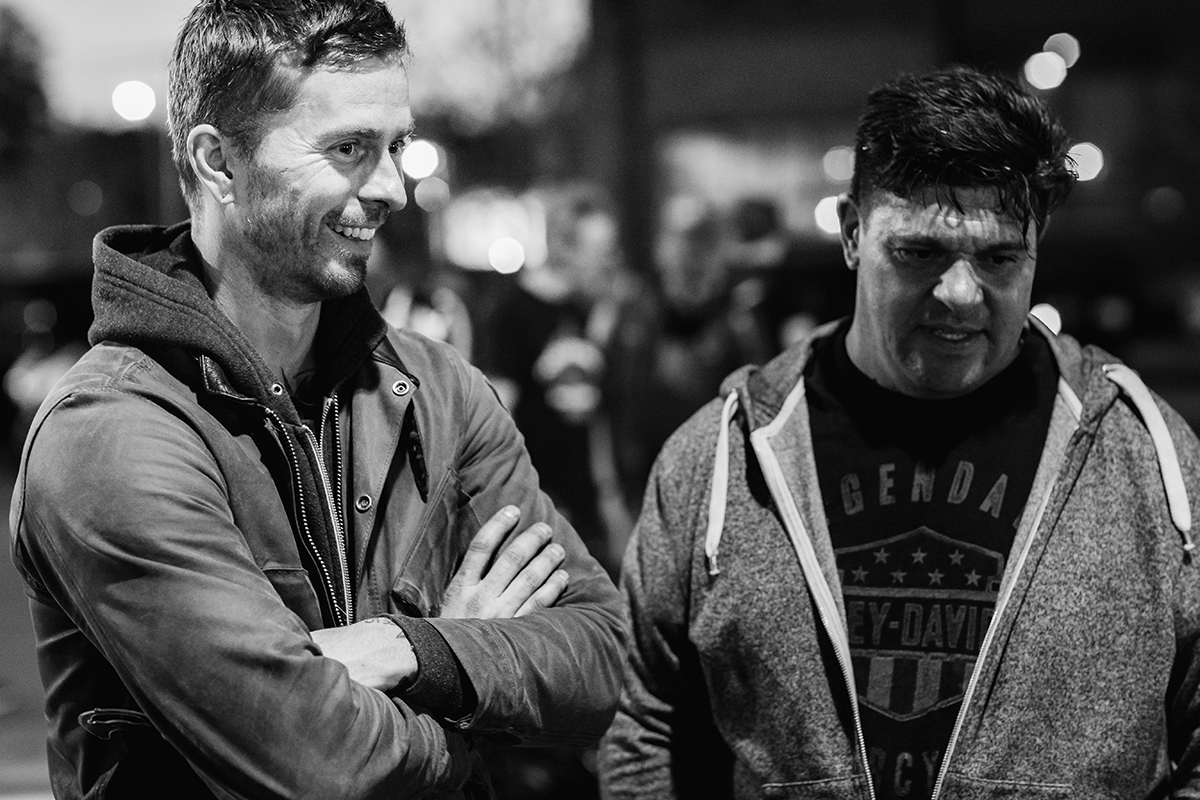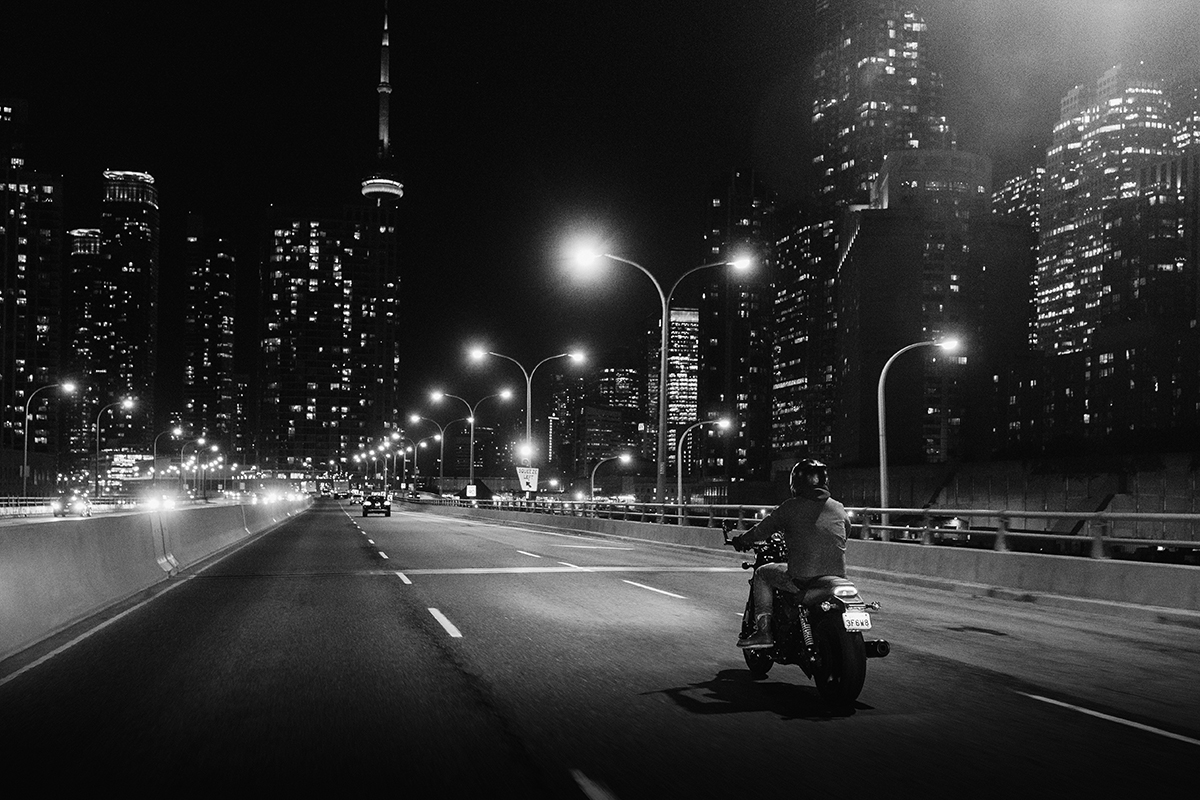 Presented by Harley-Davidson