The drug was ingested either orally or anally.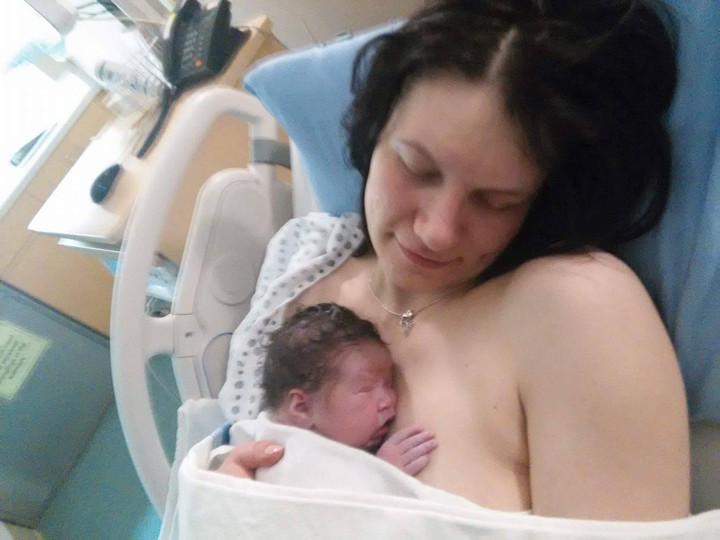 Michelle Rice. Photo via Facebook
A 31-year-old Edmonton woman has been charged with second-degree murder after her newborn daughter died of a lethal meth overdose.
According to police, paramedics were called to the home of 31-year-old Michelle Rice on March 29 and took her 11-day-old baby girl to hospital.
"She was pronounced deceased shortly thereafter," Edmonton police spokesman Scott Pattison told reporters. On April 6, homicide detectives were called onto the file, following the baby's autopsy report that "confirmed that the baby had a lethal dose of methamphetamine in her body, which was deemed to be the cause of death."

Rice was charged Thursday.
Pattison said the baby could not have ingested that amount of meth through breast milk.
"There are two ways the baby could have ingested the methamphetamine—either anally or orally."
He said she also has a young son who is staying with his dad, according to Postmedia News. Detectives now want to speak with anyone who visited Rice's home in the days before the baby died.
While the case marks an extreme circumstance, parents who are drug users have been thrust into the spotlight lately.
Last fall, Ohio police shared a photo of a couple passed out in the front seats of their car—apparently overdosing on heroin—while their toddler sat in the back seat.
While cops have said they want the public to know the realities of addiction, others argue images like these only serve to further stigmatize drug users.
Follow Manisha Krishnan on Twitter.