Donald Trump may be a world of chaos all by himself, but the world beyond Trump is changing in dramatic ways, often with little notice. We'd like to tell you about it and we're keeping track of these global changes, from the incremental to the monumental, so that you don't have to.
Sign up for our weekly newsletter of the biggest news in the world delivered to your inbox every Sunday.
Egypt — January 2
Bitcoin should be banned by Islam, says Egypt's Grand Mufti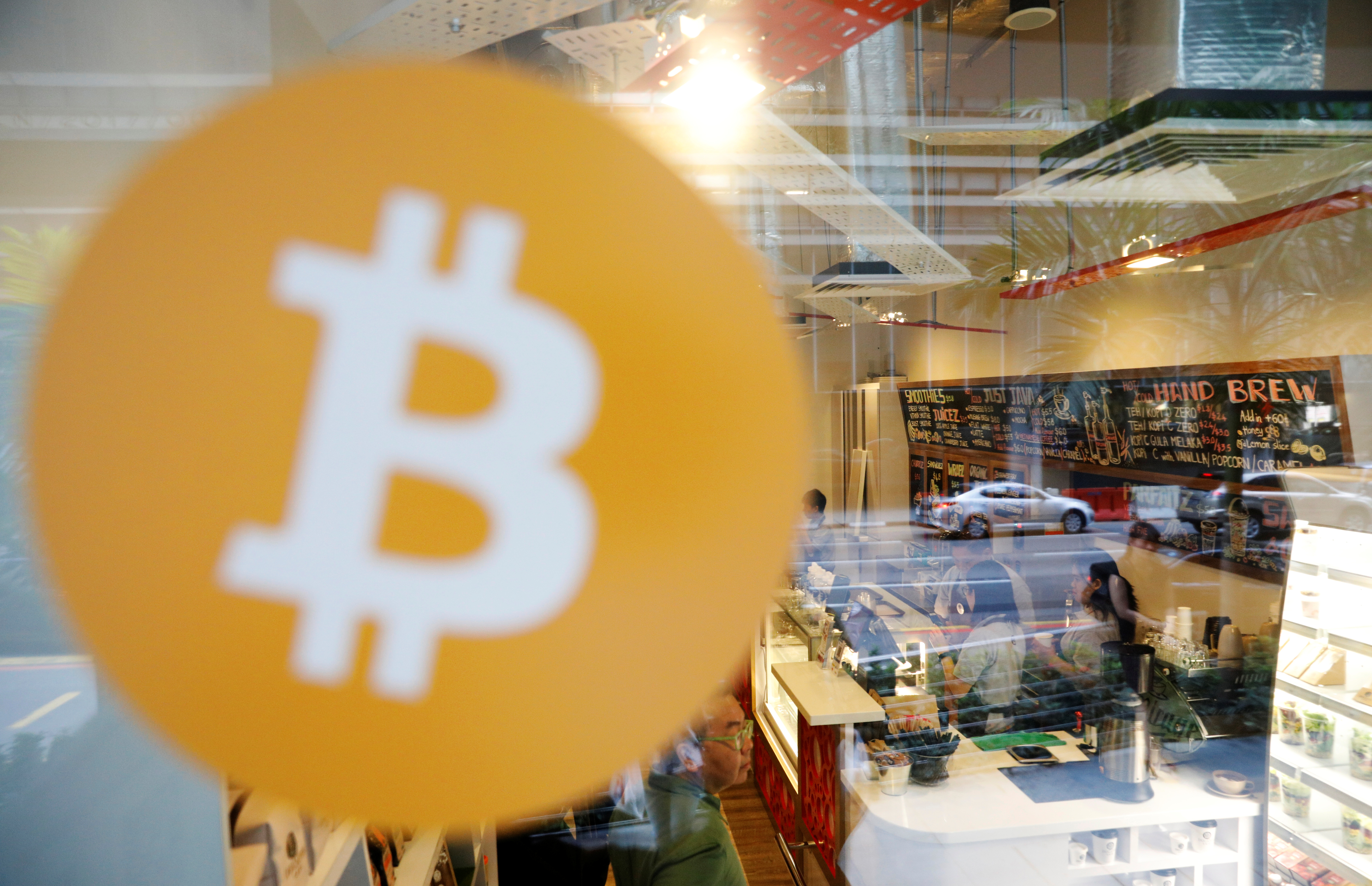 Trendy digital currency Bitcoin has been on a white-knuckle roller coaster ride of valuation swings lately. Now, one group of influential leaders is increasingly calling on their 1.8 billion followers to jump off: Muslim clerics.
The latest call came from Egypt's Grand Mufti Shawki Allam, who issued an official fatwah Monday, declaring trading in Bitcoin to be the equivalent of "gambling," which is forbidden in Islam, "due to its direct responsibility in financial ruin for individuals," Egypt's Ahram reported.
Similar statements were issued from top religious figures in Turkey and Saudi Arabia.
The Grand Mufti of Egypt said that the "currency's risk as well as its high profit potential undermines Egypt's ability to maintain and stabilize its own currency."
He added Bitcoin can have a "negative effect on its dealers' legal safety, possibly due to failure to publicly disclose such operations." That lack of disclosure can lead to an "ease in money laundering and contrabands trade."
In November, Turkey's Directorate of Religious Affairs, or Diyanet, a state organization that deals with religious matters, said Muslims shouldn't use cryptocurrencies because they're open to speculation. In December, Saudi cleric Assim Al-Hakeem slammed Bitcoin as "an open gate for money laundering, drug money and haram money."
Of course, some in the Middle East seem to think cyber currencies are actually a great idea. Last year, a software venture company based in Dubai called ArabianChain Technology launched its own digital currency, called DubaiCoin-DBIX.
— Greg Walters
Iran — January 2
Iran protests enter sixth day — at least 21 killed
Protests across Iran entered their sixth day Tuesday, with at least 21 killed so far in the uprising against economic conditions — nine in violence Monday night, including a child.
Tens of thousands of Iranians are estimated to have taken to the streets in recent days, with hundreds arrested in demonstrations that span at least 12 towns and cities across the Republic.
Supreme Leader Ayatollah Ali Khamenei spoke out on the protests for the first time Tuesday, blaming the regime's international "enemies" for challenging the "progress of the Iranian nation."
Read more: Everything you need to know about the Iran protests
— Paul Vale