This weekend, more than 2,000 members of the global house and ball community gathered in New York for the Latex Ball, the world's largest annual ballroom competition.
Put on by the HIV/AIDS service organization Gay Men's Health Crisis since 1989, the event was created as an HIV awareness fundraiser for the heavily affected house and ballroom scene. Today, it stands as a focal point for the worldwide ball community. Photographer Ryker Allen captured all the glamour, face, and drama of Saturday night below.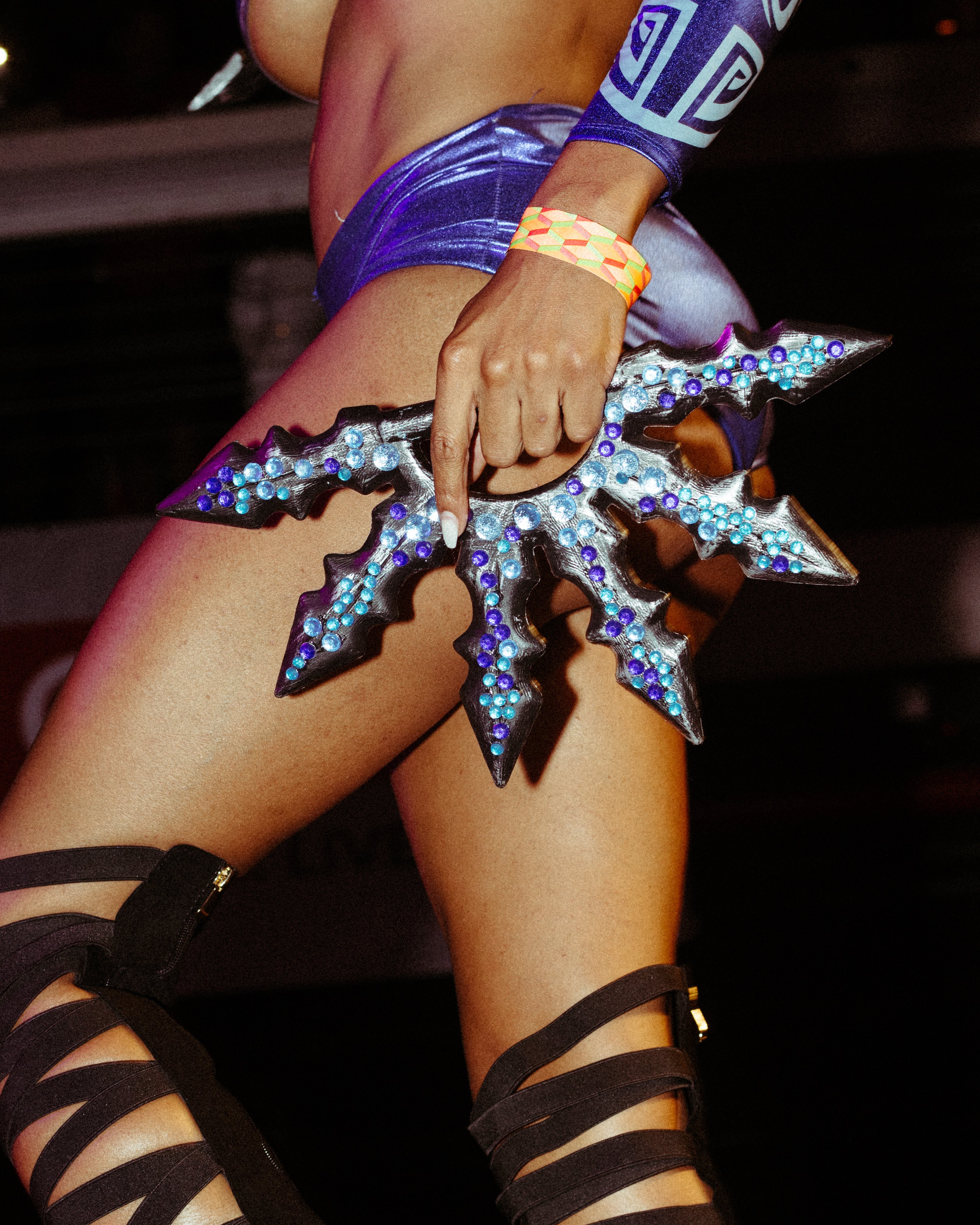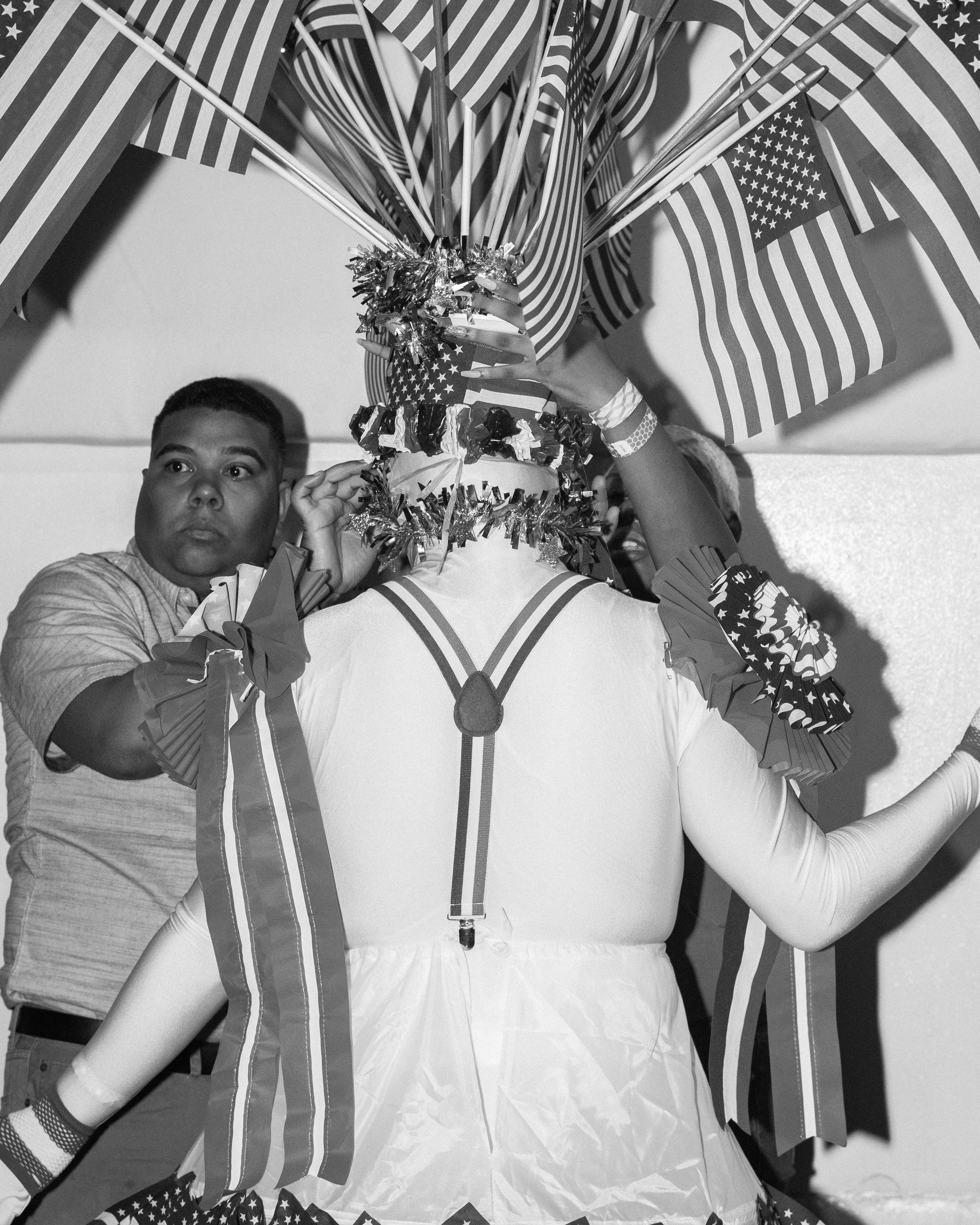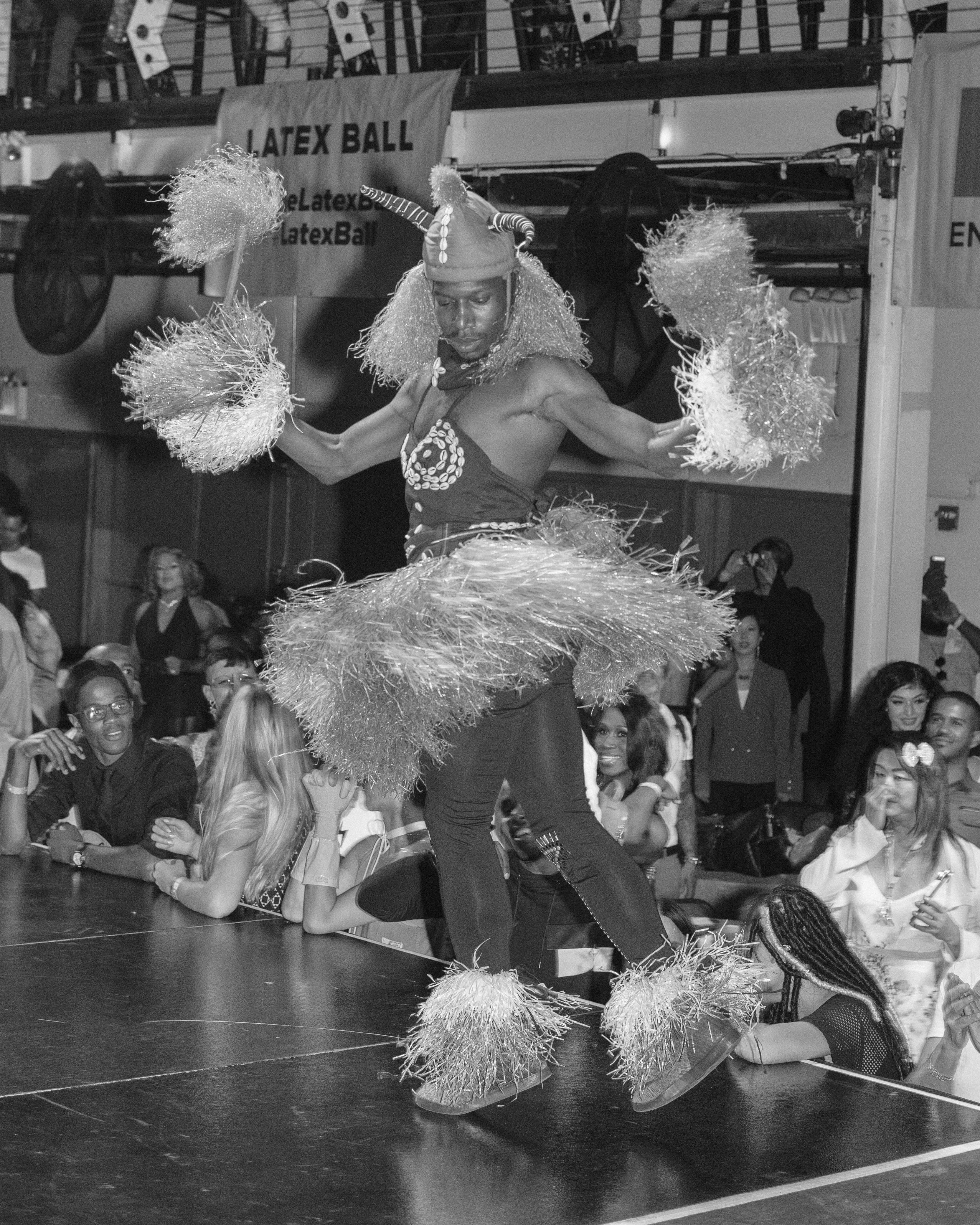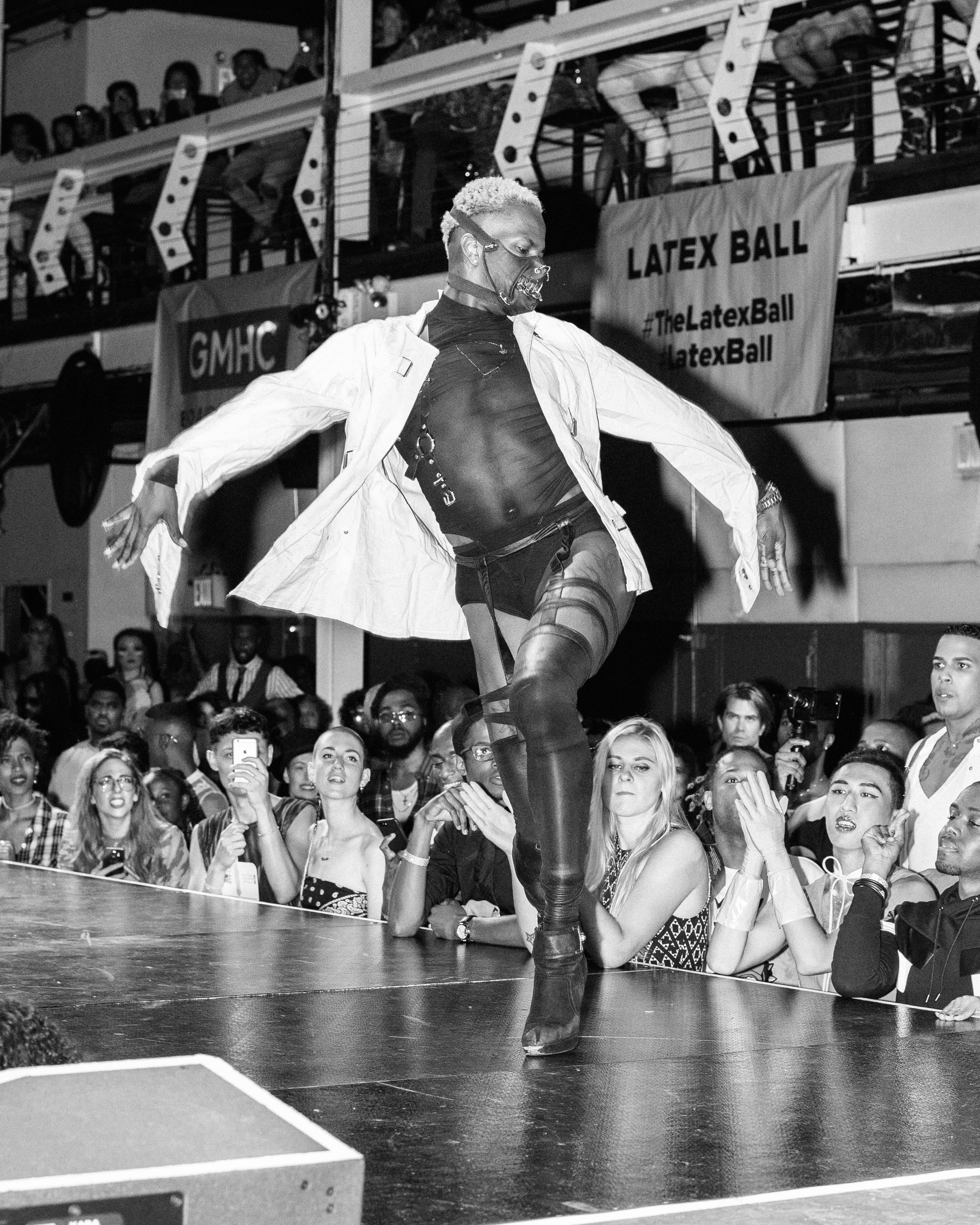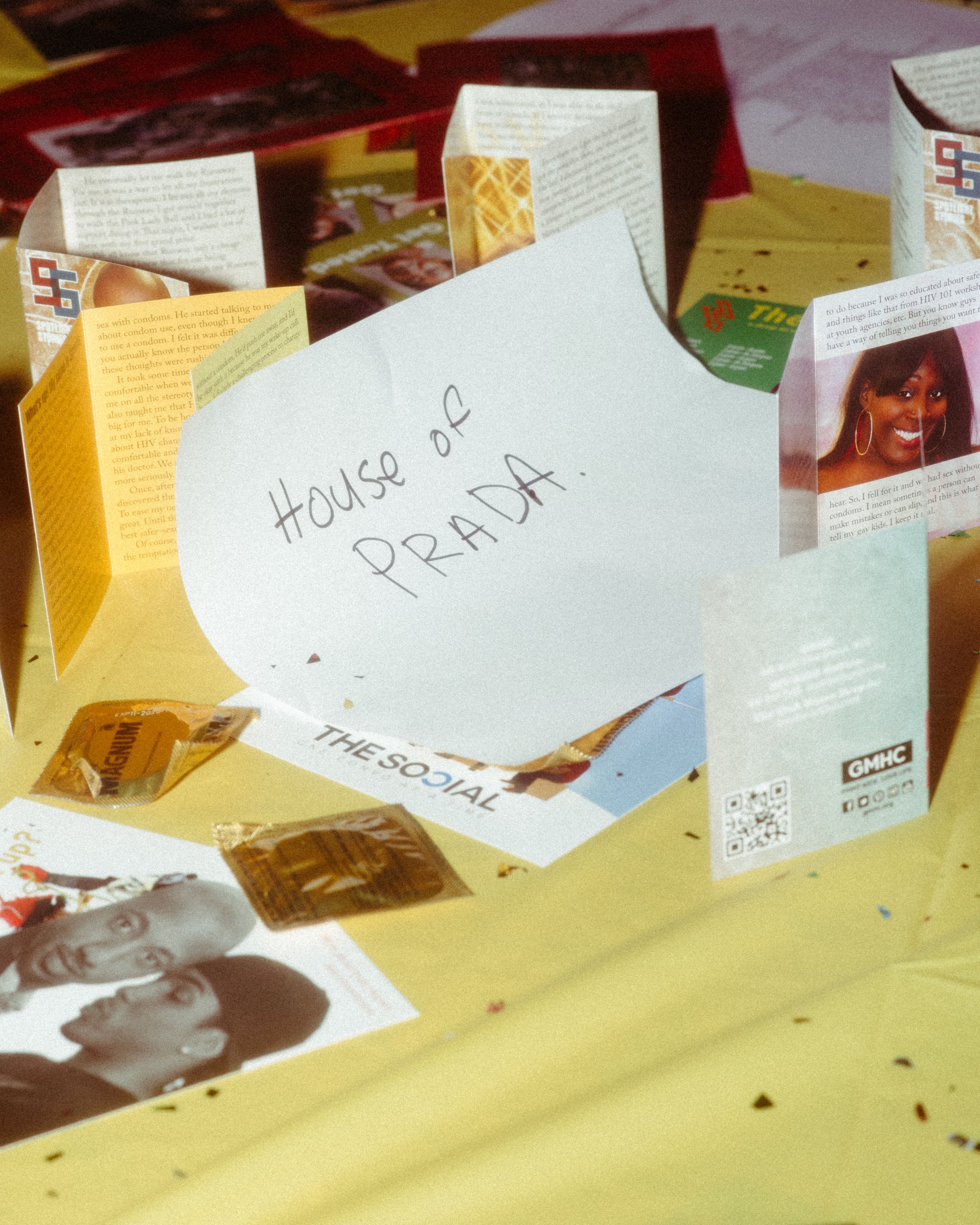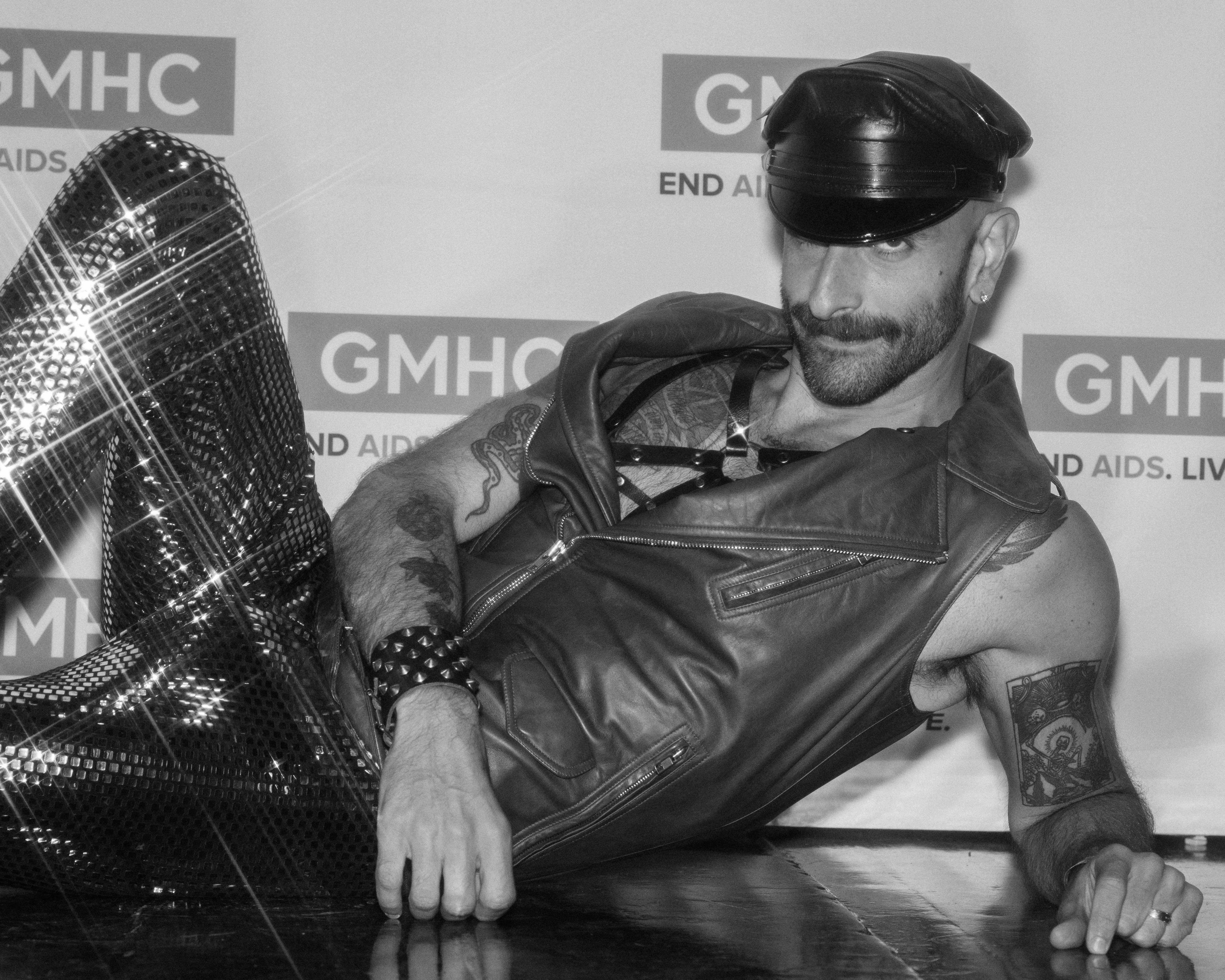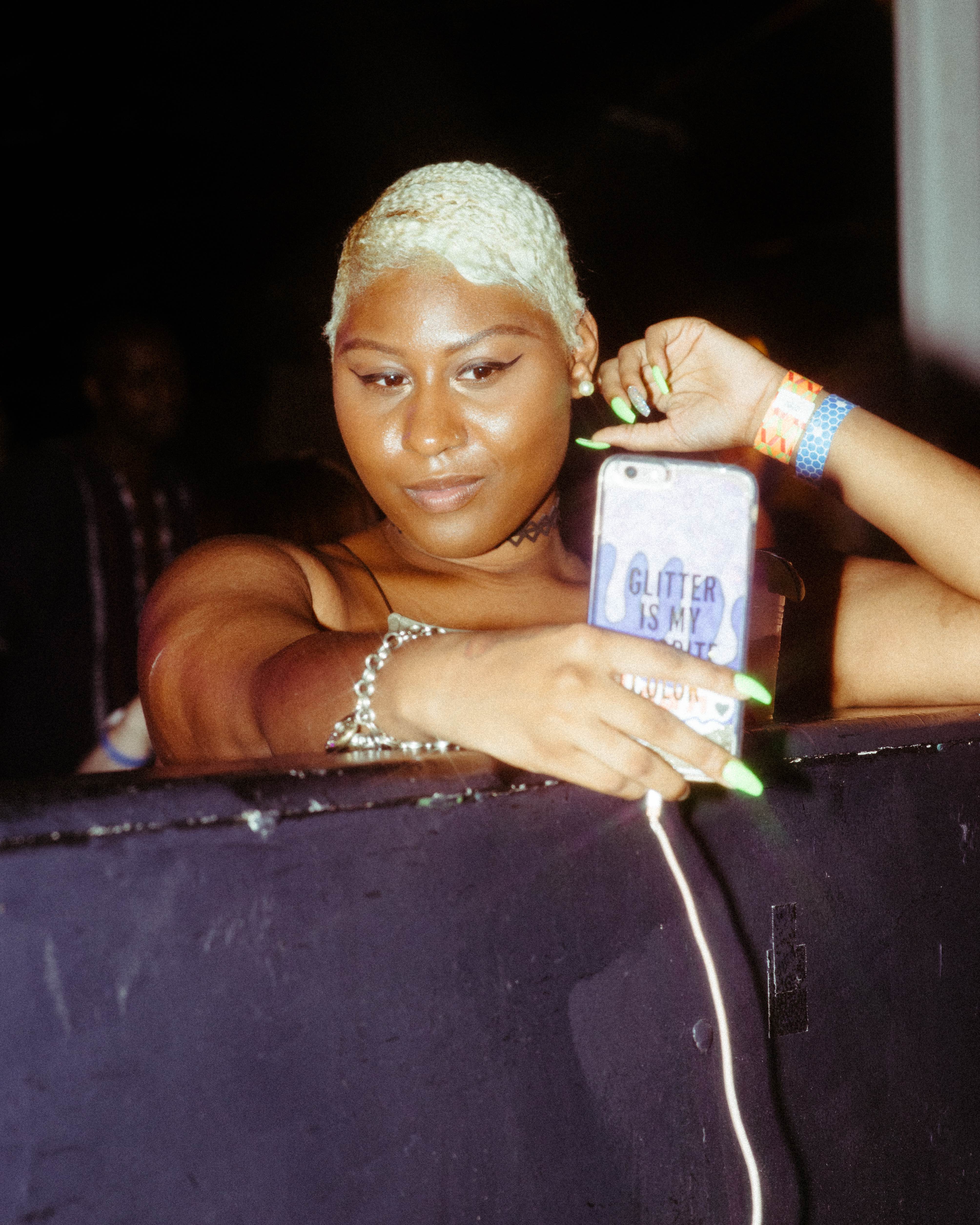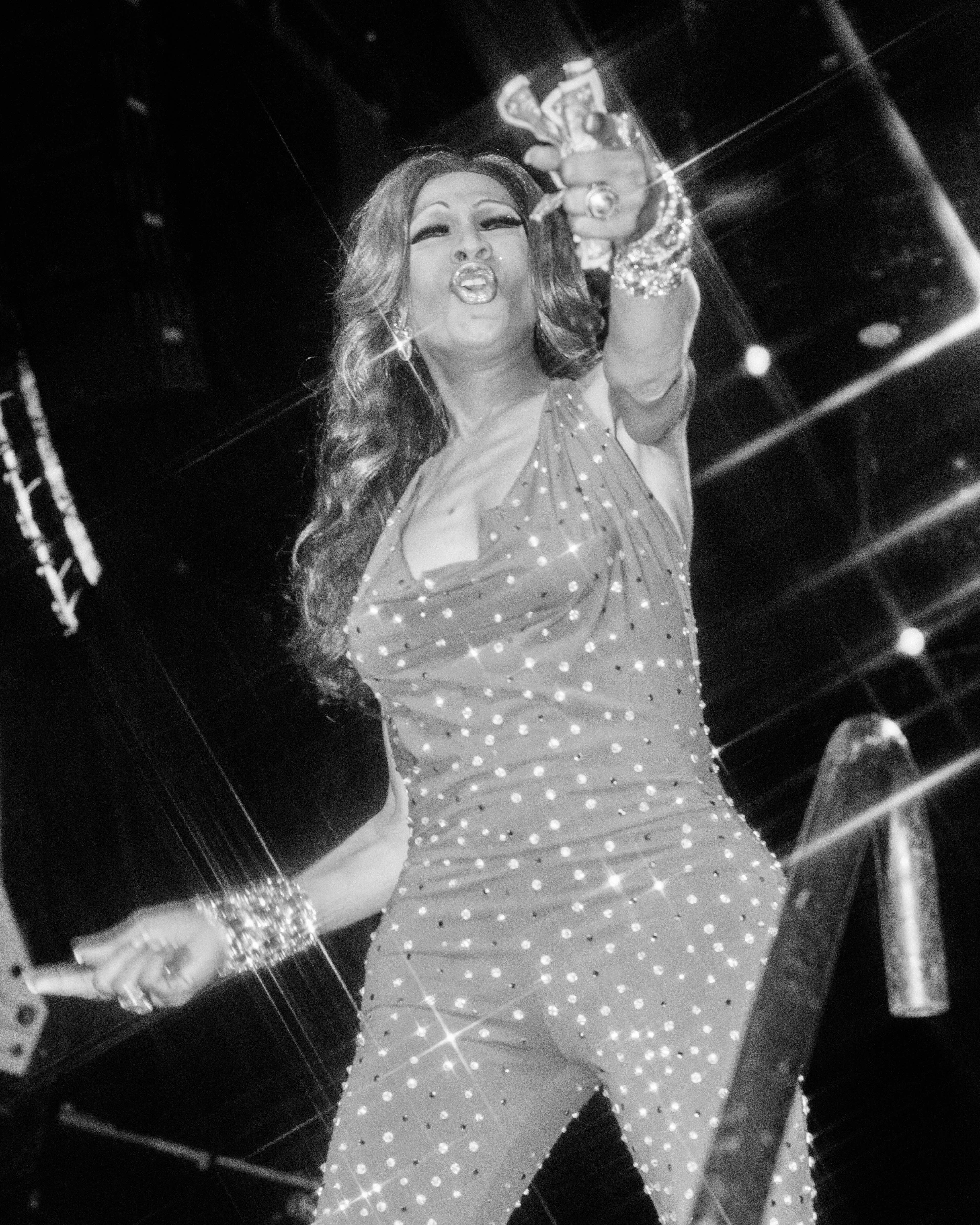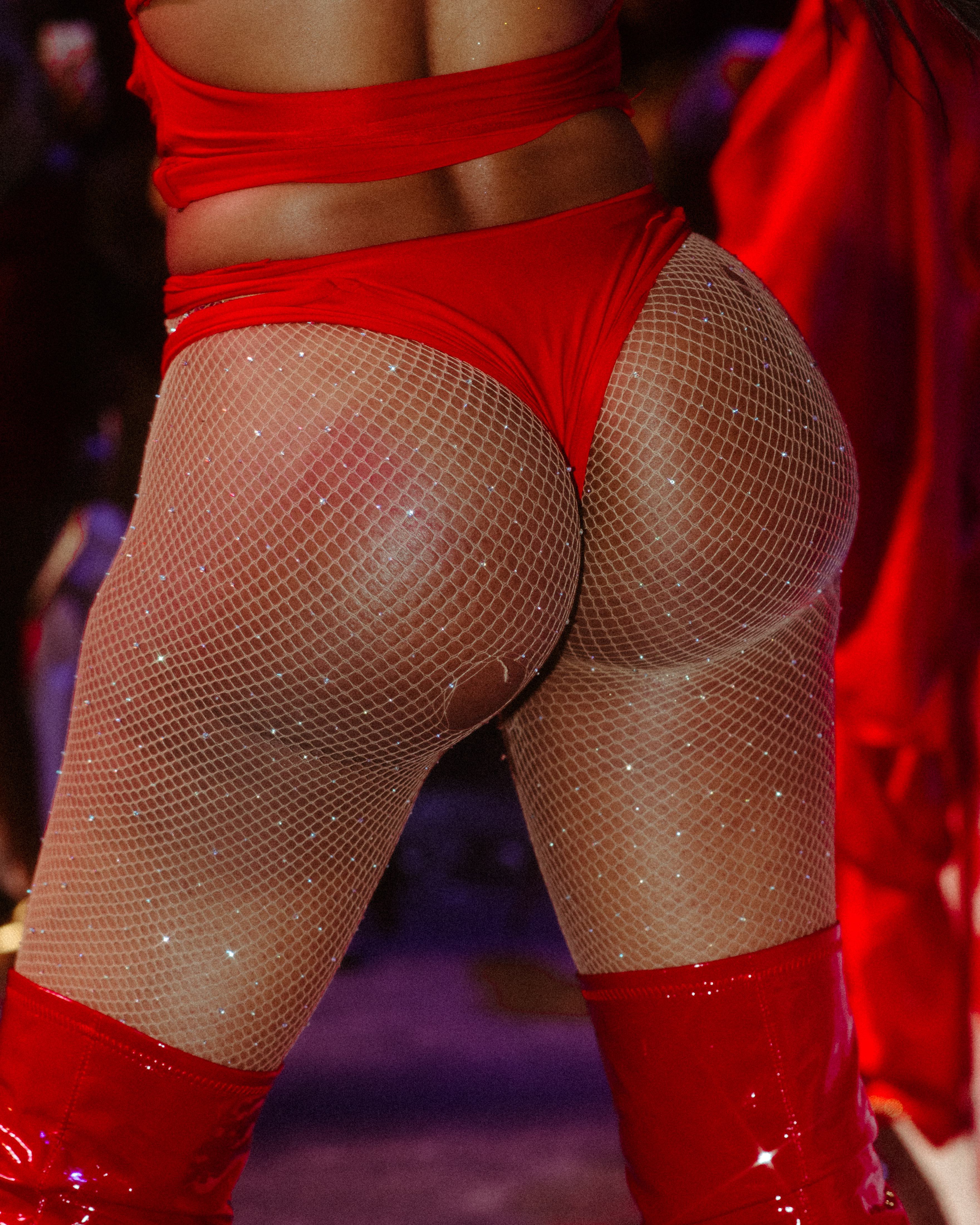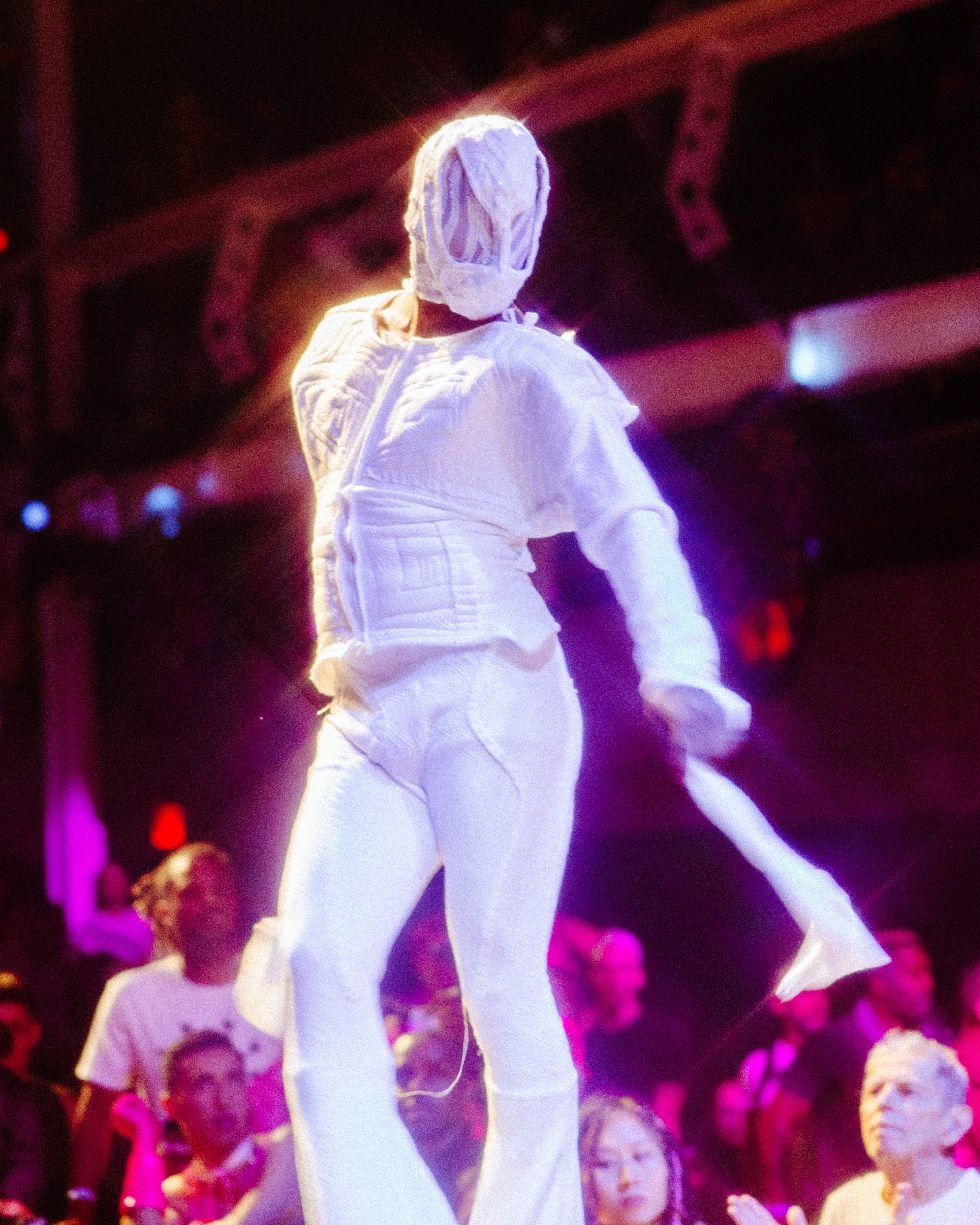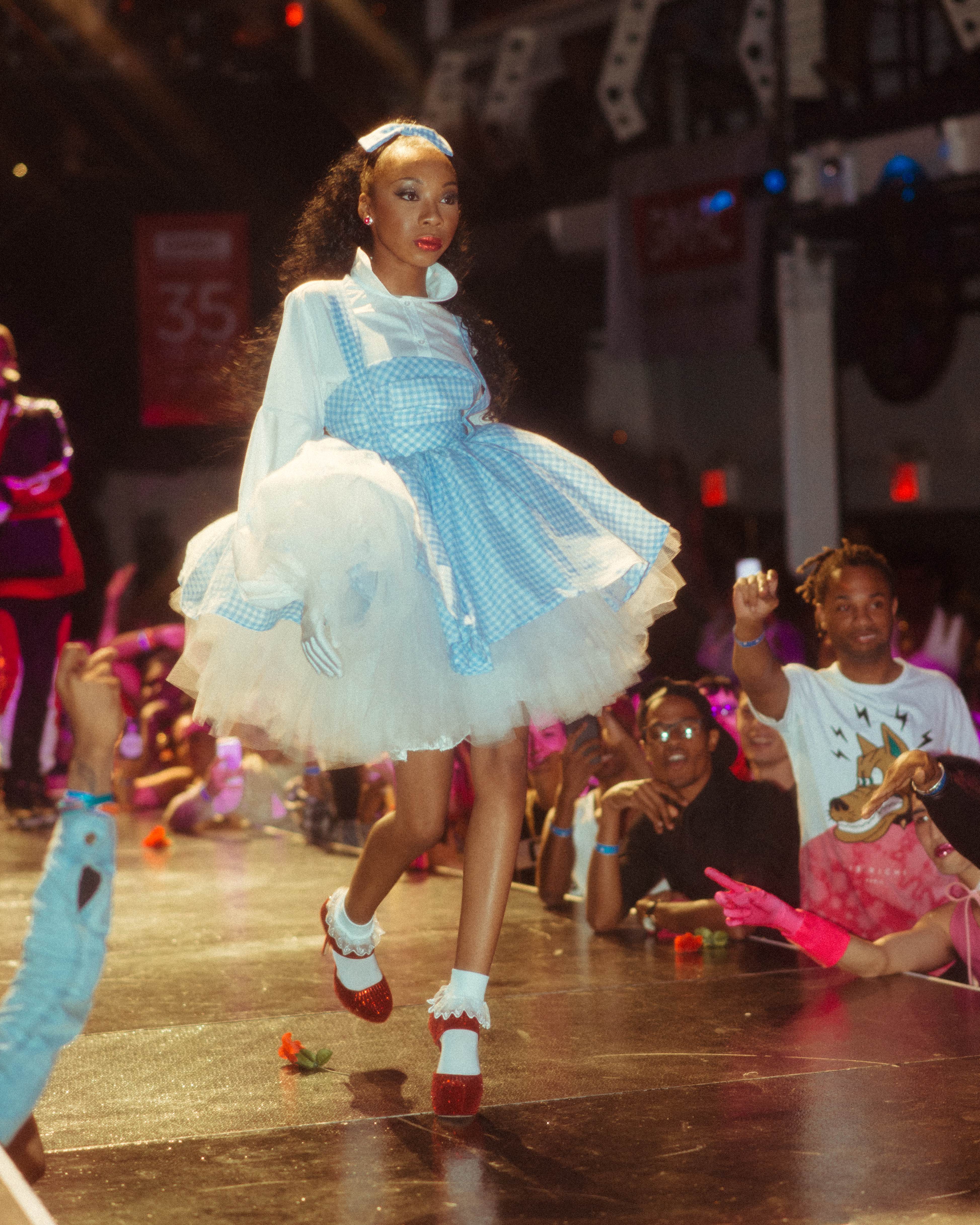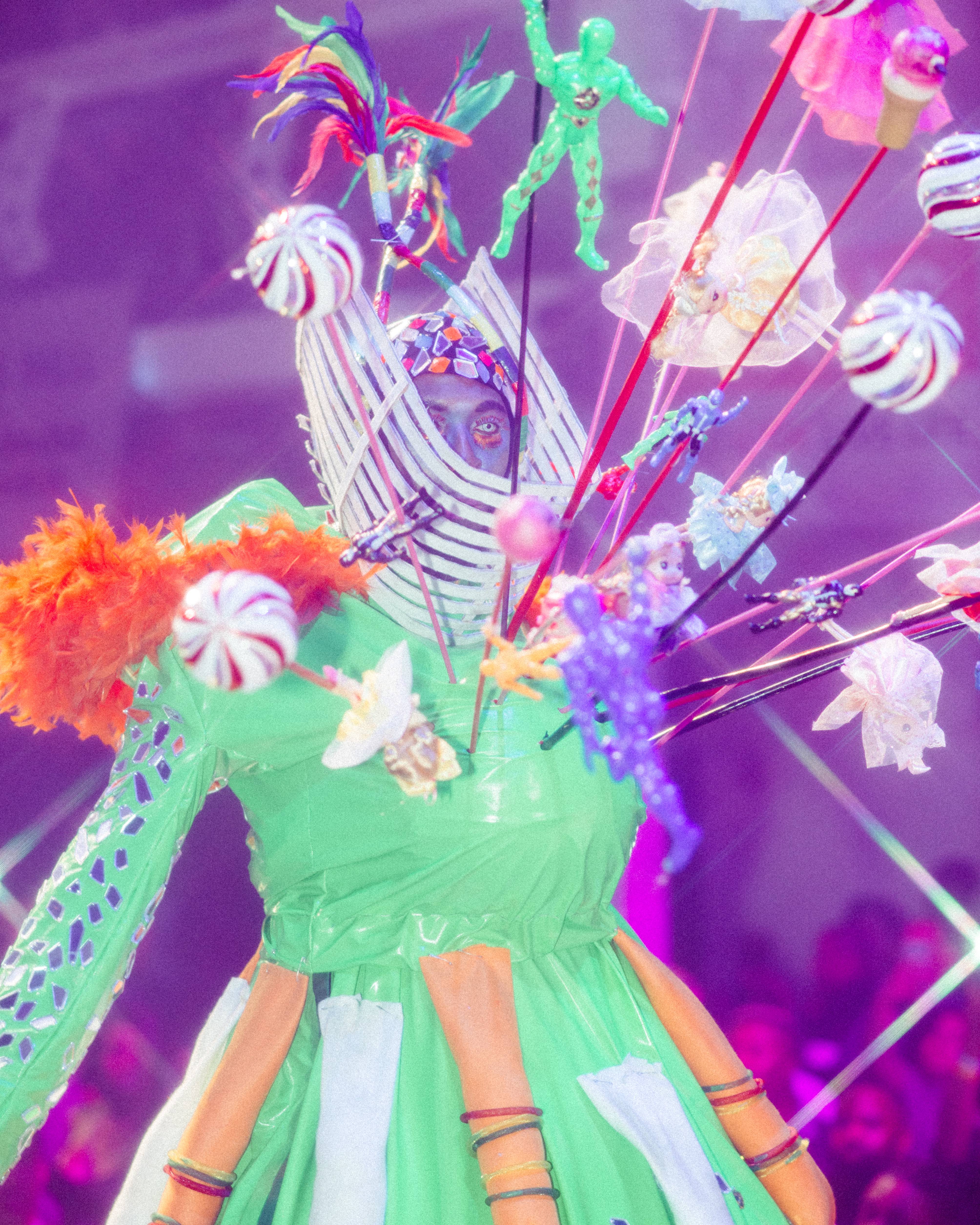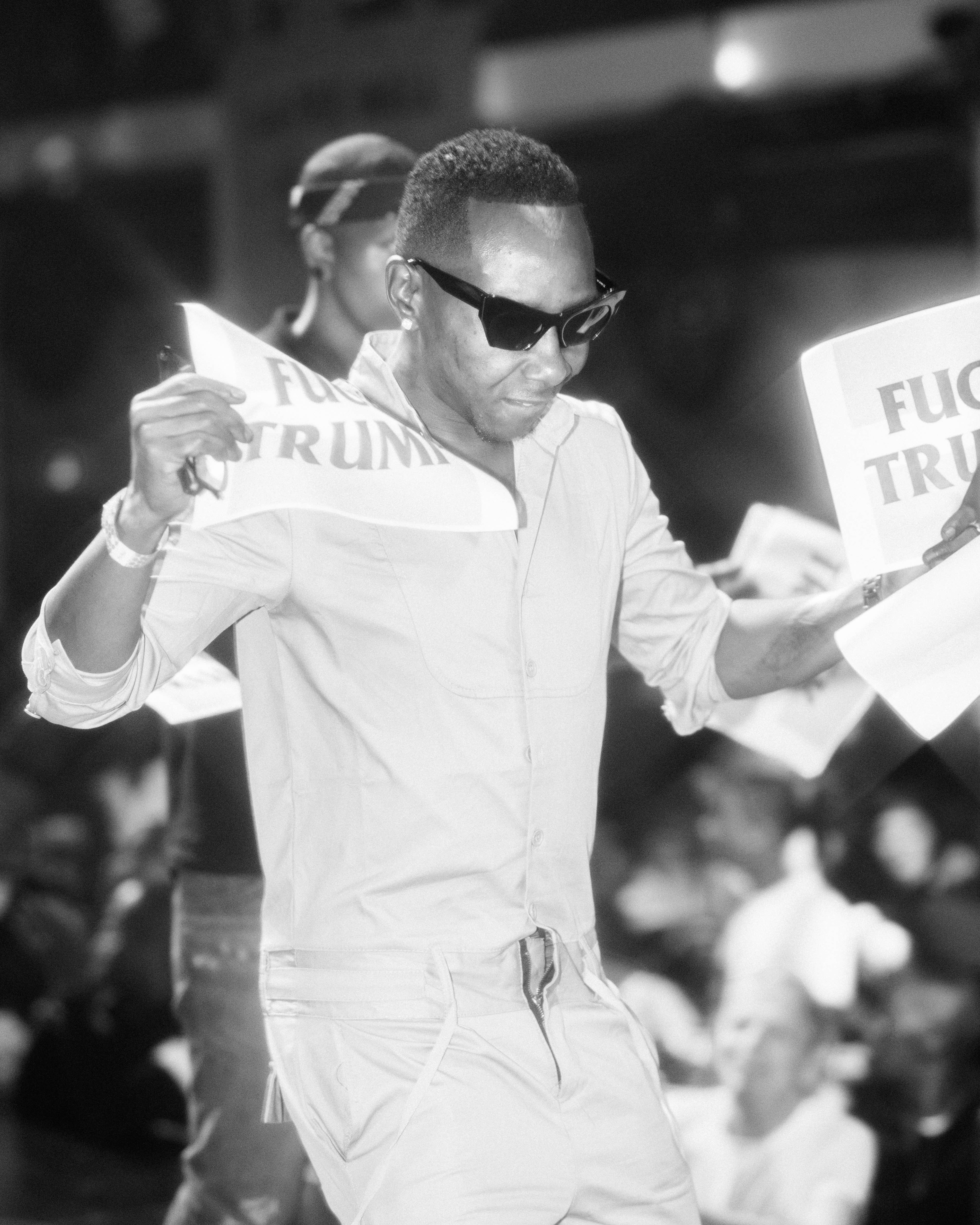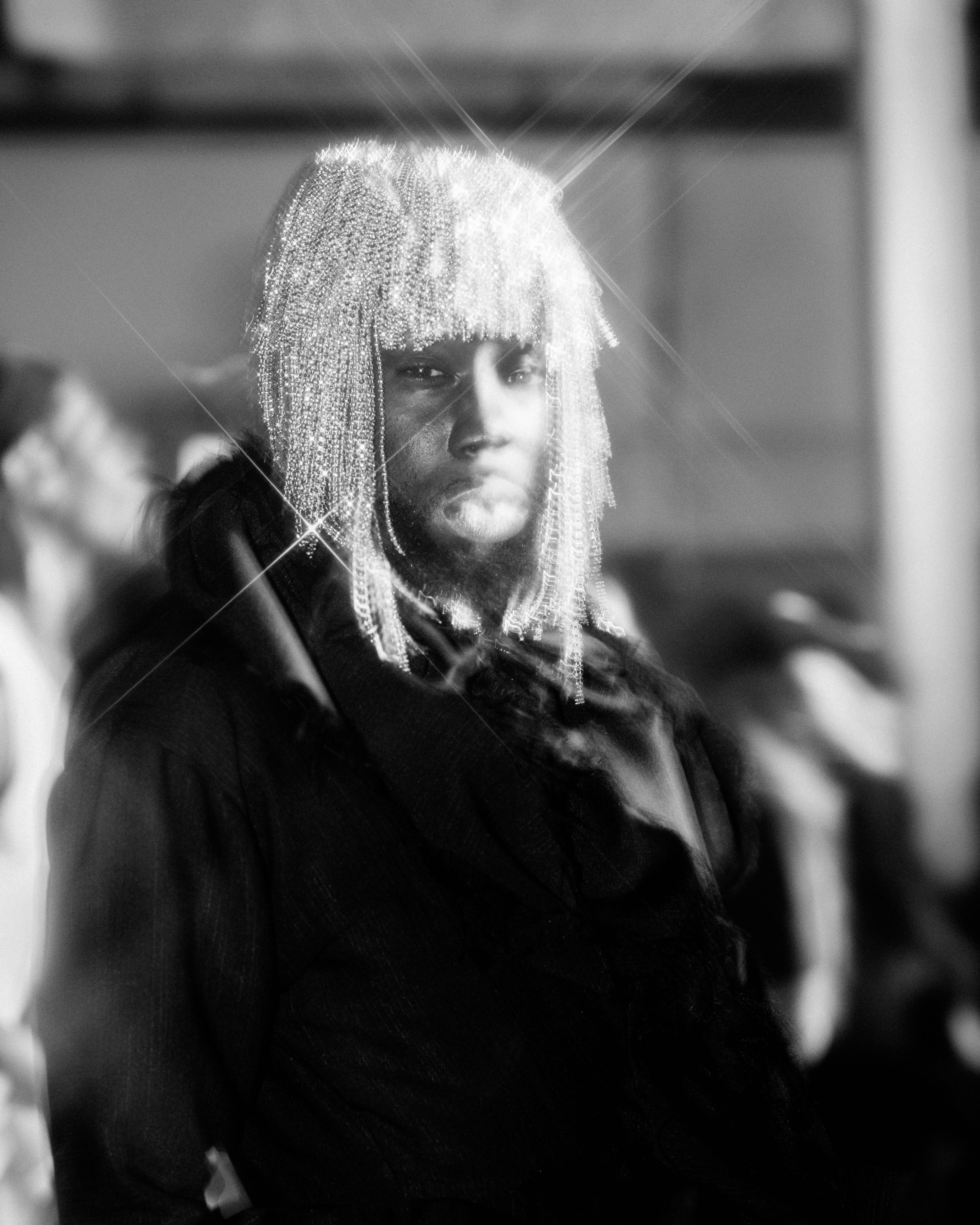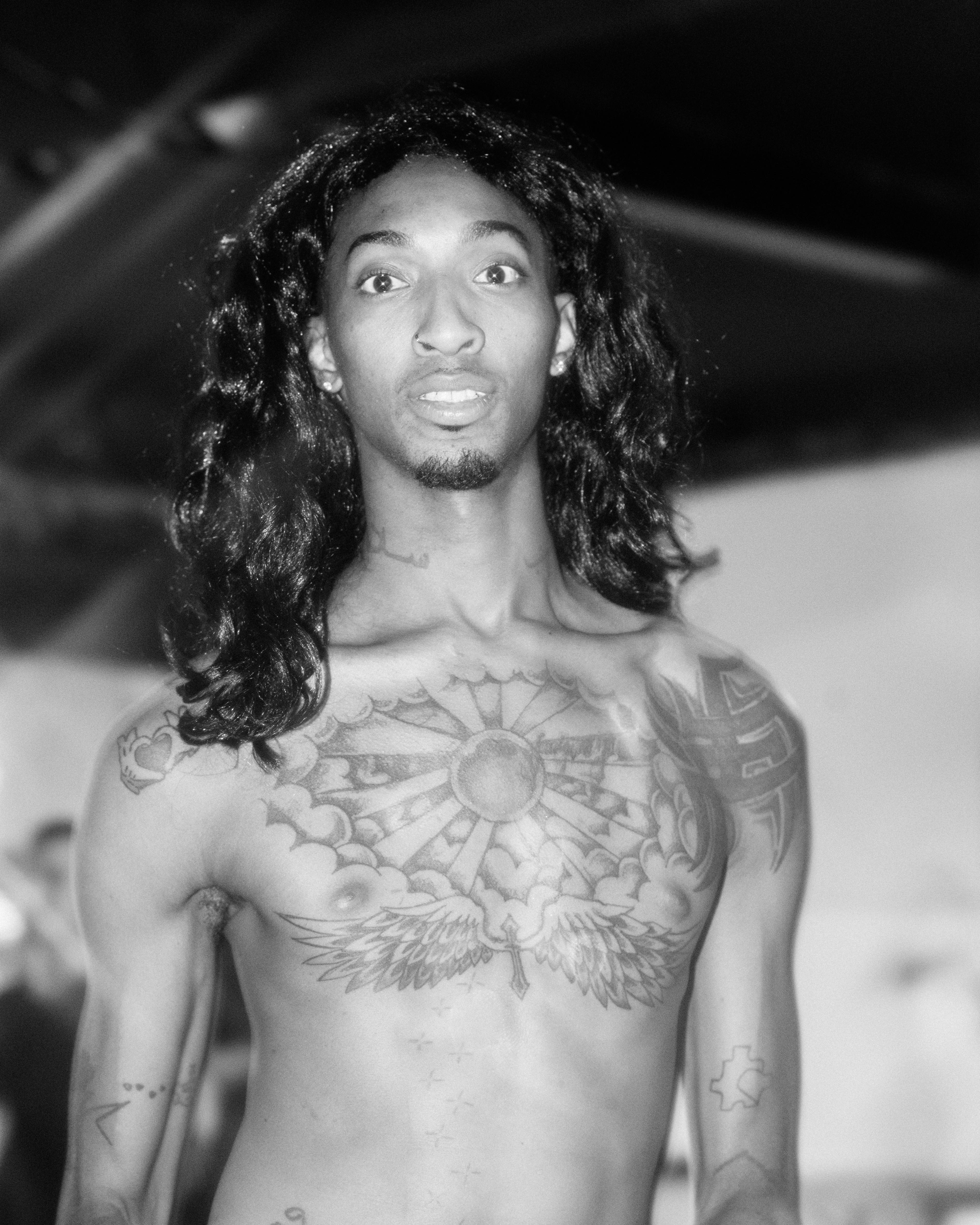 Follow Ryker Allen on Instagram.