Though summer hasn't officially started—we still have one more week to go—Manifesto 11 at Echo Beach was the perfect pre-summer tease into the (hopefully) beautiful Toronto weather we're bound to get. Even though the sun was trying to rival the talent on stage, it couldn't compare to the heat that the lineup brought. Everything was bigger and better than before: a big stage, a bigger beach ball and even bigger headliners for your headtop.
The crowd was treated to an array of talent including local artists like The Sorority, Matthew Progress, Derin Falana, TiKA and Sean Leon, as well as talent from south of the border like Jidenna, Isaiah Rashad and The Internet. The last headliner was Majid Jordan who brought on two surprise guests from the OVO camp: DVSN and Roy Wood$.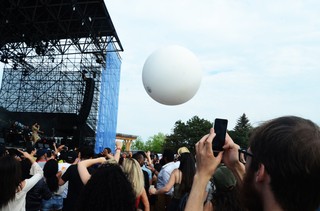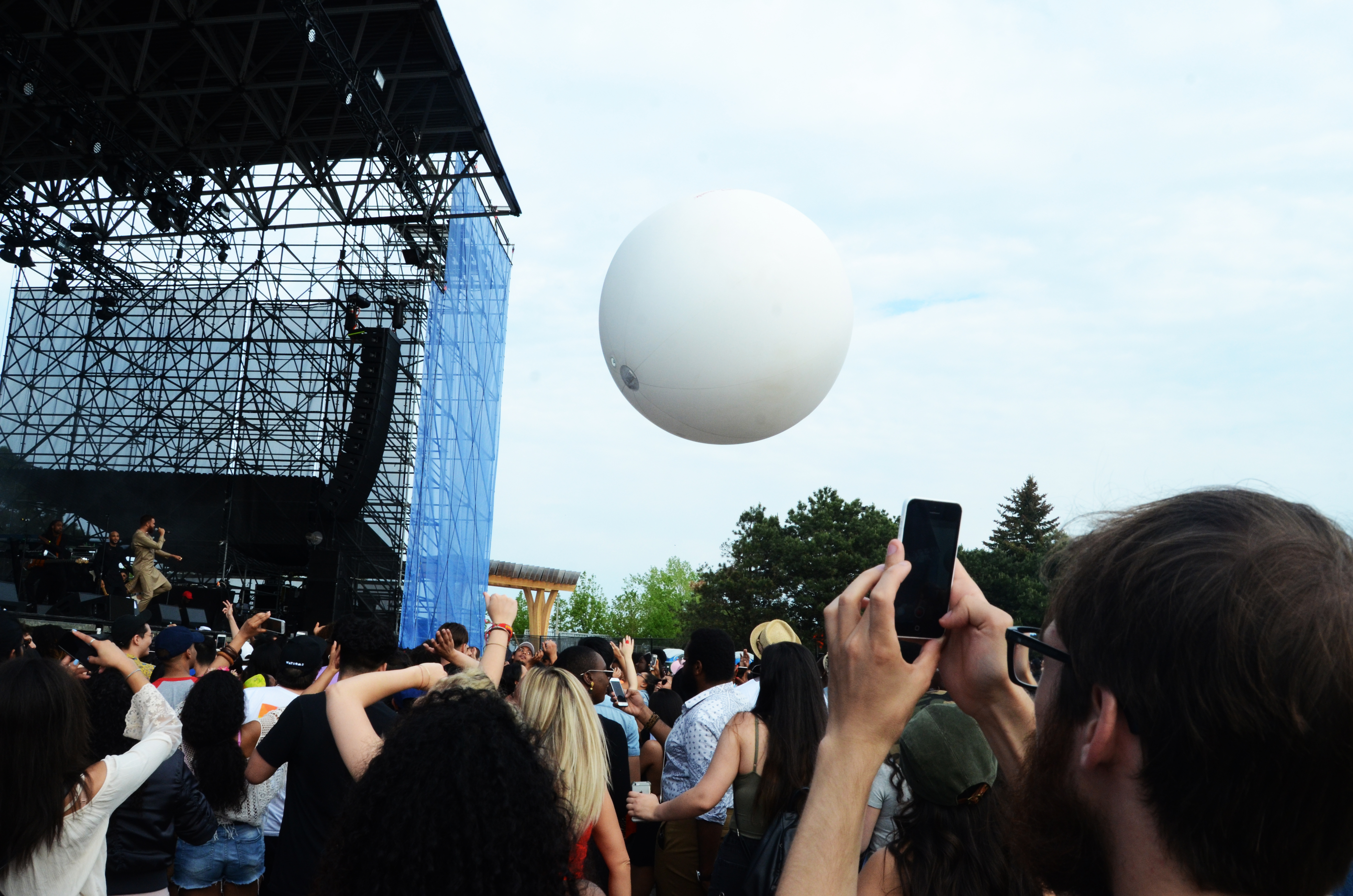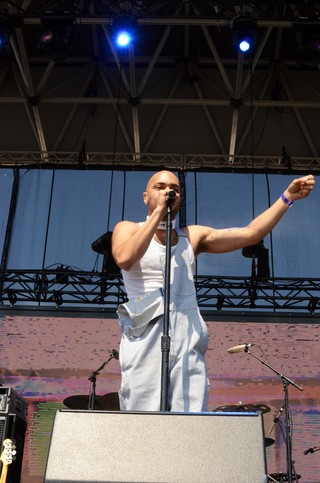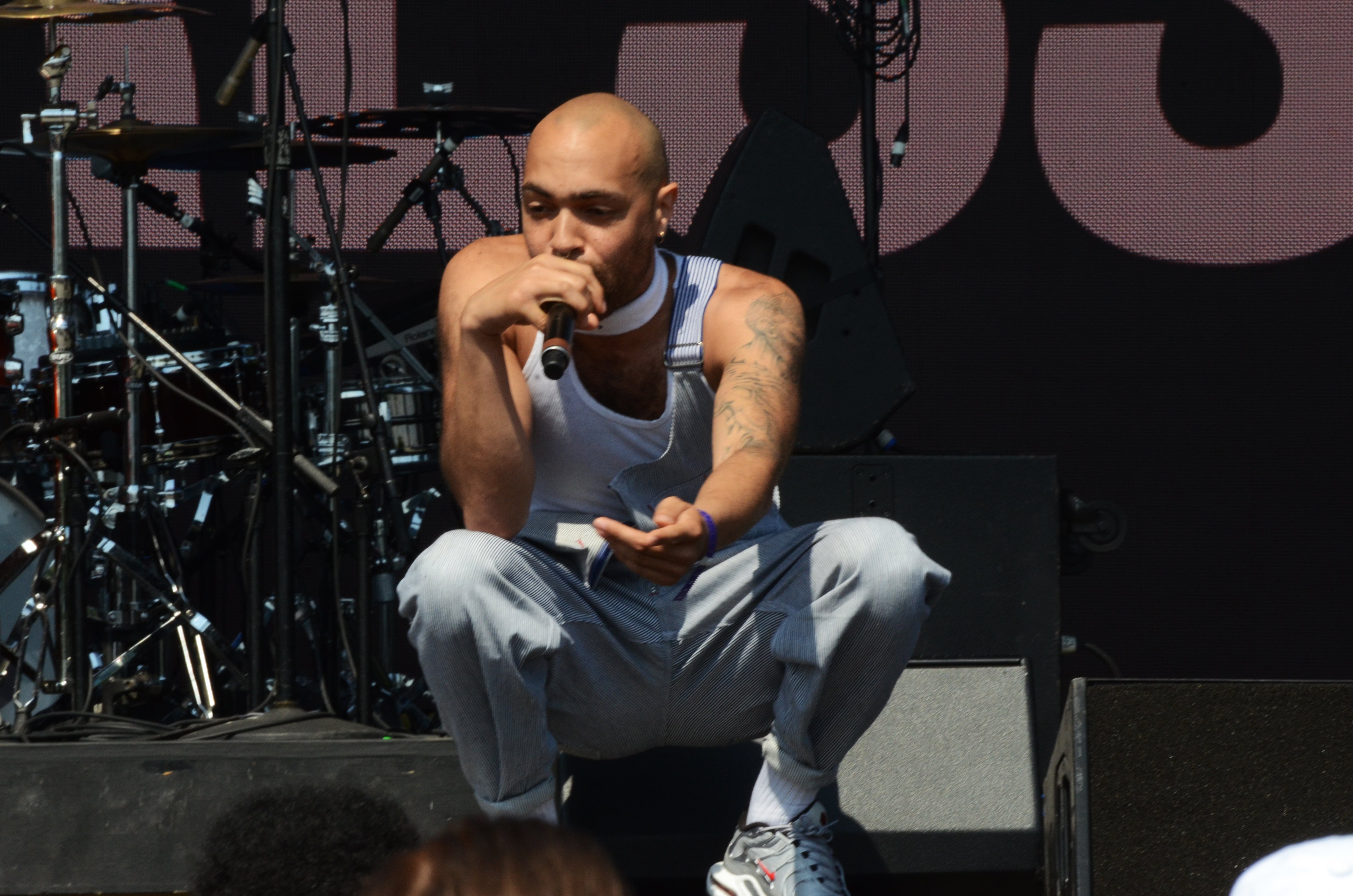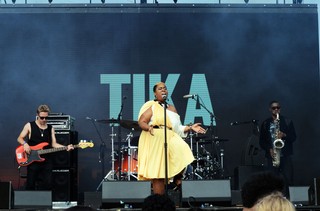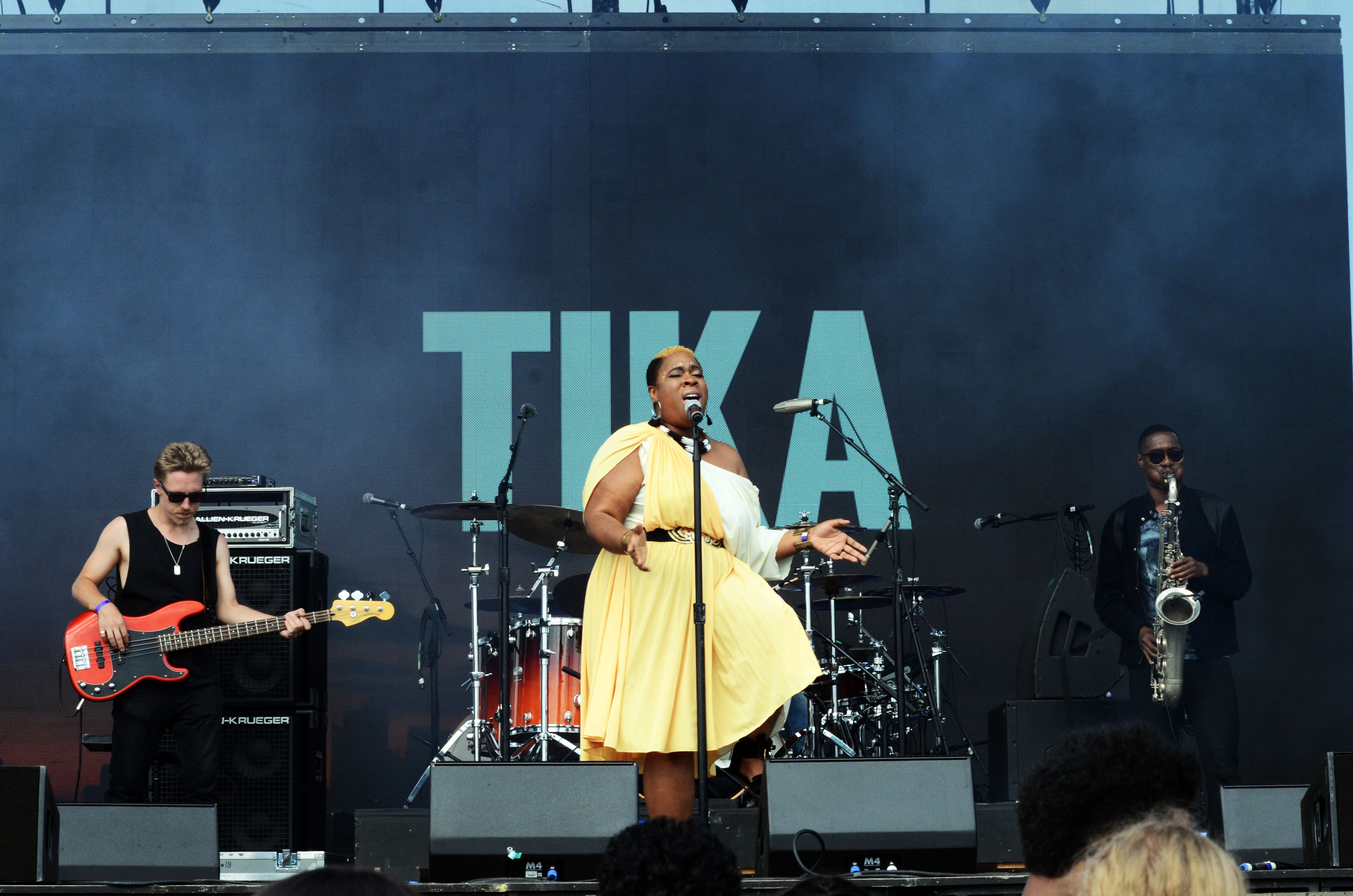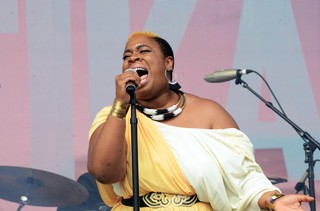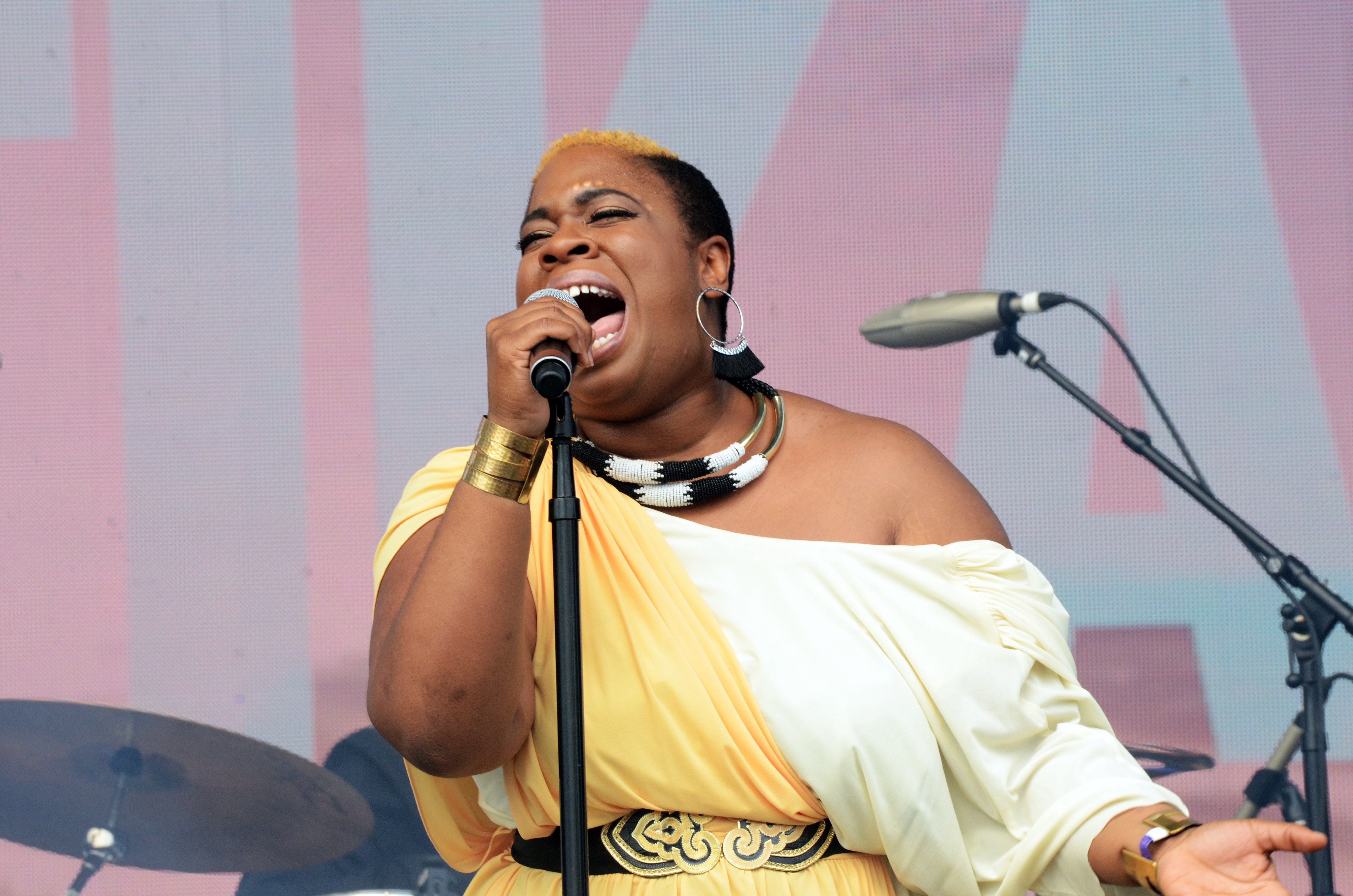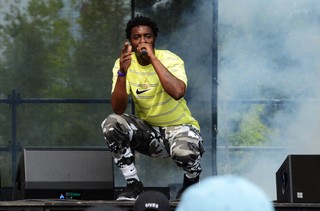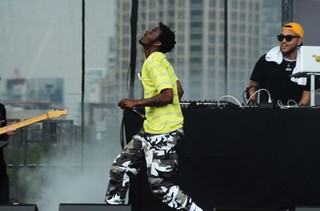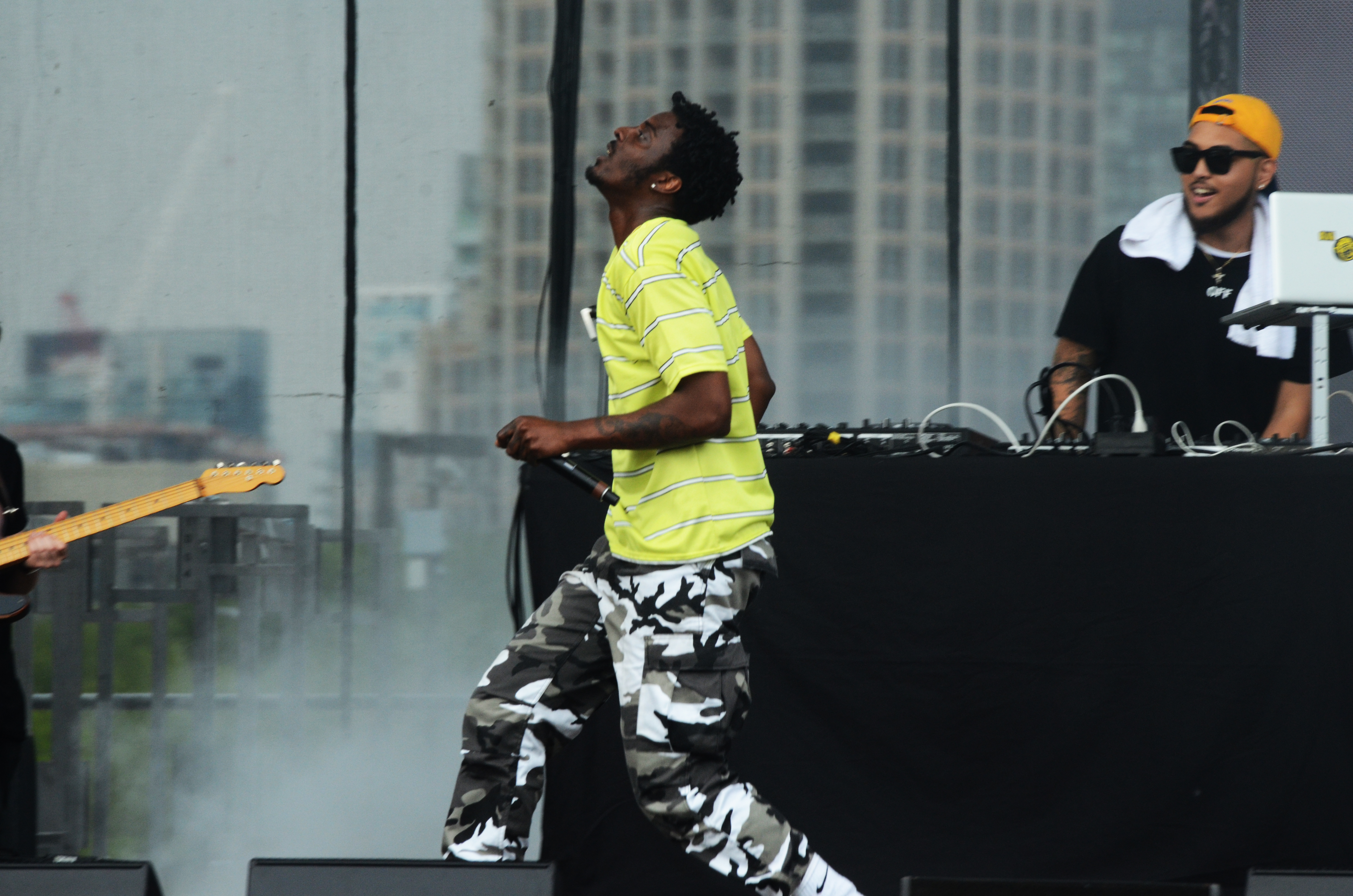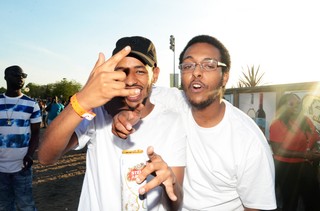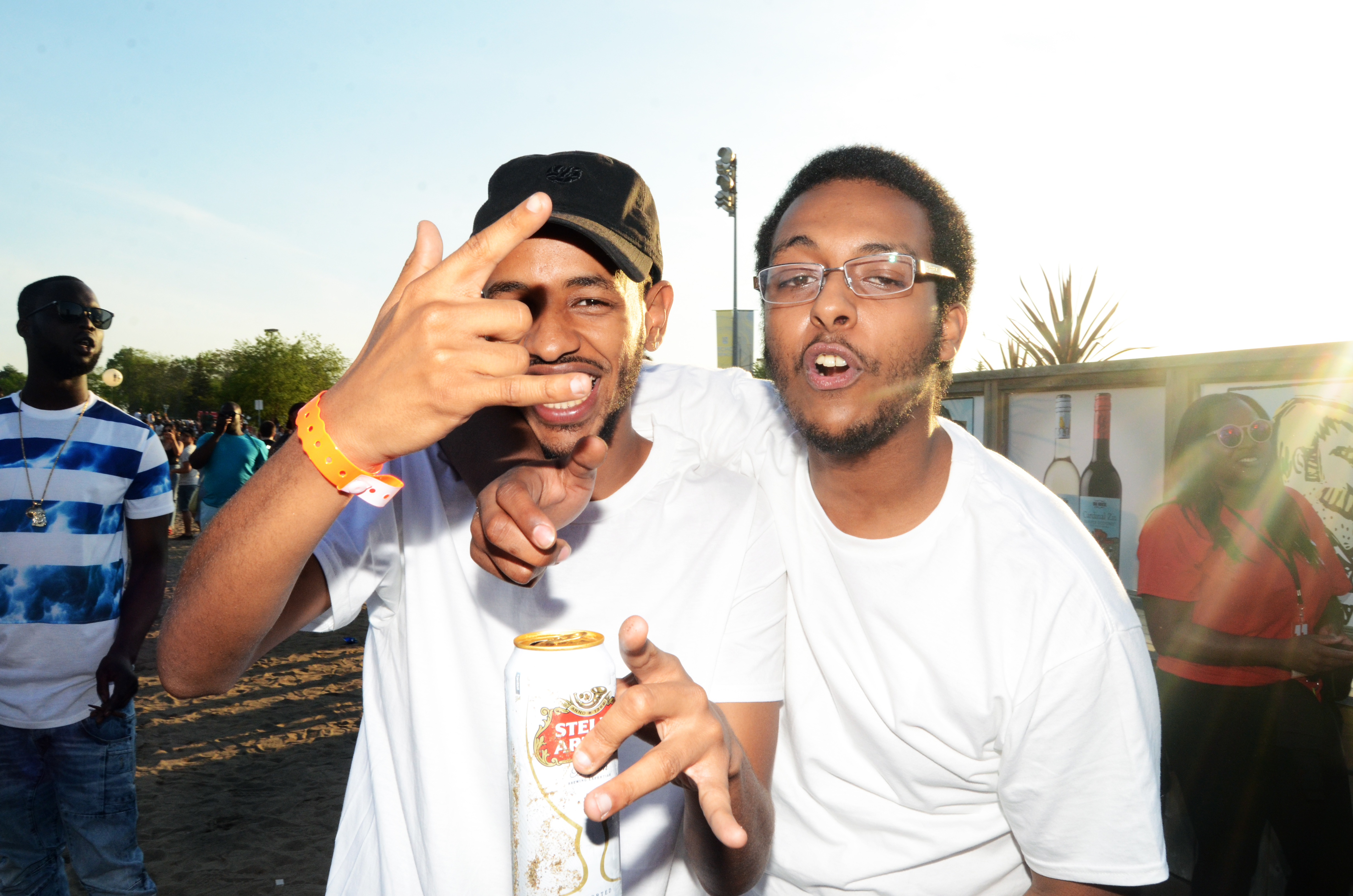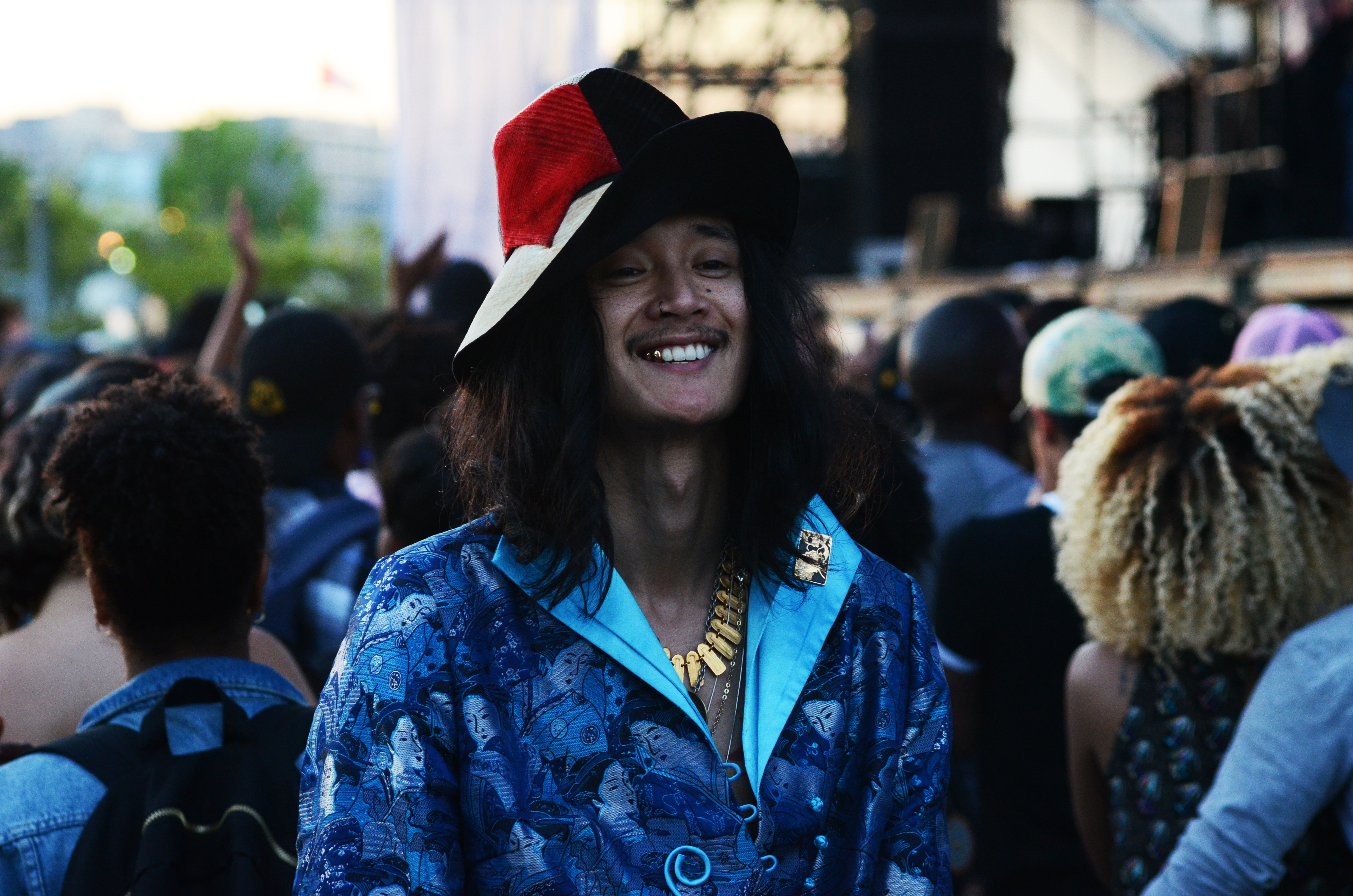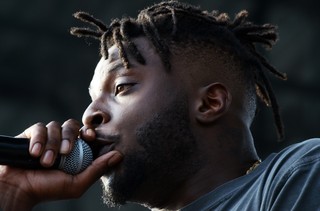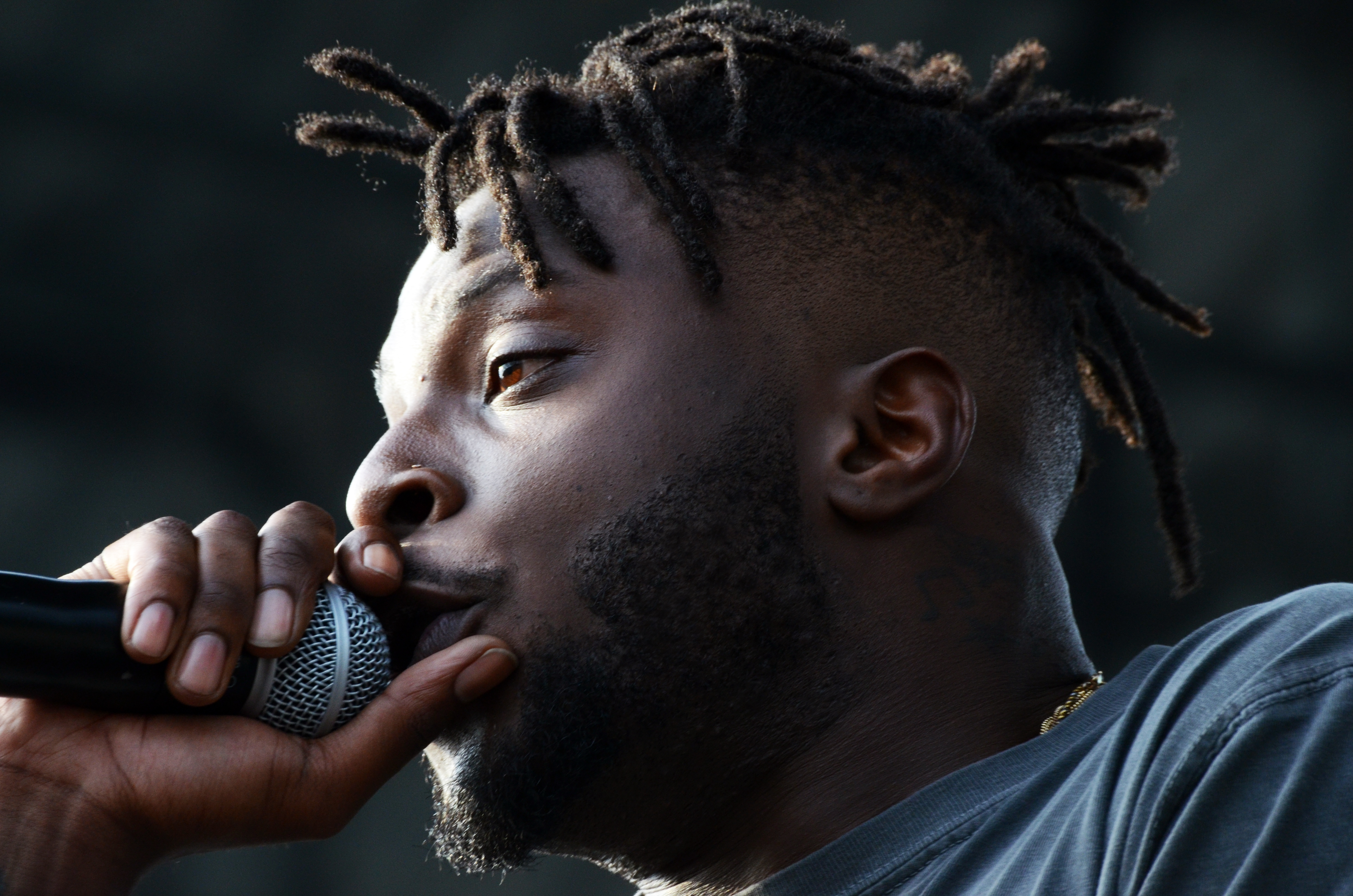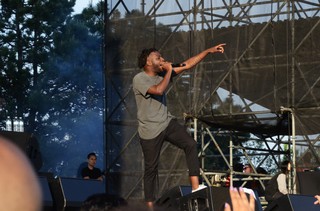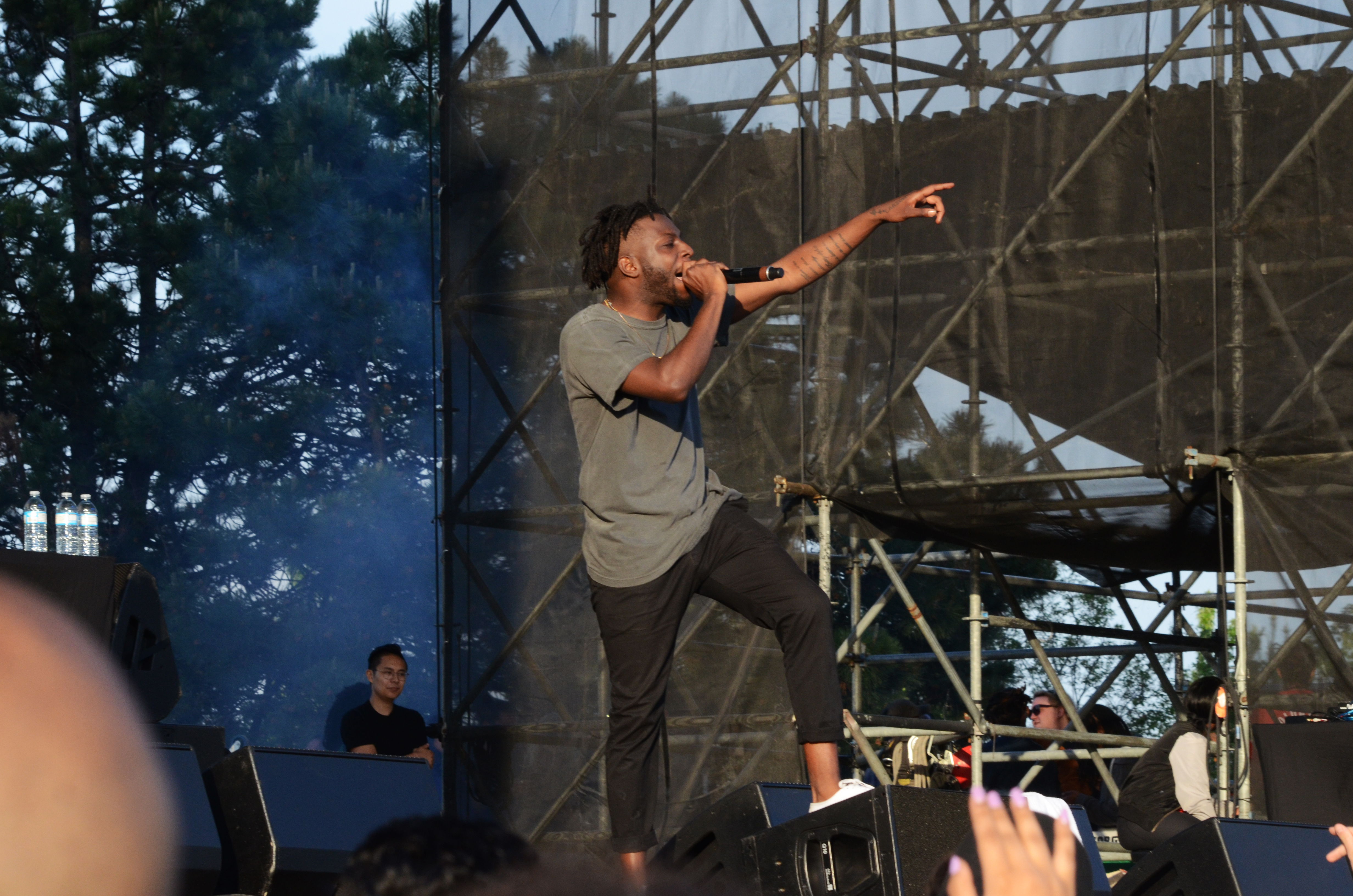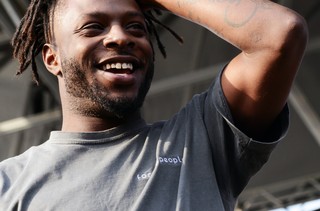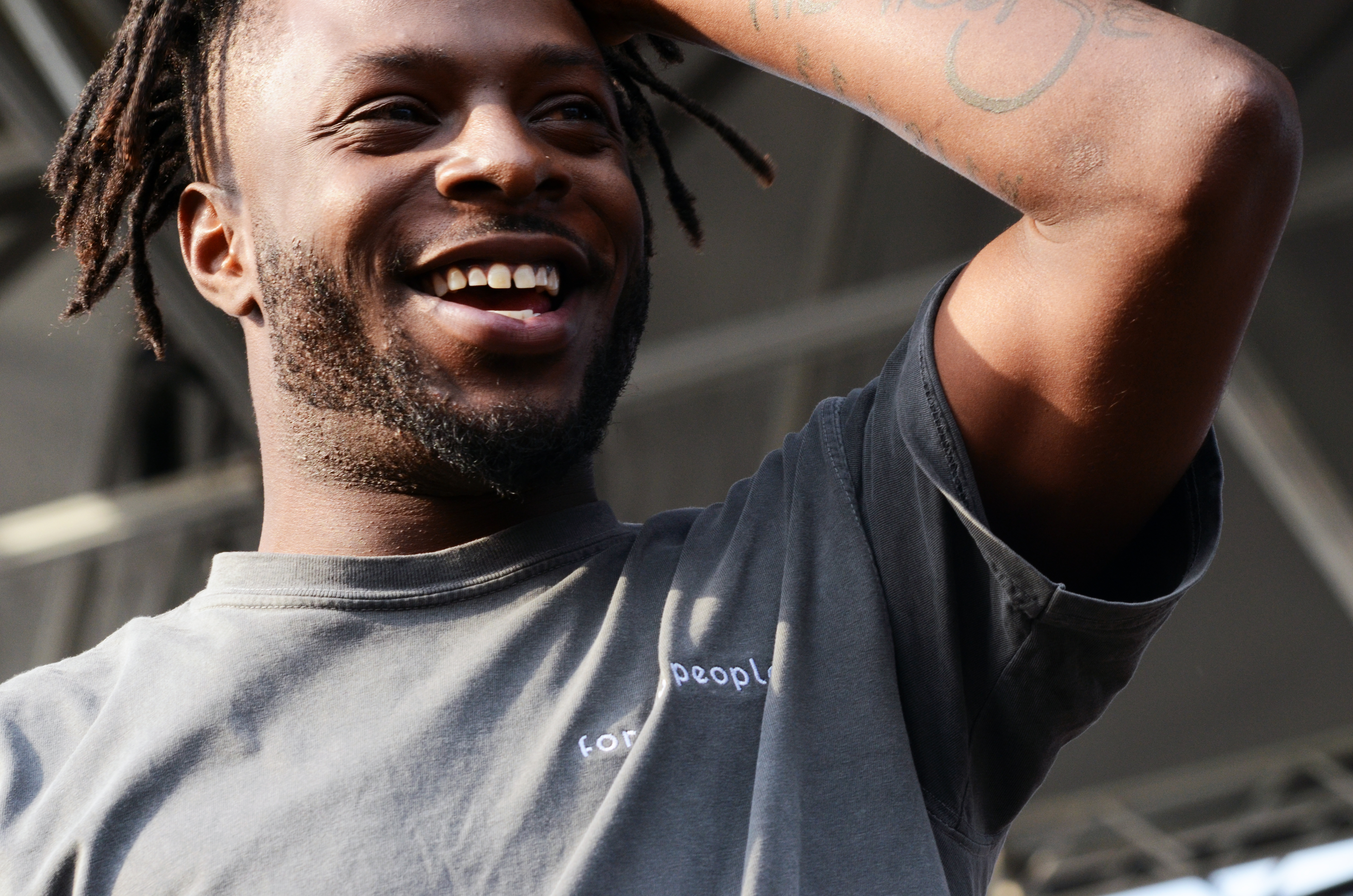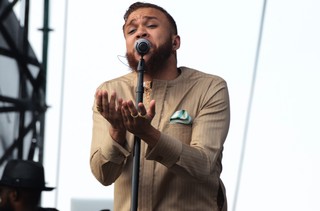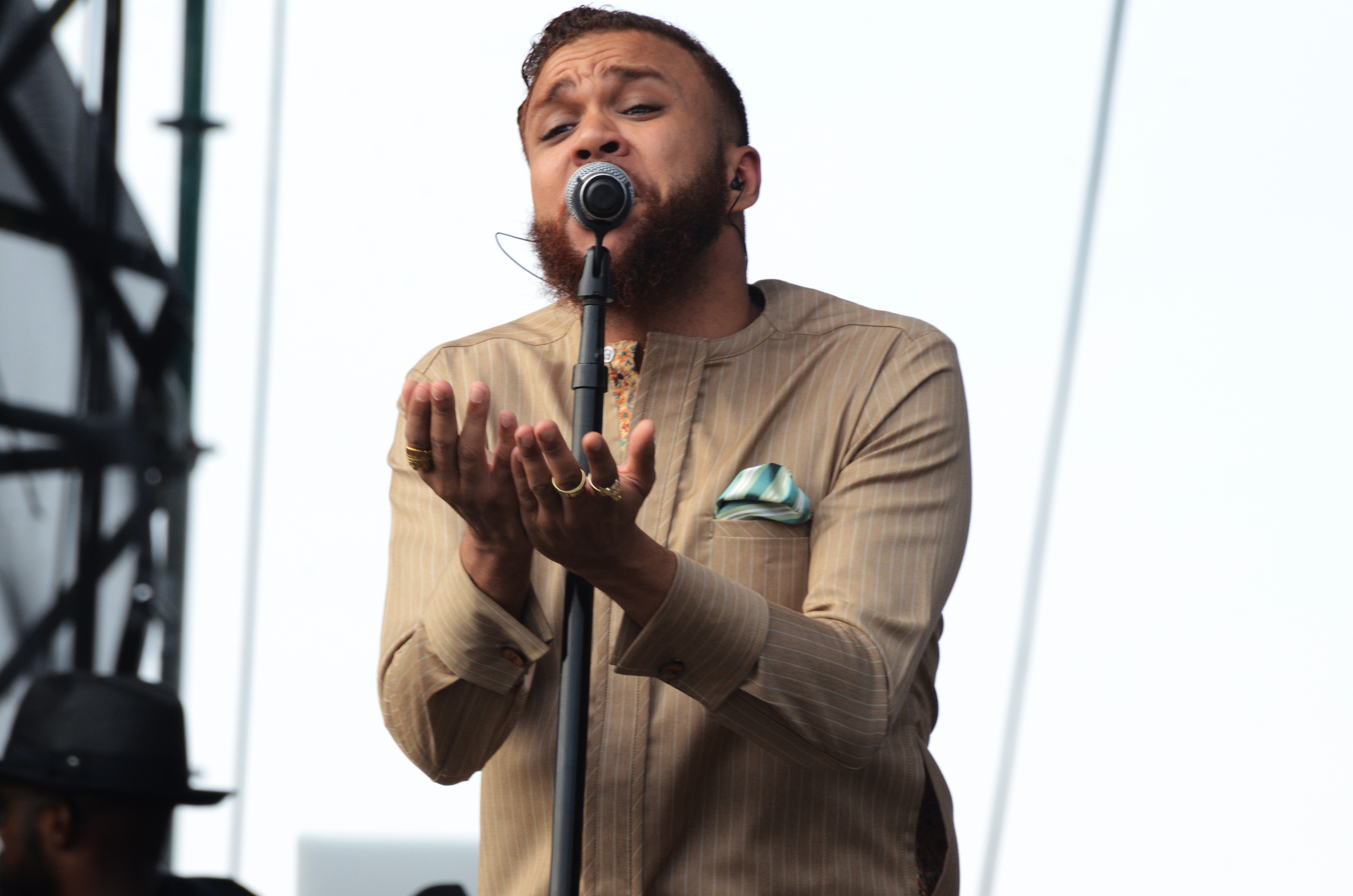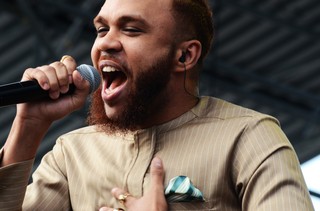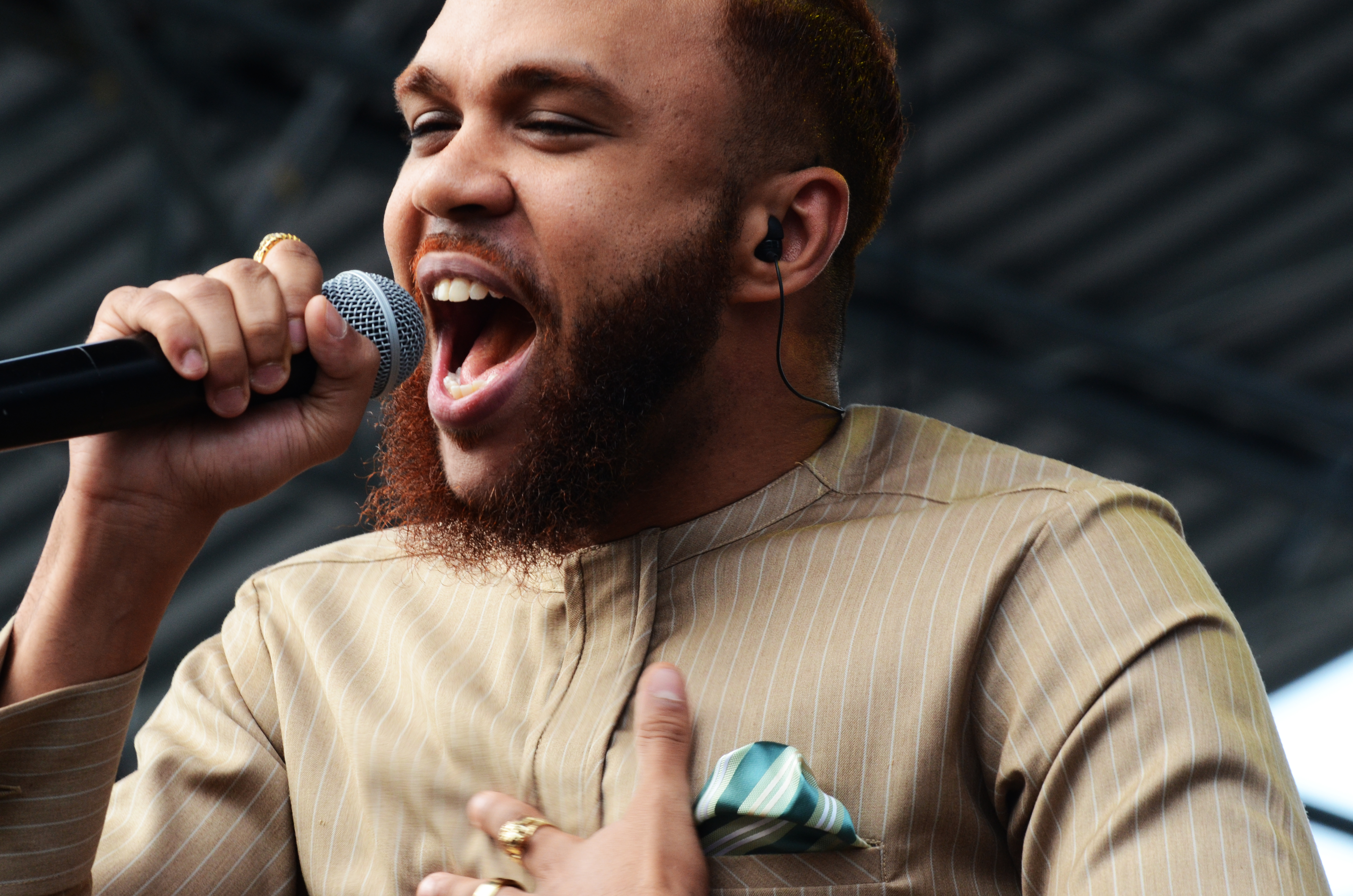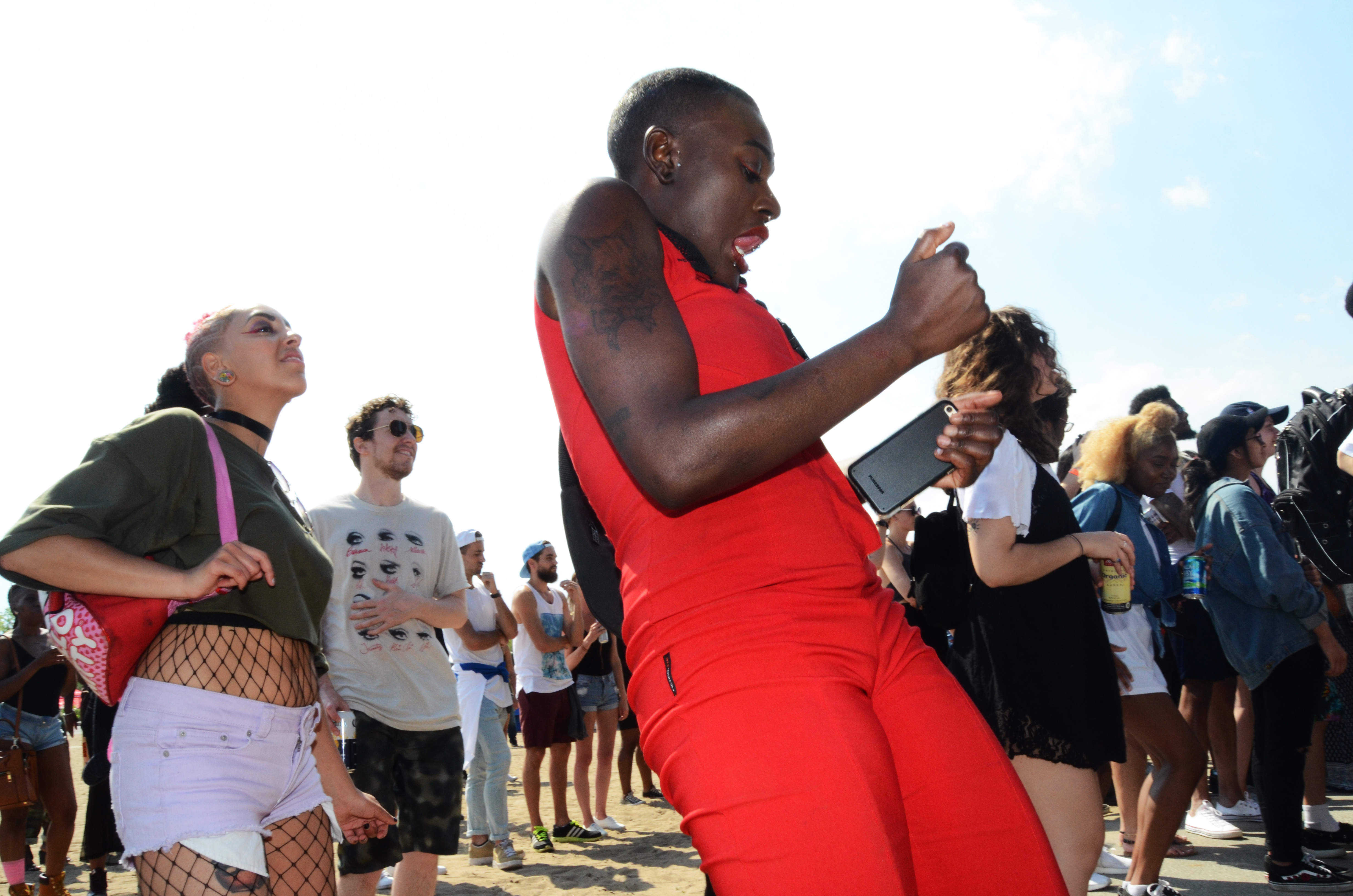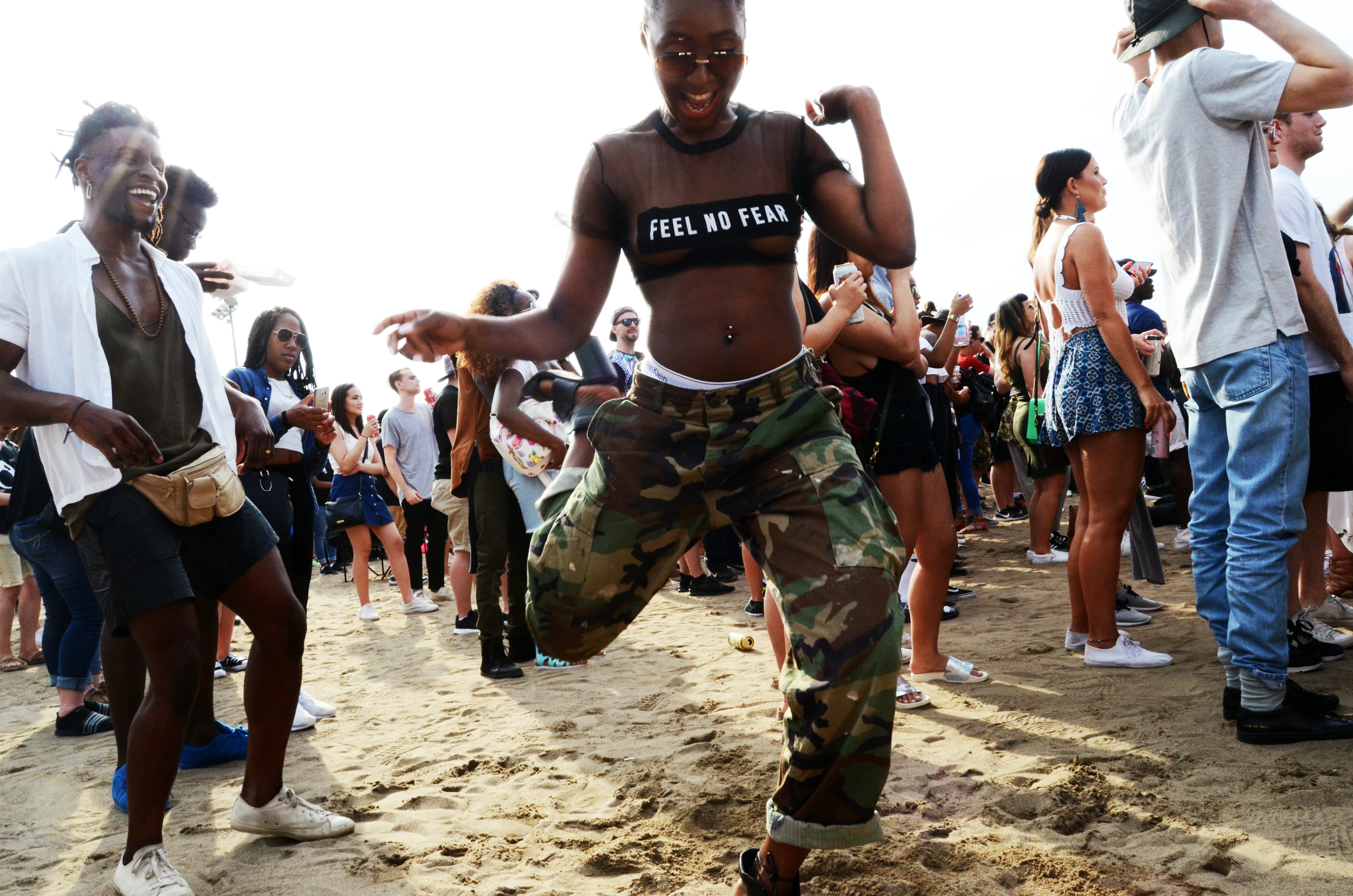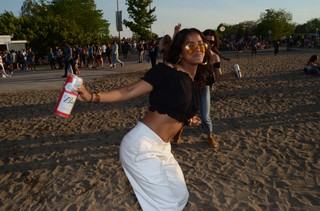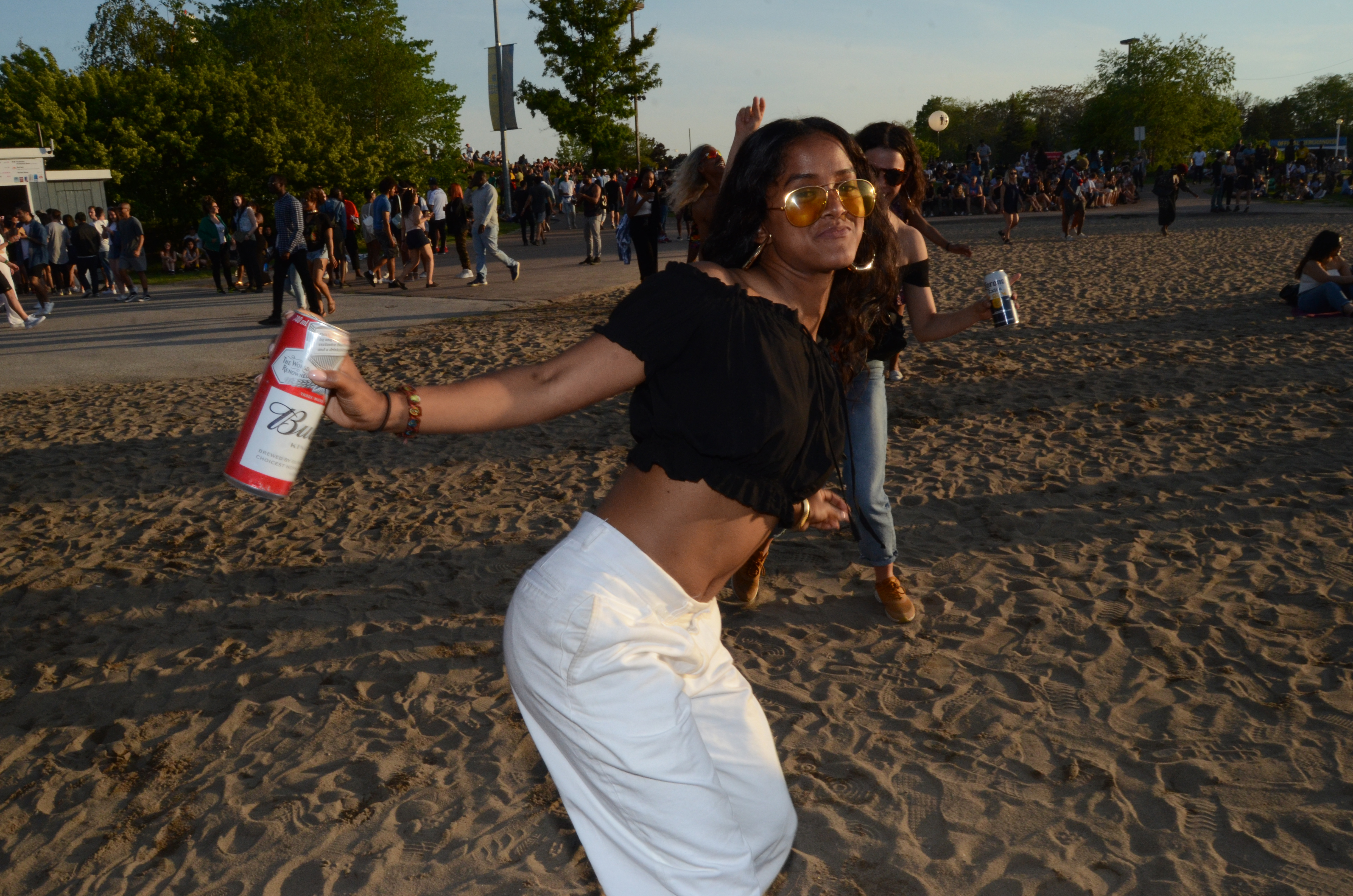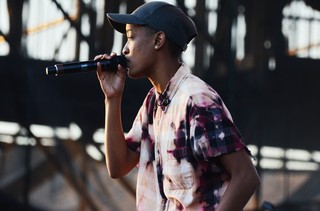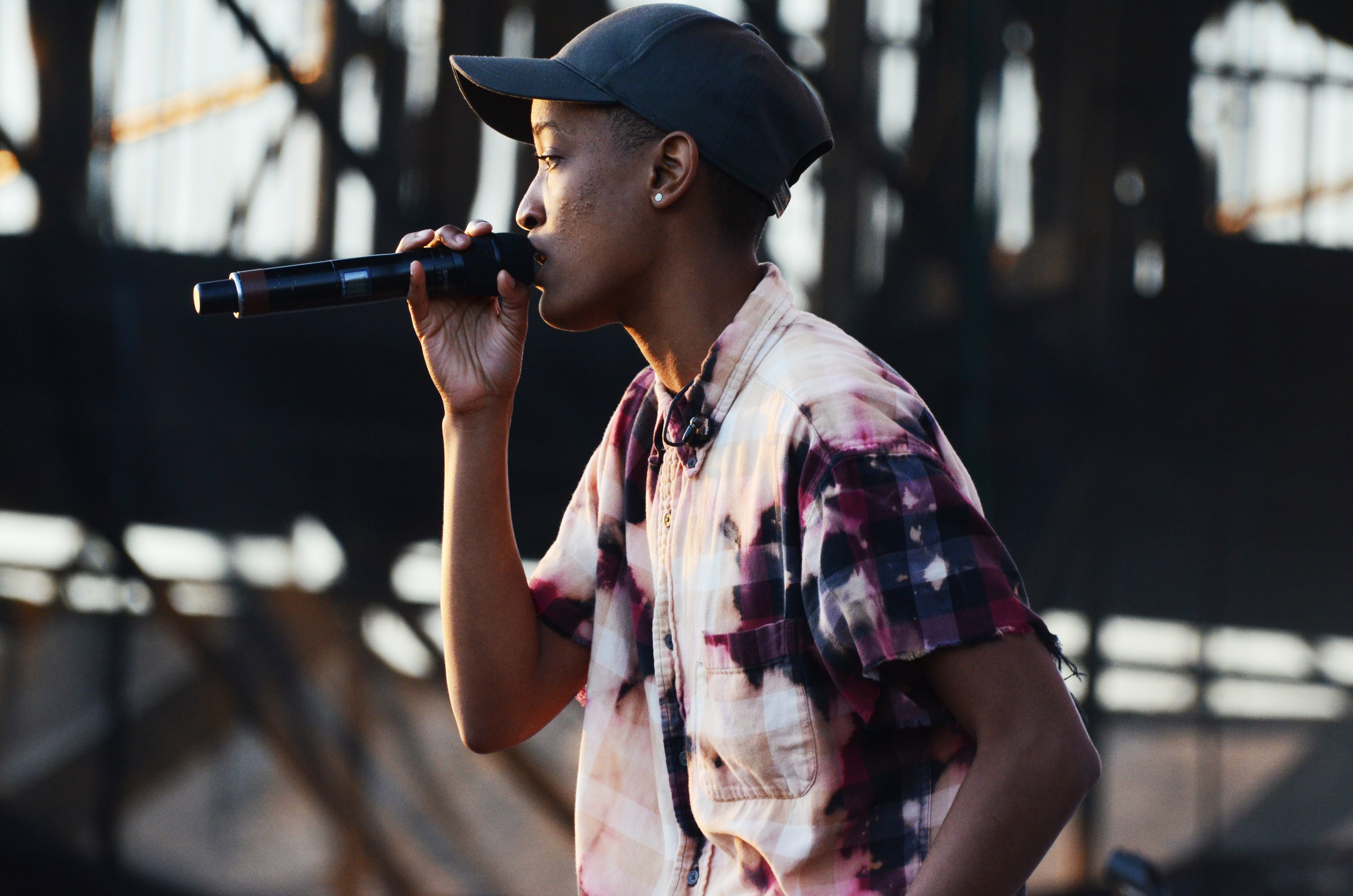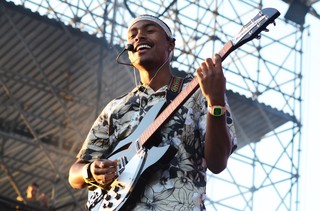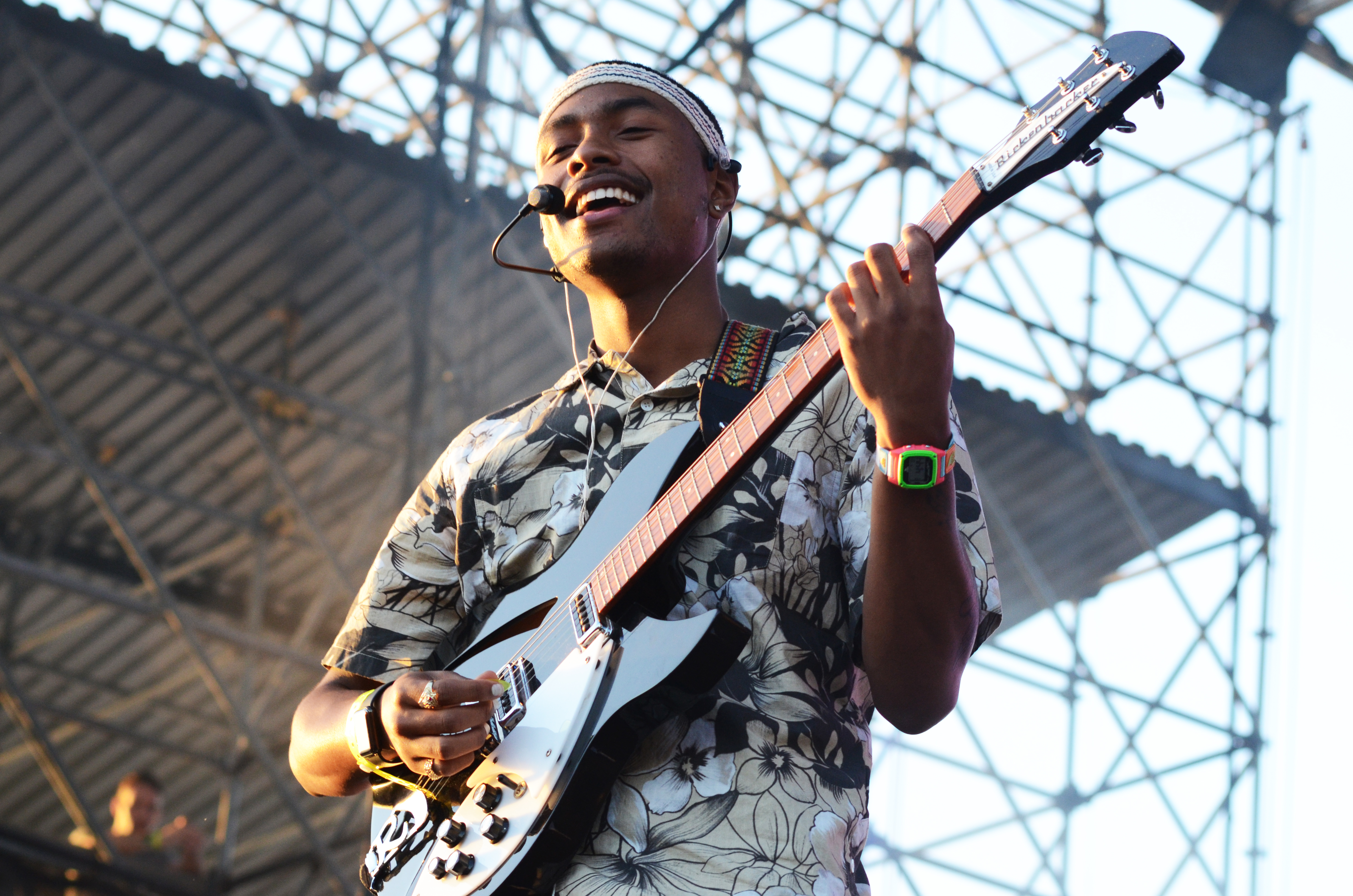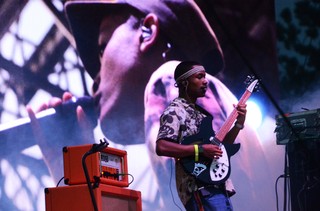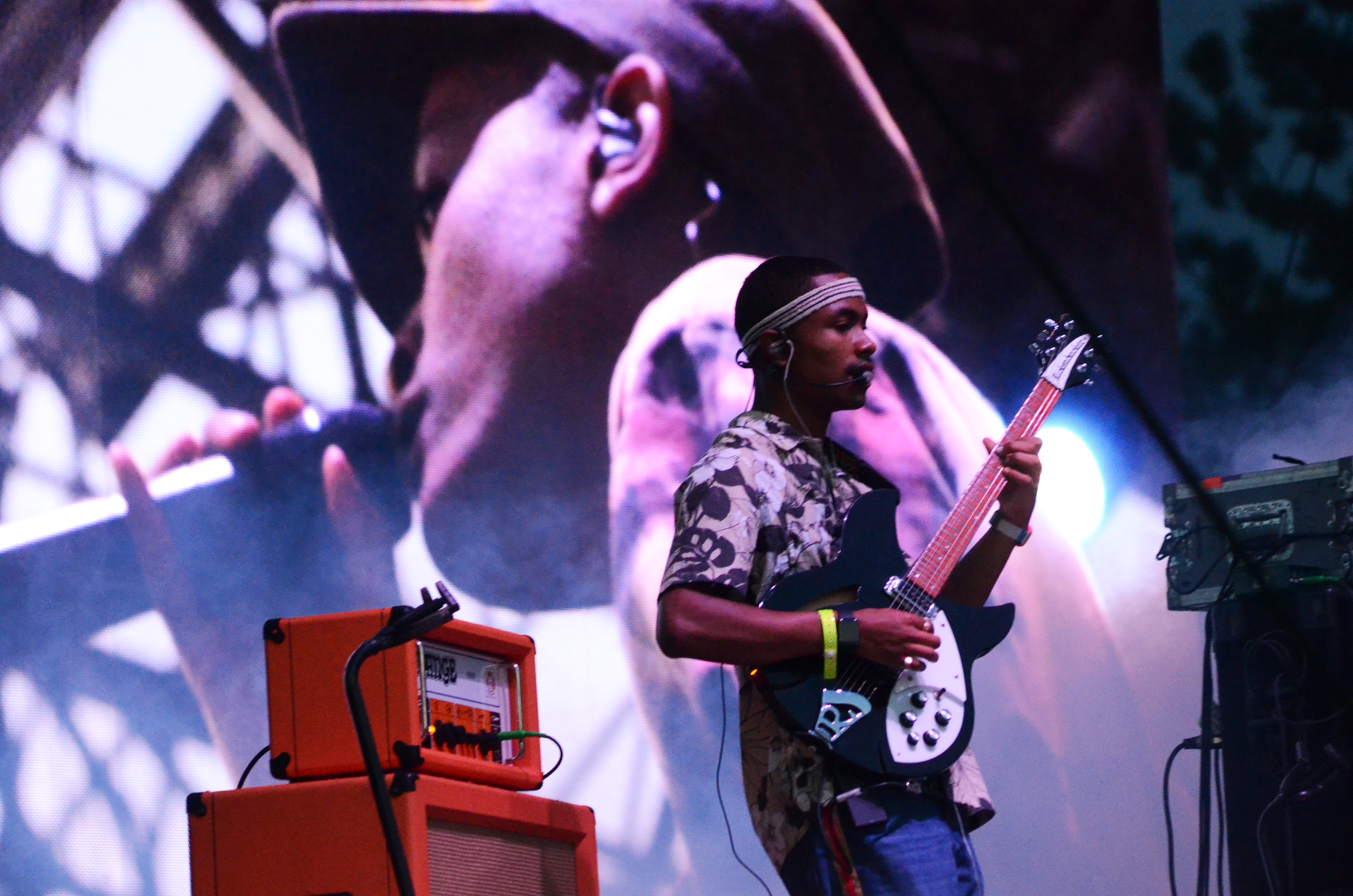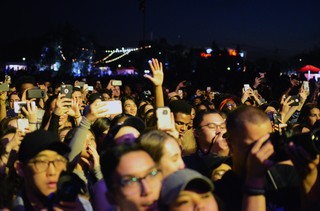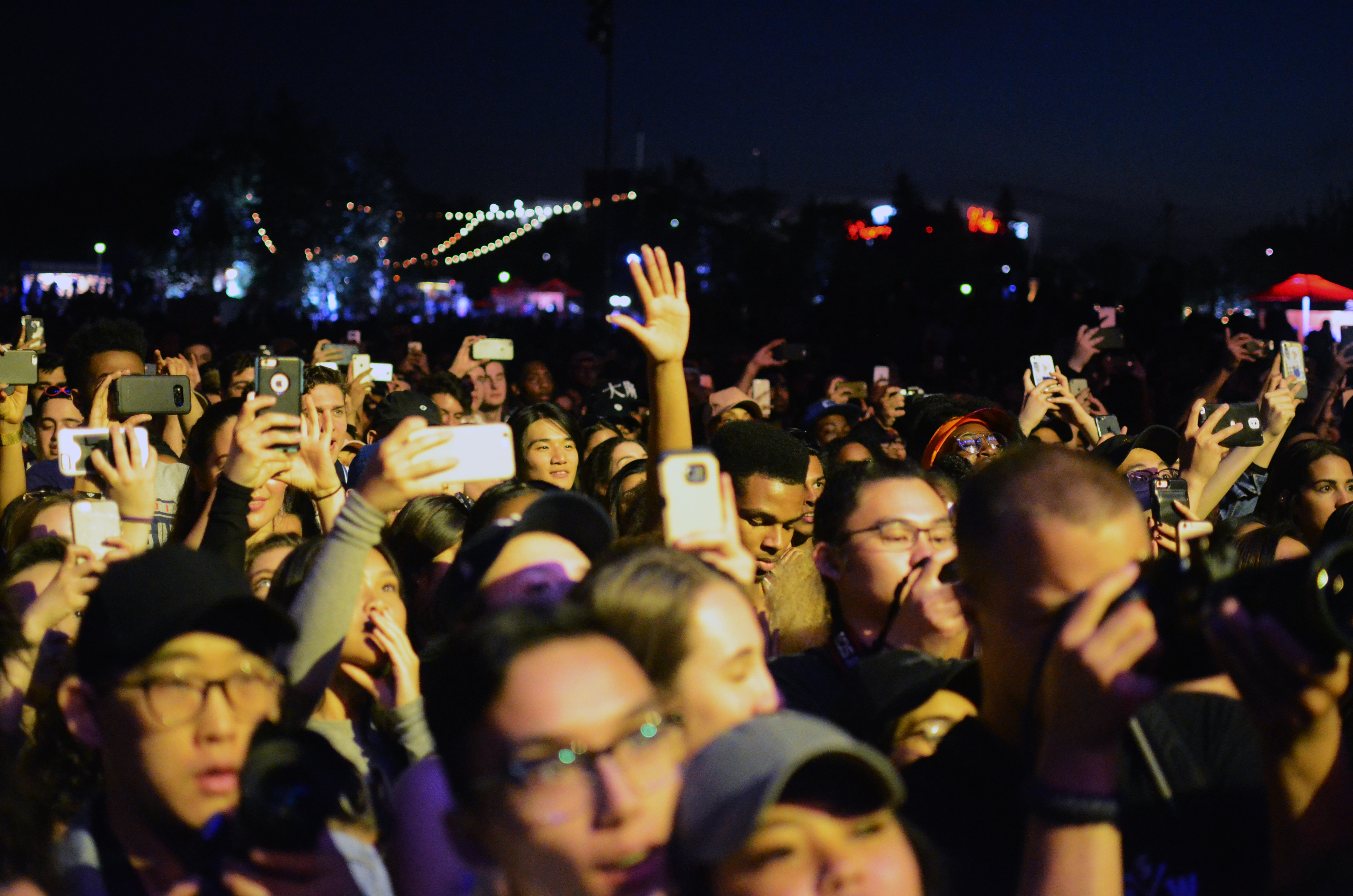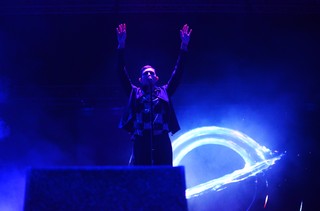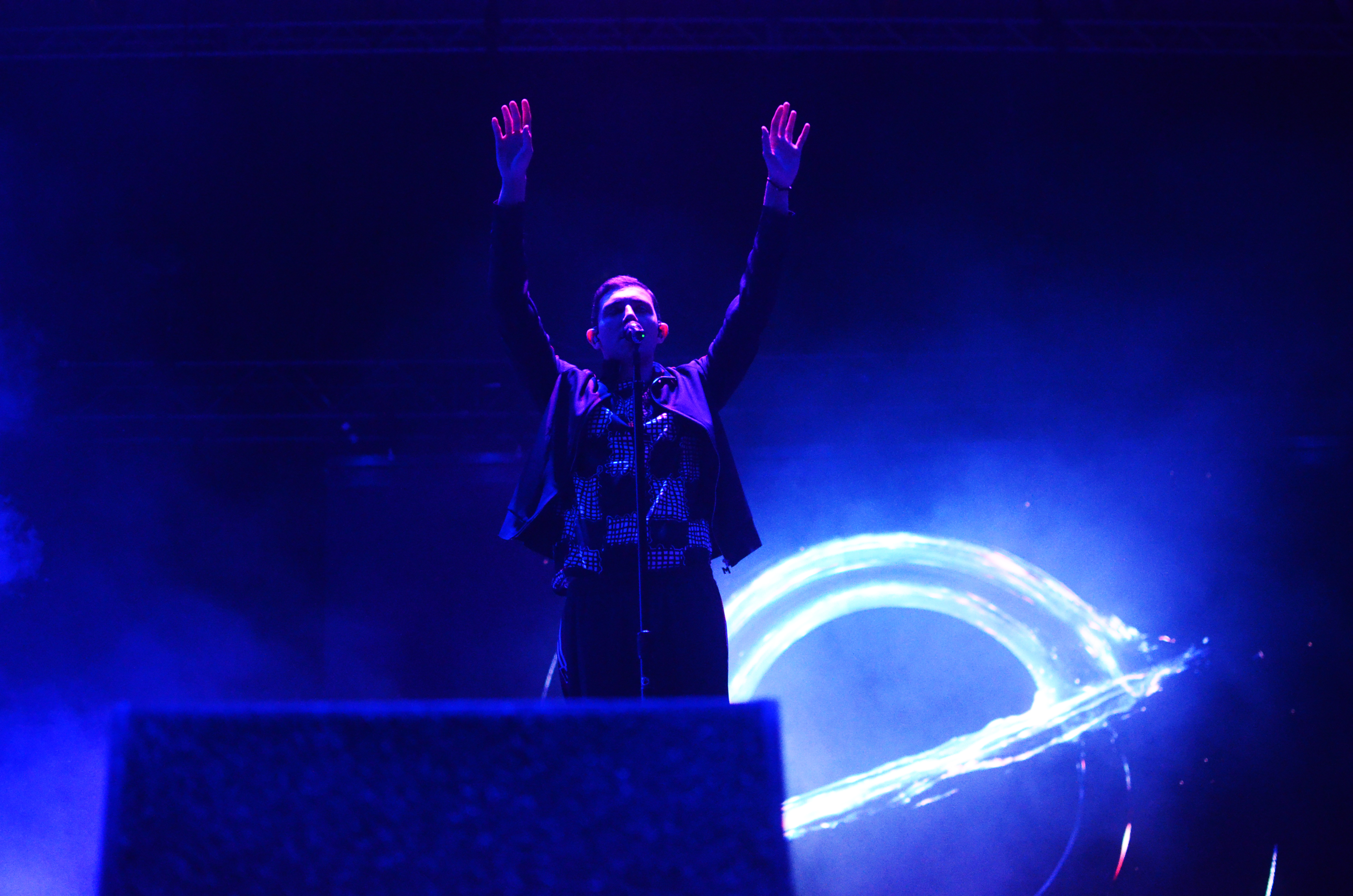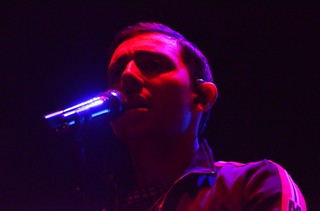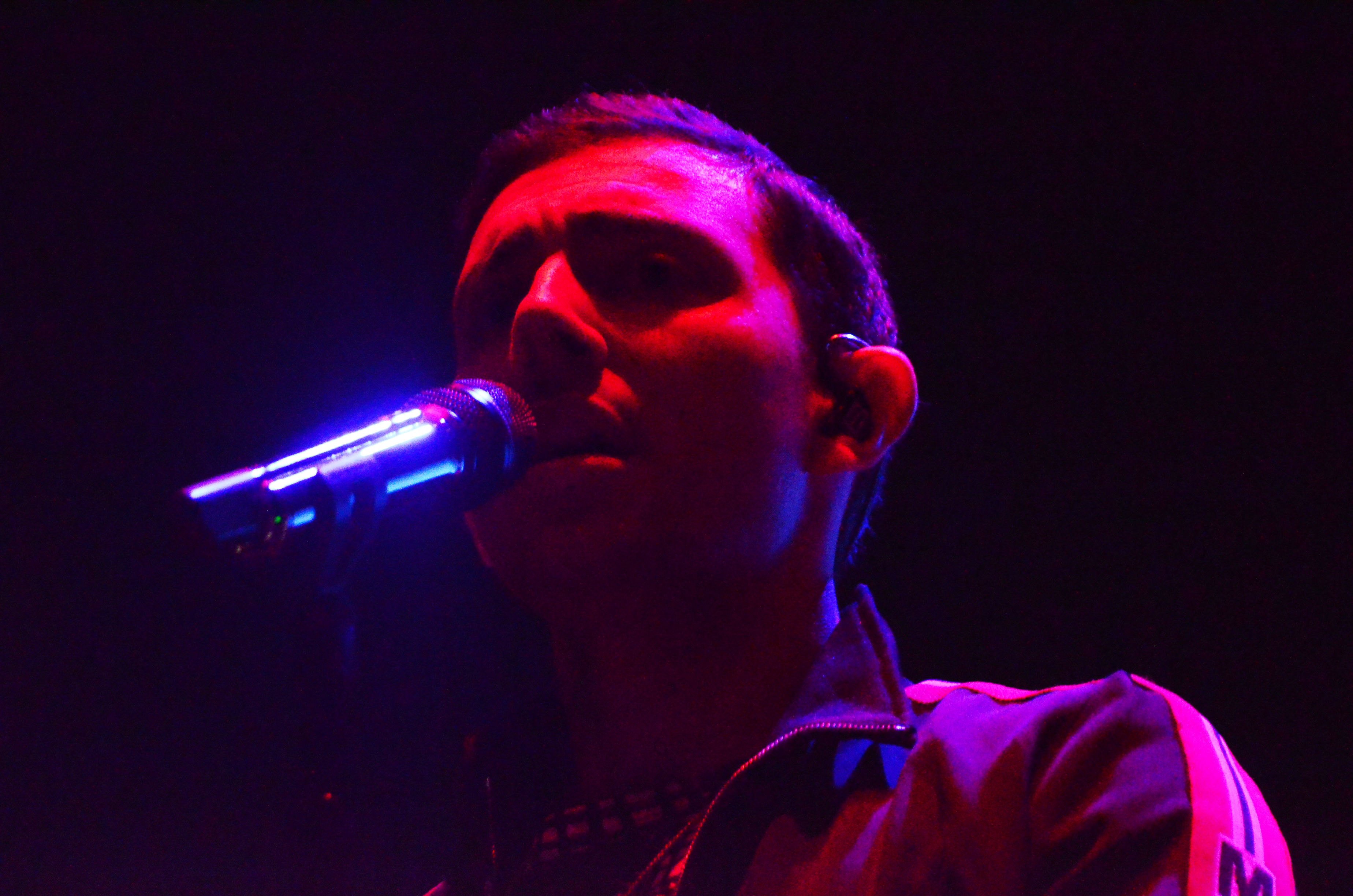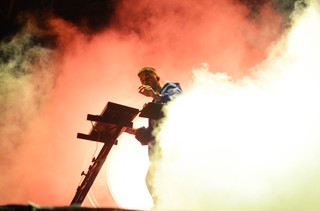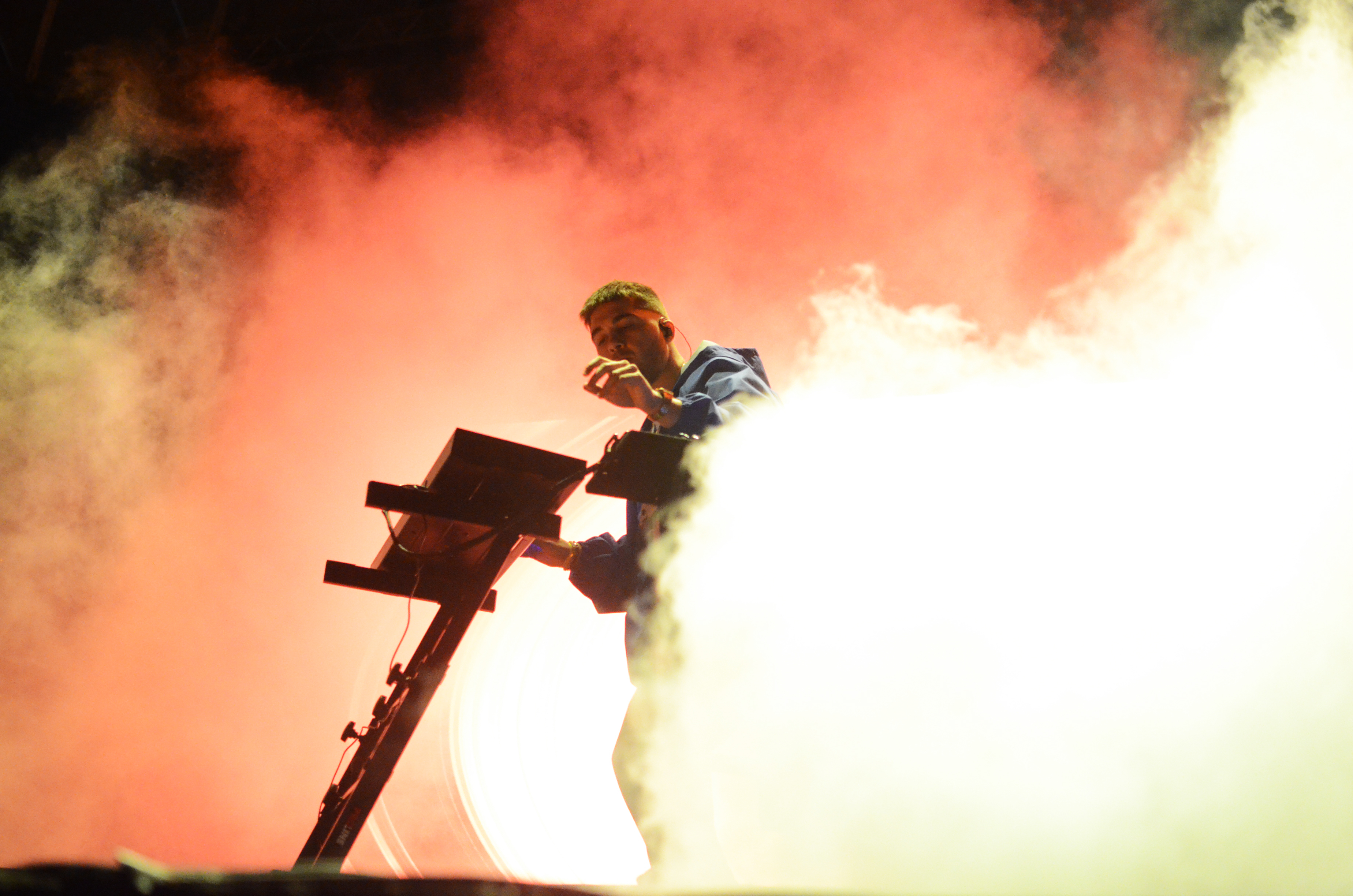 Kadeem Ellis is a photographer based in Toronto. Follow him on Twitter.
Sharine Taylor is the quintessential gyal next door. Follow her on Twitter.