Photos of People Tired of Waiting for Canadian Drug Laws to Change
We were there as hundreds in Vancouver called for legalized heroin.
What a difference one year and 914 deaths make.
Nobody would have expected hundreds of people to rally in the streets demanding legal heroin in Canada this time last year, but that is what happened in Vancouver Tuesday.
With so much death fuelled by fentanyl and other synthetic opioids—now averaging three a day in BC—the call for all drugs to be legal and regulated is coming out of the mouths of real, elected politicians. At least one Liberal MP has called for decriminalization of all drug use, and Vancouver's own Hedy Fry is asking for a national debate on heroin legalization.
Of course, some of the people who were around for Vancouver's first heroin epidemic have been saying this for decades. They've read the studies, they've seen the suffering, and they're probably feeling pretty tired of waiting for the rest of Canada to get comfortable seeing the words "legal" and "heroin" next to each other. 
You could spot these types in the crowd at yesterday's march, many of them holding hands with drug users or the friends and relatives of overdose victims. Together they carried a wooden feather for every person killed in BC last year—914 of them all told. Photographer Jackie Dives followed as they passed Canada's first safe injection site and headed for Health Canada's downtown office.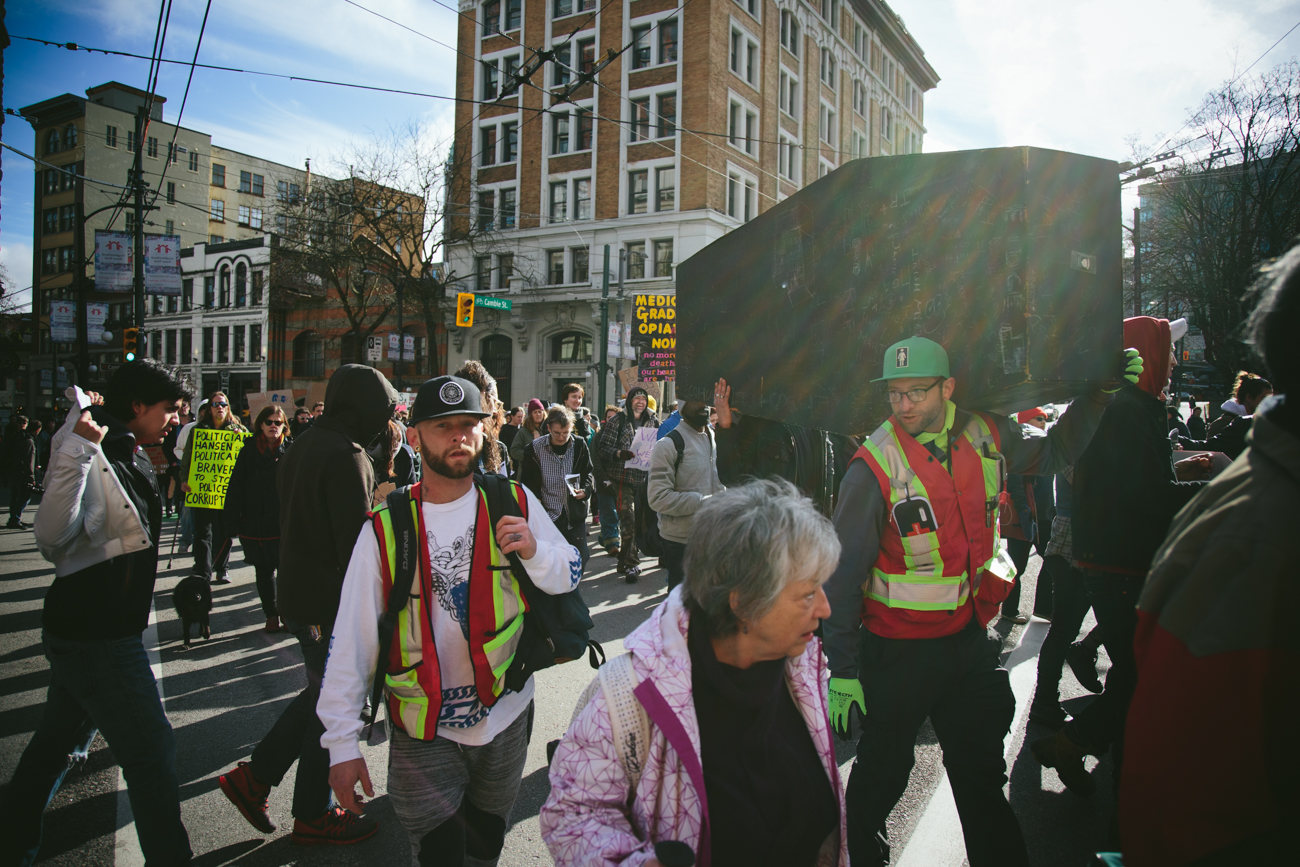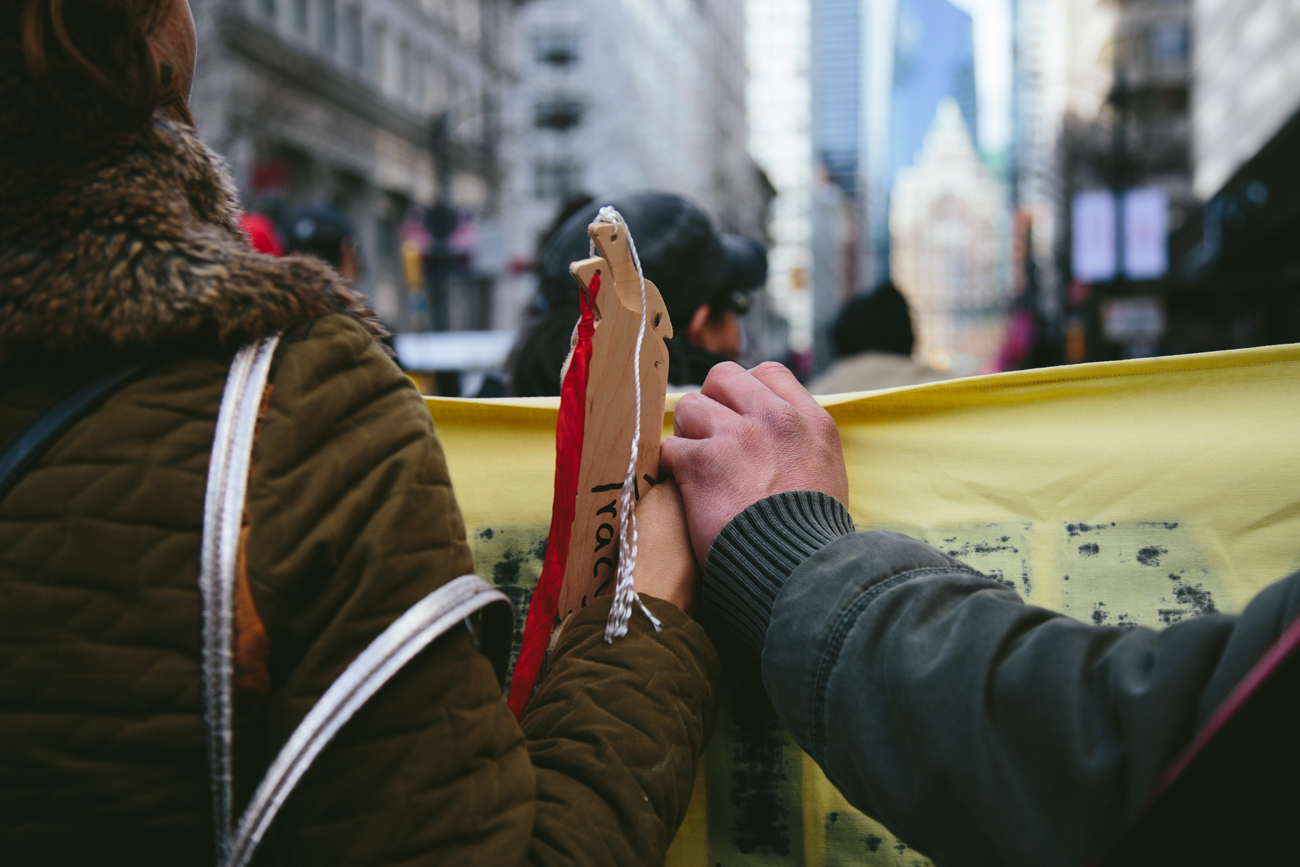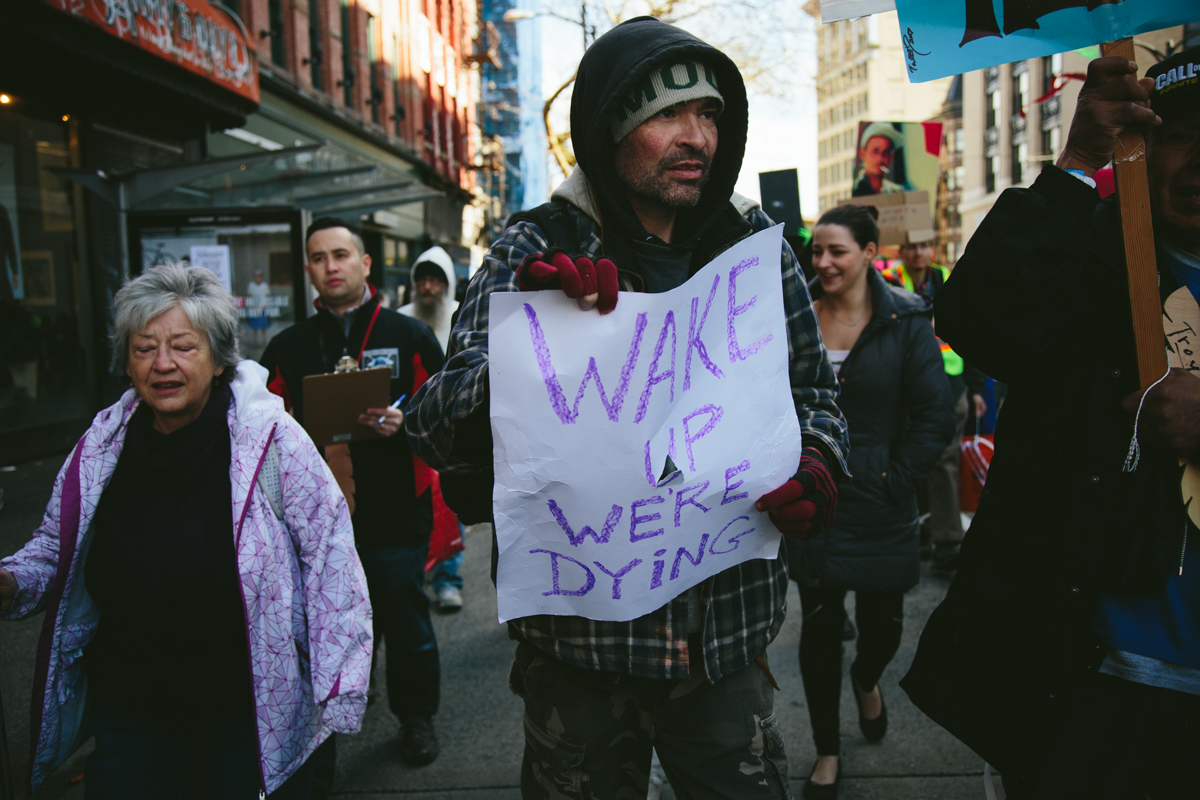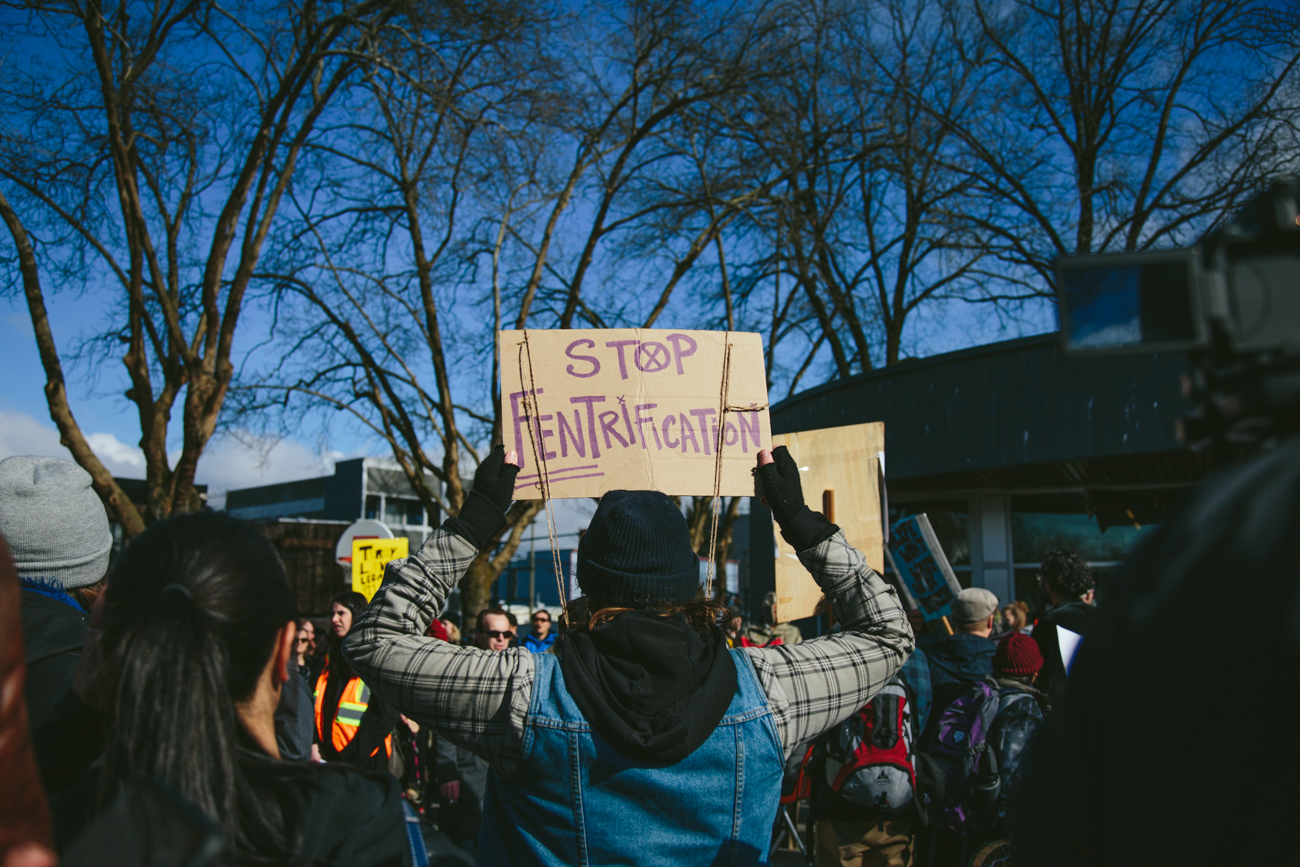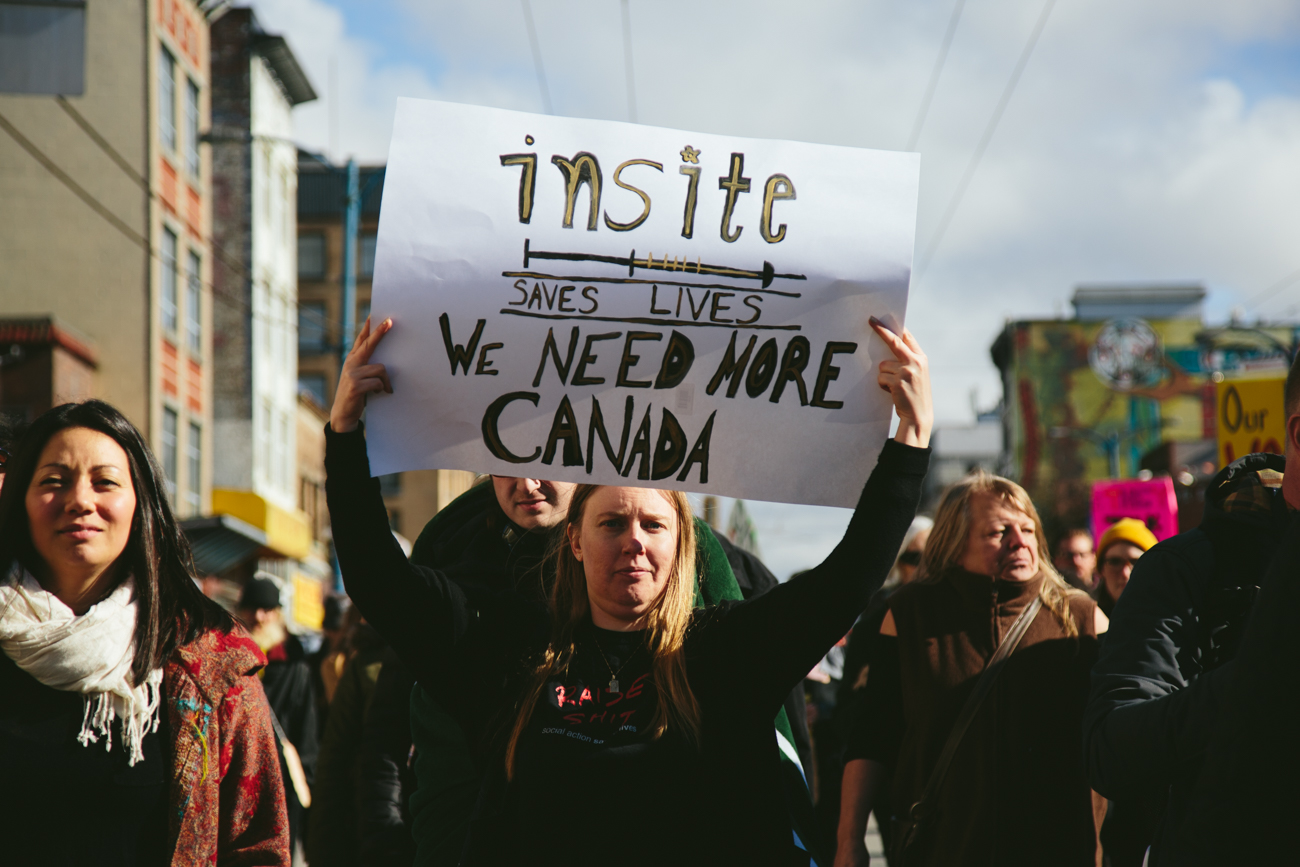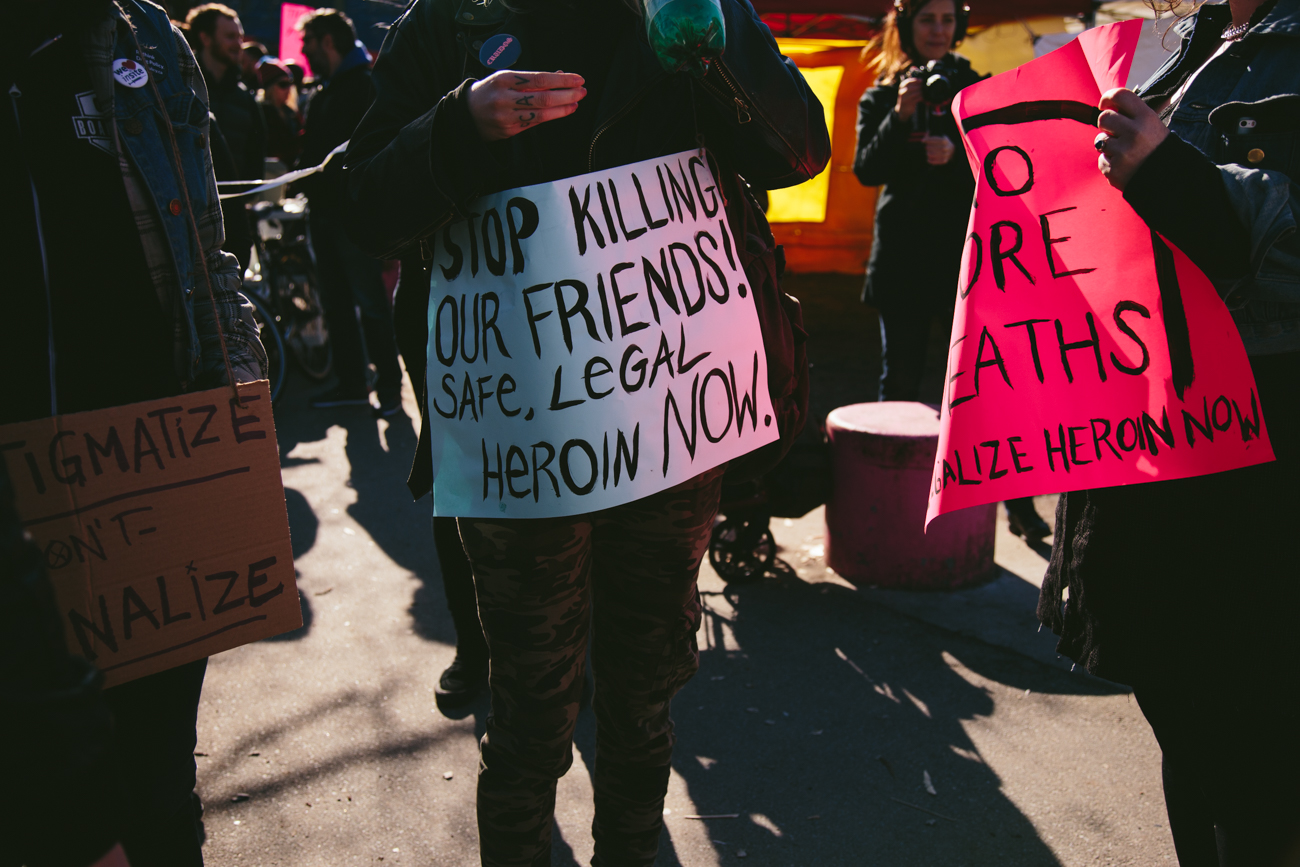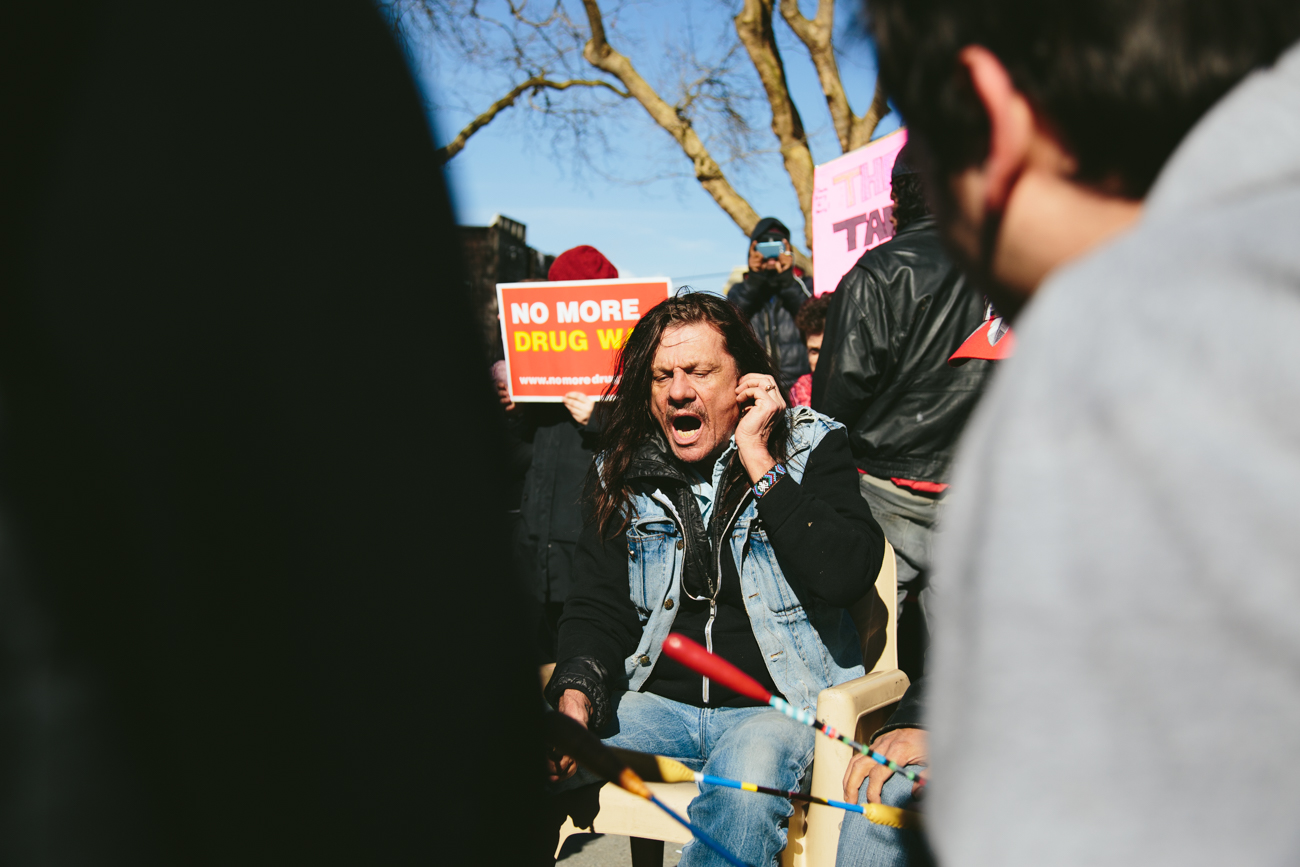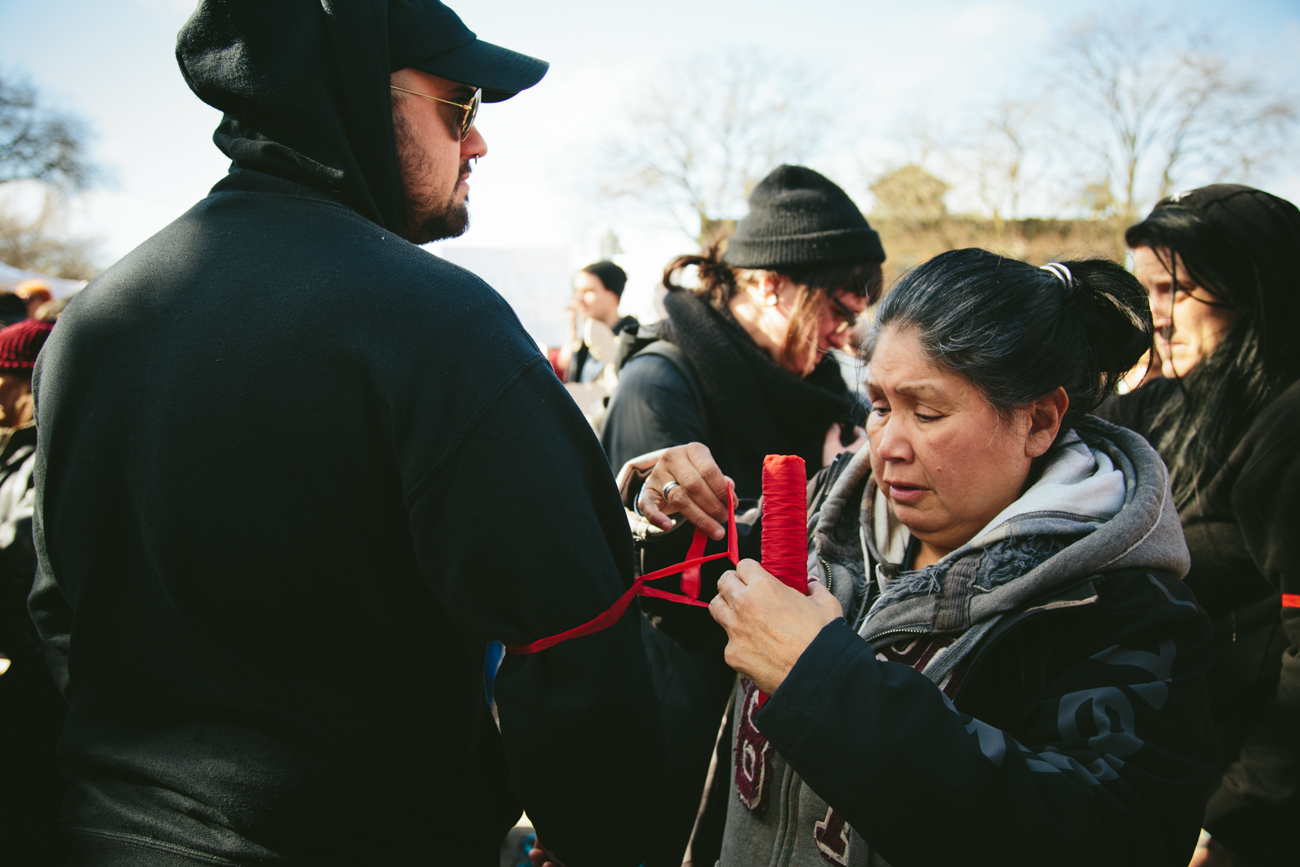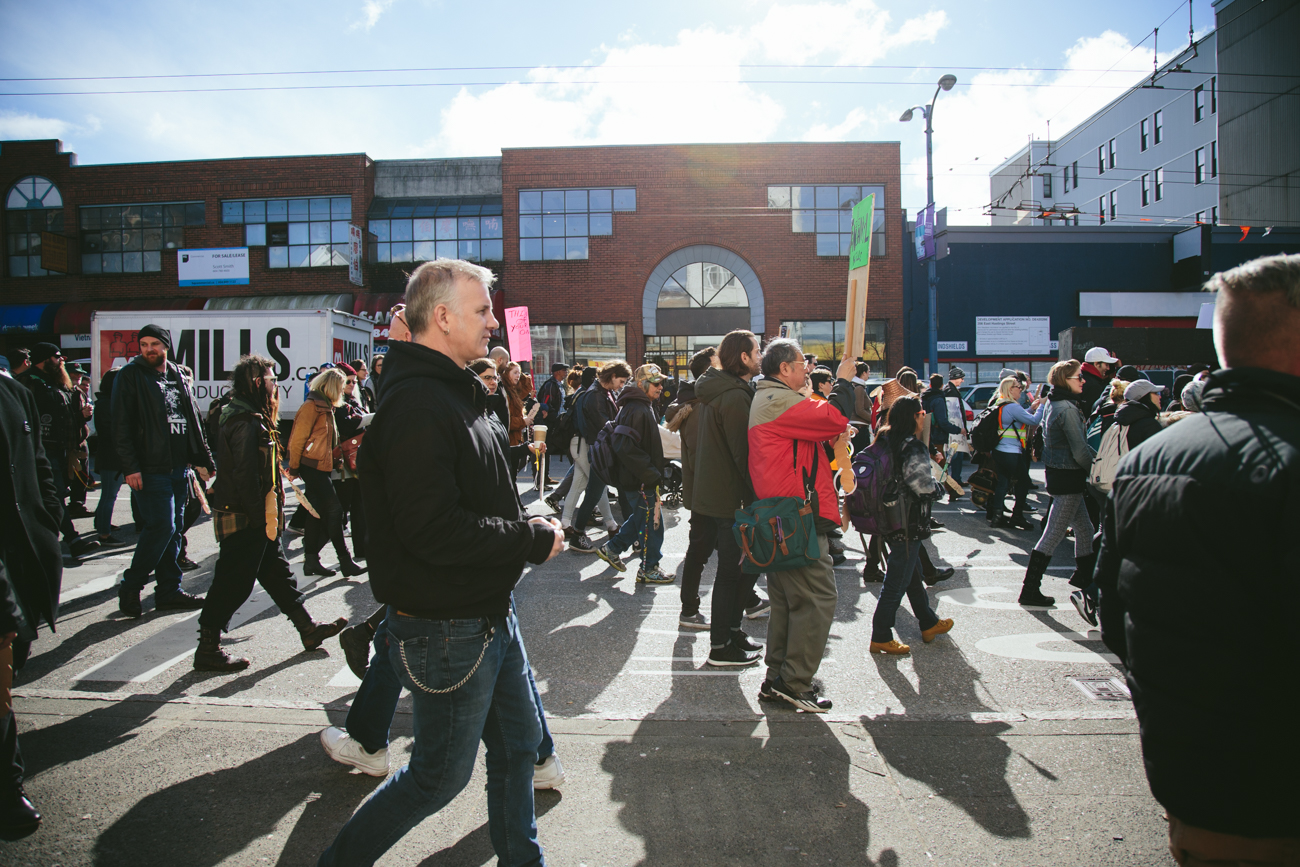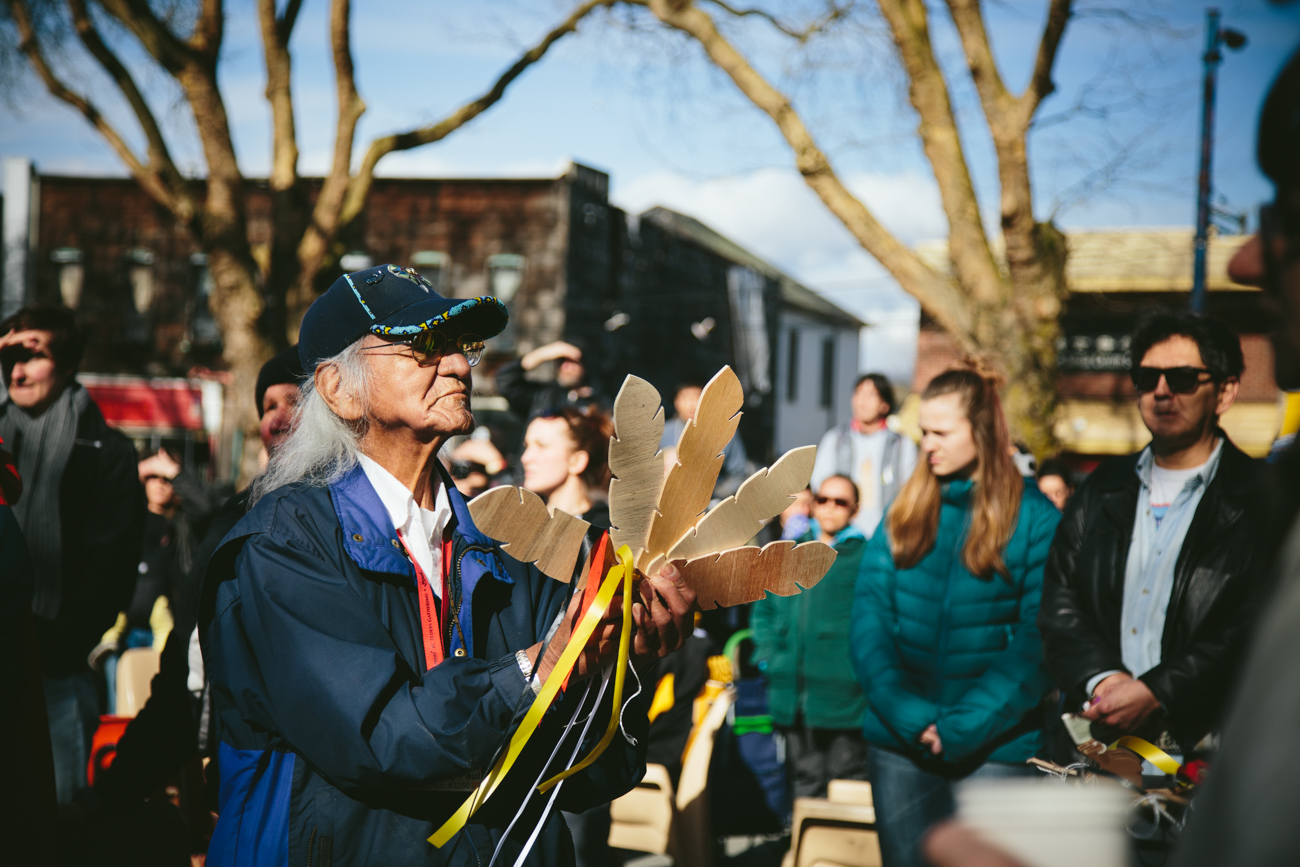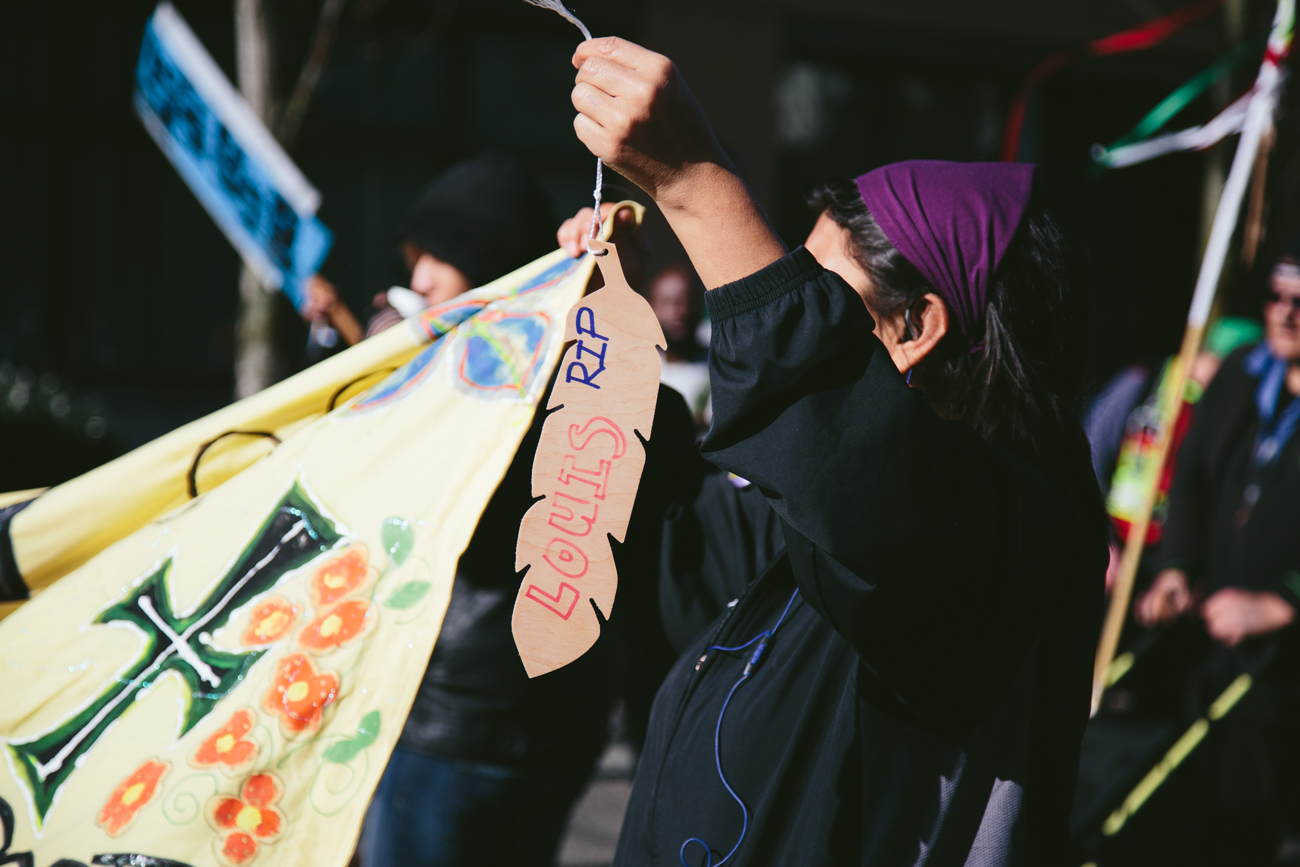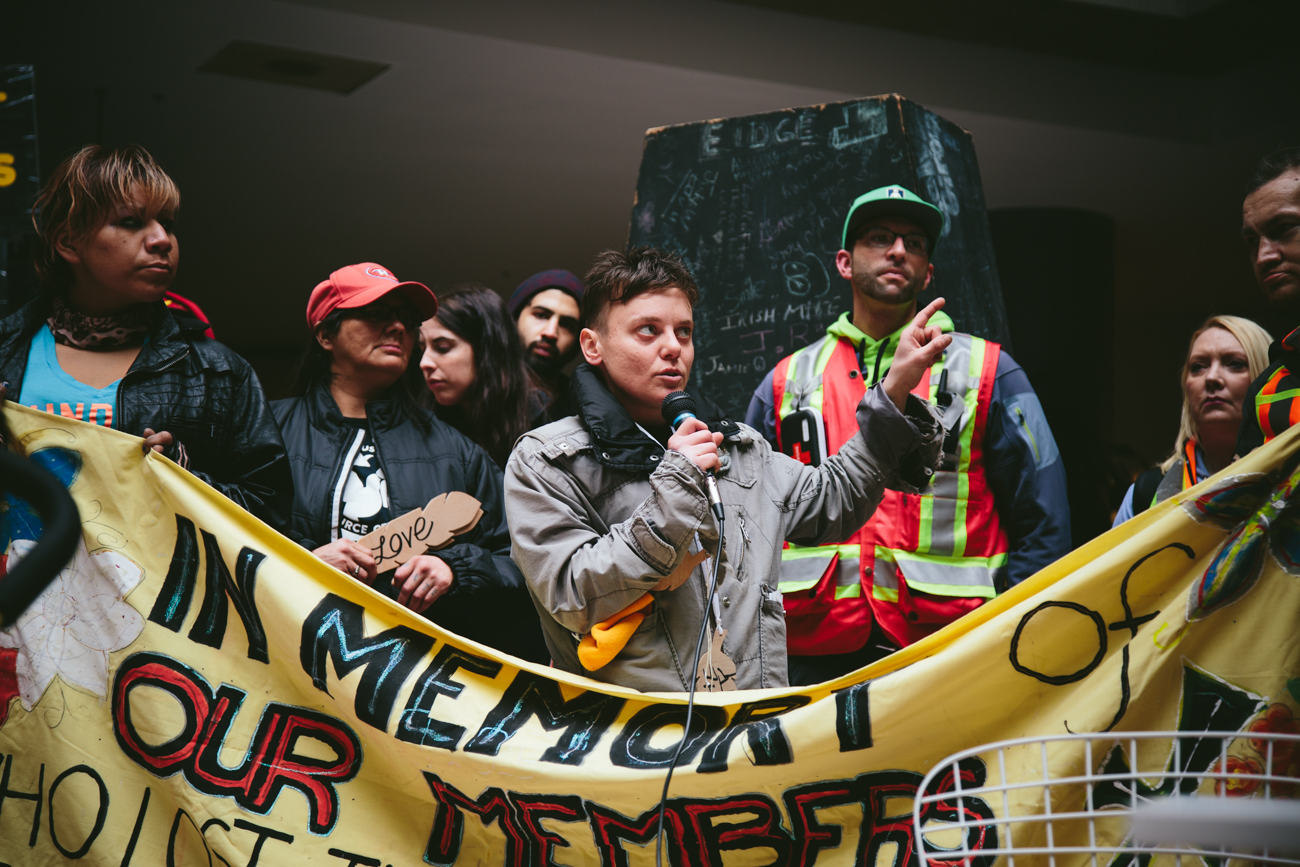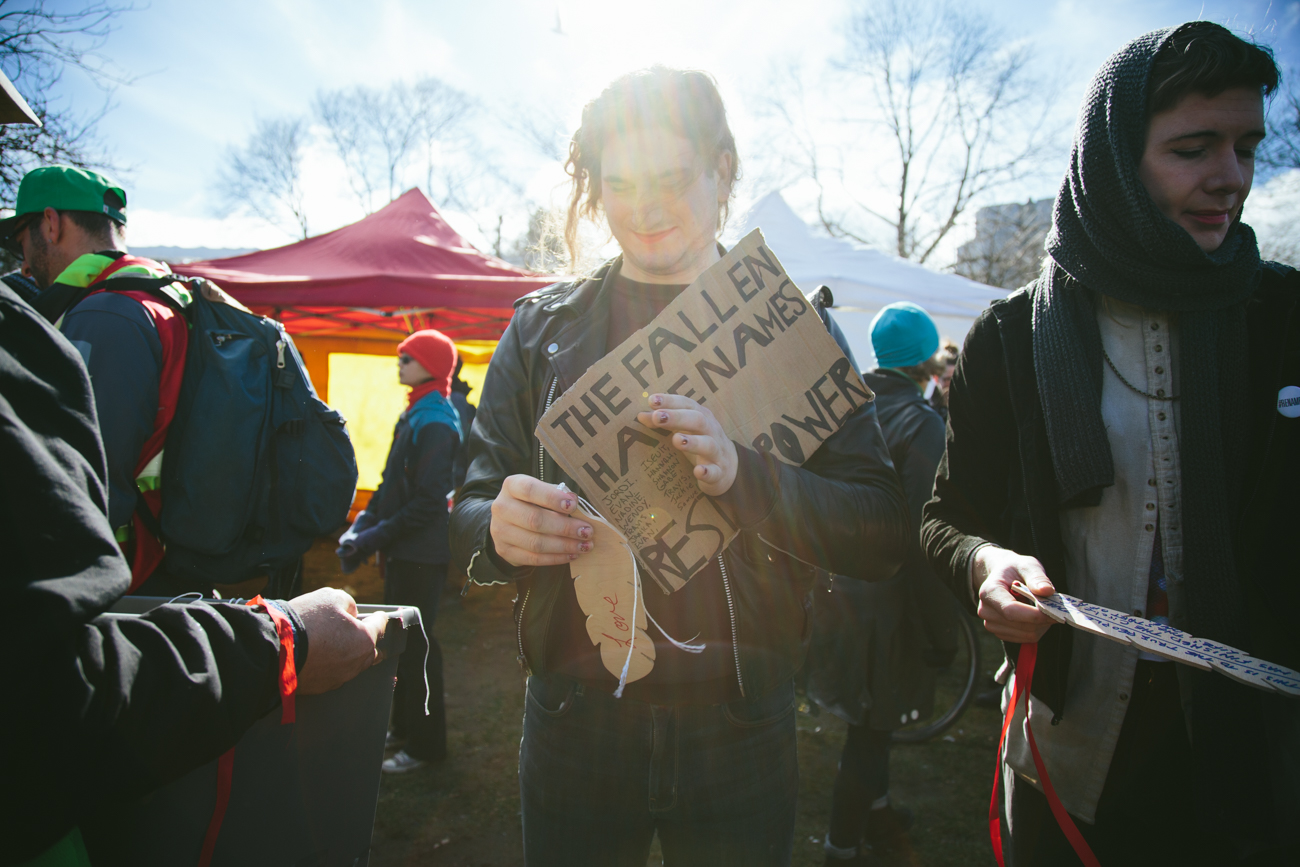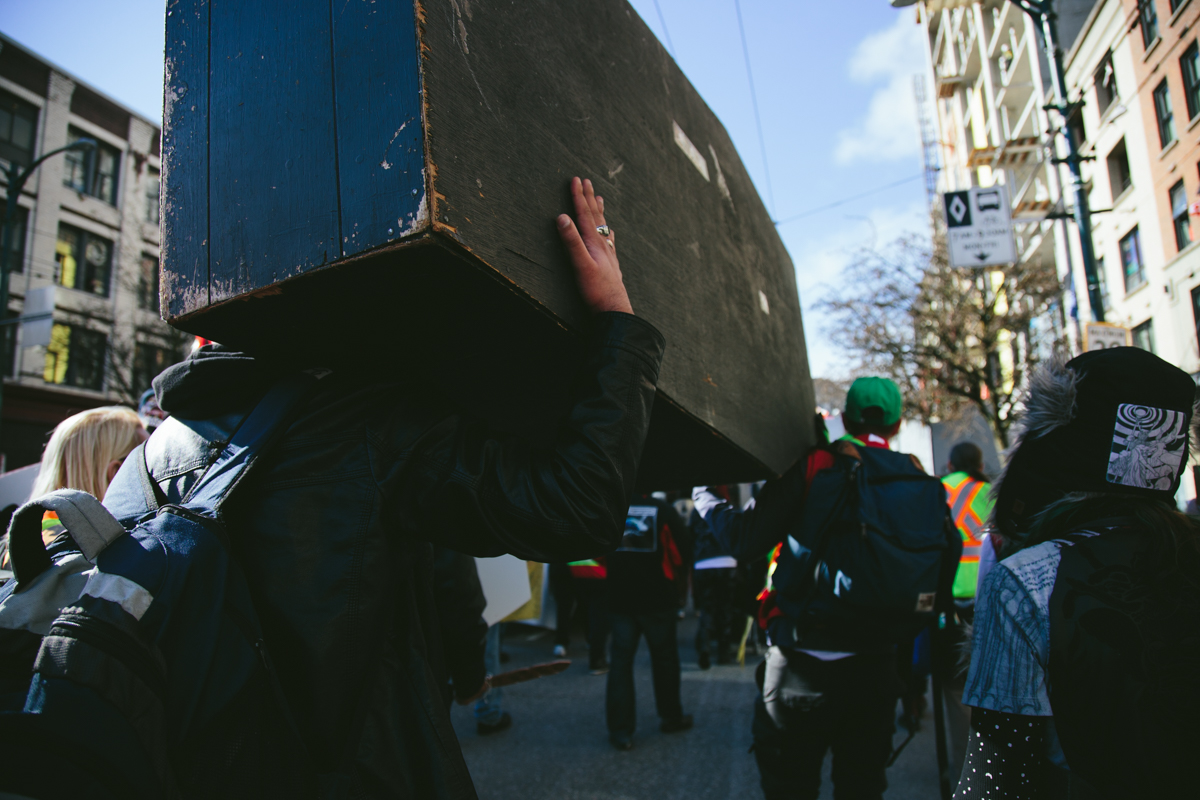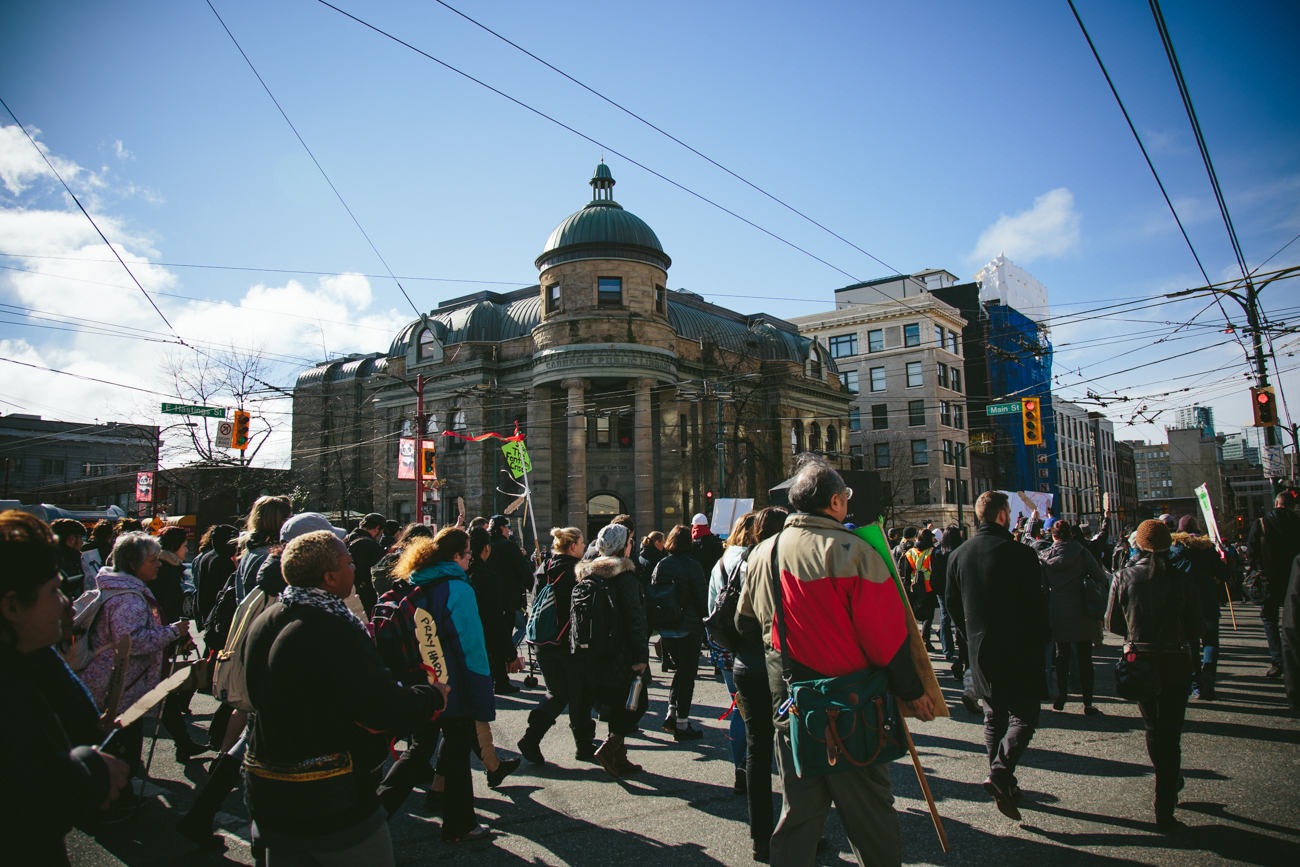 Follow Jackie Dives on Instagram.

Follow Sarah Berman on Twitter.