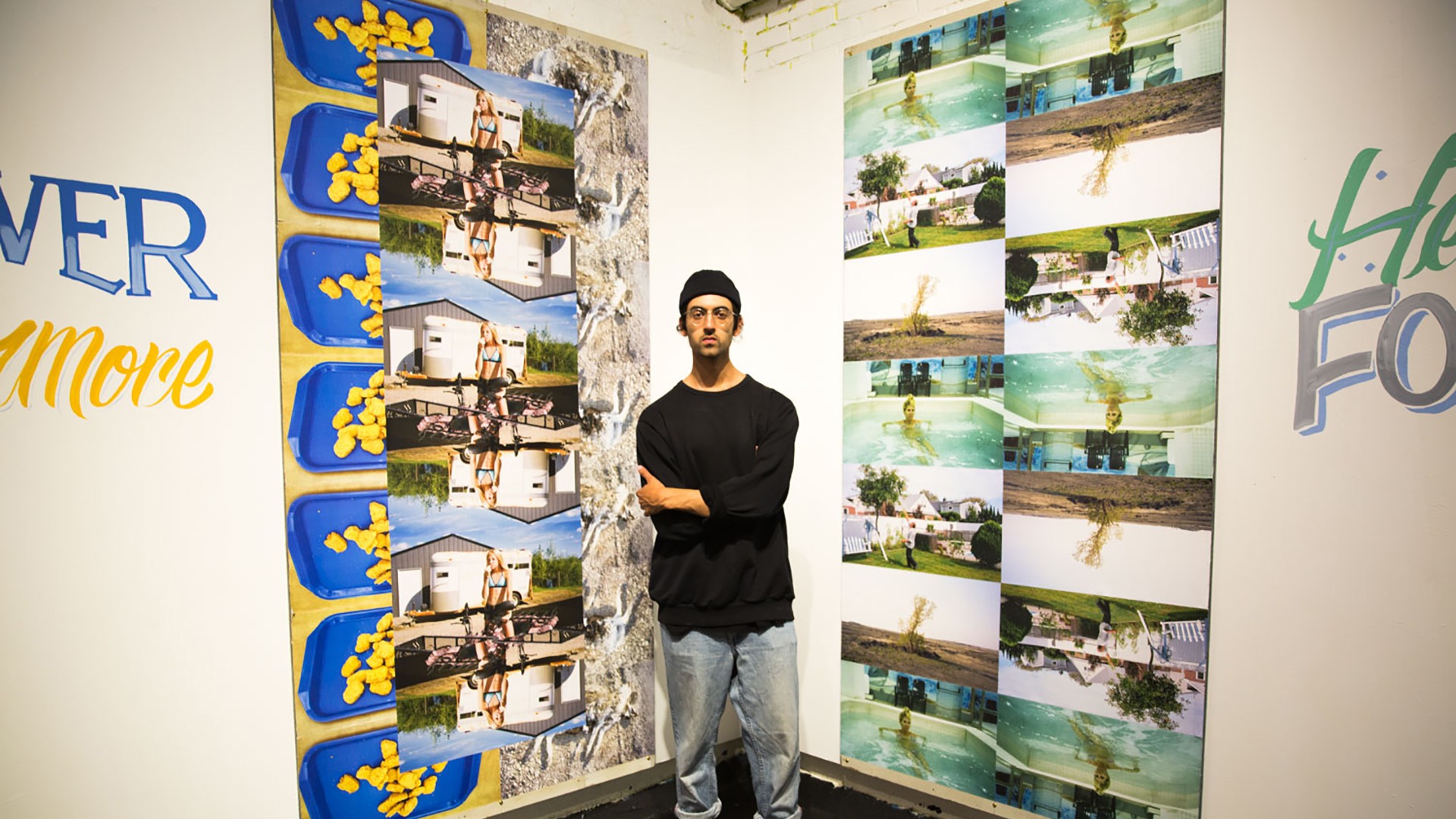 Winnipeg is a hotspot for independent art in central Canada, and artist and curator Reza Rezai wants to create a space where every artist has a chance to exhibit. The son of Iranian immigrants who fled their country during the Islamification in the 70s, Reza uses his eye and his curation skills to bring to light the things we may take for granted, including his recent show Voix Visible, a unique exhibition giving a voice to the featured six deaf artists.
We also join Reza and his mother as they discuss moving to Canada in 1988, and how that journey led him to make a positive change by encourage people who do not normally attend exhibitions to do so. They also discuss how that led them to showcase the hidden talent in Winnipeg, and working specifically with deaf artists.
Presented by My Giving Moment.