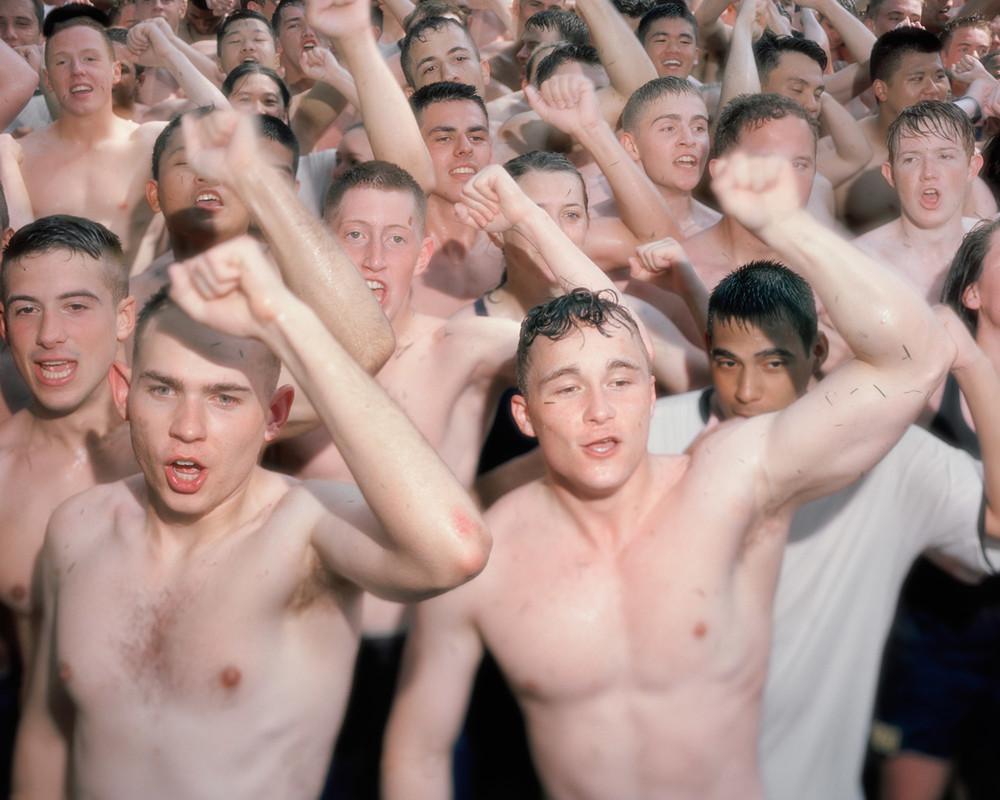 Photo by Eva O'Leary
This weekend, the Yale School of Art will hold its annual open studios event. The public is invited to wander through the workspaces of up-and-coming artists to get a peek at the new work students are cooking up at school. Below is a preview of some pictures you might see if you were to tour the studios of current students in its photography department this Saturday and Sunday afternoons, from 12—6 PM.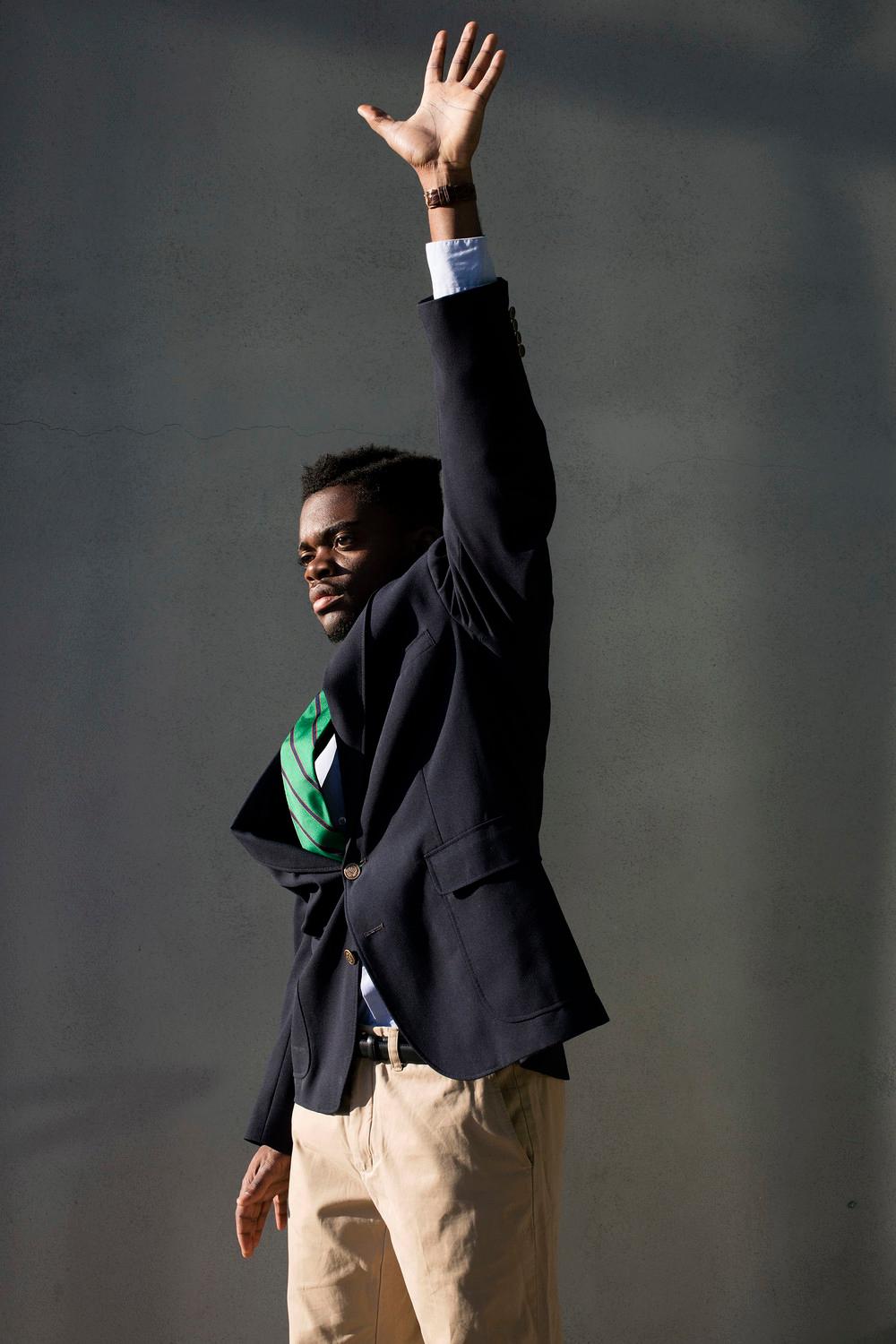 Photo by John Edmonds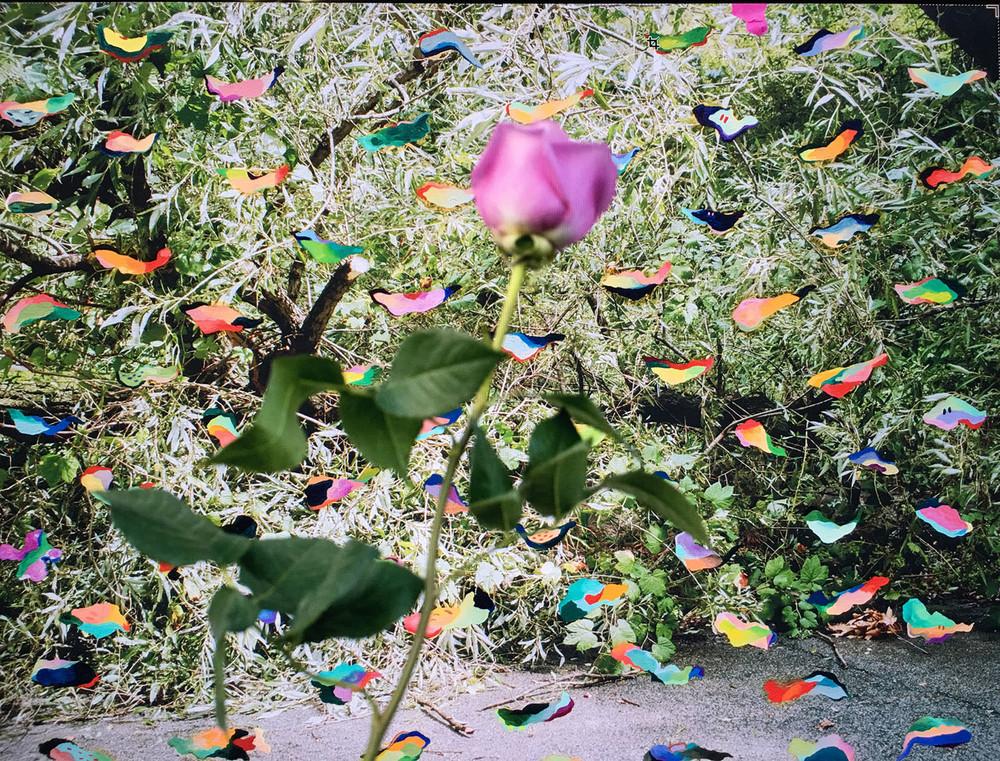 Photo by Ye Weon Mary Kim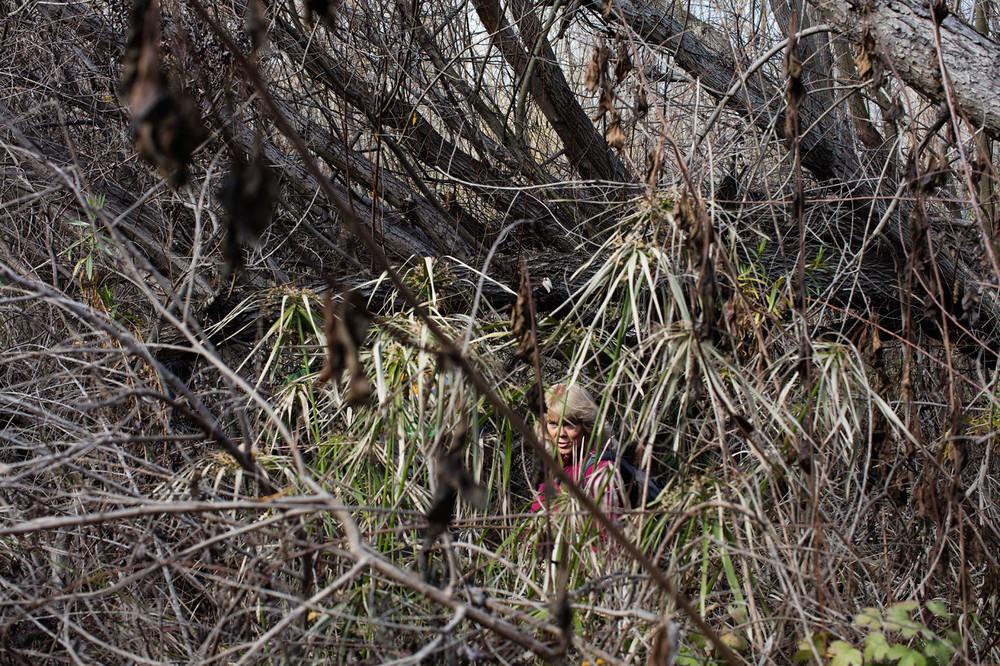 Photo by Walker Olesen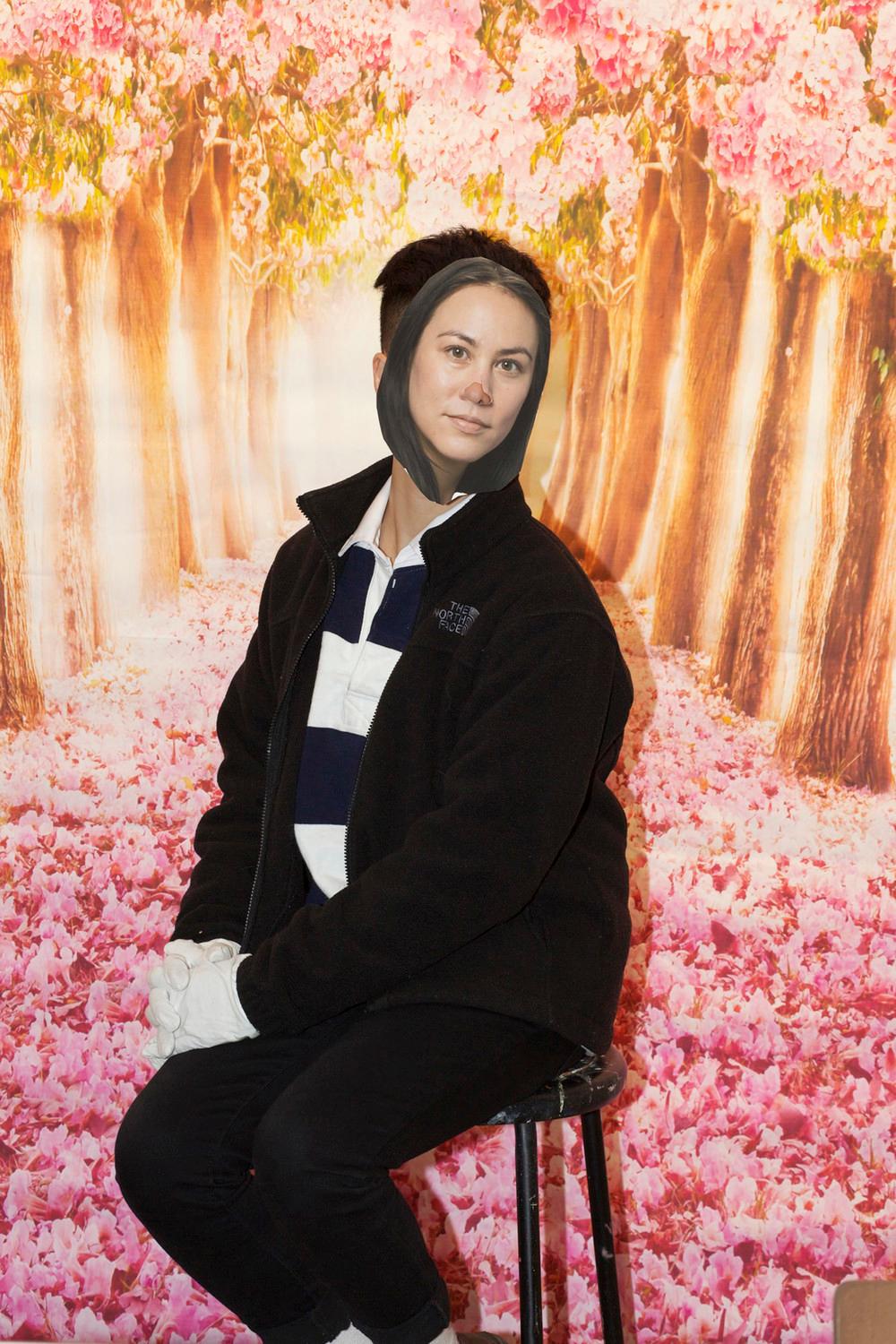 Photo by Monique Atherton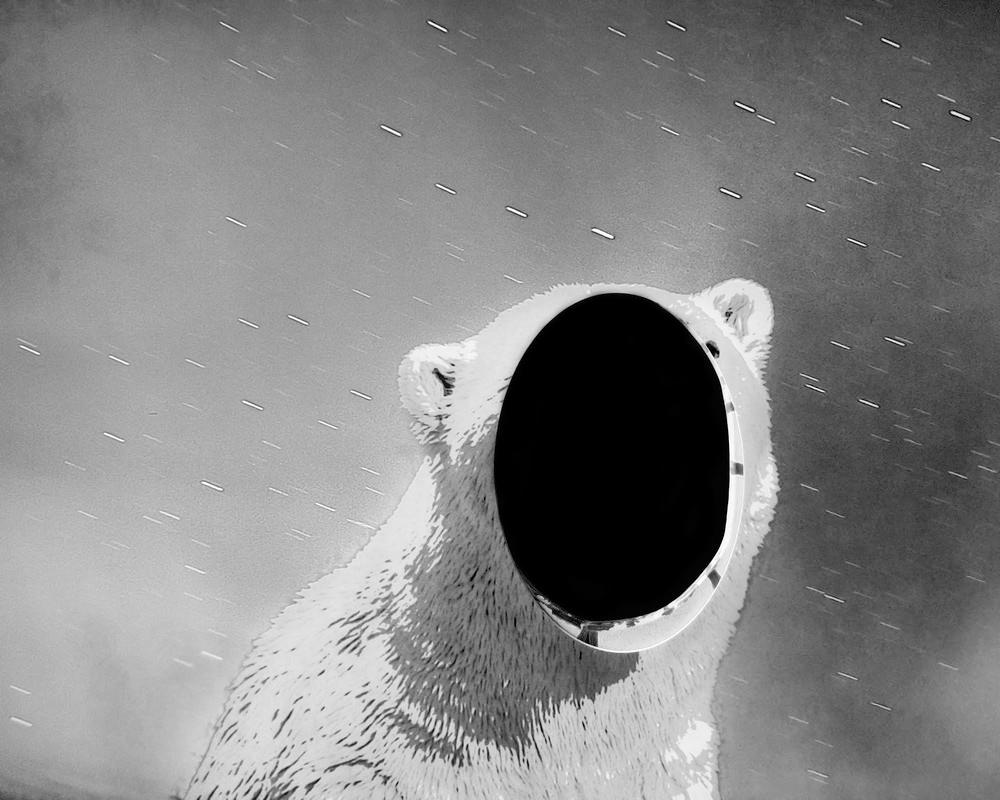 Photo by Chau Tran-Vi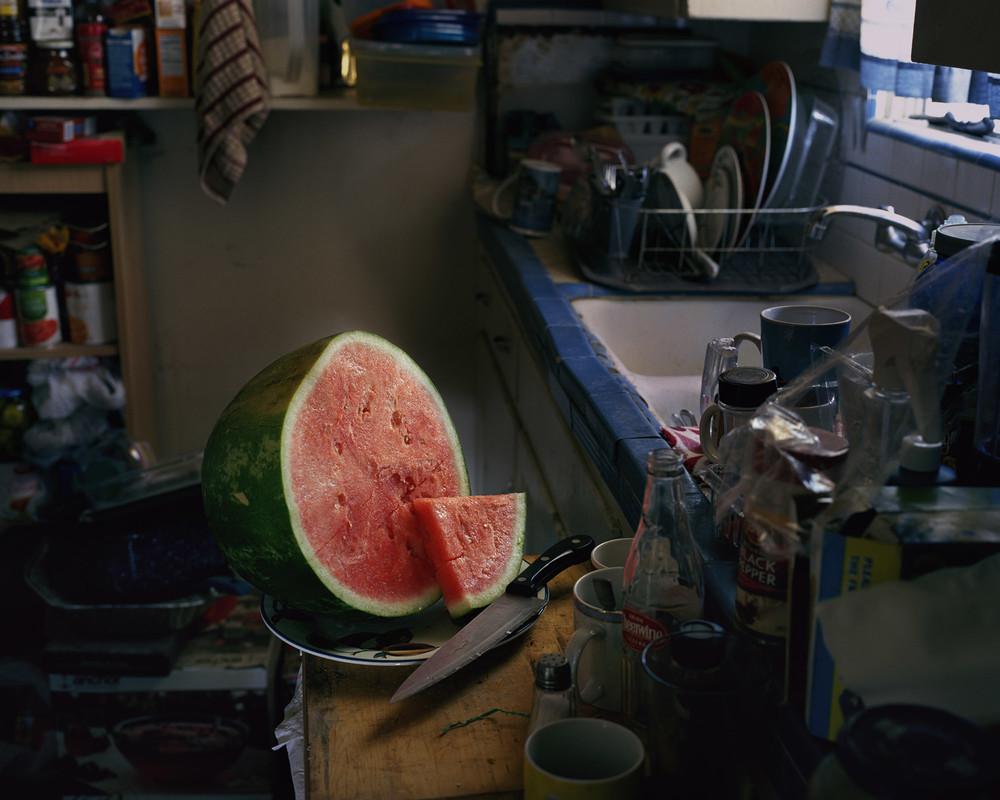 Photo by Lance Brewer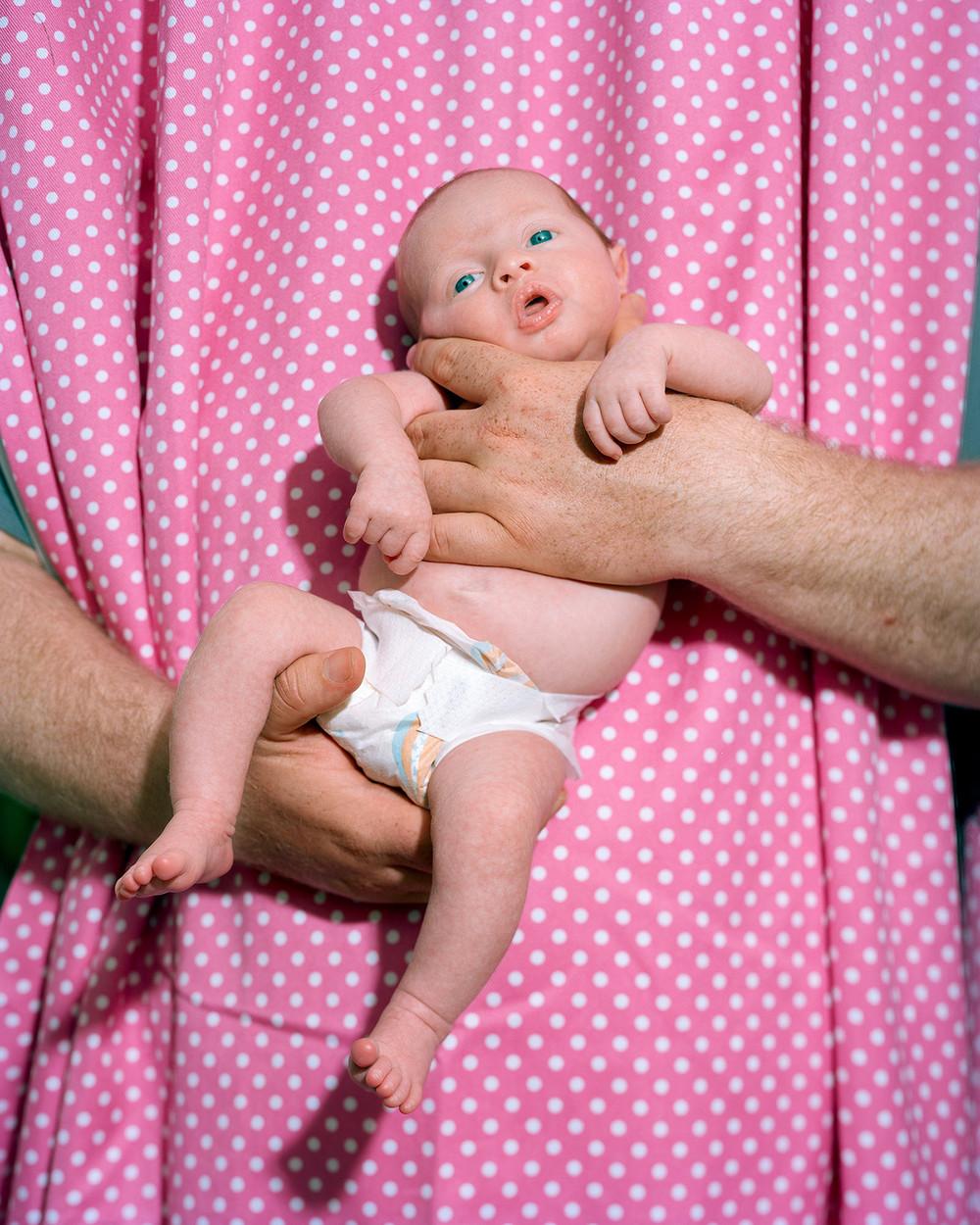 Photo by Harry Griffin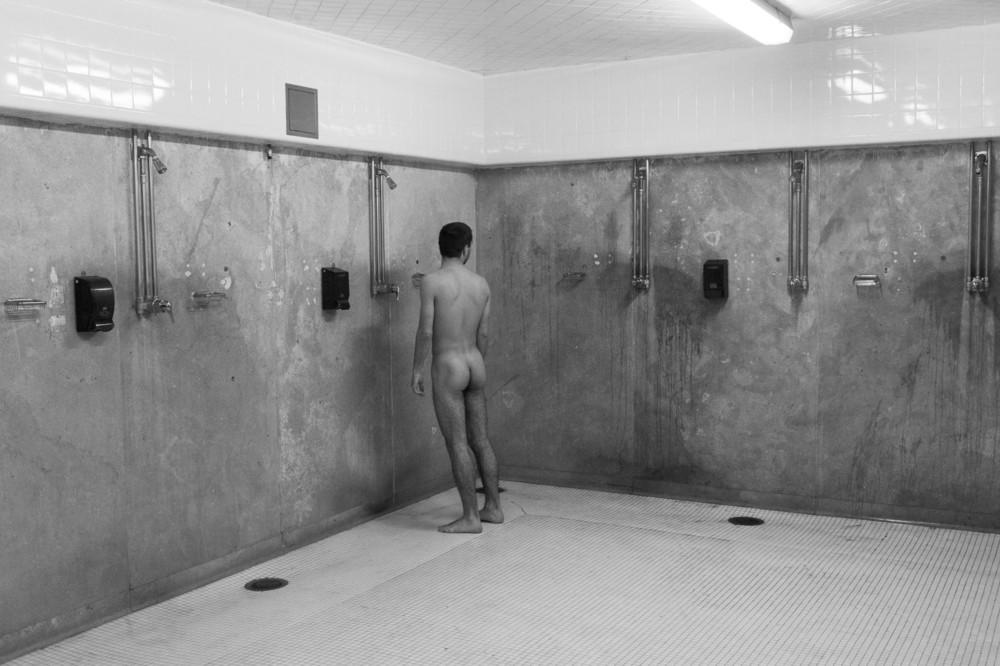 Photo by Matthew Leifheit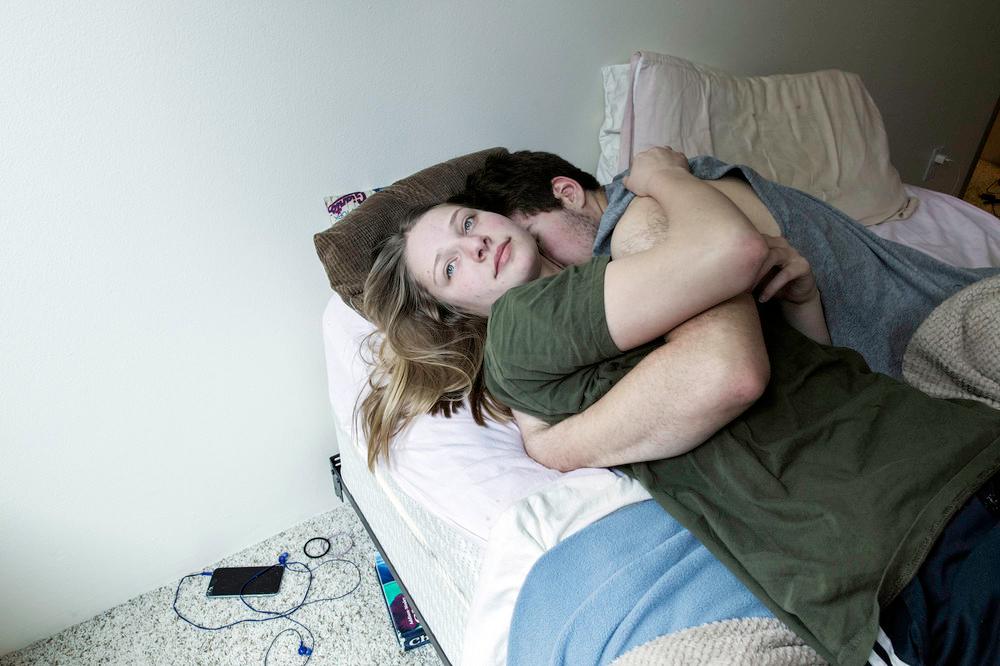 Photo by Danna Singer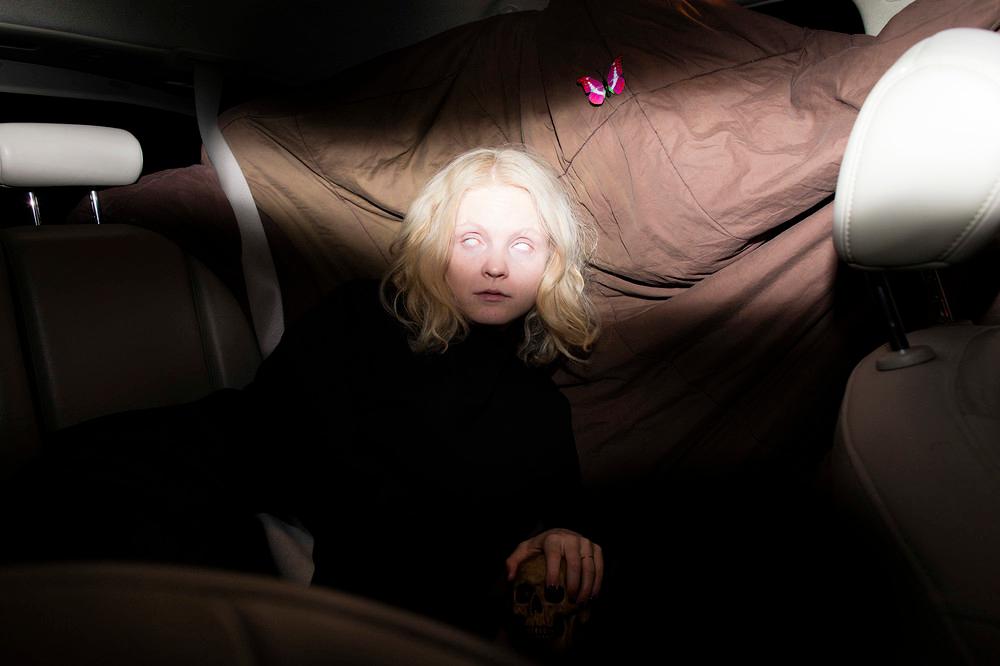 Photo by Cole Don Kelley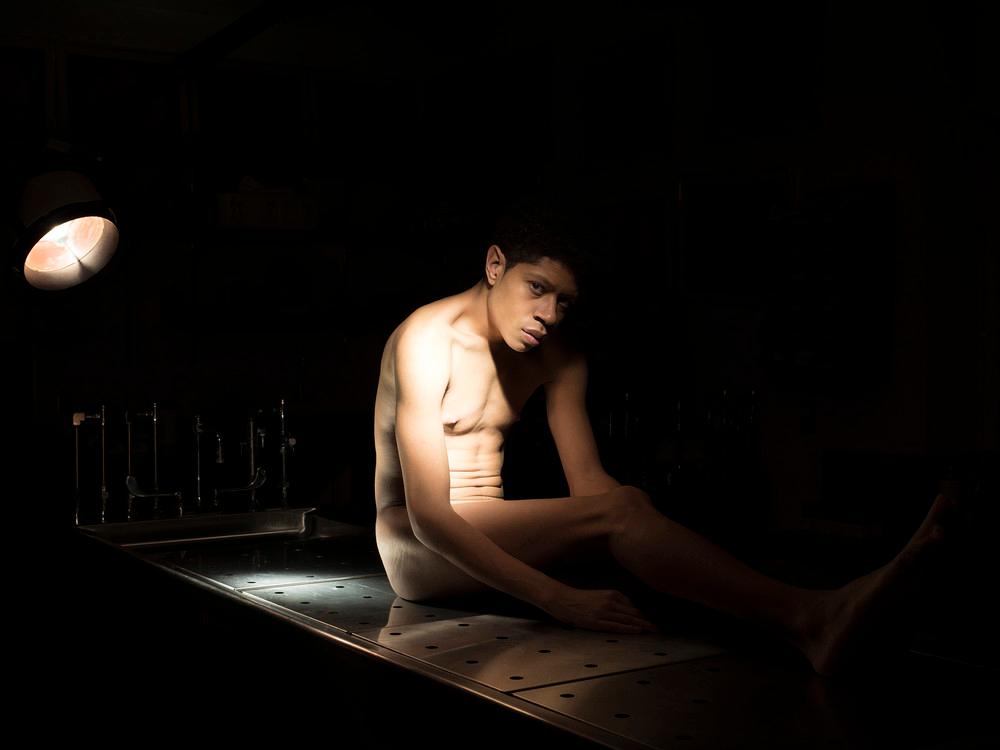 Photo by Anna Shimshak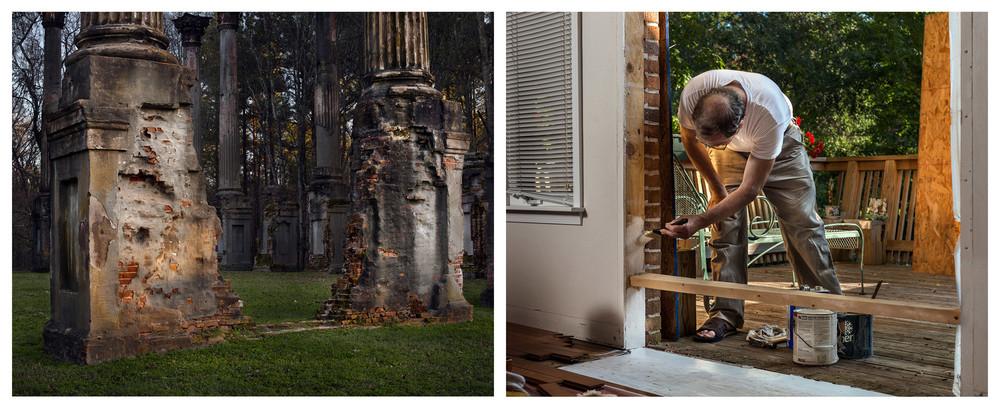 Photos by Adam Pape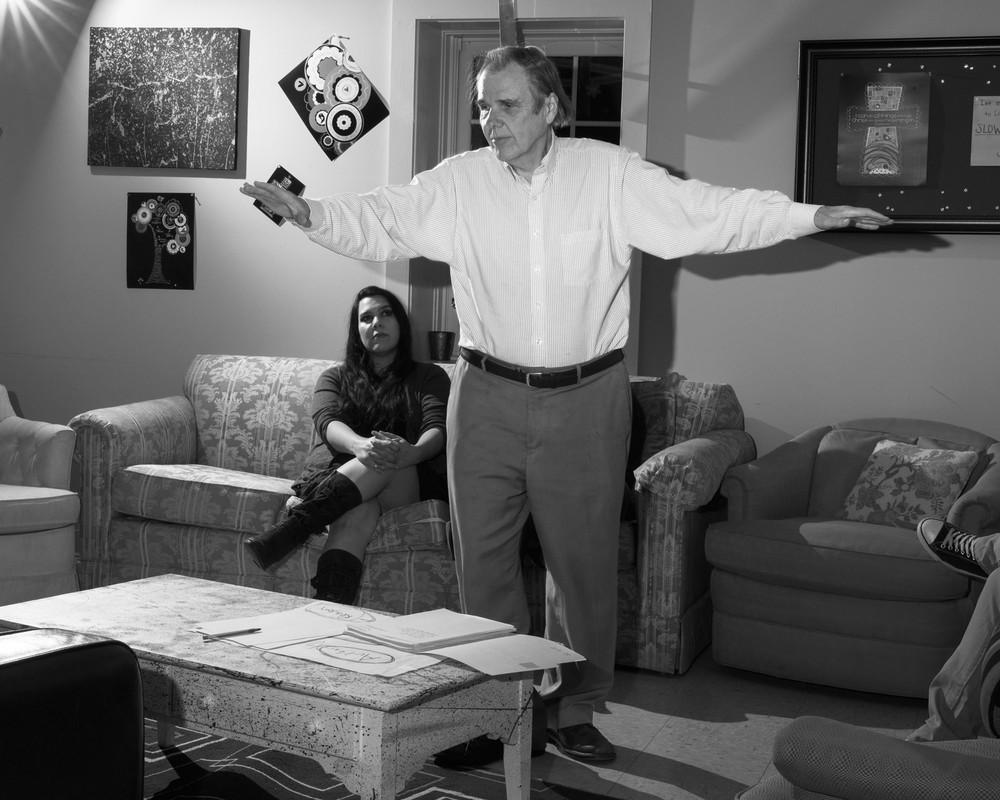 Photo by Eli Durst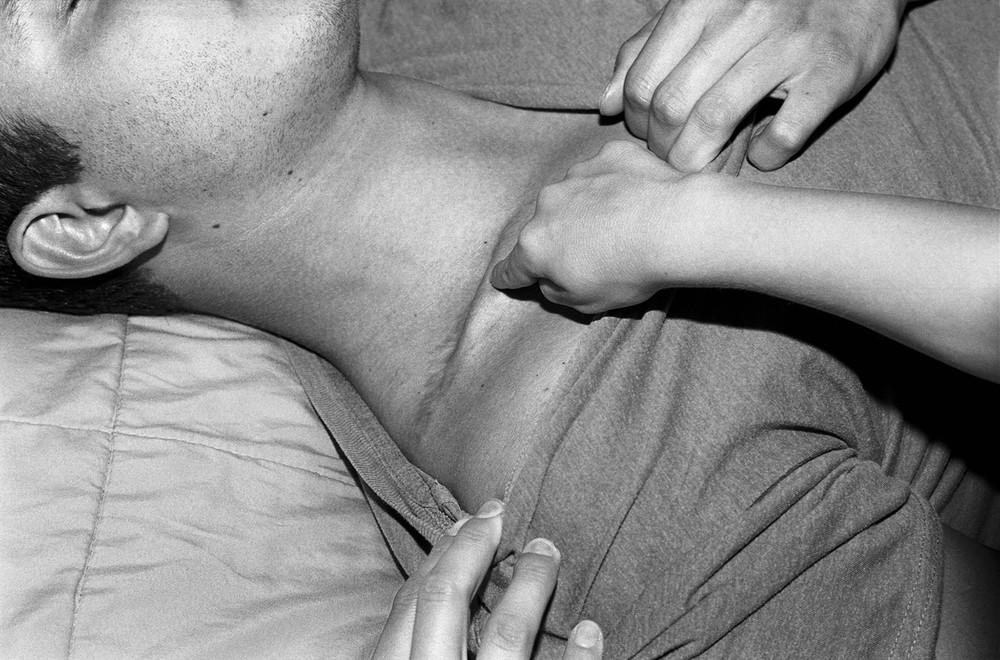 Photo by
Drew Brown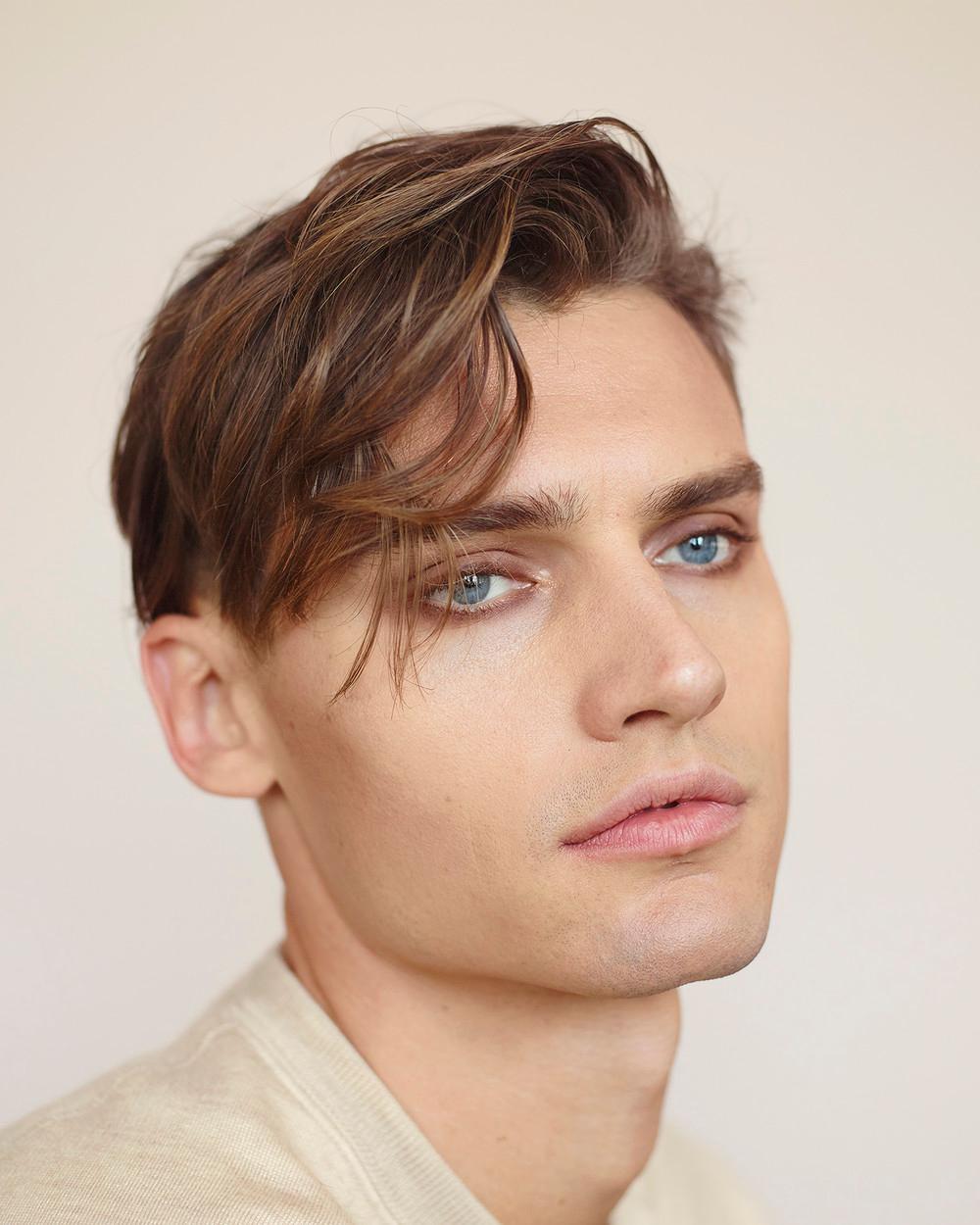 Photo by Bek Andersen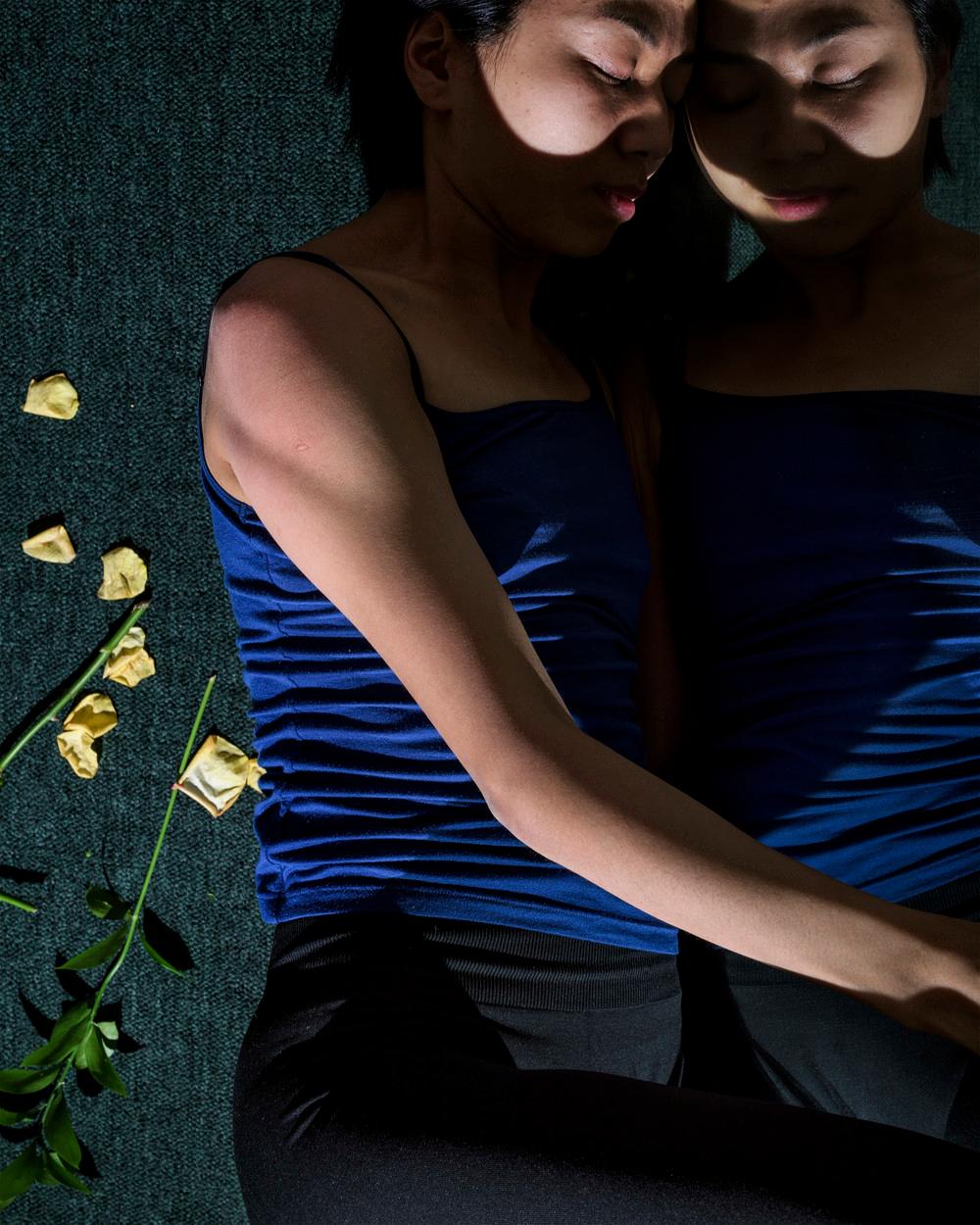 Photo by Res

Photo by Farah Al Qasimi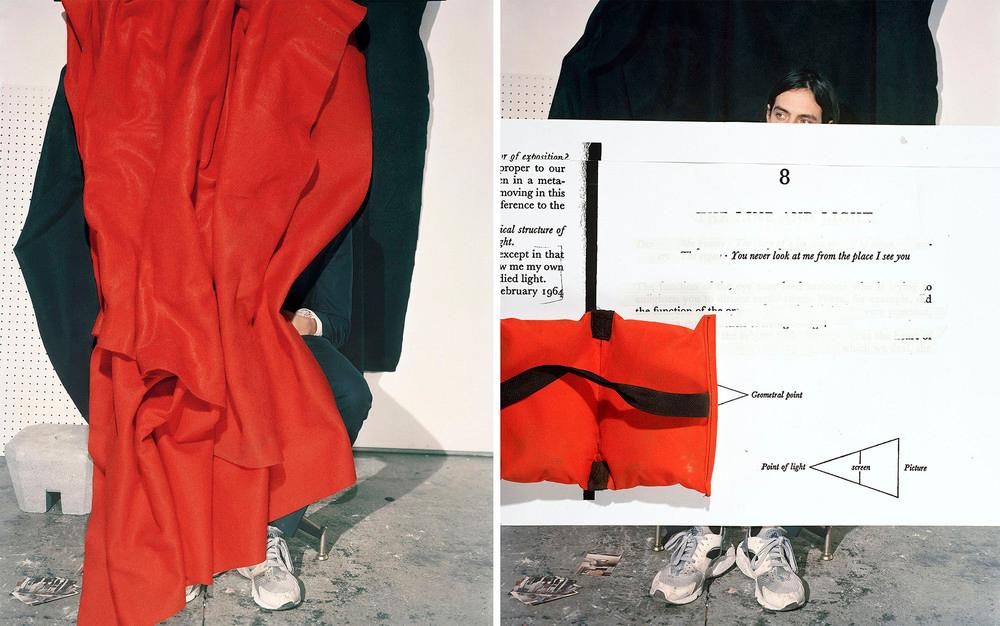 Photo by Sara Cwynar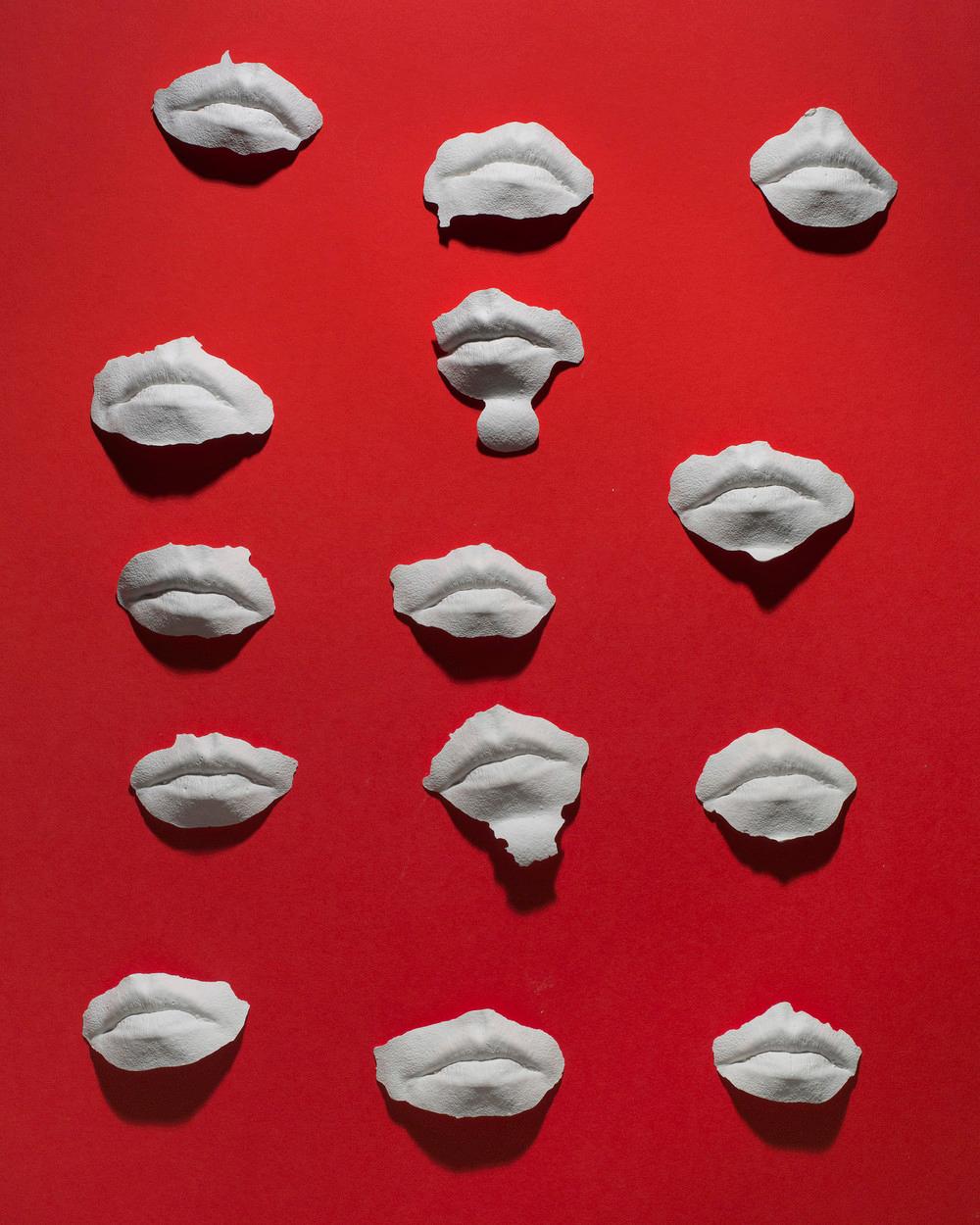 Photo by Robin Myers
Find our more about Yale's Open Studios here.