Photos by the author

This year's Juno Awards (Canada's Grammys) were hosted in the country's capital of Ottawa. I hopped in a van with Dilly Dally to attend the gala and televised award ceremony but also went to shows at JUNOFest, a two-night music festival featuring over 100 artists who played at more than 15 venues across Ottawa. I caught up with Juno nominees Weaves, The Dirty Nil at JUNOFest; bumped into Billy Talent; hungout with Partner; made some jokes with notoriously quiet Andy Shauf; basked in the glow of Basia Bulat; spied on Sam Roberts; and I watched Fred Penner steal a cab from me.
Keeping with a disproportionate amount of women in most award categories, the televised award show was hosted by two men: "Summer Of 69" fame Bryan Adams and Russell Peters. The performers were the actual gems of the limited televised award ceremony, which included new Juno winners A Tribe Called Red with Buffy Sainte-Marie introducing The Halluci Nation and Tanya Tagaq taking the stage with the trio. July Talk gave a rousing and rocking performance, too. And Feist paid a beautiful tribute to Leonard Cohen. We also saw Sarah McLachlan get inducted into the Canadian Music Hall of Fame. Read this for the full winners list.
Check out our photos from the Junos weekend because words about award shows mean nothing anymore: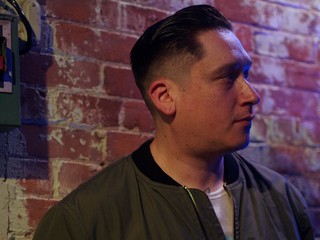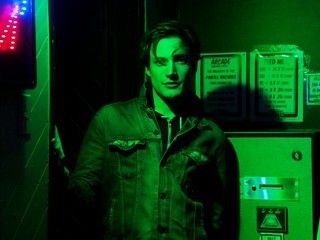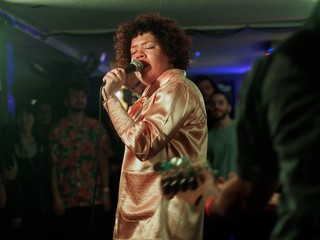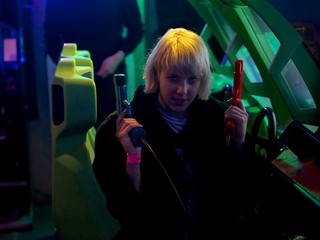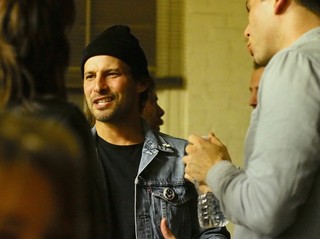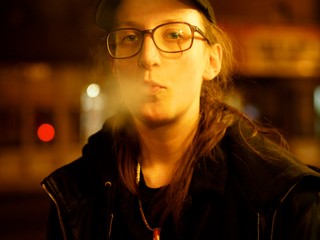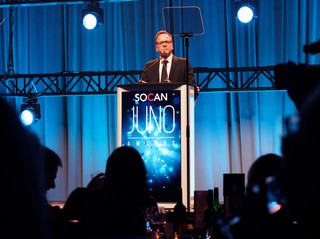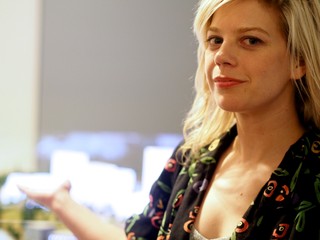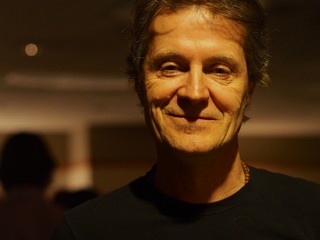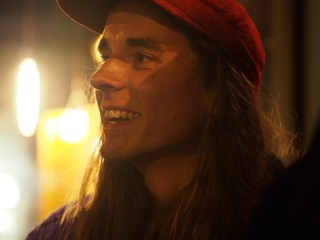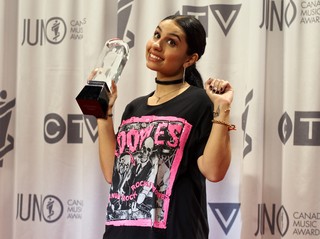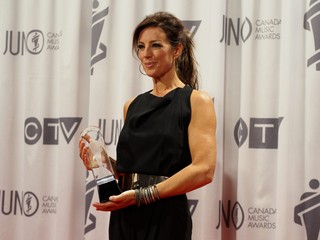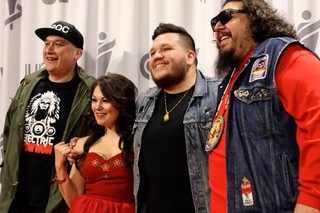 Kate Killet is a documentary photographer living in Toronto. Follow her on Twitter.