One week after Heather Heyer was killed opposing white supremacists in Charlottesville and President Donald Trump blamed "many sides" for the violence, only one "side" showed up to what national media had dubbed "duelling demonstrations" on racism in Vancouver.
Namely, anti-migrant and anti-Muslim speakers decided to stay home.
Instead, thousands of people filled the street in front of Vancouver's city hall Saturday afternoon carrying signs denouncing fascism, racism, white supremacy, and Islamophobia. Some told VICE they came ready to punch Nazis, others gave out "free hugs." The anti-racist protest completely overwhelmed a handful of so-called "far right" attendees, many of them escorted out by police.
The massive crowd intended to confront Worldwide Coalition Against Islam Canada and the Cultural Action Party, two groups that say "white" Canada is threatened by immigration. WCAI and CAP had originally planned to rally at 2 PM, but by then there was virtually no room left to assemble. Police estimated 4,000 people came out for speakers including Vancouver's mayor, Muslim activists and Indigenous leaders.
The mostly-chill atmosphere stood in contrast to a heated stand-off between anti-migrant and anti-fascist protesters in Quebec City on Sunday. On social media, one anti-immigrant speaker said he didn't attend the Vancouver rally he organized out of fear of getting punched. "It was more than obvious my physical safety was in jeopardy," he wrote in a Facebook post after the event.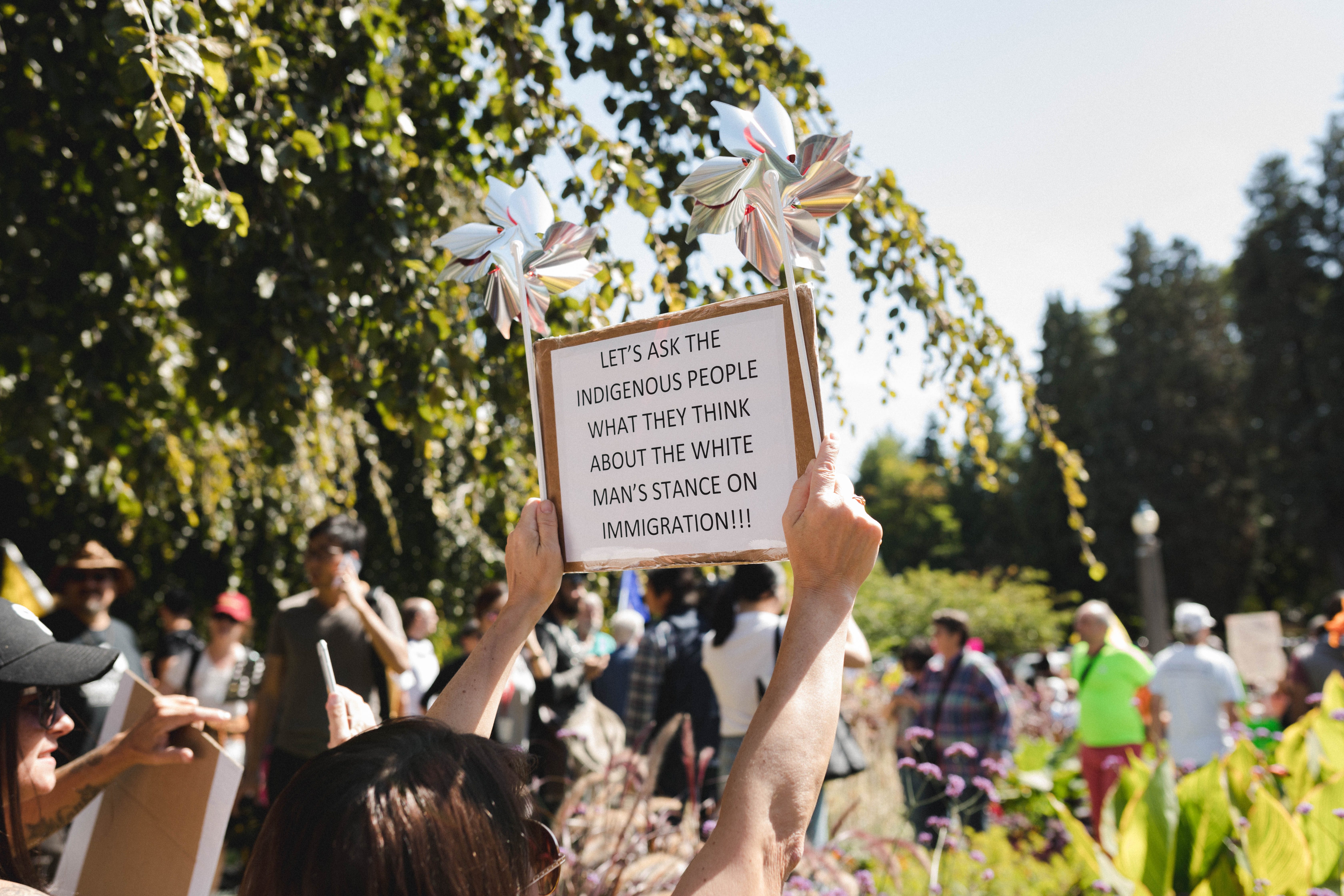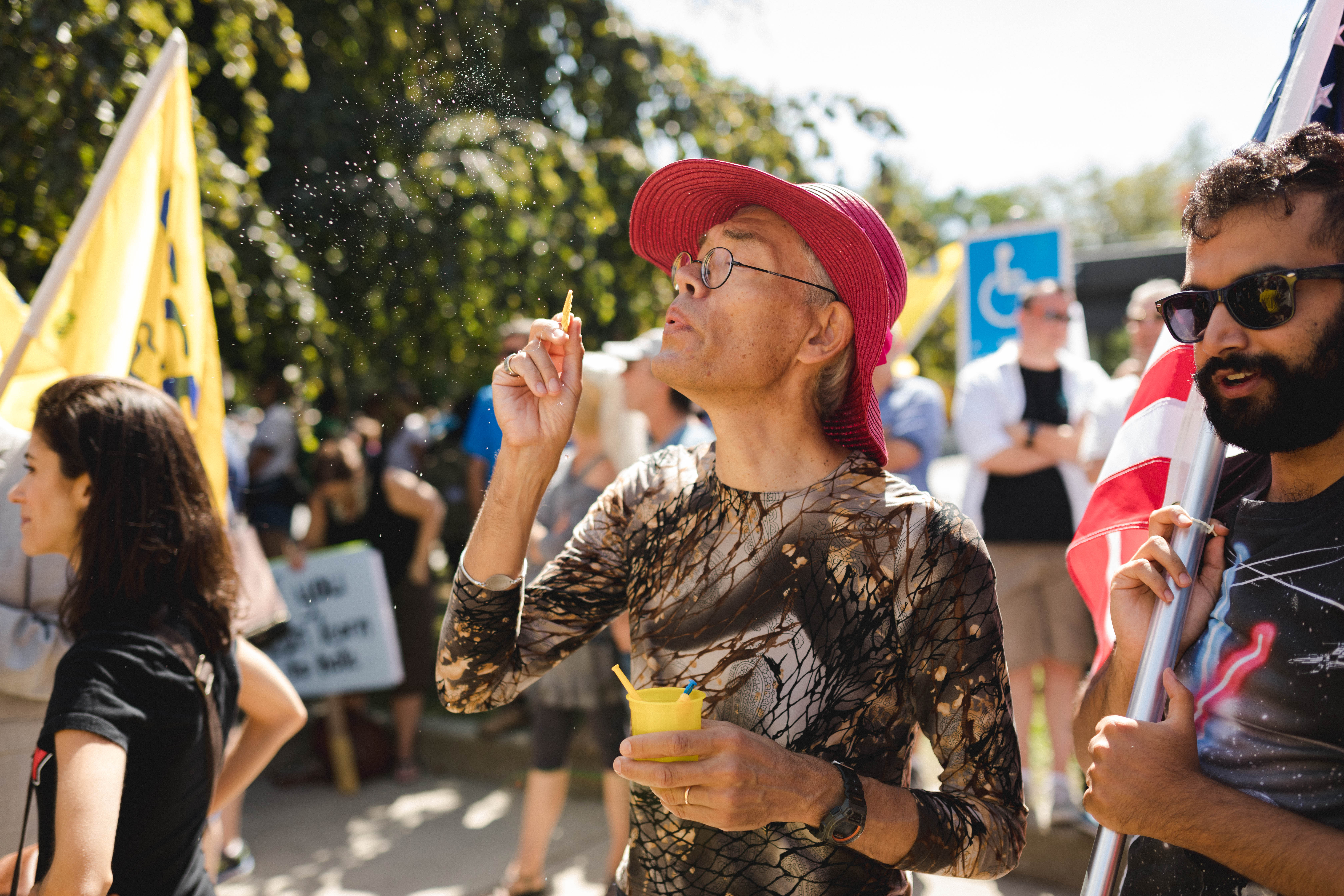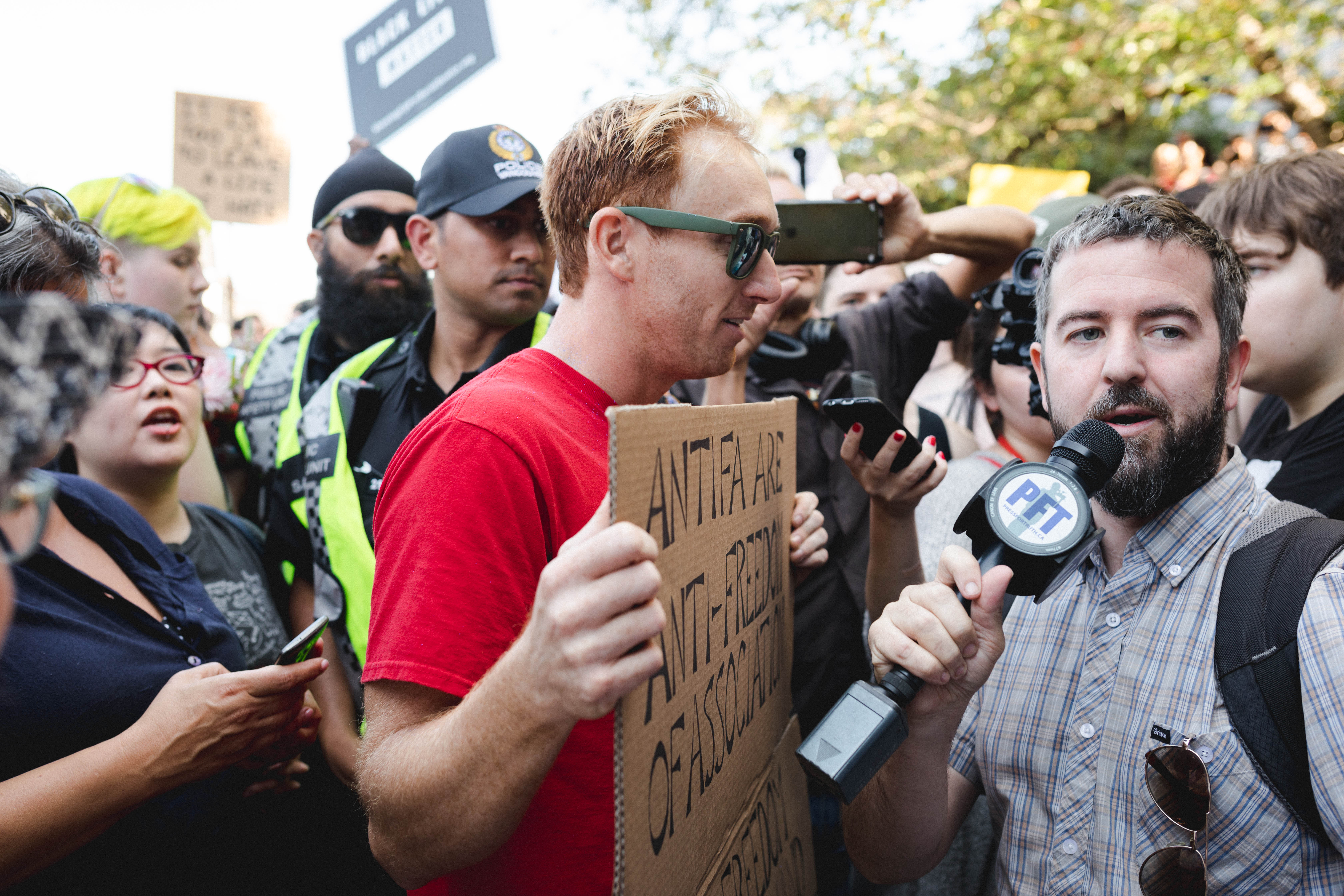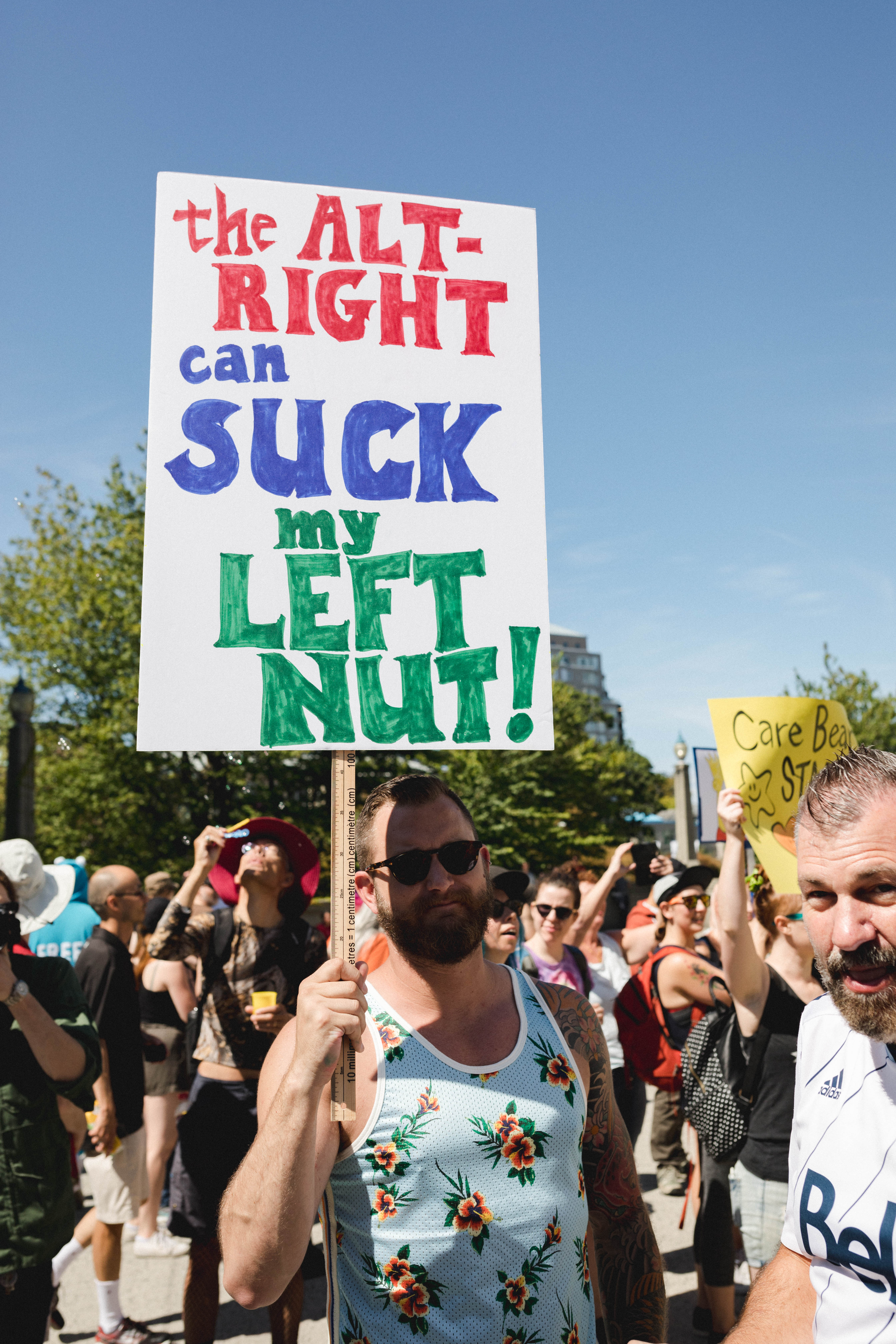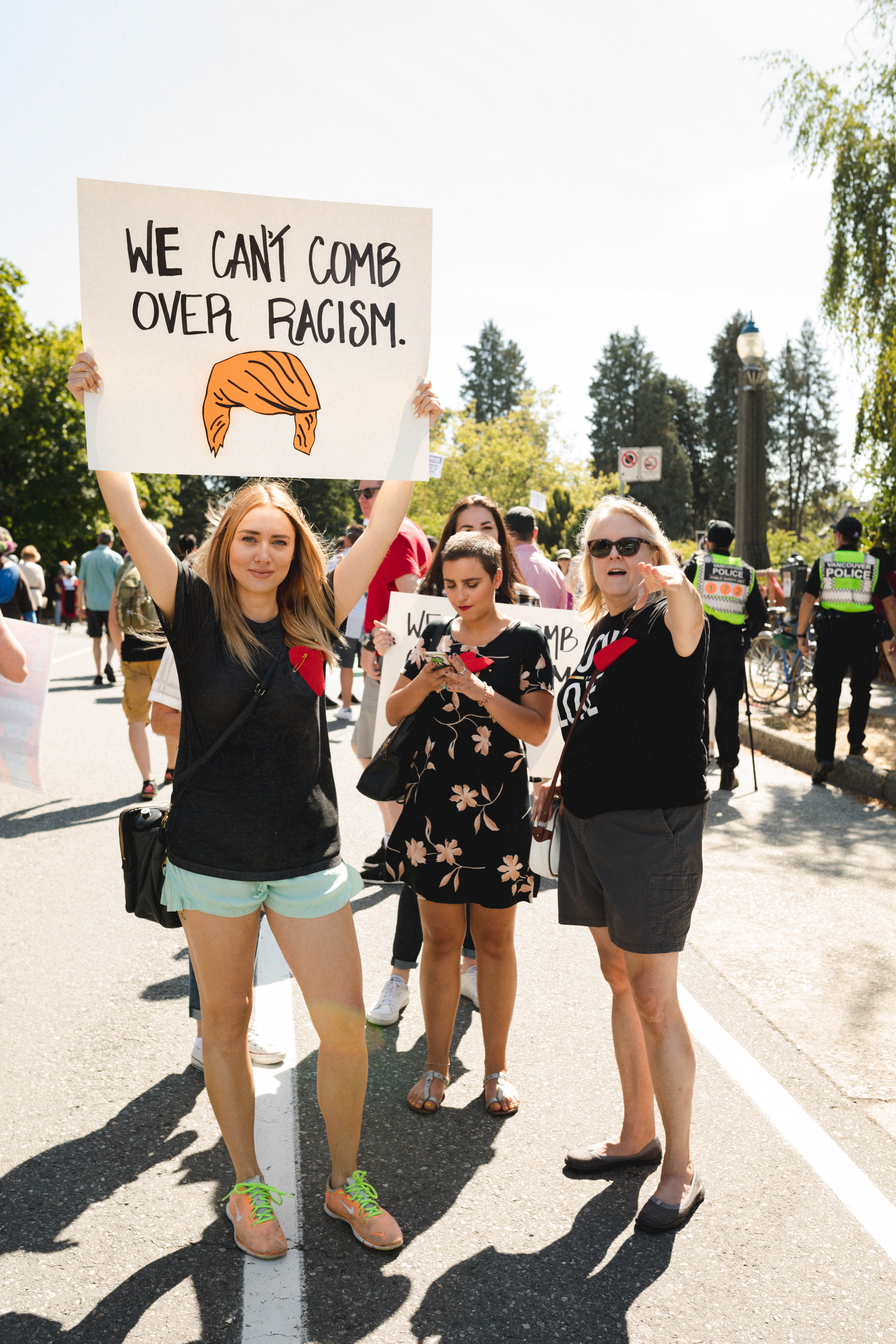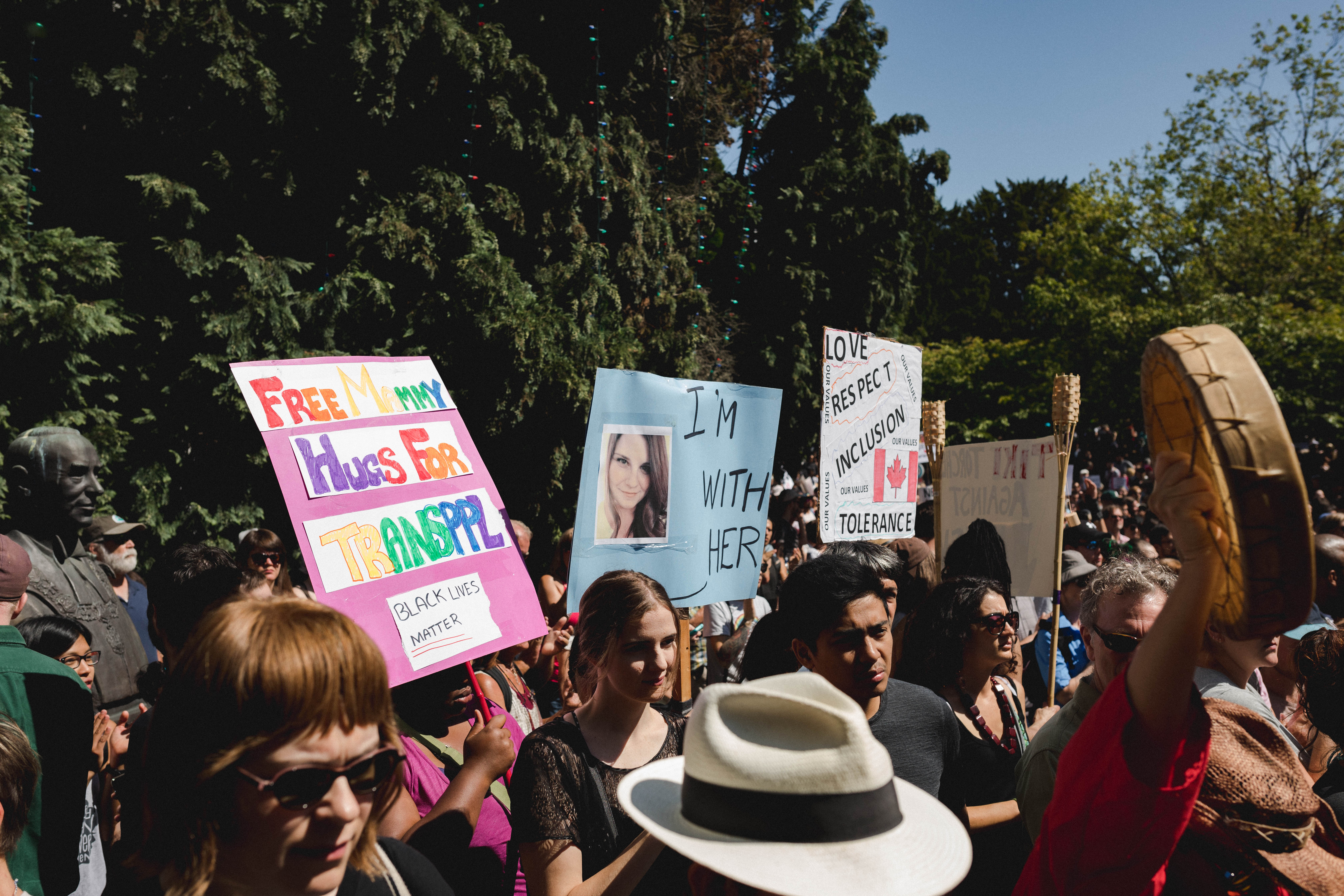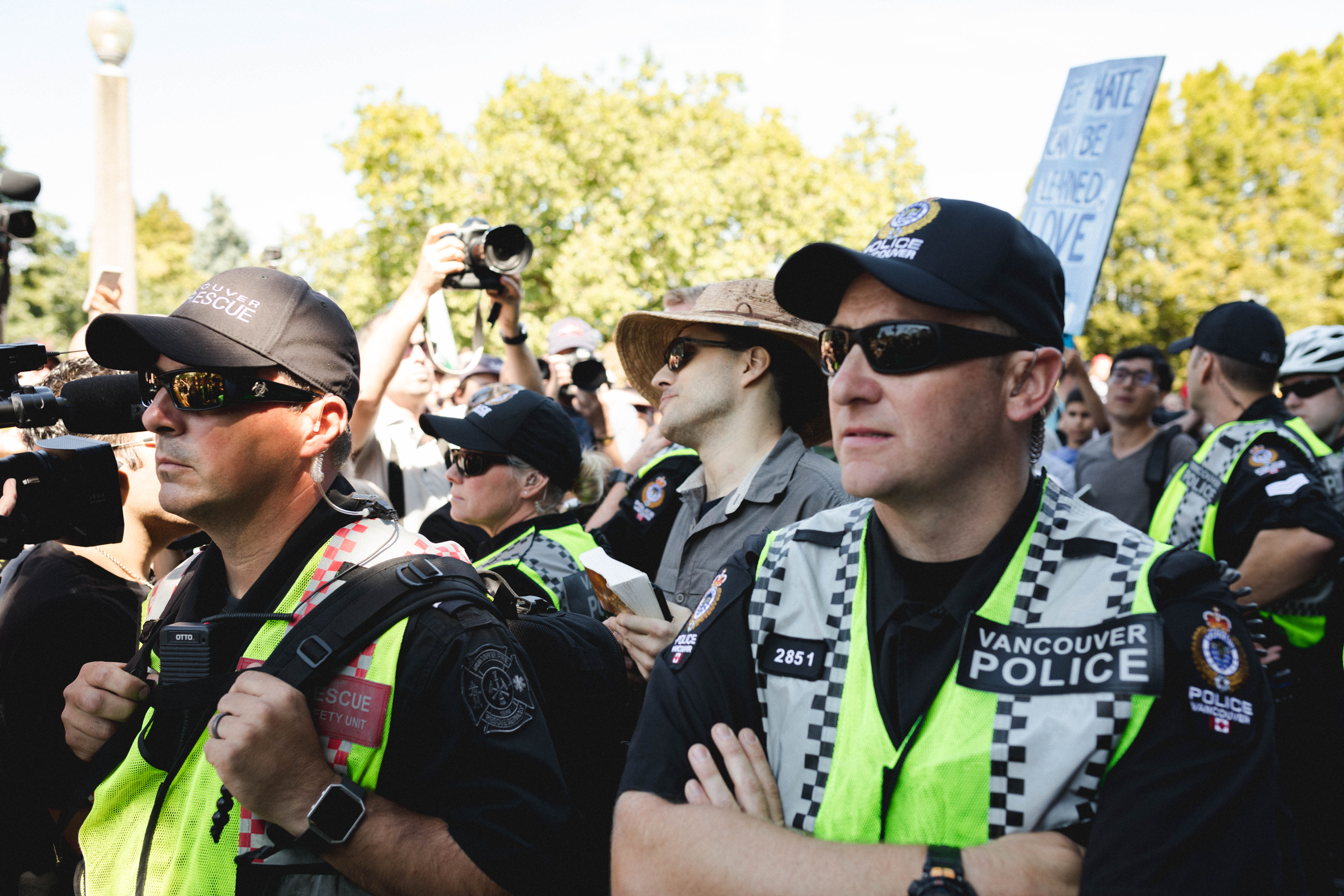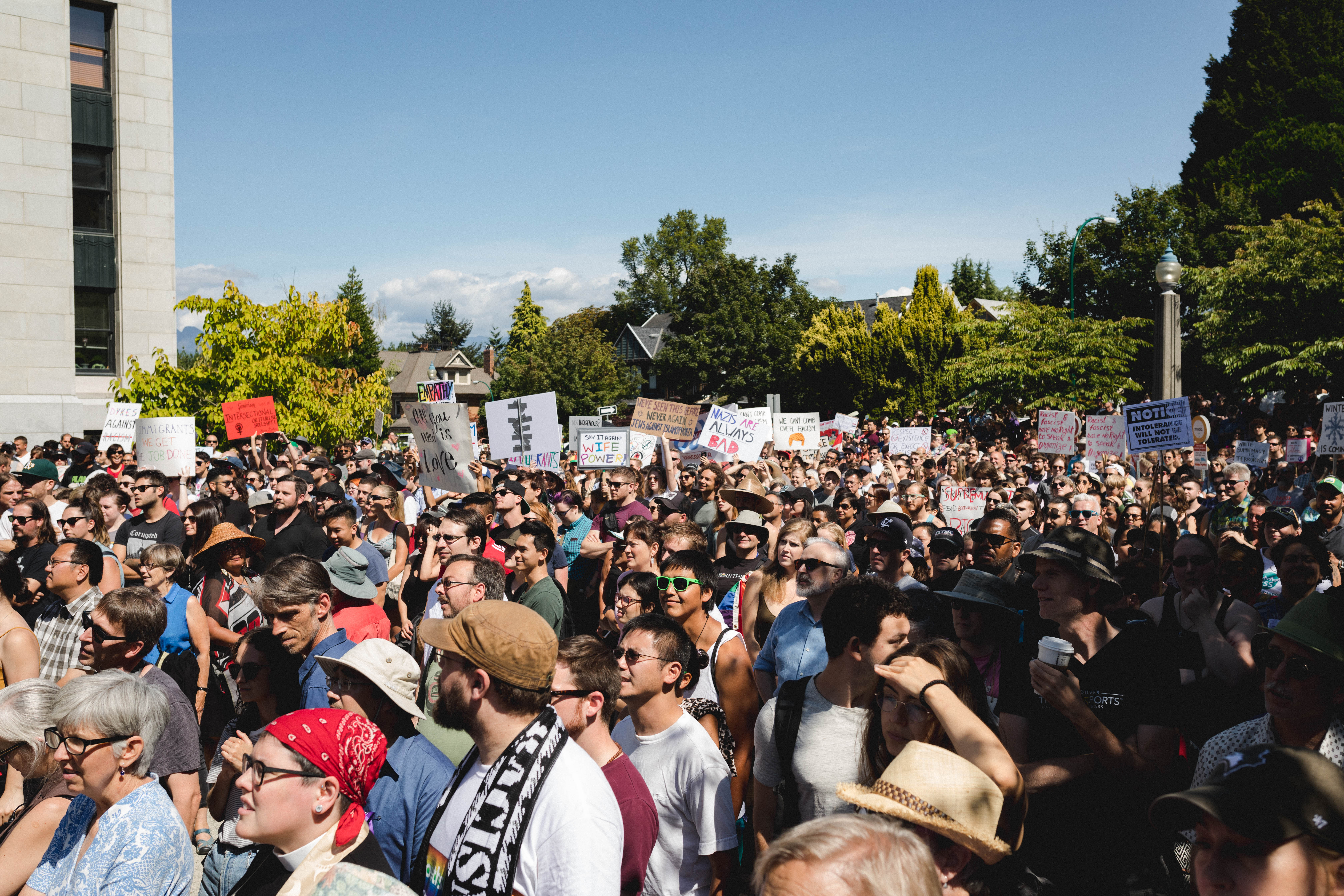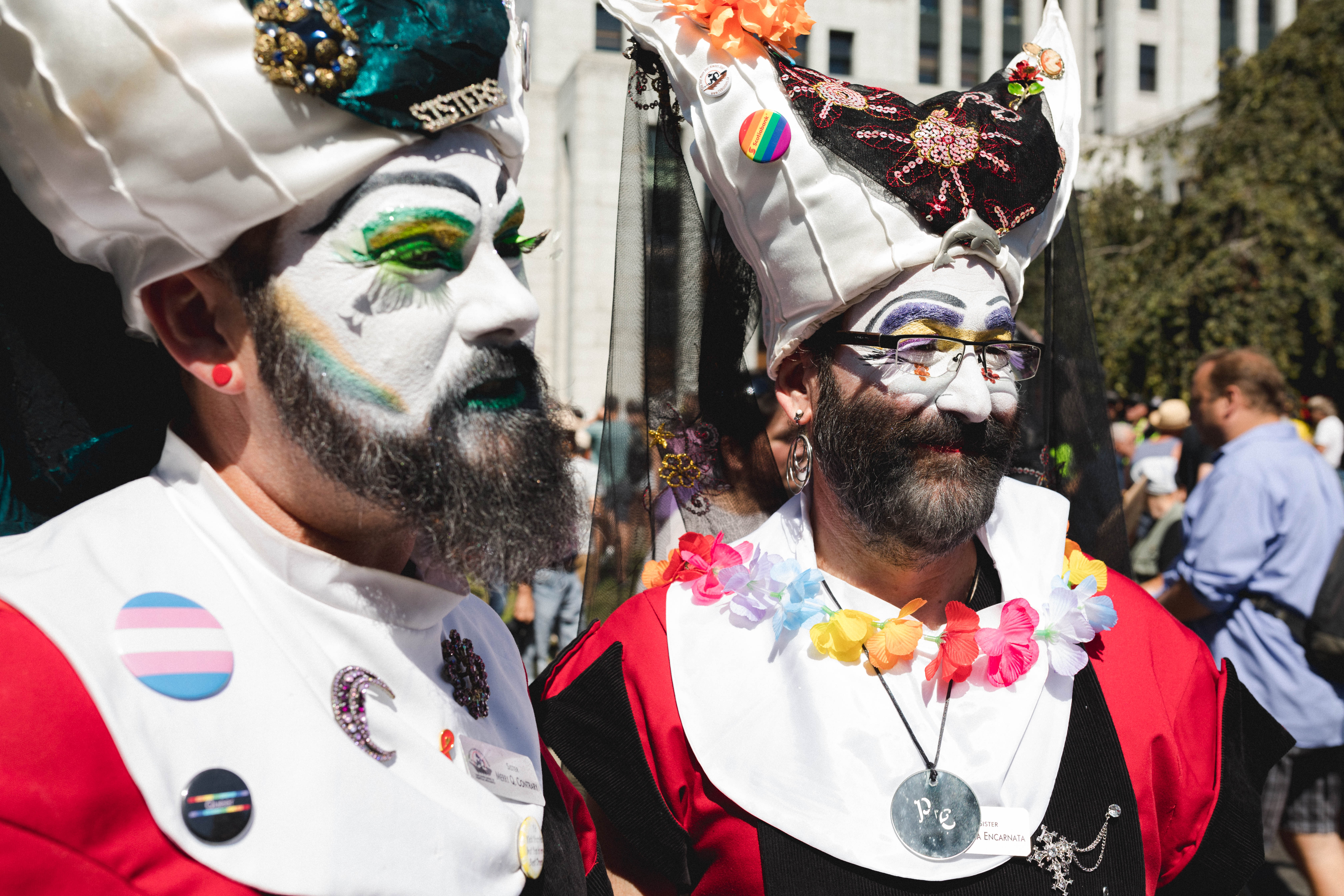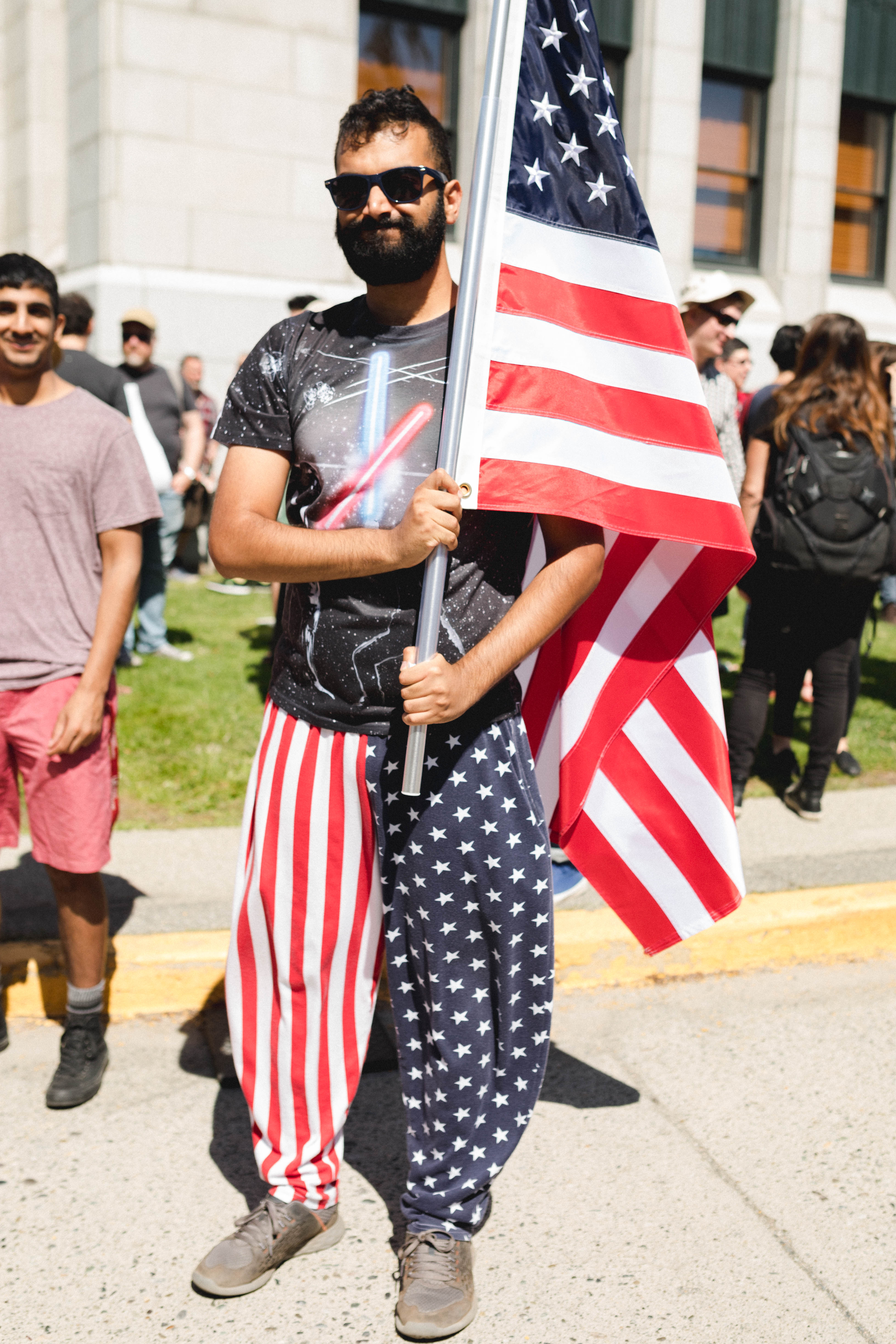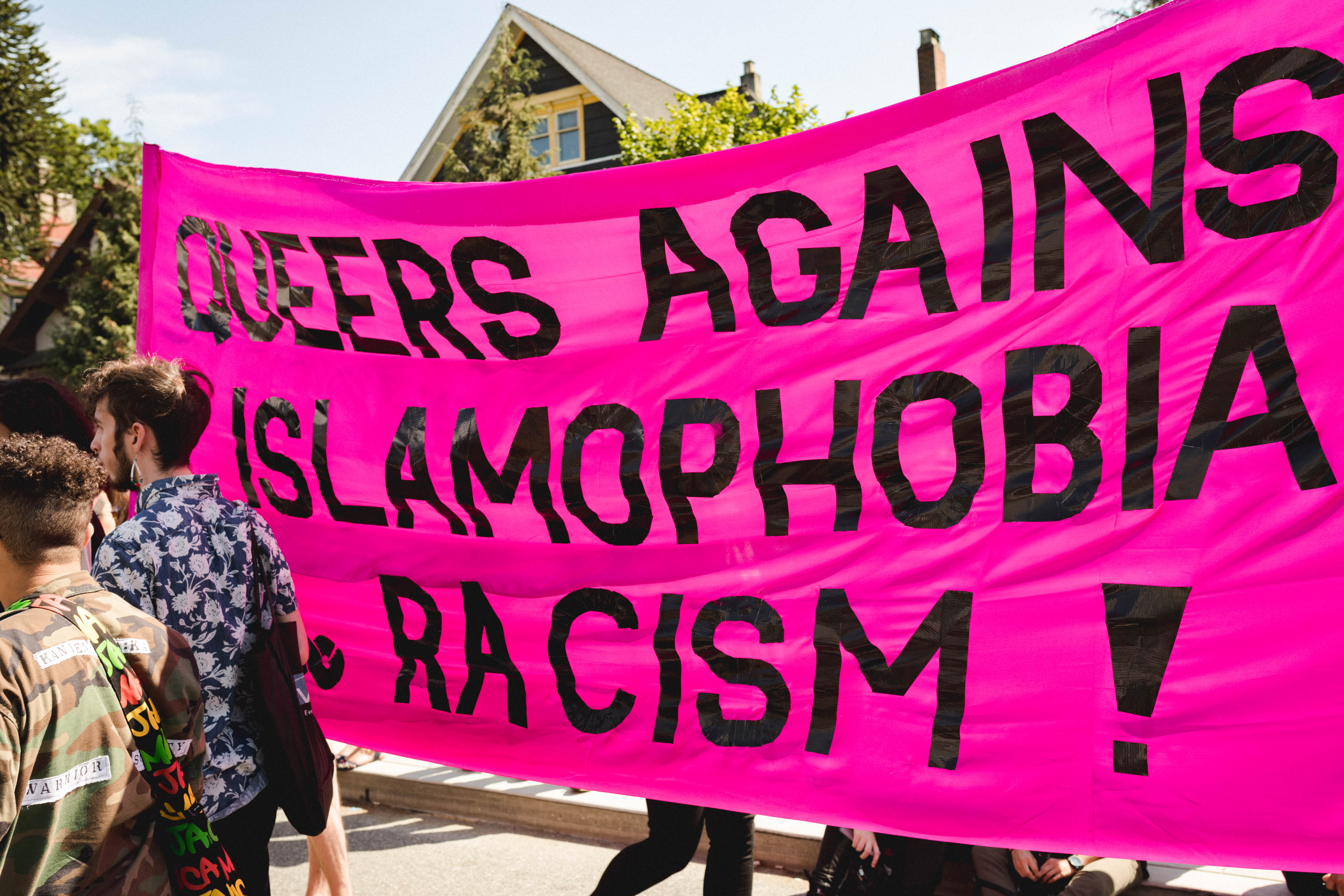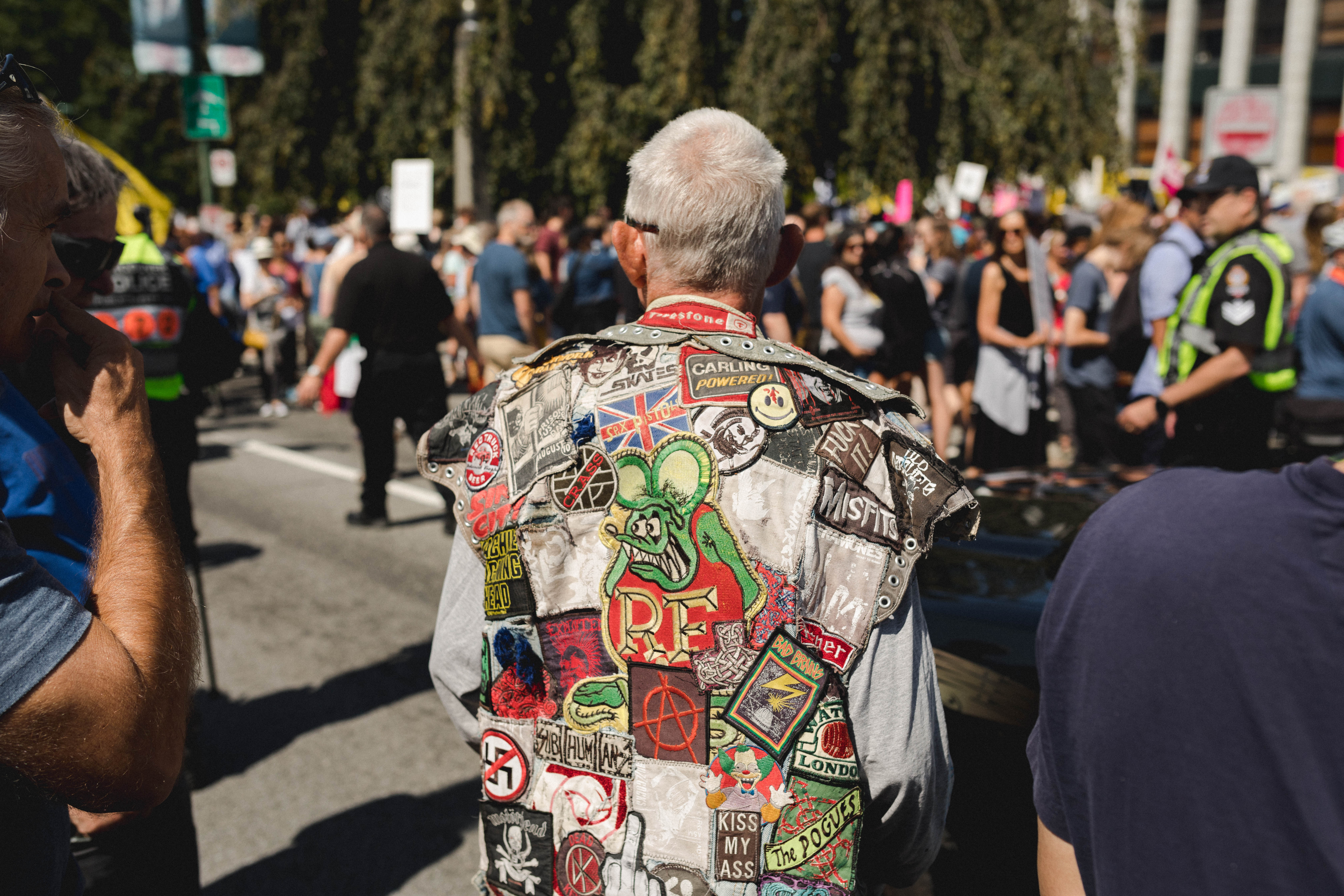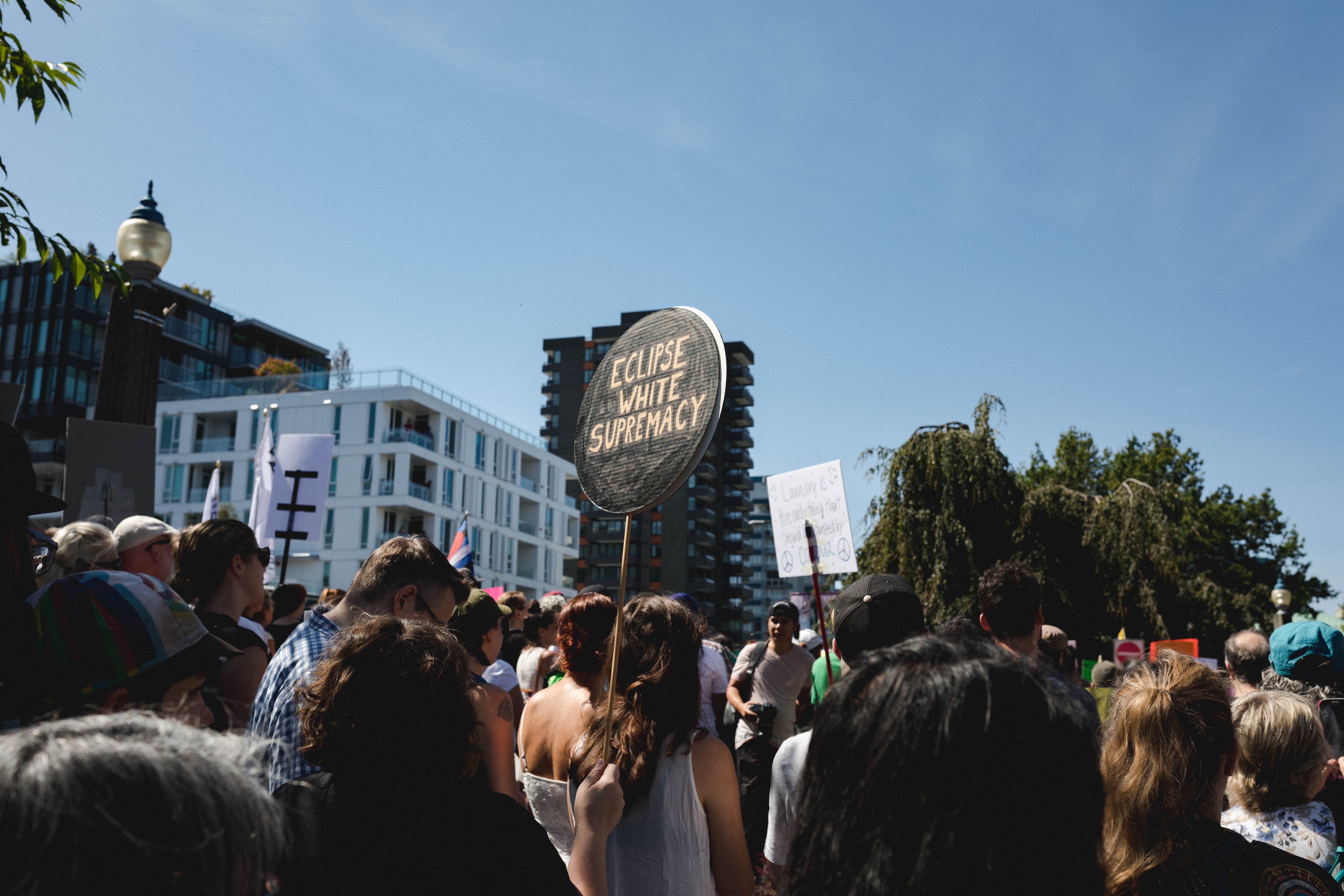 Follow Shayd Johnson on Instagram.
Follow Sarah Berman on Twitter.