Inside the Organization Bringing Up Canada's Next Generation of Hit Producers
Hit producer prodigy FrancisGotHeat takes us back to the place that fostered his craft: The Remix Project.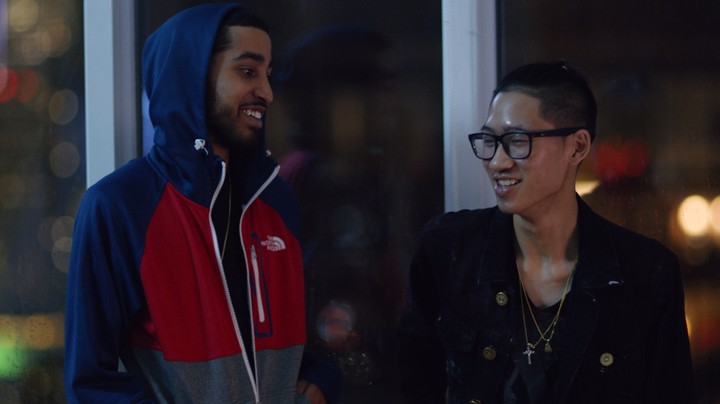 When most teenagers were skipping music class, Francis Nguyen-Tran AKA FrancisGotHeat, was already uploading head-turning beats to Soundcloud and Youtube. After catching the ears of Rich Kidd, Francis enrolled in The Remix Project, a platform to give creative kids from underserved communities access to mentorships and materials. We caught up with the young producer to learn about this inclusive program, the time he had his beat stolen and what comes after producing for Eminem and Drake when you're only 20.