This week, I wanted to feature Josefin Jonsson, a.k.a. @pastelae, because she has such a quirky, spiritual, unique vision. She's from Piteå, Sweden, and her art combines Scandinavian minimalism and a cool, pastel color palette with crazy fantasy creatures and throwback internet kitsch.
Her work can be sexy and feminine, but it's also pretty hilarious. Her art has featured characters like an alien girl awkwardly twerking on a stripper pole and a rapping cyborg with the voice of the Google Translate lady. She also prints her designs on sweatshirts, leggings, beach towels, pillows, and other useful stuff, so fans can actually live in her pastel online wonderland.
I asked Jonsson to share some of her work and fill out a questionnaire to help you get to know her better. Keep scrolling to get to all that. And before you go, make sure to snag the @pastelae desktop and mobile wallpapers Jonsson designed exclusively for VICE!
You can download them for free HERE.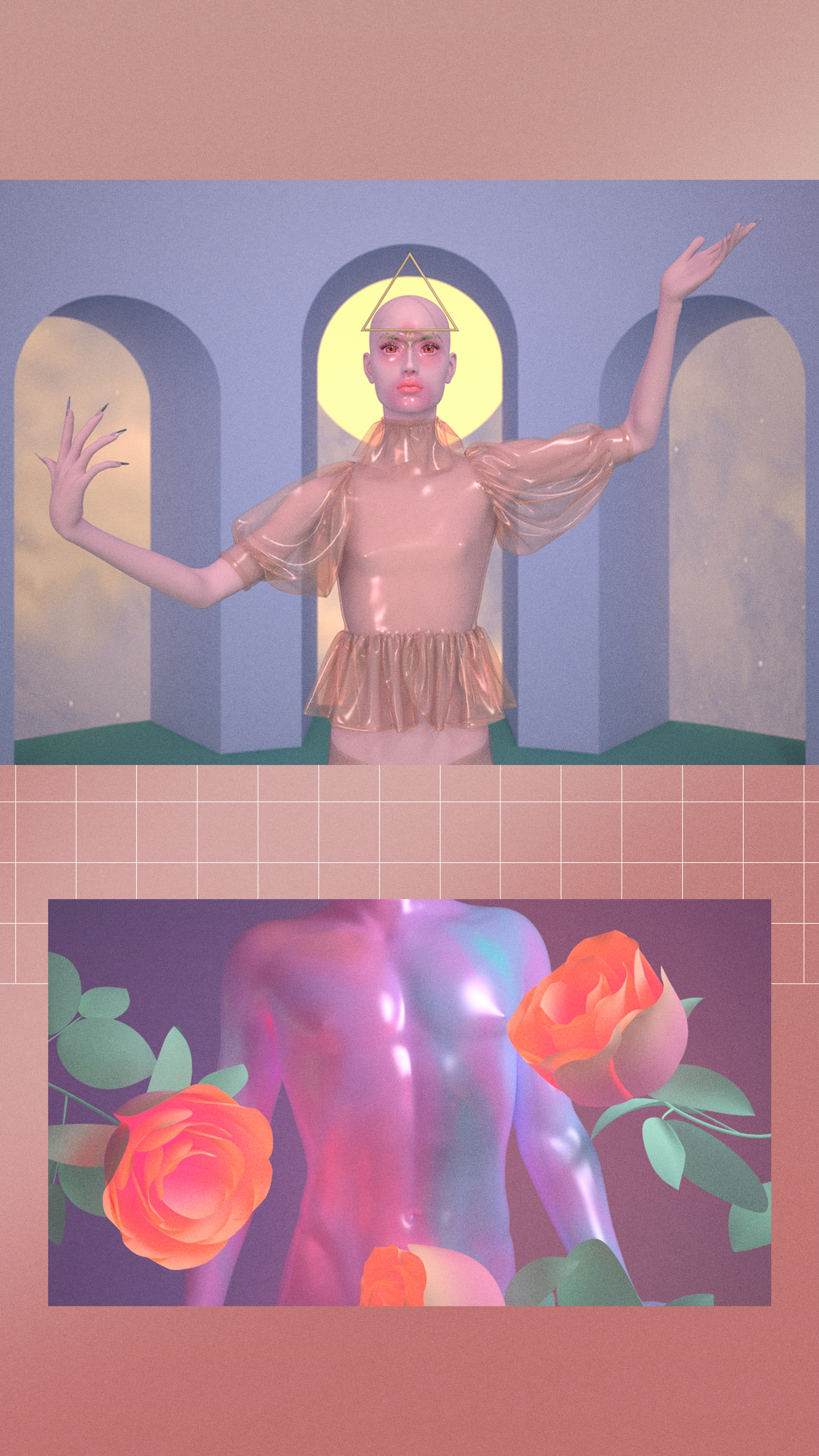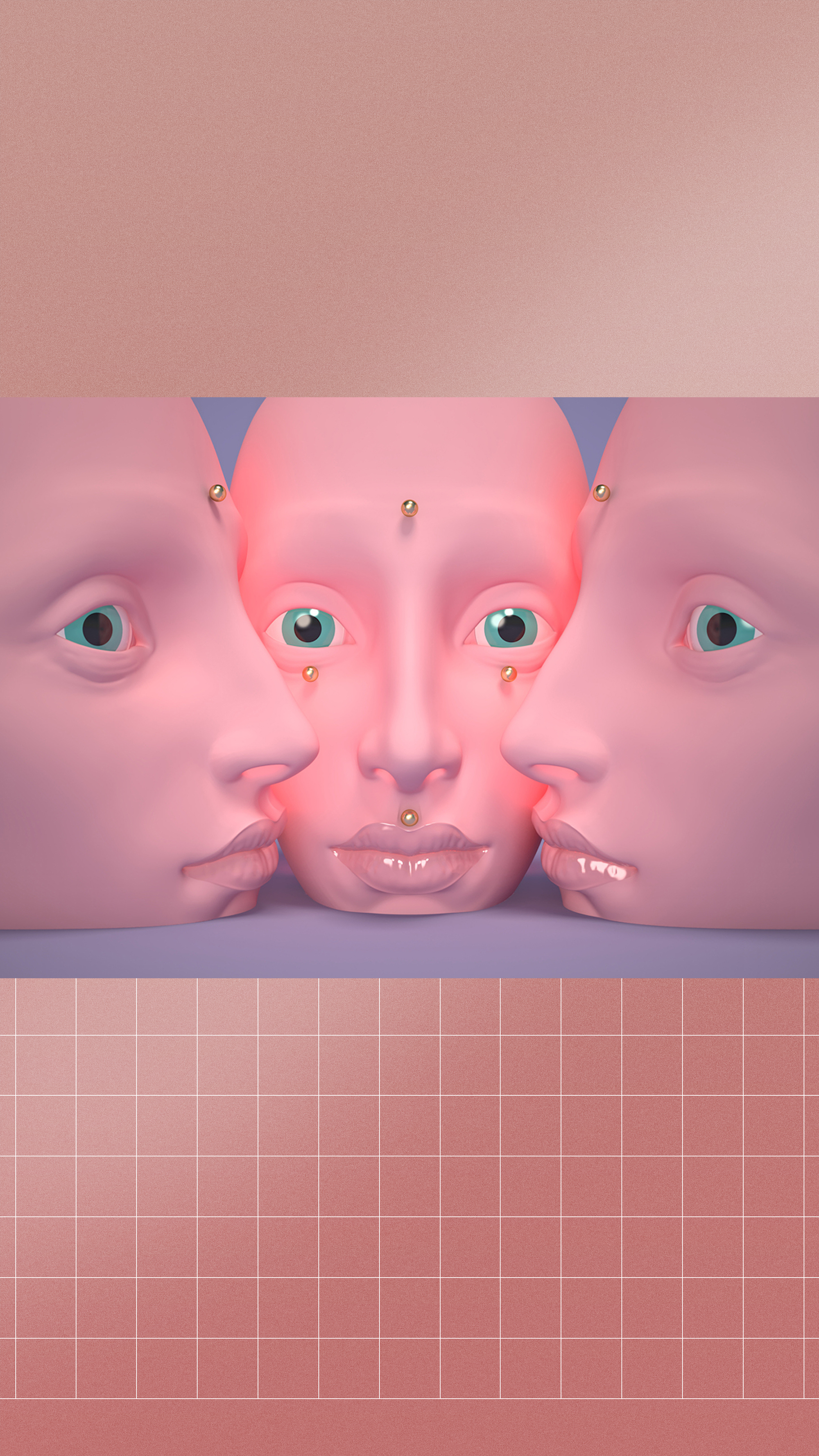 This article is part of our Women in Net Art series, a weekly column curated by artist Nicole Ruggiero. Read more articles from this series here.
Sign up for our newsletter to get the best of VICE delivered to your inbox daily.
Follow Nicole Ruggiero and @pastelae on Instagram.
This article originally appeared on VICE US.