Flip Out to Miike Snow's New Song "Genghis Khan"
Their upcoming record 'iii' is set to thrill.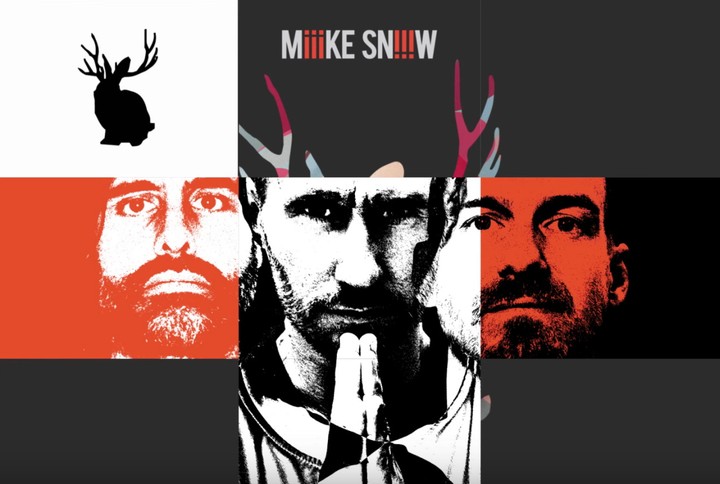 Miike Snow has been doing a killer job of getting back into music these past couple of months. In November, the group released their crazy futurey video for "Heart Is Full," and later came out with Run The Jewels remixing the track. To go even further, the group released a brand new single today titled "Genghis Khan," off of their upcoming album iii. It features booming synth hits, and a melt of different vocals layering over each other, making the track another certified banger.