John Malkovich Recorded a Song with Yoko Ono and Sean Lennon Called "Cryolife 7:14 A.M."
Listen to the actor read some Plato over remixed instrumentals.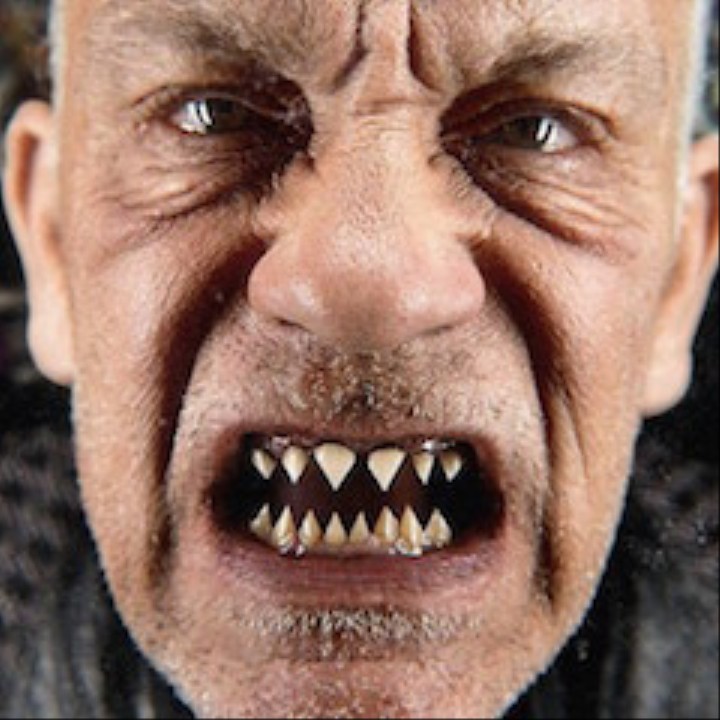 The actor John Malkovich is no stranger to experimental therapies and other obscure artistic endeavors, but this latest project of his is next level. "Cryolife 7:14 A.M." features Malkovich reciting Plato over remixed instrumentals by composer Eric Alexandrakis from Yoko Ono and Sean Lennon. The track premiered today on Rolling Stone and is apparently from his spoken-word project called Like A Puppet Show, in which Malkovlich also enlists producer Ric Ocasek and musician Dweezil Zappa.
It's out on vinyl November 27 as a part of Record Store Day's Black Friday event.