Premiere: Journey Around the Earth with Heart Streets and Their Video for "Not Around"
Take a trip with the Montreal electronic duo without ever leaving your chair.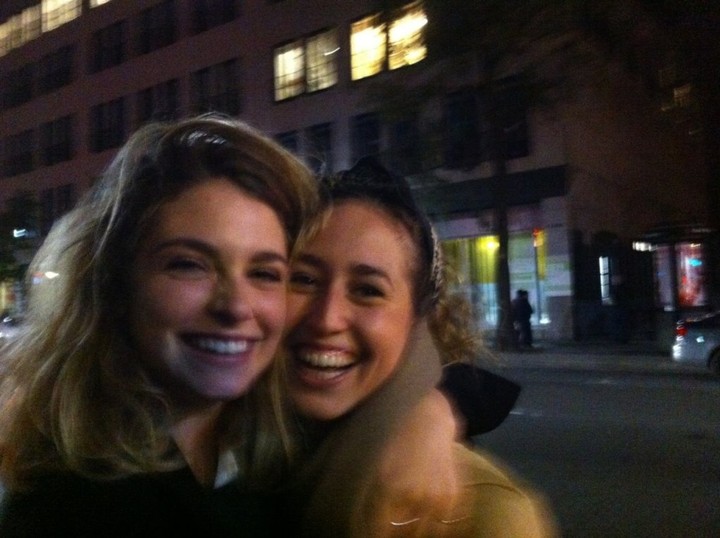 Look at you. You've been sitting at your desk all day, unable to break free from your self-imposed chains, save for the five minute coffee breaks you allow yourself every hour. You wish that you could get out, to go see the world and all of the characters contained within the theatre of life. For you, Heart Streets have released this new video for "Not Around". Shot over the course of months of travel by director Hervé Baillargeon, the video includes beautiful shots from Colombia, Peru, India, and Japan, as well as the group's hometown of Montreal.
The song itself is actually a flipped version of En Vogue's "Don't Let Go (Love)" that was made to feel more modern with the aid of the Montreal music makers. Heart Streets have included a stream of the single that will become available for download after the group reaches 1,000 followers on Twitter.