The Year In "Same Damn Time" Music Journalism References
Satisfying audiences! Satisfying editors! At the same! Damn! Time!
Music writing is hard. You've got to balance your own personal instincts, the whims of your editor, and the audience's expectations at the same damn time, all without coming off false, redundant or out of touch. But as it's become harder and harder for bloggers over the years to repurpose well-worn clincés like "angular guitars" and "achingly beautiful" into fresher contexts, one of 2012's breakout stars made every laptop-dweller's job a little bit easier. On Future's "Same Damn Time," the ATLien's ode to multitasking wasn't just applicable to the "holy shit" experience of finding oneself on Pluto and on Mars at the same damn time, but in a true sign of linguistic influence, became the preferred phrase for plenty of critics in describing his music come the year end listicle carousel. I compiled some of the finest examples I could find, so that you might get a better idea of how far Future's name spread this year. I mean, what wasn't he capable of in 2012? Making hits, coining descriptivist language, at the same damn time.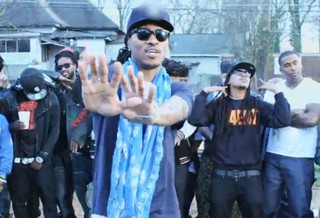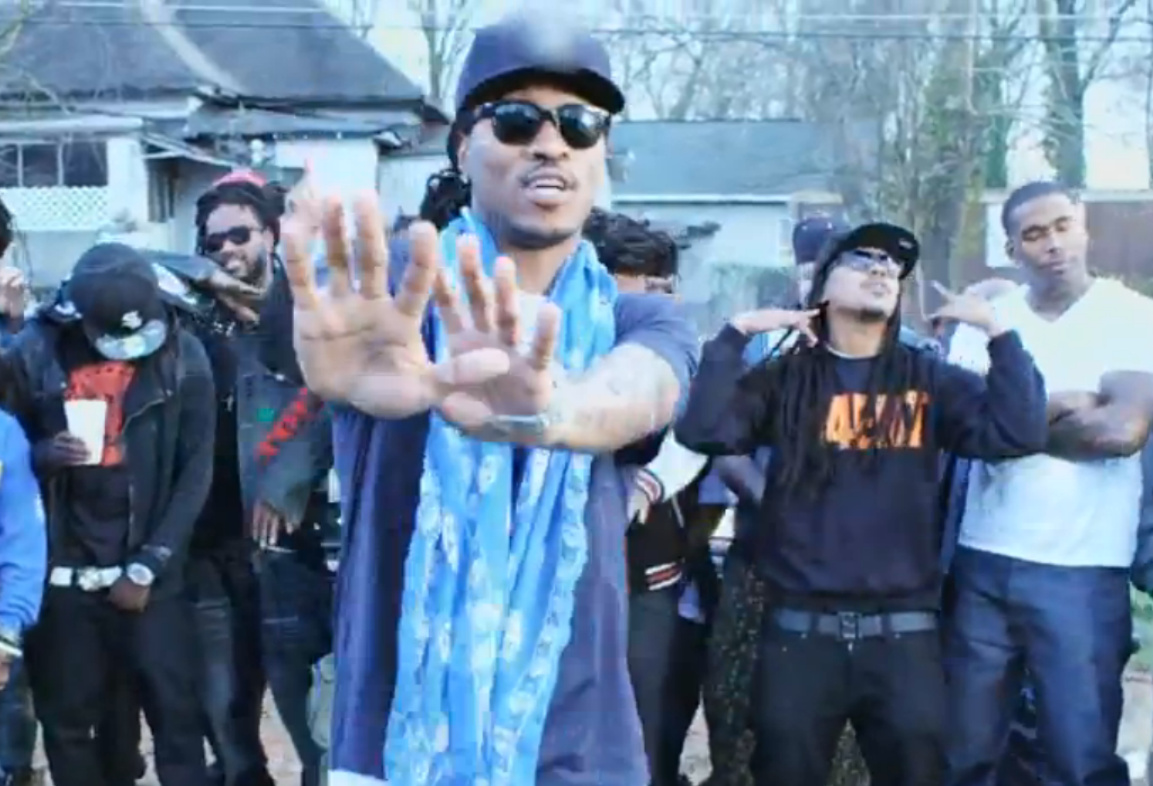 Future-Related
—"Future gargled Listerine through Auto-Tune, chased butterflies and changed lives at the same damn time." --Andrew Nosnitsky (or "noz"), Pitchfork, "Hall of Game: The Year Rap Broke"
—"He turns a decades-old tradition of alien rhyme voices, from Rammellzee to Lil Wayne, into an all-encompassing croak'n'croon aesthetic joining Zapp's cosmic slop, Nelly's sing-song half-rap, and contemporary Atlanta trap (yes, yes, at the same damn time)." --Chris Weingarten, Spin, "Spin's 50 Best Albums of 2012"
—"He's a blustery hero and a bleeding cyborg—at the same damn time." --Jon Caramanica, New York Times, "Bright Colors, Grown-Up Concerns, and Bruises
—"How 'bout Future? How 'bout Diddy? AT THE SAME DAMN TIME!" --Andrew Unterberger, Popdust, "The Popdust Weekend Playlist: The Snubs From Our Top 100 Lists"
—"Future is the father of Chaos and the son of Chaos at the same damn time." --Shea Serrano, L.A. Weekly, "Future's 'Turn on the Lights': Why This Song Is Amazing"
—"It's infectious! It's repellant! At the same! Damn! Time! People love it! People hate it! At the same! Damn! Time! He's a mumbler! He's a shouter! At the same! Damn! Time! What a genius! What a doofus! At the same! Damn! Time! At the same! Damn! Time! At the same! Damn! Time! At the same! Damn! Time! At the same! Damn! Time! At the [MAYAN APOCALYPSE]" -- Rob Harvilla, Spin, "Spin's 40 Best Songs of 2012"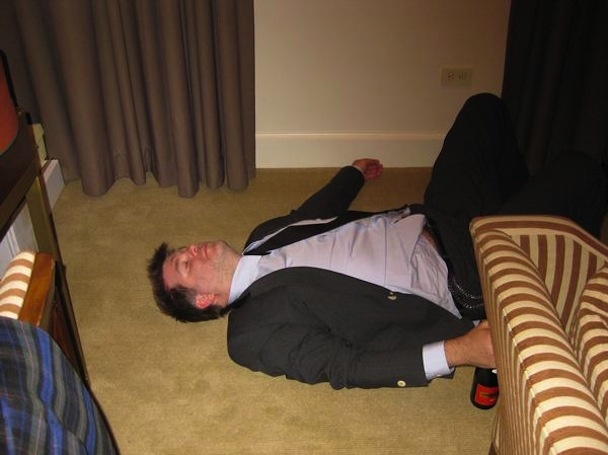 Not Future-Related
—"'Someone Great' will break your heart and your subwoofers at the same damn time; shit, maybe I should be wrangling Future's robo-rap mindfuck Pluto into this discussion." --Chris DeVille, Stereogum, "2012 in Review: Filling the LCD Soundsystem Void"
—"Converge answer the long-standing riddle: 'Yes, you can slay a hell-dragon with a flaming broadsword and wear a studded jean vest on a skateboard at the same damn time.'" --Jeremy D. Larson, Consequence of Sound, "Top 50 Albums of 2012"
—"Nobody wants to be Charlie Sheen, but everybody wants 'My Life,' because [Rich Kidz] make it sound like what god thinks about when he thinks about heaven. They are amped. Really amped. Like winning the Super Bowl and the Oscars and Powerball at the same damn time amped." --Ryan Dombal, Pitchfork, "The Top 100 Tracks of 2012"
Pretty Much All The Damn Time, All Year Round
—Complex Magazine, who found a number of ways to work it in across dozens of posts
So Inside Baseball I Can't Believe I'm Including This, But Still
—Special no-prize to Potholes in my Blog's Andrew Martin, who unintentionally told the future (no pun intended) in a comment left on Prefix more than two years ago in reference to Mos Def, back when he was still going by that name. Good looking out, dude.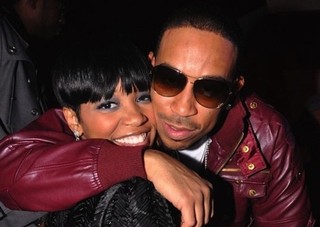 BONUS FORESIGHT
—Ludacris describing a 2010 collaboration with Monica.
We're All In This Together
—Yours truly and Noisey editor Drew Millard weren't above dropping the phrase in non-musical contexts when nothing else seemed appropriate. Or maybe we, like everyone else, aren't as clever as we'd like to think we are.
Jeremy Gordon is a human and on Twitter at the same damn... ah, fuck it - @jeremypgordon