Raahiem Has Deeper Worries Than The Wind Chill In "Fear"
The Brampton native debuts his first single.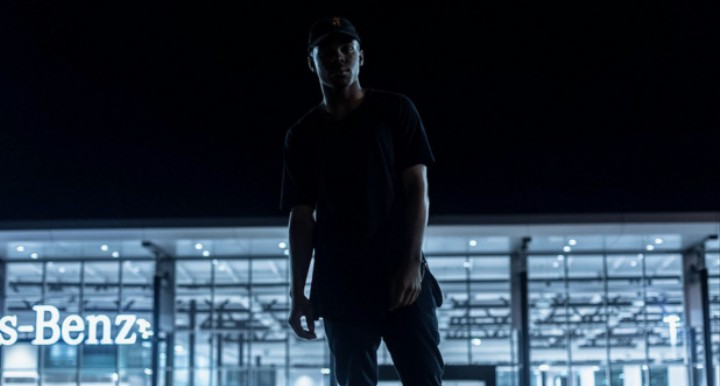 Photo by Jay Wills
Like most Canadians, Raahiem is no stranger to the cold and the dread that comes along with each drop in temperature. And that feeling seems to be the inspiration behind the Brampton, ON-based singer's debut single "Fear." Off his upcoming debut project Fear of The Unknown, the track is layered with an icy sheen of spacious keys and a minimal beat while Raahiem tells a chilling story of insecurity and being under appreciated. Listen to the track below.
"Making this song was a journey. Much more than just the actual music," says Raahiem. "I was looking to showcase the fear and insecurities, that we all have, in a manner that everyone could relate to and that was the goal with this record."
Byron Yan is a writer from Toronto. Follow him on Twitter.