Watch the Video for "Sleeping Alone" and Float Through Bliss With Toronto's Mieke
We premiered the video from the the model-turned-singer and spoke to her about yachts.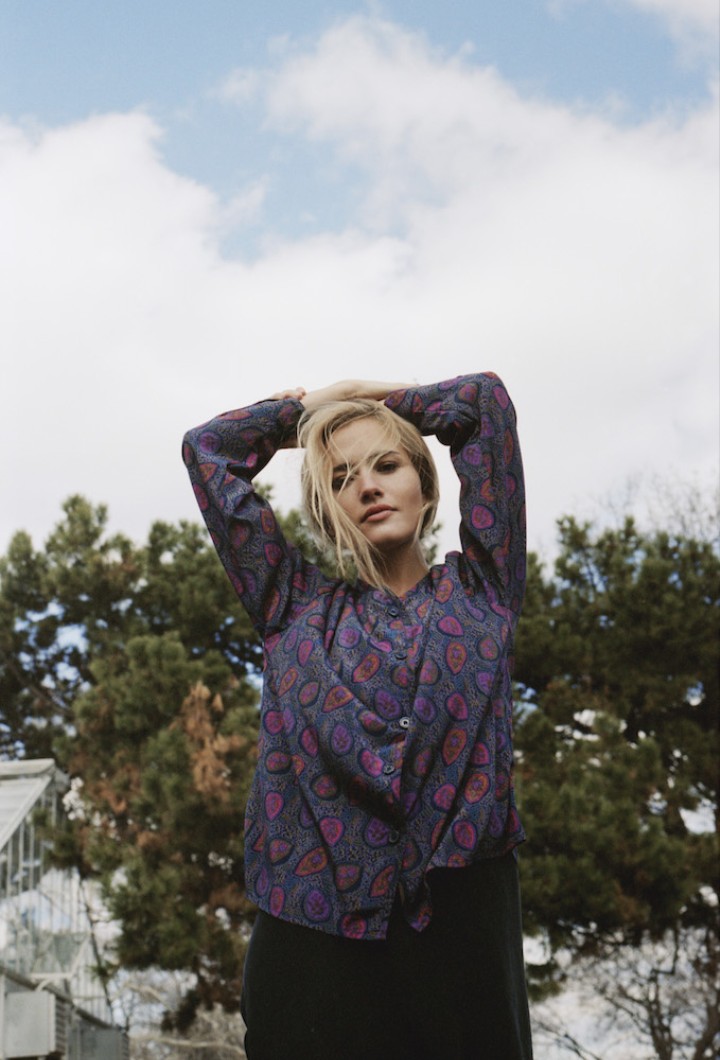 If Elissa Mielke looks familiar, it's because you've probably seen her face before. The 25-year-old singer/songwriter has been modelling and acting for years, appearing on billboards around the world as well as in The Weeknd's video for "The Zone." But now Elissa Mielke is bringing her focus to music, as she releases the video for "Sleeping Alone" off her eponymous debut EP under her artist name Mieke (pronounced Meek-eh). The aquatic video accompanies a song which Mieke says was originally written for her strong independent friend who was always looking for affirmation in men. But after going through a breakup with her partner of six years, Mieke used the song to help herself learn the lesson she sought to impart.
Continued below...

Growing up in a religious background in a small town that was 20 minutes away from the nearest grocery store, Mieke's life was always filled with music, even if it lacked the usual types of entertainment. She describes her parents as being "religious but really open minded," but still didn't have access to radio, TV, or movies at home while growing up, nor could she clap or use any sort of percussion in her musical endeavours. Through singing in her church choir, being taught conservatory piano since she was 5, and performing German folk music with her father, Mieke got a proper musical education her own way. When she was 13-years-old, she was able to book herself a gig at at hookah bar in Mississauga, where she would be chaperoned by her father while performing for a group of polite bikers. She moved to Toronto in 2008 to pursue a degree in Journalism, and found herself in the modelling world by chance after being scouted by a friend.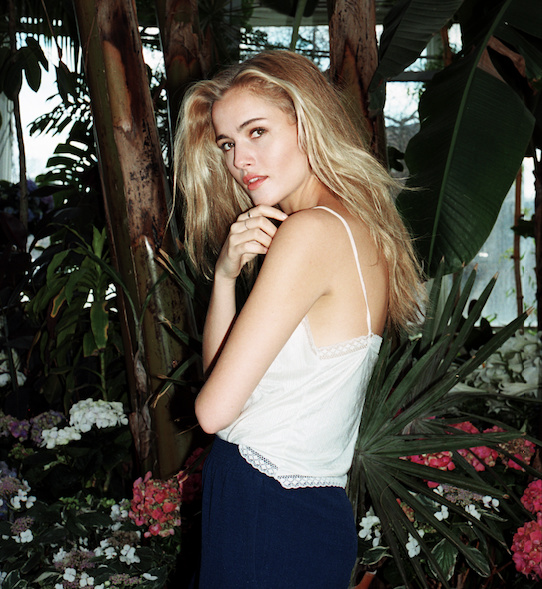 Photo by Thomas Van der Zaag
As Mieke's modelling career took off, she used this new job to her advantage by taking label meetings when she'd travel to New York or London for modelling gigs. She came close to signing a few times, both as a solo artist and a writer, but ultimately decided against it in order to keep creative control of her career. "One exec yelled 'you could buy a yacht with this advance' at me as I was leaving the label meeting, and I remember thinking 'what would I even do with a yacht?'"
Now after working for years and amassing over 200 songs in various stages of completion, Mieke is here with her self-titled debut EP. The songs selected are carved from various parts of her life: "Vulture" was recorded while Mielke was on a train in India a few months ago, and "Magnolia" has lyrics that were written over ten years ago during the infamous hookah bar sessions her father accompanied her to. This offering is just the start from Mieke, who says this is just the first step of many. "My feeling is that as long as I keep making good songs, something will connect. I see myself as having a long career, so I'm certainly not in any rush to find my hit."
Slava Pastuk is the Editor of Noisey Canada. Follow him on Twitter.