Photo courtesy Anil Hanasoge/Hansel Alonzo
In an effort to contribute to Toronto's ever growing young creative class (and justify the $300,000 government grant they received) OVO held a "private" summit at Toronto's Glenn Gould studio on the Thursday leading up to OVO weekend. The event featured three sessions that focused on branding, music publishing, and artist development. The panels were moderated by Gavin Sheppard, Giancarlo Falcioni, and Sarah Taylor and dealt with providing the young minds with ideas as to how to build their brand, raise awareness for the product, and the specifics of music publishing.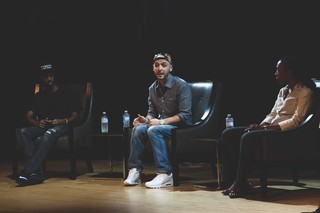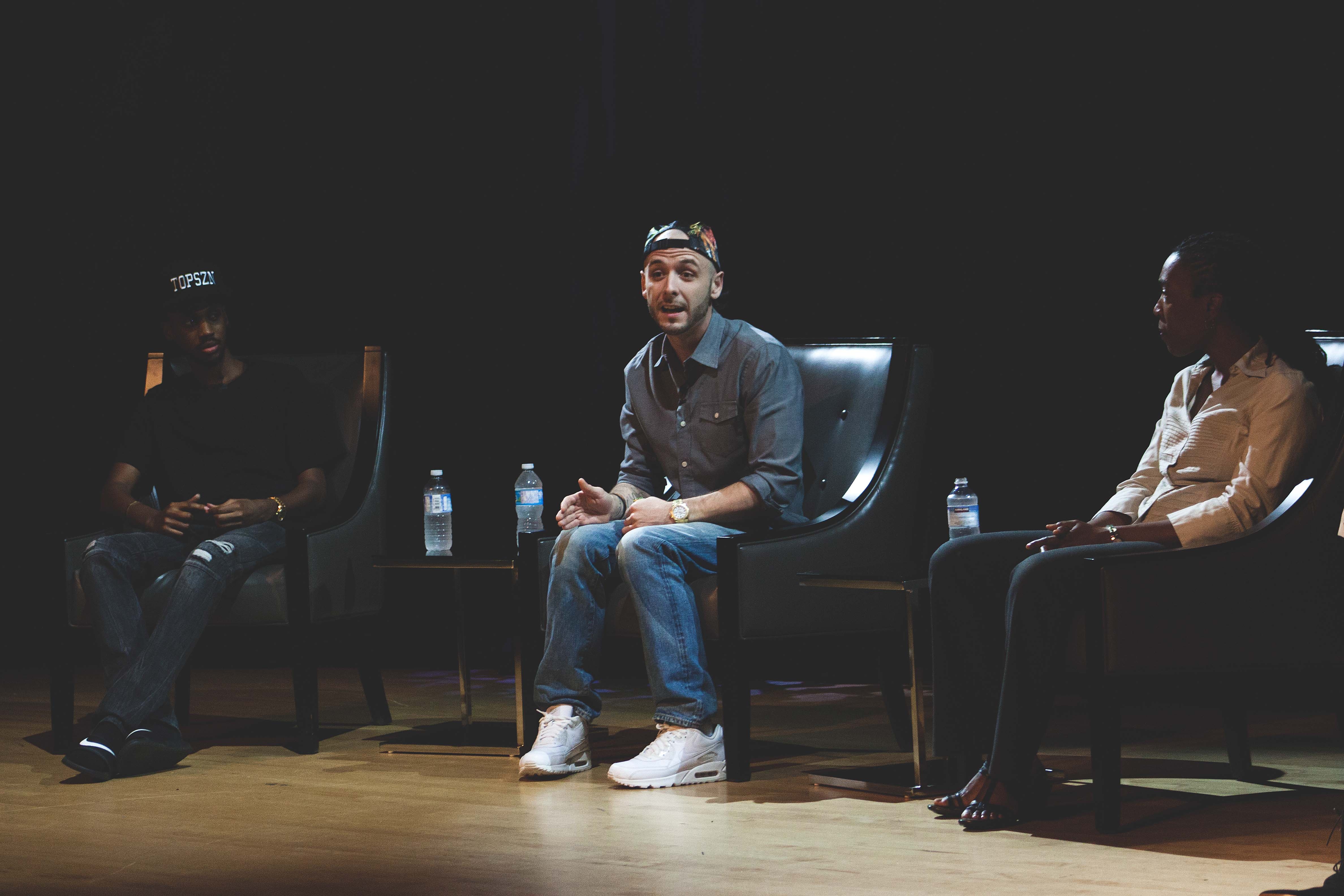 Photo courtesy Anil Hanasoge/Hansel Alonzo
Since all press was under strict orders to not quote anything that was said during the panels themselves (which sucks, because 40 dropped some expletive-laden gems), we decided to ask the people who attended the show about what they learned.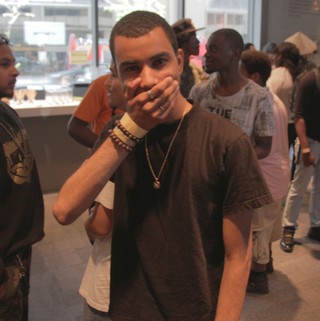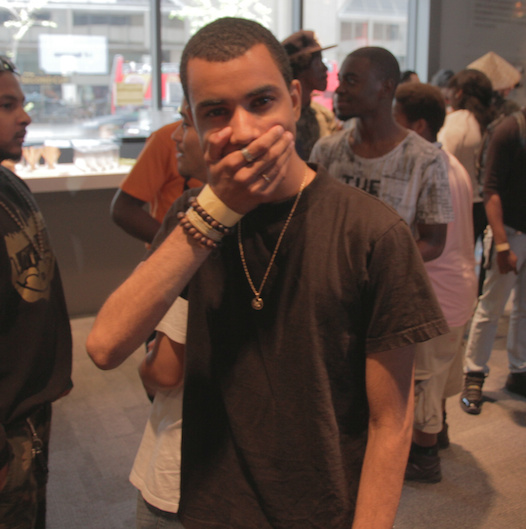 Seth Dyer
Rapper/Producer
I learned a lot in terms of branding. The main message I took from this to be authentic, and be yourself. You don't have to necessarily have to worry about what everyone else is doing, but if you project yourself and you're compelling, people will buy into you.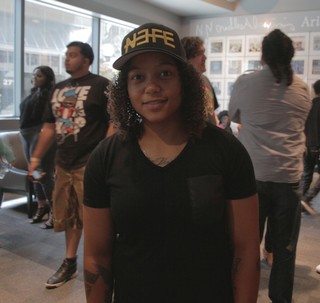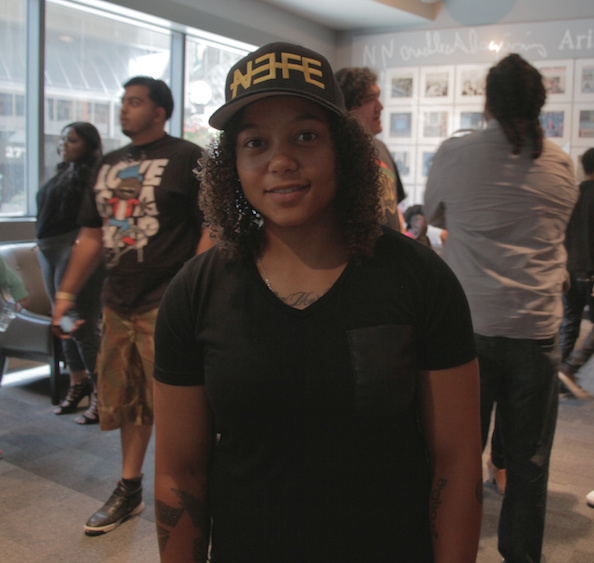 Nefe
Rapper
I learned you need hard work and discipline in order to make a name for yourself. To be original. And really believe in your craft and what you're doing. And other people will believe it to be true. And stay true to yourself.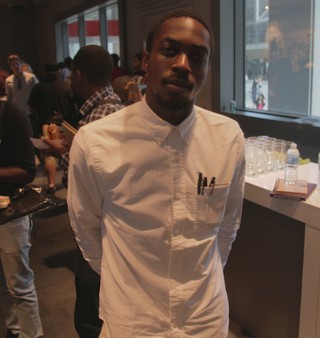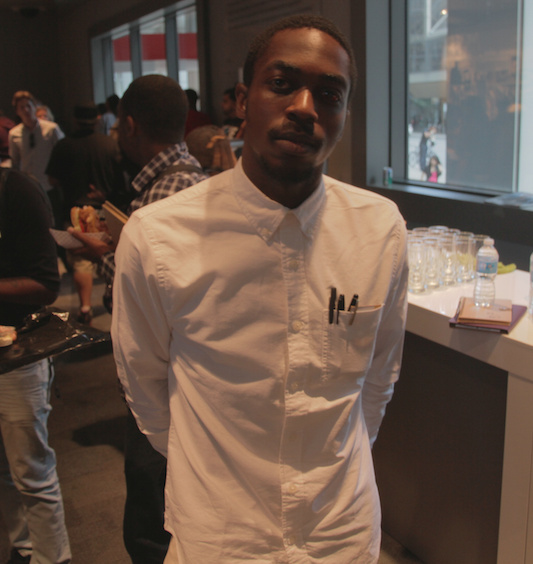 North English
Sound Designer
How to have important conversations, and how important it is to be in a part of something like ASCAP. I learned about branding and how important it is to build a personal relationship with the people you're trying to market to, and connections. Its important to make connections and have fun while doing it. Talent comes first.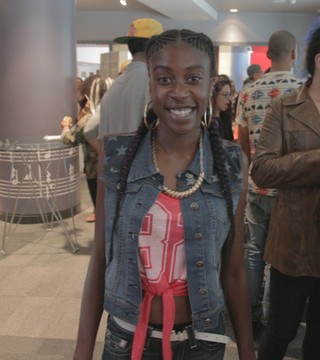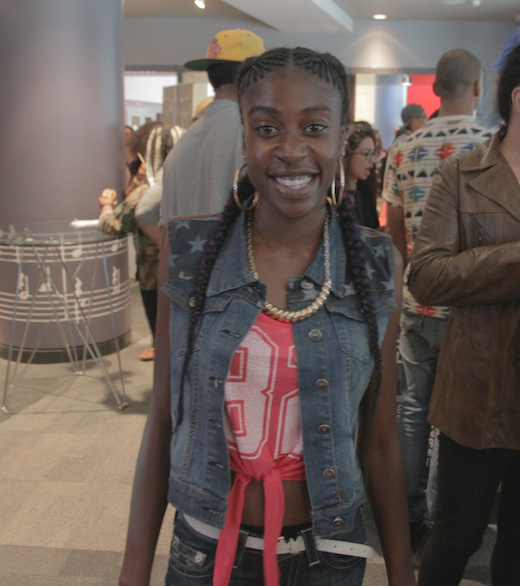 Lola Buns
Rapper
I learned about the ins and outs of publishing and where to go if I want to learn more about publishing. Alot about SoCan and how they can help you as an artist in the city. Also who are the go to people in terms of publishing.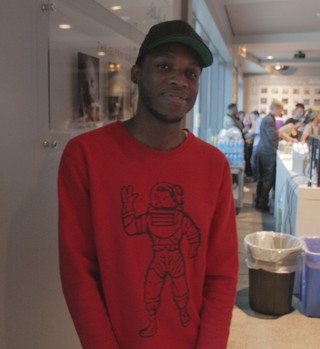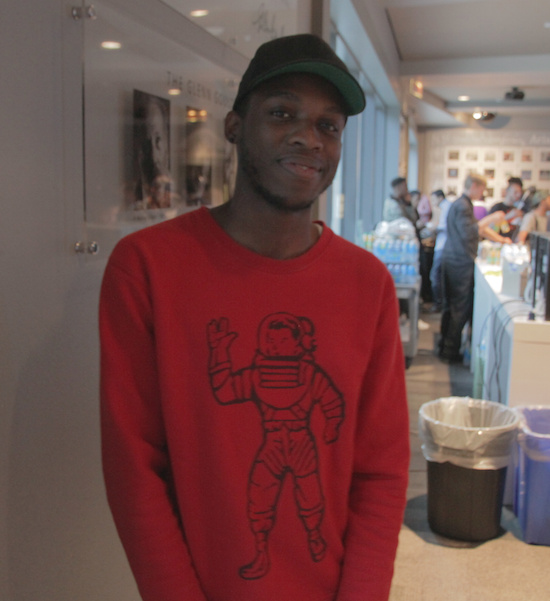 Louie
DJ/Publishing Management
I had a discussion with a guy who manages at a publishing place, and learned about intellectual property about adding scratching to a song, even that can be intellectual property in regards to publishing.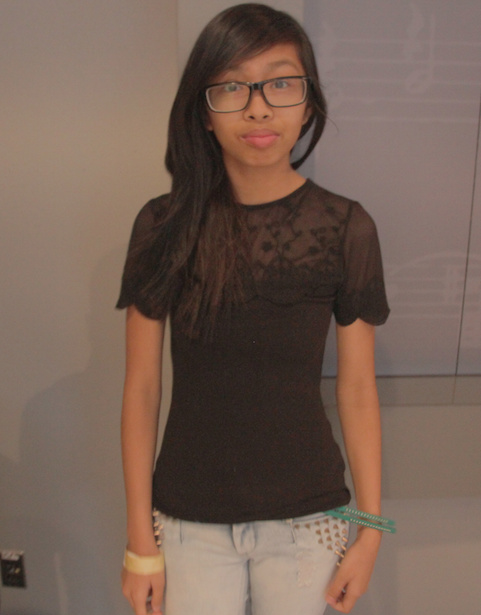 Jheo Navarro
Honey Jam Showcase
I learned stuff about what comes behind the performer and improving as a singer. I also learned how to song write and what happens behind management. It's cool to see how people grow into the industry and the different hardships they have to take.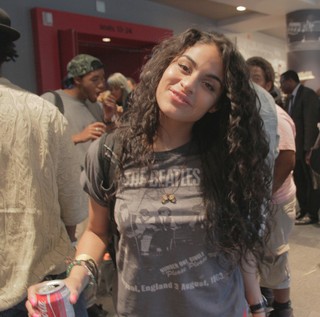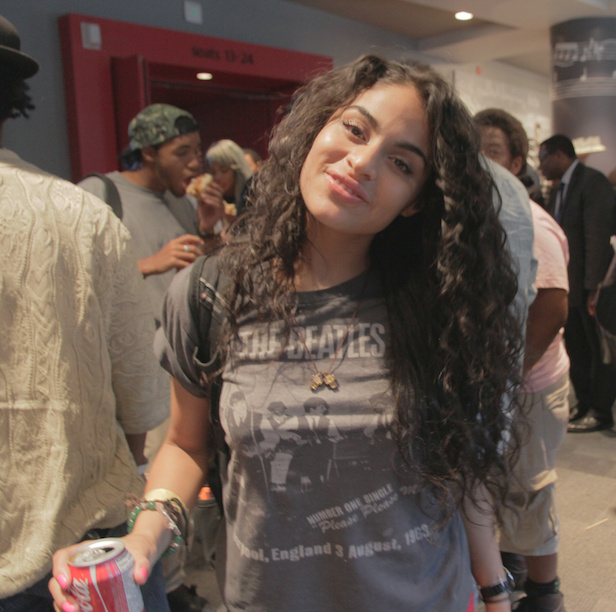 Jessie Reyes
Singer/Songer/Producer
I took away that you have to be conscious of your branding. And be aware of your competition. Not looking at it as competition but an ally. You can make money together, and grow together. And you can learn from your competition. Publishing is imperative once your start making money. When you're in the grassroots, you have your own publishing, but the bigger you get, the more leverage you'll have the more important it is so you don't lose you money. Those are the people that will handle it so you can focus on your art.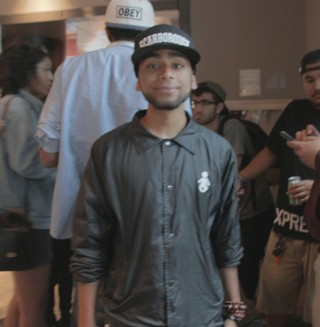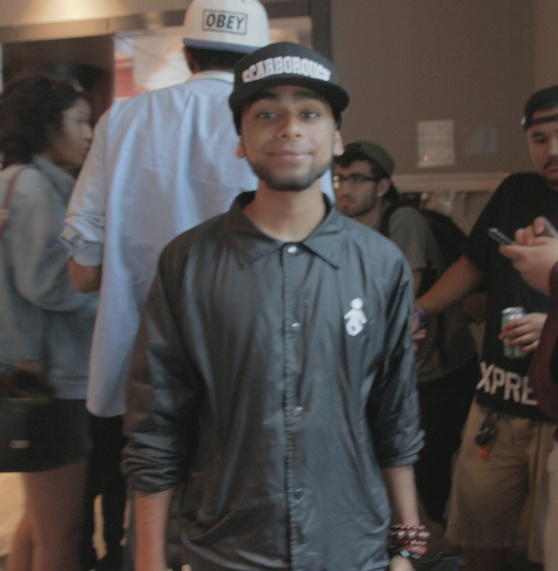 Moby Mala
Hip-Hop Artist
Importance of having proper representation when it comes to your music, and what you own. I learnt how to figure out the percentage of the song you own, with producers, songwriters, in the early stage before it gets into something serious. Proper representation is available for Canadian artists.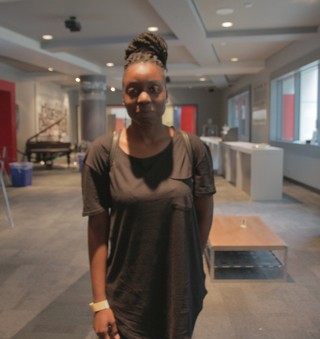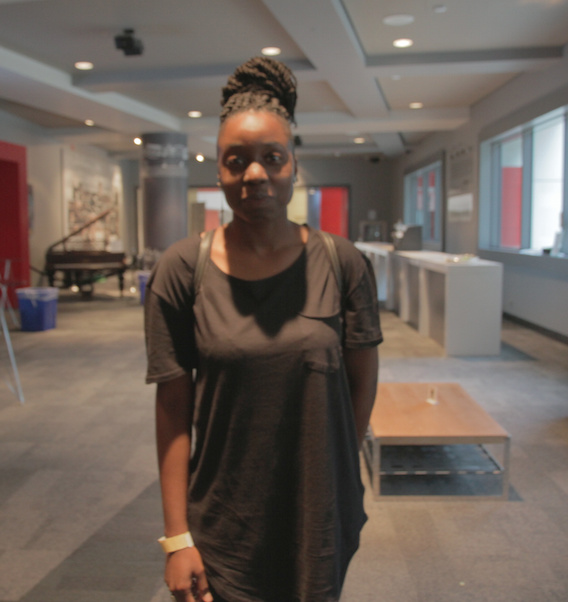 Adria Kane
Singer/Songwriter
I definitely have to better myself as an artist when it comes to my work and how I'm putting my mind to it. I'm a lazy person, and always procrastinating, but if I want to go further i have to push myself.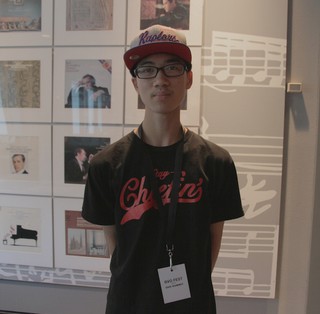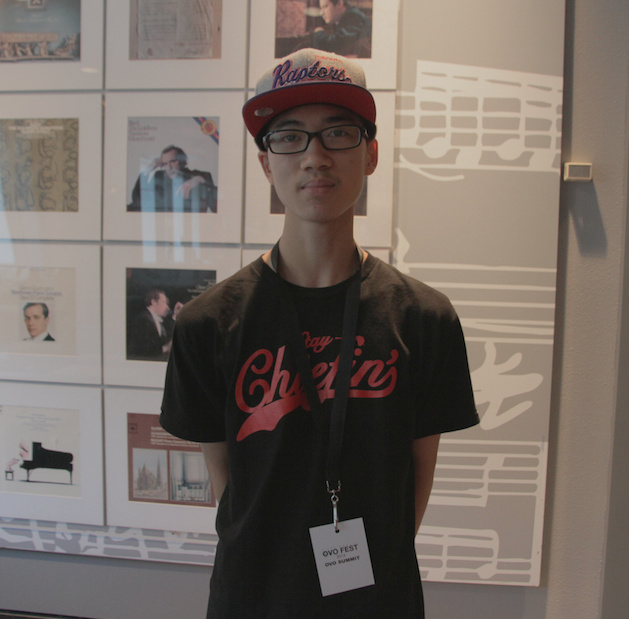 Francis Scott Heat
Producer
You can have the hardest drive, but it comes to the raw talent, and success is defined by what you call success. It can be money, or helping others, if you think you're successful, then you are a successful.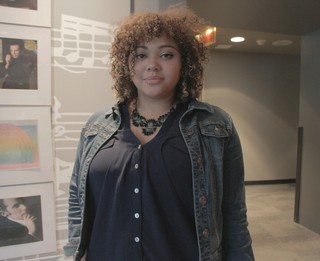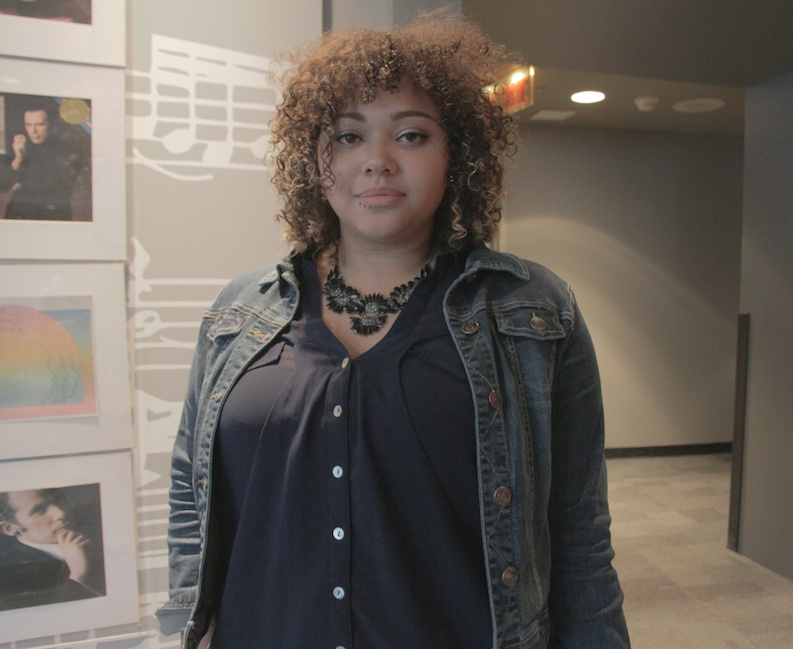 Lufla
Singer
You always have to build and grow and you're constantly working. And eventually it will turn into something beautiful.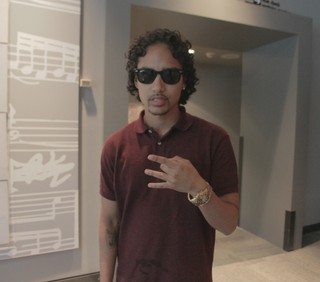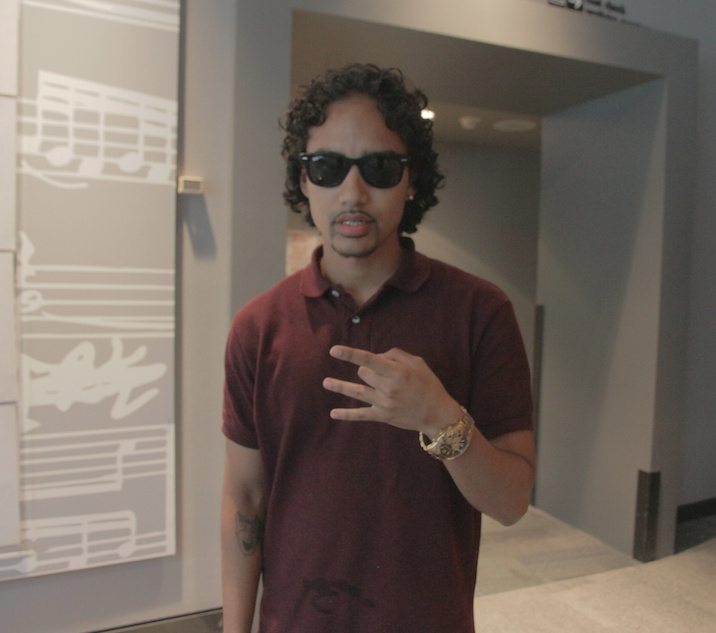 Menace
Rapper/Artist/Songwriter
I learned lot about branding, and getting and building your brand up. Working with your team, and creating a team that can catapult you into the limelight.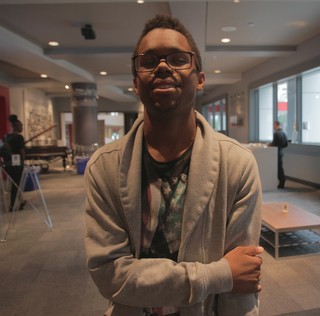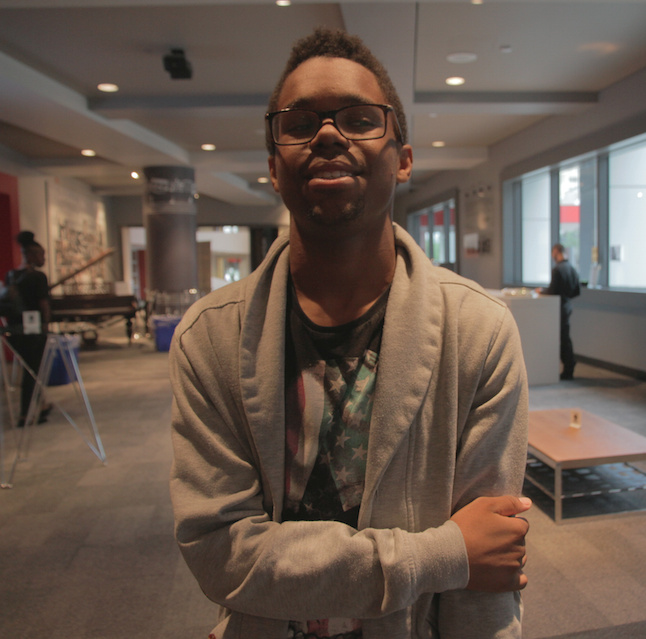 Jahim Herlock
Singer/Songwriter/Producer
I learned that when you're facing a rough patch, every other artist is probably going through it as well, so keep pushing. Because at the end of the day the success will outweigh the struggles you go through. Make sure to always stay true to yourself, and don't get caught up in what you may be given or offered. And work hard.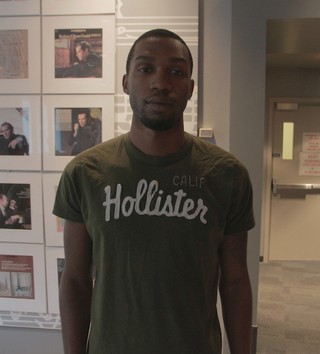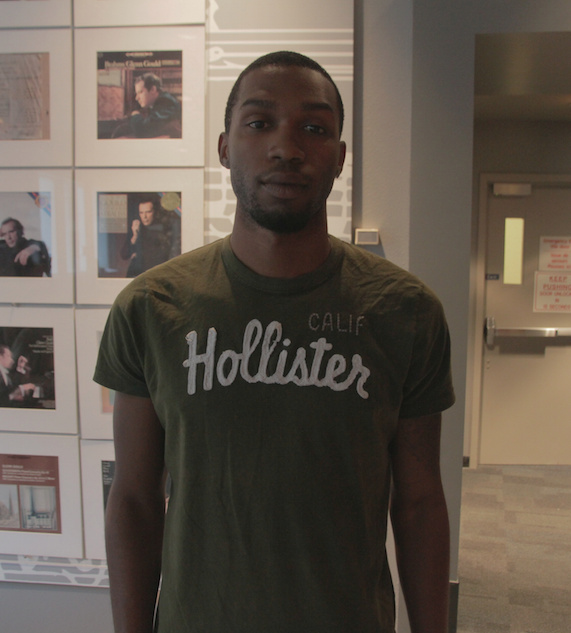 Pusha Boy
Producer
The main thing is to stay true to yourself. Don't look at what you see in media as what you want to project. You need to learn from the bottom, and build from the organic experiences you have. Stay to what's true to you. Don't look for a target, build your target and hit it yourself. Learn and give back at the same time. You'll get back what you give. Music is a very organic thing, so you can't be apart of a living organic industry and not exude that yourself.
Slava Pastuk learned that it's hard to take good pictures of people - @SlavaP