The Raveonettes : "She Owns The Streets"
Another release from the Danish duo's drip-feed of tracks.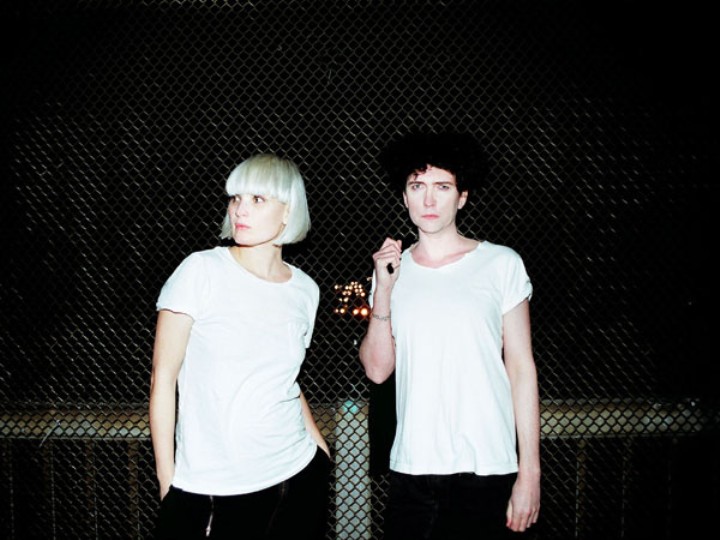 I guess the thing about being a grage rock band is that you can continually release records without ever having to learn another chord. And rightly so. Raveonettes' sixth record, Observator, is due out later in the year, but for now they're continuing the drip feed of tracks they've been teasing the planet with. This they're time premiering the new single "She Owns The Streets" from the album.
It's a melancholic affair, in fact I can see the video for it panning out in my head, all lingering autumnal shots of empty New York City streets and maybe shots of a serious-faced model holding down her hair in the wind, y'know?
Listen for yourself below: