In short? Everything. But I'm going spare you all the bottled up fangirl hysteria I have for Ciara and this video and cut to the chase. Not getting the attention you deserve? Well you don't have an excuse, because "Ride" has been here since 2010 to show you everything you need to know about being the fiercest bitch around. Which really just has to do with hypnotizing onlookers with your pelvis. But it's not too late! Grab some joint lubricant and a full length mirror and observe.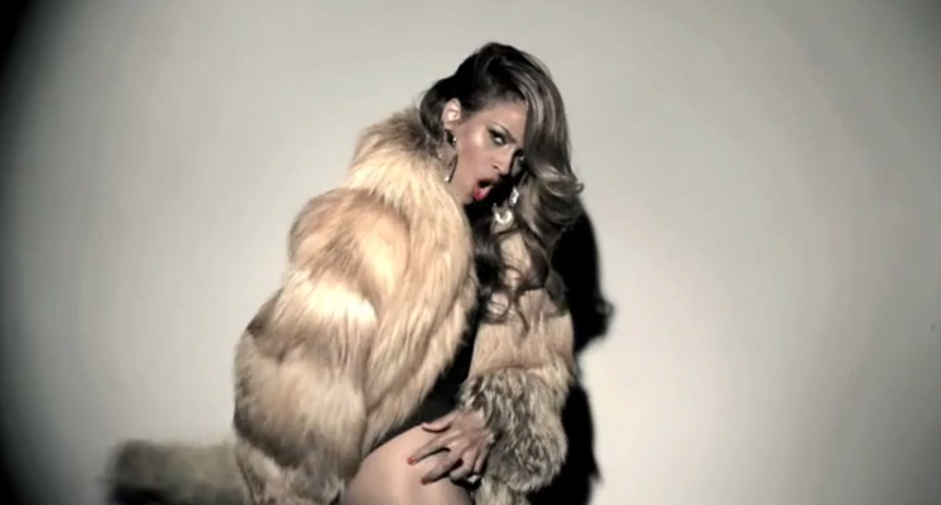 WAVE THAT MINK LIKE A MATADOR
It's about emphasis and intrigue.
1. Step up your moisturizing game until your skin looks softer than your mink.



2. Wave things in front of your crotch. Repeatedly.

WEAR THIS
Favorite outfit in a music video EVER. No one turns simple items into solid gold like Ciara. Girl never wears more than four items on her body at once. Mink, unitard, pumps, fat gold earrings. Done.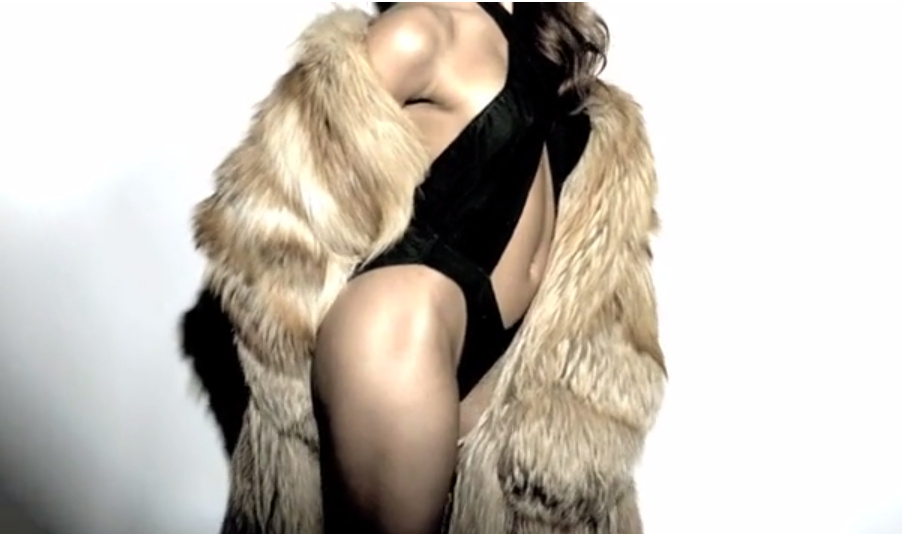 Close crop for emphasis. Forget day-to-night wear. This look is strictly party-to-after party. And it's universal sex. Dudes wanna hit. Lesbians definitely wanna hit. Furries wanna hit.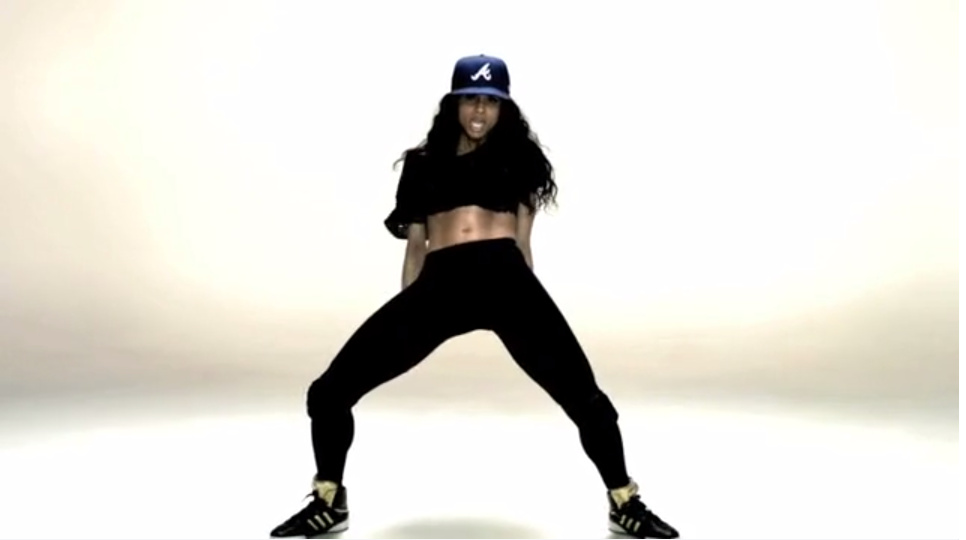 THRUST YOUR PELVIS WITH CAUTION
Personal anecdote: I was in college when this came out. Because of things like alcohol and parties, I obviously tried to recreate this multiple times. Sometimes you just need to live a little and drop into a wide squat in public. Besides, attempting this dance within the width of one of those full-body mirrors from Target is really hard. But when it comes to pelvic gyrating, once you get a rhythm, it's hard to stop. And unless you're Ciara (if you ARE Ciara, hiiiiiiii), chances are good that people will be less interested in having sex with you if they see you doing this. If you take this move outside, don't say I didn't warn you:

SAY IT WITH YA FISTS
Alright, this is arguably the most questionable move in the video, but I trust that there is space in all of our lives for this. Probably best for solo dance breakdowns only. In fact, I'd recommend taking this as far away from a dancefloor as possible. Try Central Park on a Sunday afternoon. Do this in slow motion and turn it into some sexy interpretive martial arts. Or those old dudes doing Tai Chi on a grassy knoll in San Francisco. You'll blow those ribbon dancers outta the water.


RENDER DANCE PARTNERS IRRELEVANT
Grinding generally necessitates a second party, be it a butt, leg, pole, or piece of furniture, depending on how you live your life. Before she was was engaged to Future, what did people do when Ciara went to a club? Obviously guys tried to dance with her, but who can keep up with that? At a certain point do they just lie down and let her do her thing?
BE A FUCKING WARRIOR
We all know Cici is the queen of casually messing with gender, and I'm pretty sure she's as good at kicking ass as she is at shaking it. Now I'm not going to go all girl power on you, promise, but it needs to be noted that the woman doesn't have a timid bone in her body and is considered to be sexy as hell by just about everyone. That's no easy feat. You don't just make it into the spank bank hall of fame by being all tough and majestic and powerful. Ciara is a unicorn. A very coordinated unicorn.
ACCESSORIZE WITH GUM AND ABS AND CARS
Fuck a purse. Also Luda's verse cracks me up in this video:

"I put her out like a light/She'll be out for the night/Soon as her head hit the pillows sweet dreams."
Uh huh. After watching that dance? Earthling, please.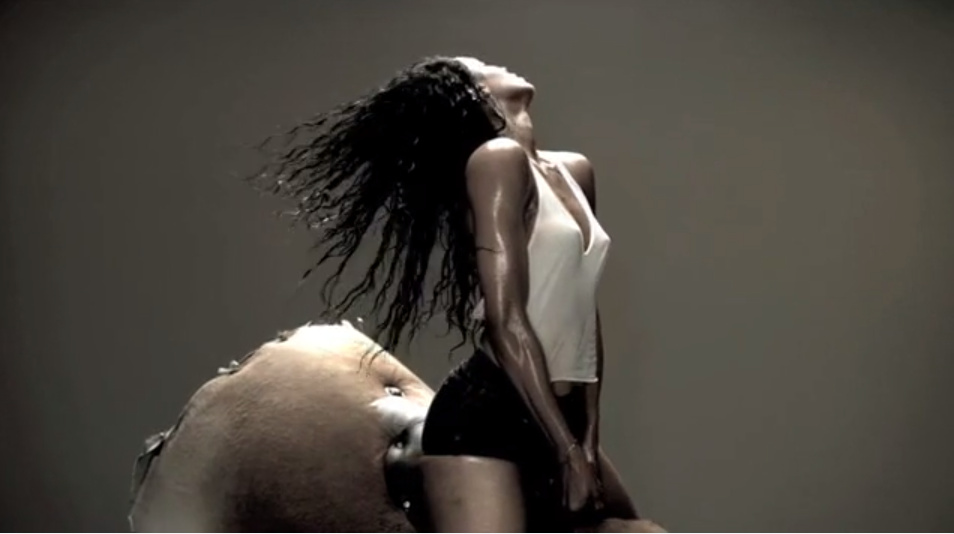 START A WET T SHIRT CONTEST WITH YOURSELF
EVERYONE WINS.
Amalia will be having surgery on her knee on December 11 due to an injury incurred thanks to attempting "a Ciara" at a party several years ago. She's on Twitter - @graztifarian.