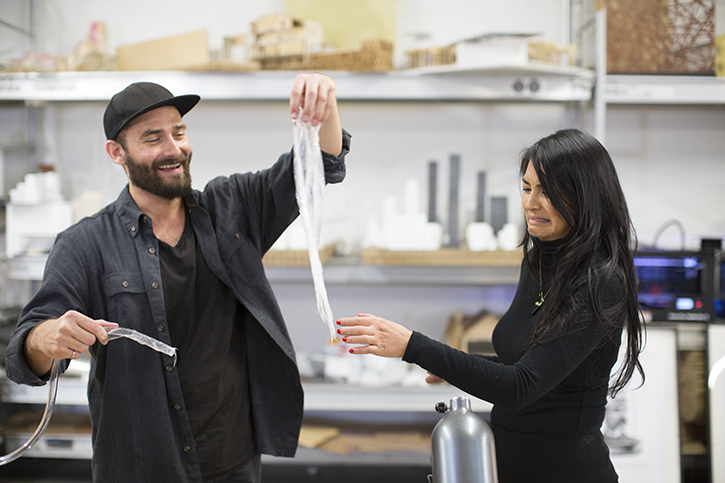 Award-winning photographer Michelle Yee meets Future Food Studio's Irwin Adam Eydelnant to collaborate on a new flavour experiment.
We join award-winning Toronto photographer Michelle Yee as she meets up with Irwin Adam Eydelnant of Future Food Studio, who merges dining, technology and design through his flavourful experiments. As Michelle is introduced to Irwin's weird world of edible balloons, he invites her to collaborate on a new and unconventionally thirst quenching project.

Presented by Mercedes-Benz Canada.